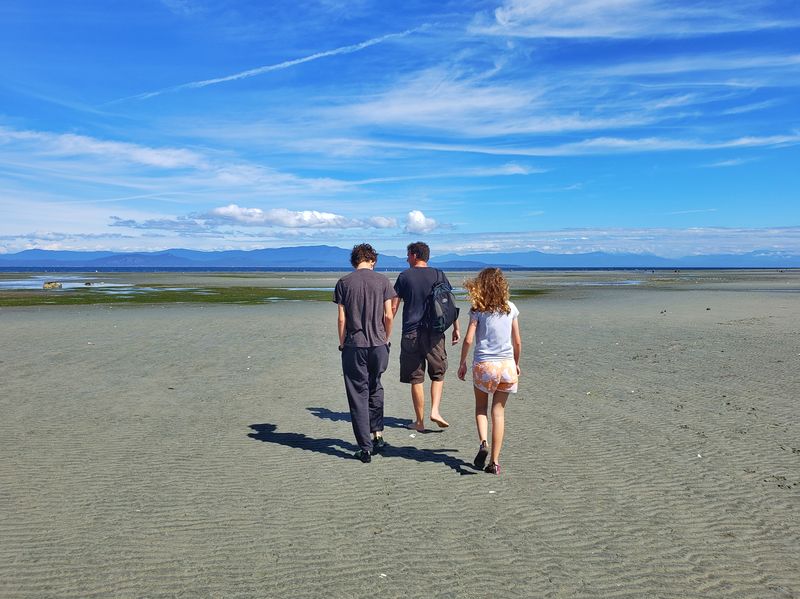 Advertisement: This is a paid partnership with Choice Hotels® Canada.
We just got back from a wonderful getaway to Vancouver Island! It felt amazing to feel the ocean breeze, dip our toes in the ocean, and explore the island.
As part of our paid partnership with Choice Hotels® Canada, we received enough Choice Privileges® points to book our hotel stay for this trip. For us, using our Choice Privileges® points was a fun and easy way to start a new adventure in Canada.
Visit Choice Privileges® to find out more here!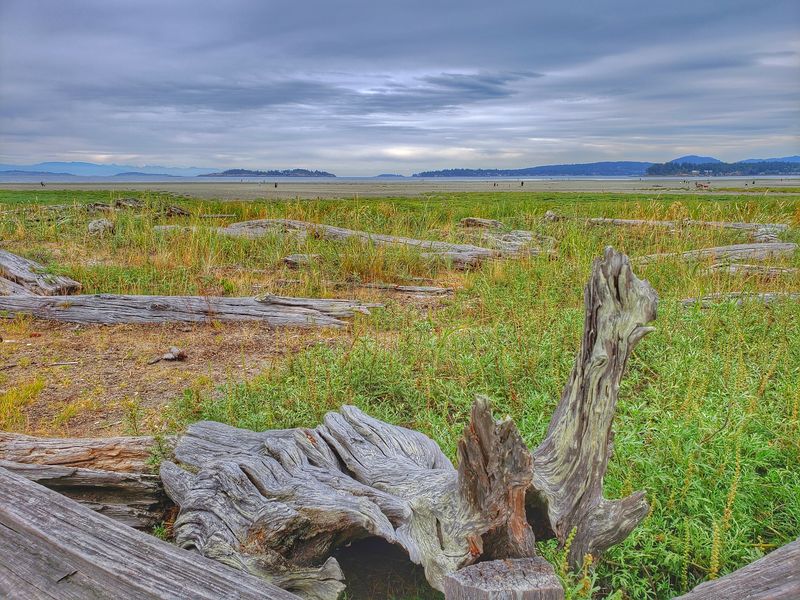 It just goes to show that you really don't have to travel the globe to have new experiences as a family. We had a great time on our road trip to Vancouver Island and just as much fun during our previous family stay in Kelowna.
On Vancouver Island, we explored tidal pools, visited local waterfalls, visited a wildlife rehabilitation center, stared in amazement at ancient forests, ate delicious local food, saw some goats on a rooftop and let our worries melt away.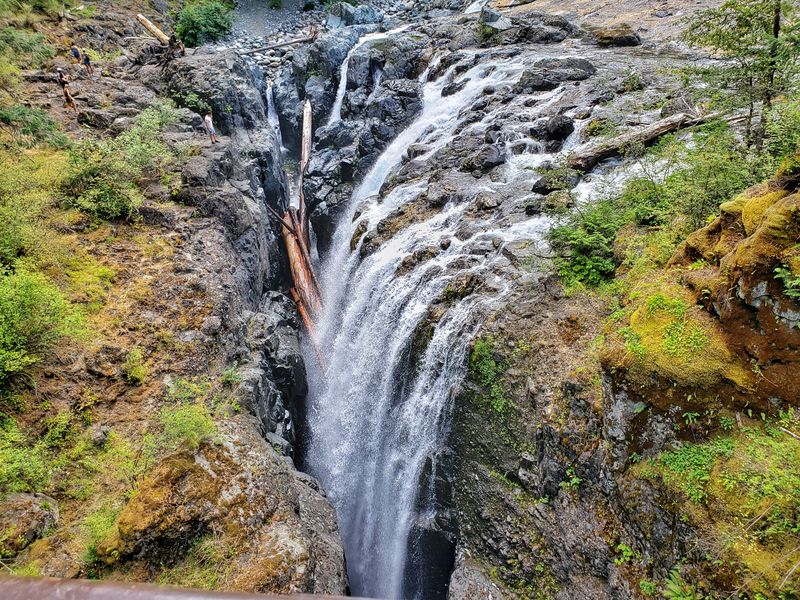 We even had a blast at a local mini golf course and then got soaked by bumper boats just a stones throw from our hotel.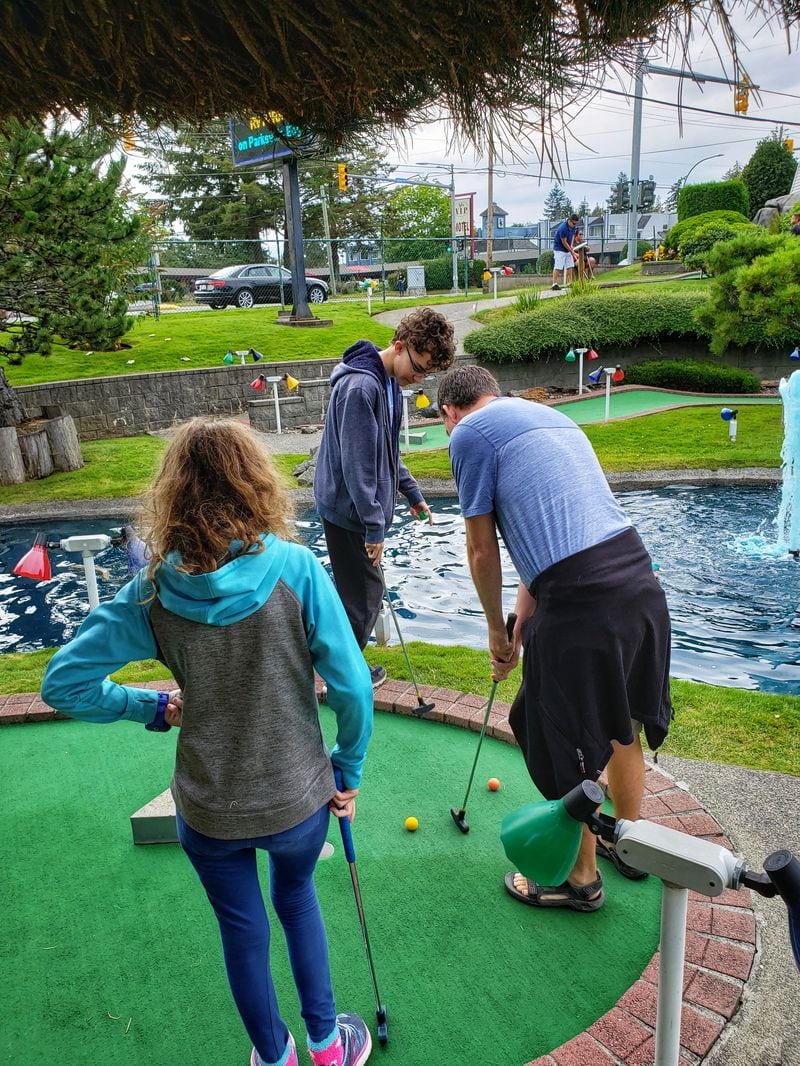 We stayed at the beautiful Bayside Oceanfront Resort in Parksville on Vancouver Island, British Columbia on Canada's west coast. It is part of the Ascend Hotel Collection, which is part of the Choice Hotels family.
Check out this view from our oceanfront room!
There was great swimming just a few feet from our room (at high tide) and so much to explore and have fun with when the tide went out.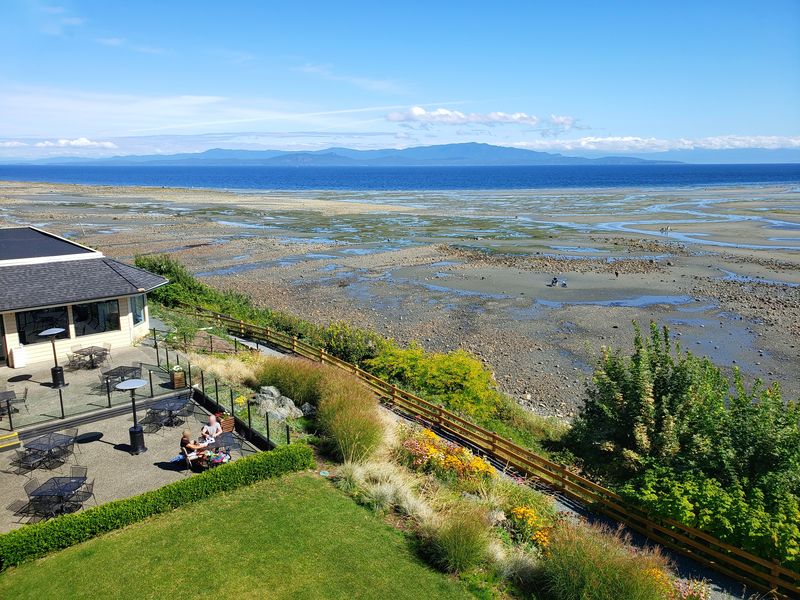 I love a cozy, clean hotel room. I couldn't wait to sink into bed!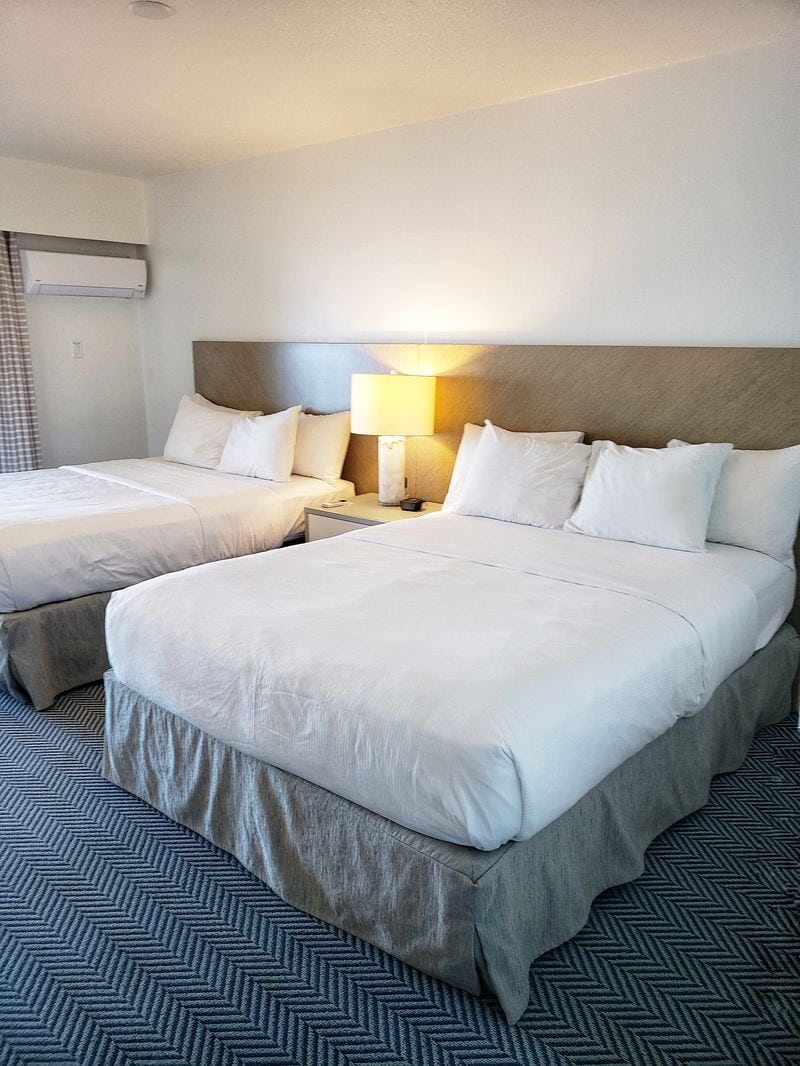 There was even a wonderful welcome present waiting for us: a gift certificate for the hotel restaurant with a terrace by the sea.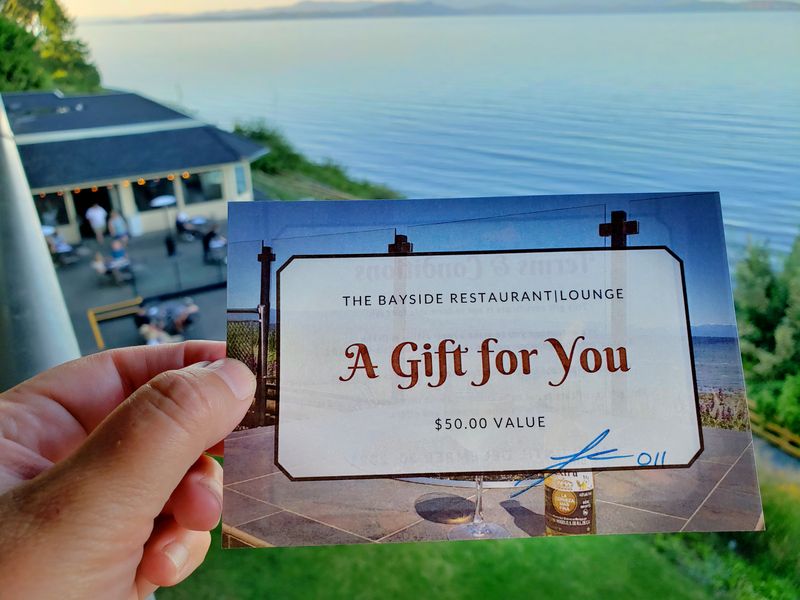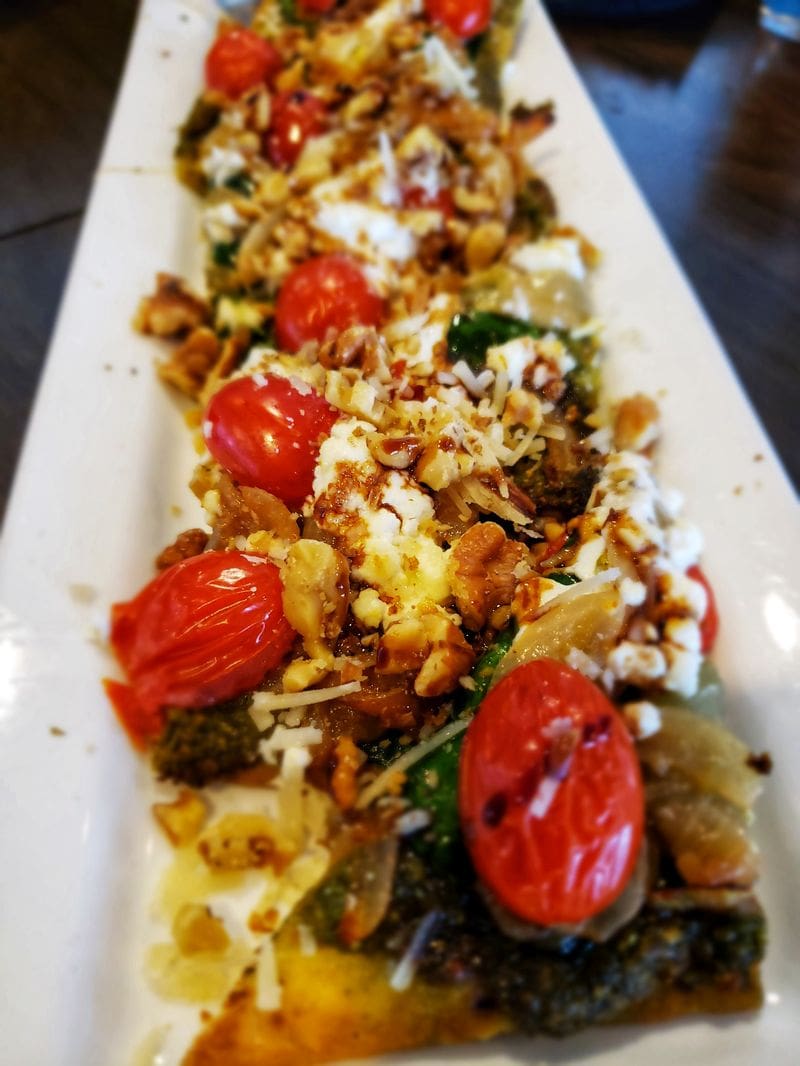 Our experience booking with the Choice Hotels® Mobile App
Everything was so easy with the Choice Hotels® mobile app! It was so quick to book our stay, manage our reservation, and even keep track of our choices
Privileges® rewards!
I booked our stay on the app in about a minute (no exaggeration) using our points. I love how easy it was!
Even better, Choice Privileges® members get exclusive member rates, resulting in amazing savings!
The Choice Privileges® program
As Choice Privileges® Canada ambassadors, we're excited to tell you how
Program works.
We have been Choice Privileges® members for over a decade
earned points for years long before our message began.
What is the Choice Privileges® program?
Choice Hotels®, which most Canadians know best for their Comfort Inn and
Quality Inn brands have their own loyalty program: Choice Privileges®.
Whenever you book a night or use any of the Choice Hotels® services
From their thousands of hotels worldwide, you can earn points that you can
Then use them for free hotel stays, services that the hotel offers, or even gift cards
local attractions.
It is free and easy to join onlineChoice Privileges® member benefits begin upon joining. Members can even get discounted prices on their stays, so it's worth signing up for one night trips too!
Note: We are not the author of this content. For the Authentic and complete version,
Check its Original Source