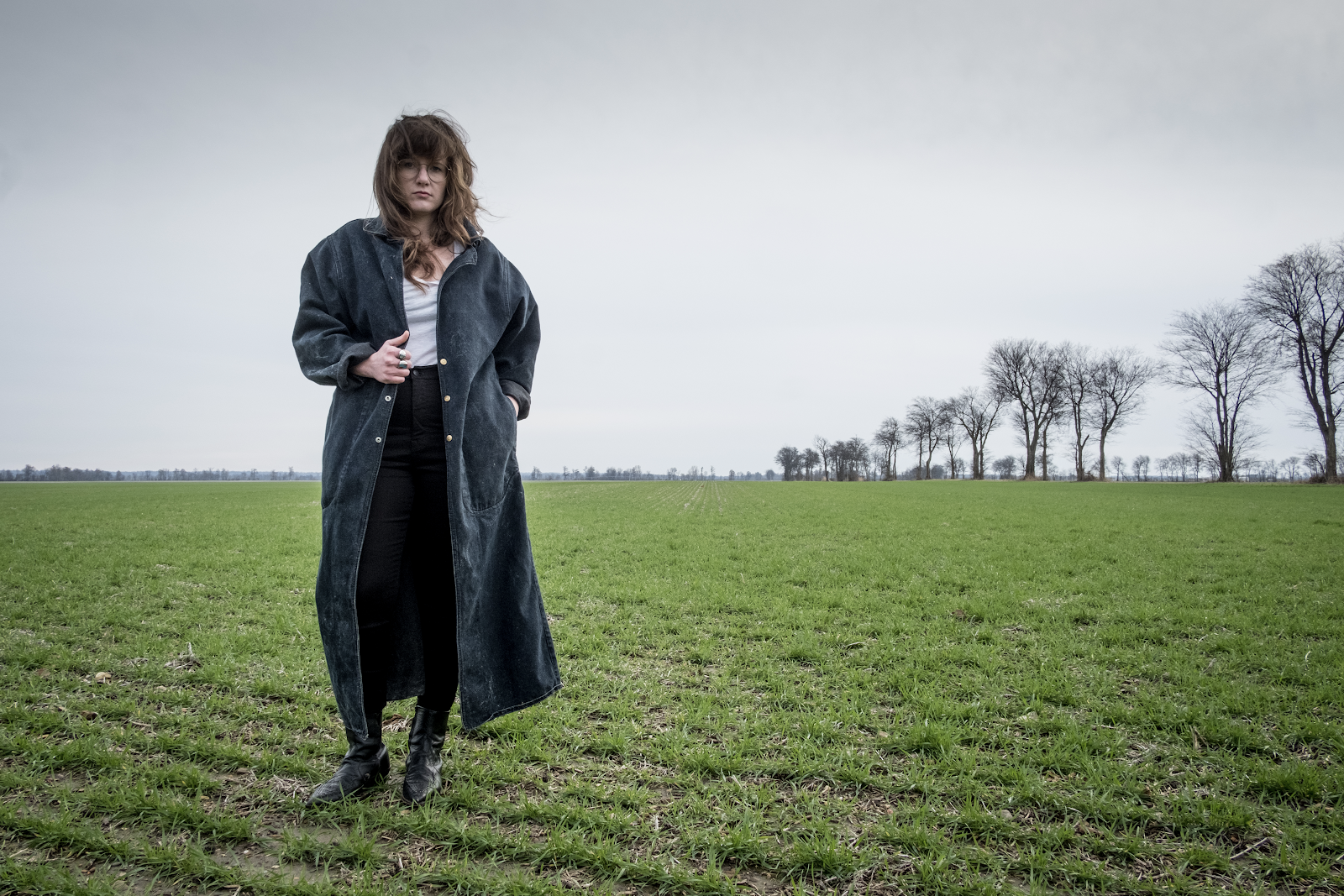 With COVID still prevalent, Senate Majority Leader Mitch McConnell asked his fellow Senators this week if they "want to do something? Or don't you want to do anything? "They decided not to do anything. The failed vote on McConnell's proposed $ 300 billion coronavirus aid package could be the final official act of Congress on an aid bill before the election.
Earlier this summer, SG Goodman was enlisted by other musicians to create the hashtag #KYmusiciansforBooker. The aspiring folk music star, the was born and raised in Western Kentucky on the Mississippi River Delta, approved Charles Booker as a Democratic candidate for the US Senate. Charles Booker ultimately lost the Senate race but showed so much promise! Imagine if a Pro-Medicare for Everyone, a Pro-Green New Deal, and a Pro-UBI Black candidate almost won in Kentucky – IN FUCKING KENTUCKY!
Politics and negativity aside, the aspiring bluegrass queen made her move with the release of her debut album "Old Time Feeling" by Jim James. SG Goodman's passionate and headstrong voice has earned her immense praise as she tries to debunk rural stereotypes, research mental health, and question the notion that if you disagree, you can still love your family. Goodman's progress was seen as she sang in church three times a week and joined the indie scene in Murray, Kentucky.
SG Goodman belongs to the next generation of Kentuckians who are changing their beloved state while holding onto the stuff that Kentucky is made of.
How did growing up in a strict southern family influence your music today?
Well, I'd say there were more pros than cons. I come from really hardworking people and I think that influenced the way I approach music. Being an artist means a lot more than just writing a song. Also, I didn't find much of the "rigor" of my domestic life to be a problem. I didn't know otherwise. With so much ideology to wade through, I have the pleasure of knowing the good that can come from self-inquiry.
If you had to pick ONE song that is your favorite on the album, which one is it? Why?
I mean, a mom doesn't pick favorites. I would say one song that is special to me is "Tender Kind". The reason for this is that I wrote this while I was making this recording in the studio. It felt very organic and brought an unexpected surge of creativity between the band and me.
Which singers inspire you? Do you think any of them influenced your rich, earthy sound?
I kind of hate that question. I am inspired by so many singers, but you would never have heard of many. I grew up in a small Baptist church with three concerts a week. There I learned to sing and the church I belonged to were my teachers. I am not a churchgoer at this point in my life, but there is something to be said if I am led to believe that your voice will reach God's ears. Maybe my mind doesn't believe this anymore, but my body still does?
When did you choose politics and activism? Do you think it is important to use your platform to bring about social change?
I think when I reached voting age. Whether you are into politics or not, it is about you.
Have you found it hard to have these tough political talks with your family?
I encourage everyone to have preliminary talks with a therapist first.
CONNECT WITH SG Goodman
INSTAGRAM /. SPOTIFY /. TWITTER
Photos /
History / Ali Qutmiera
Note: We are not the author of this content. For the Authentic and complete version,
Check itsOriginal Source