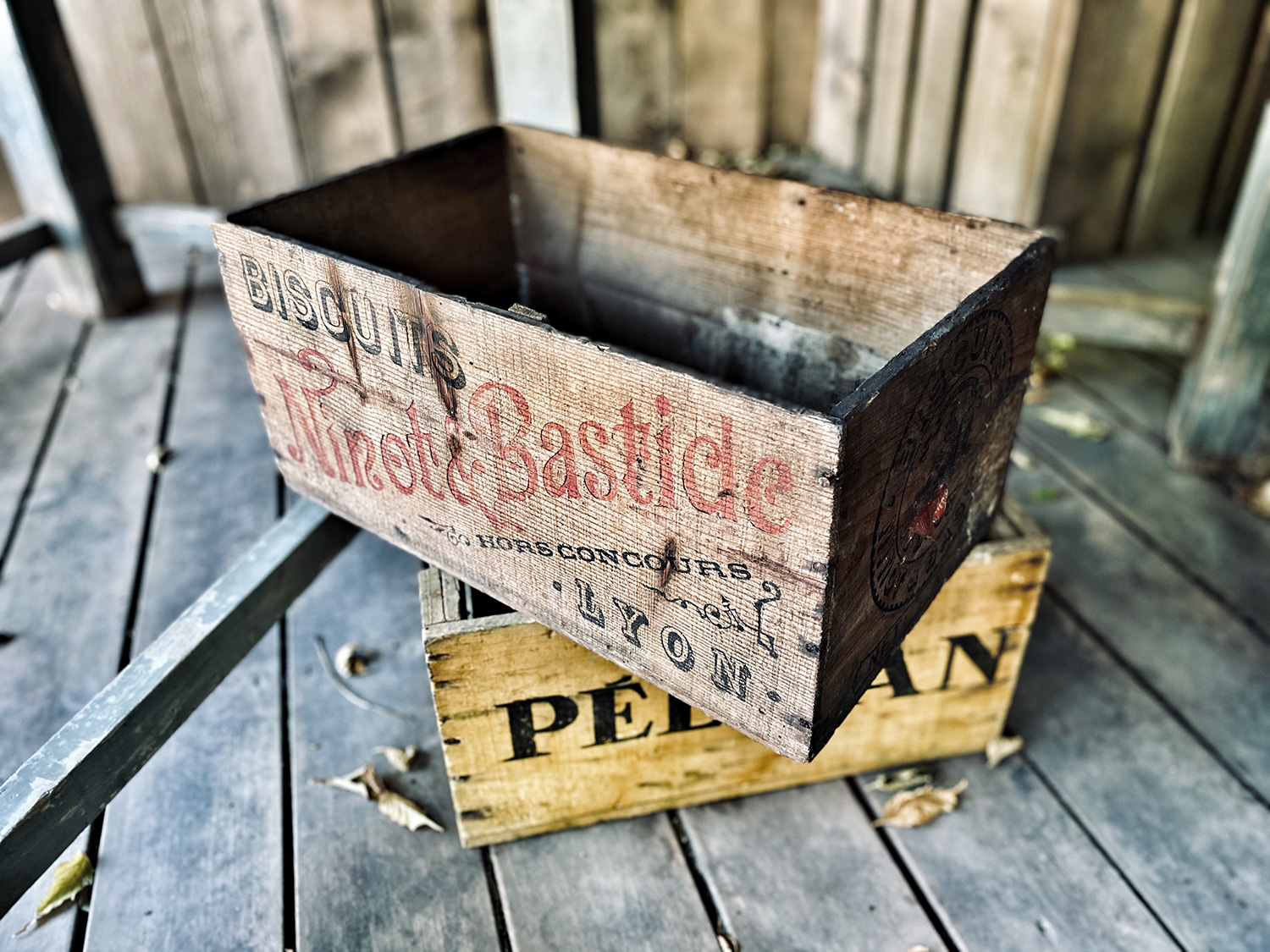 I hope you are fine and safe wherever you are! I've had the opportunity to visit many flea markets during the summer, some of the most amazing I've ever seen and I bring a lot of items! I am happy to suggest the first in the shop:
Vintage stock certificates
! Right now, here are some of the photos you can see below
instagram.com/iammrcup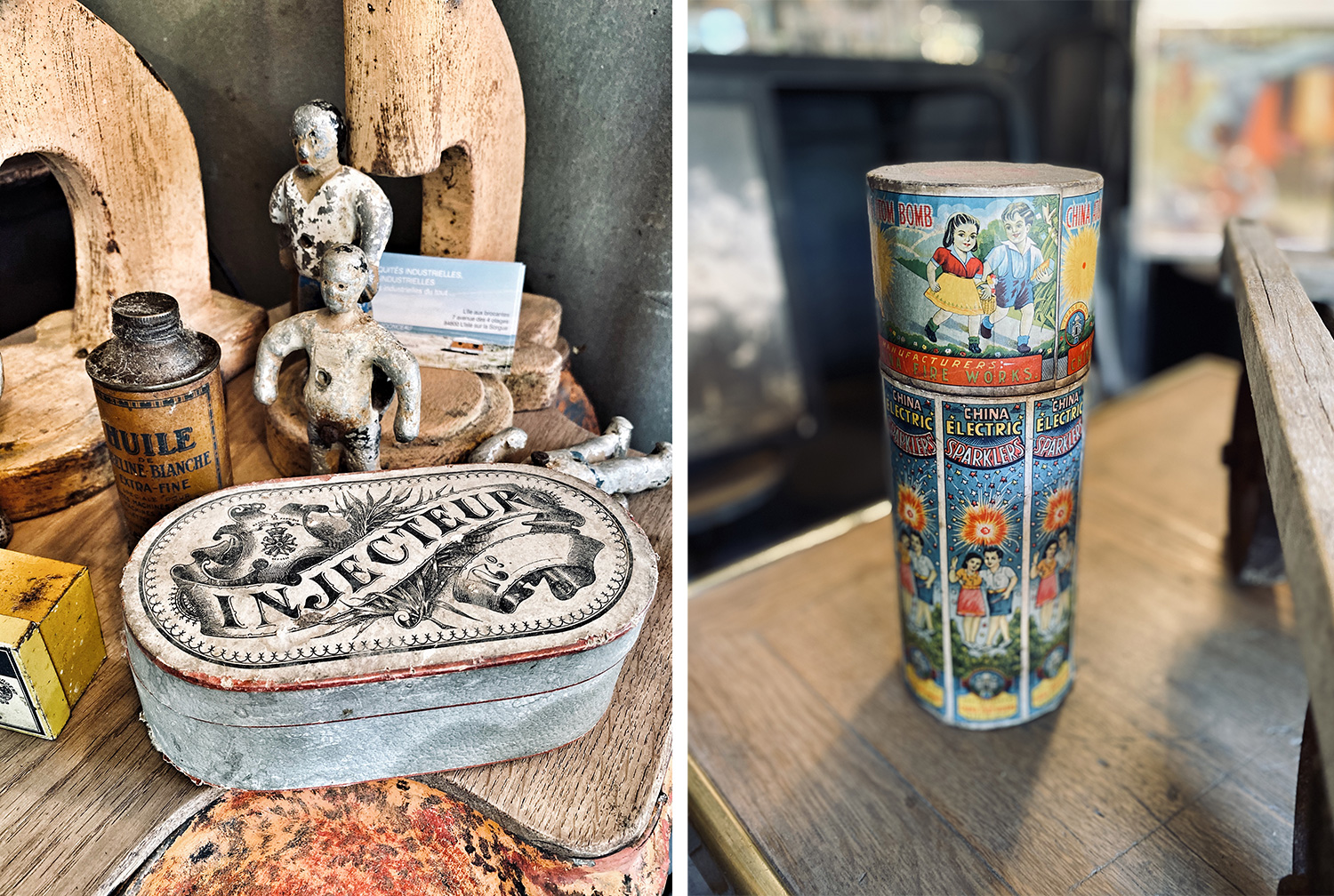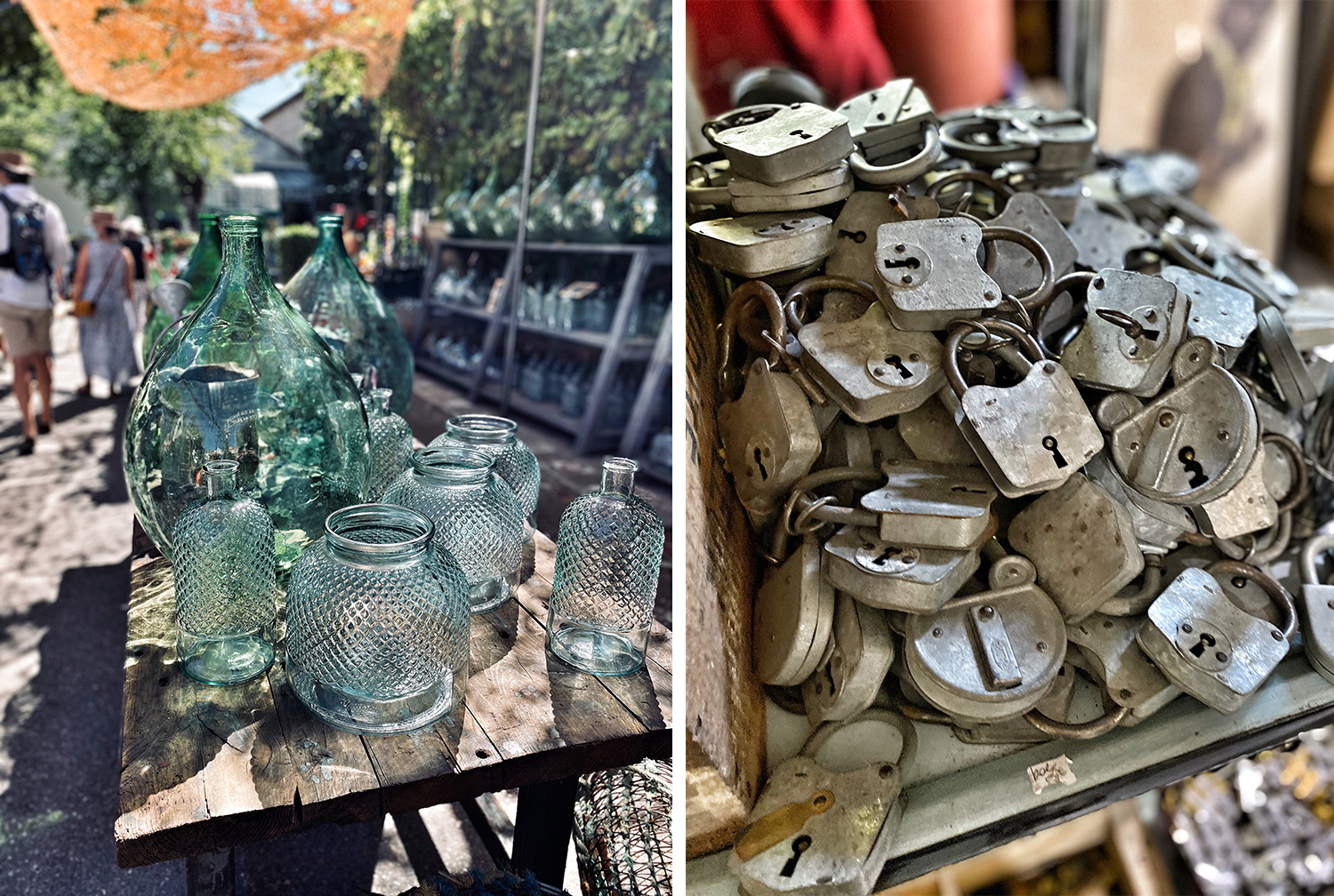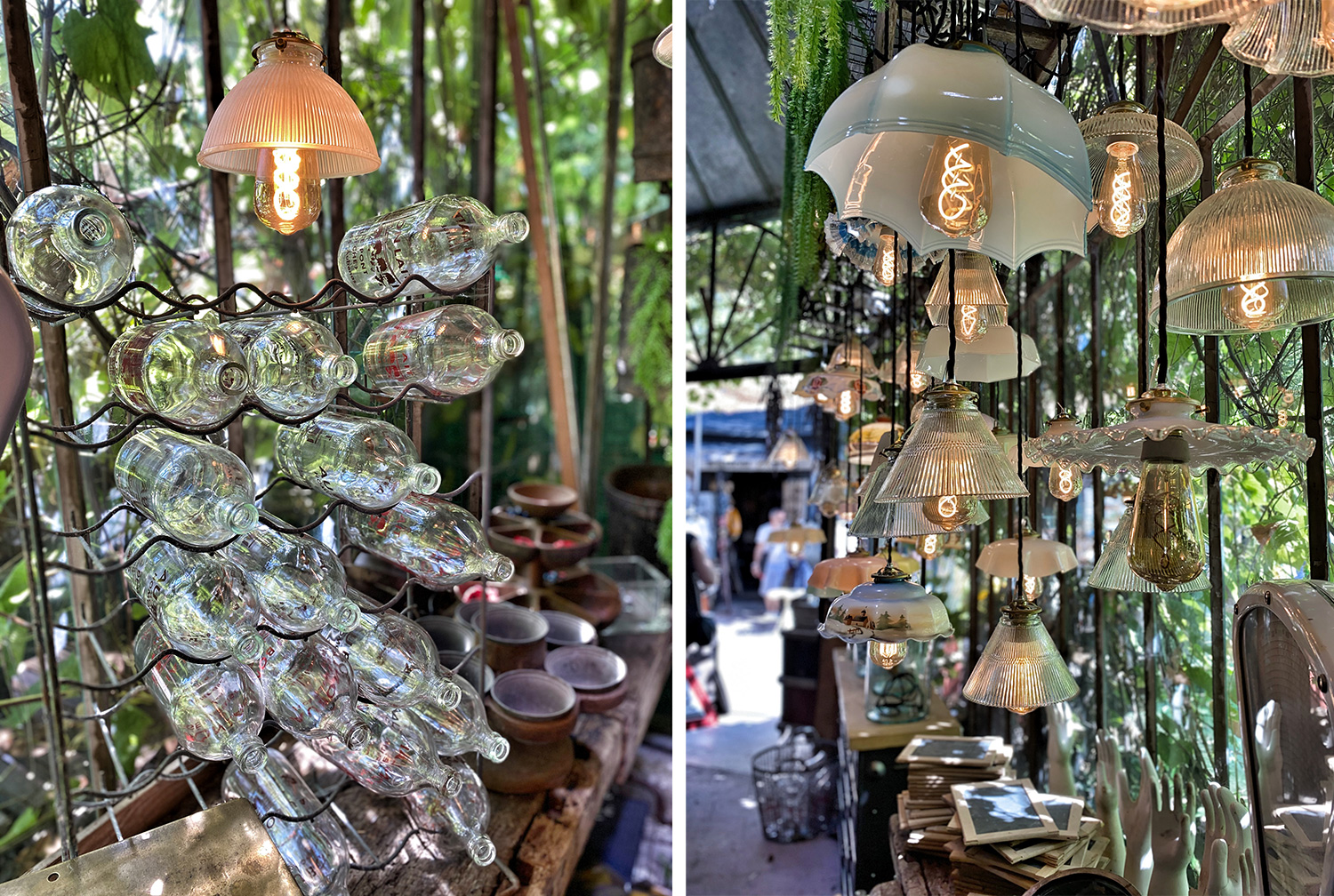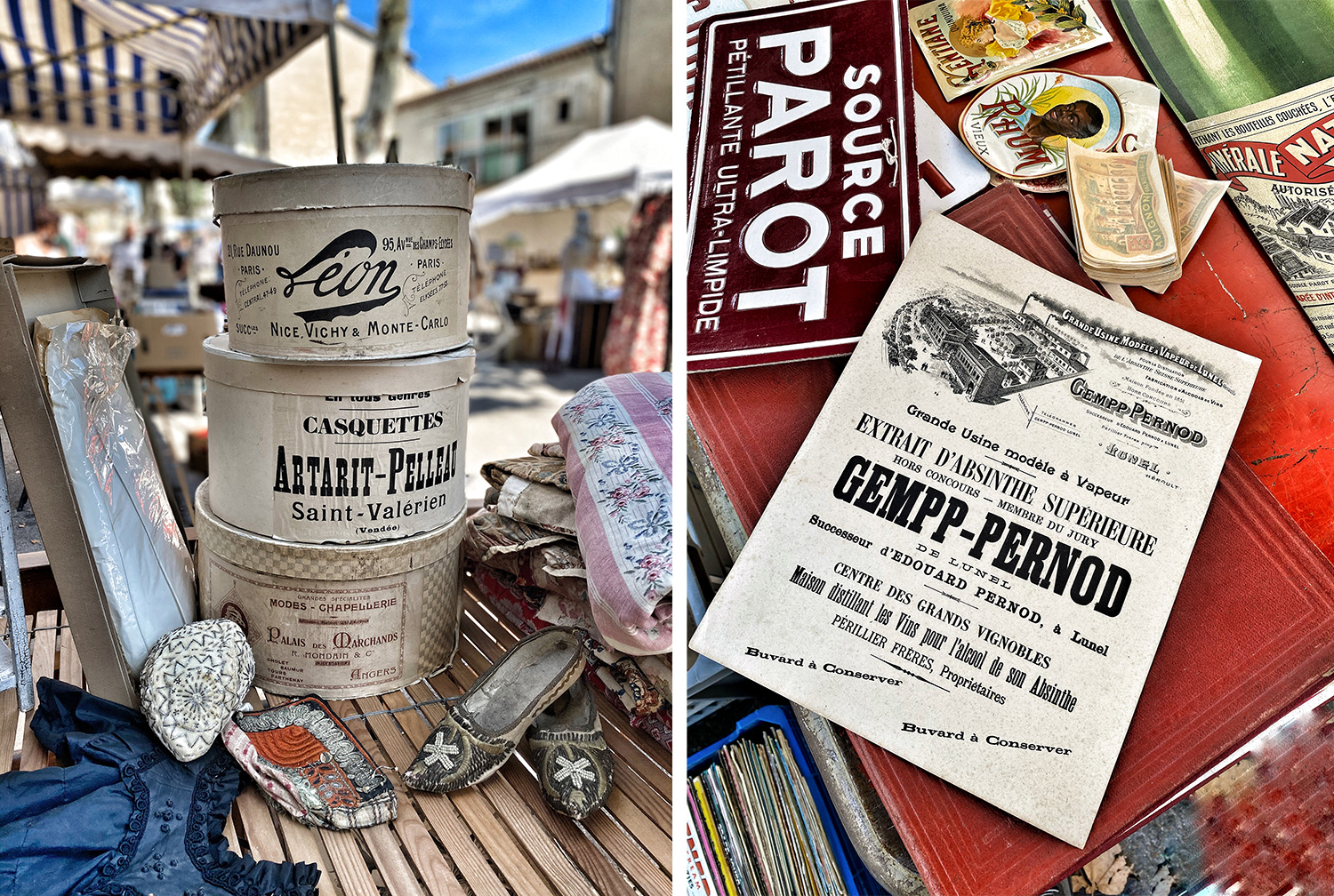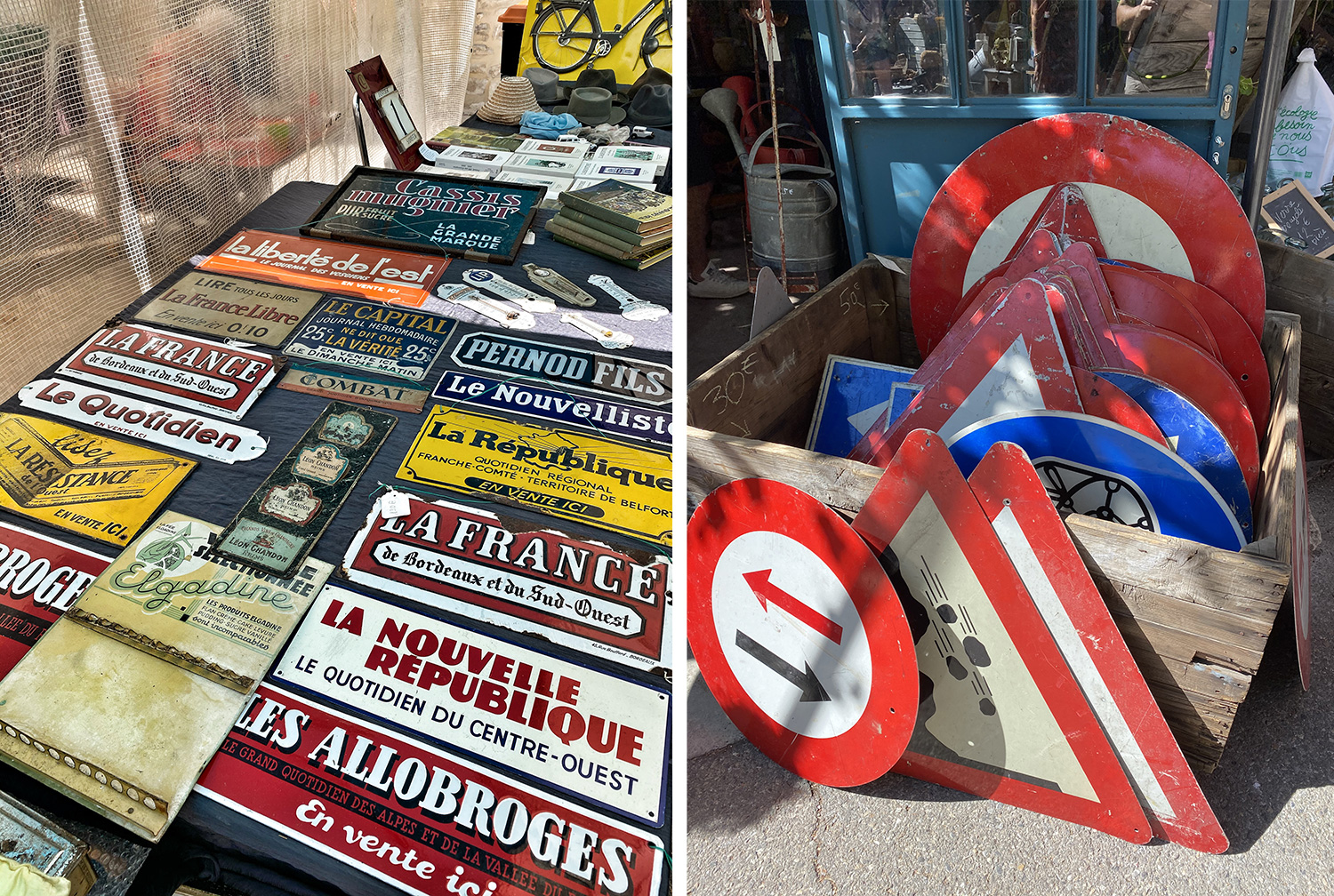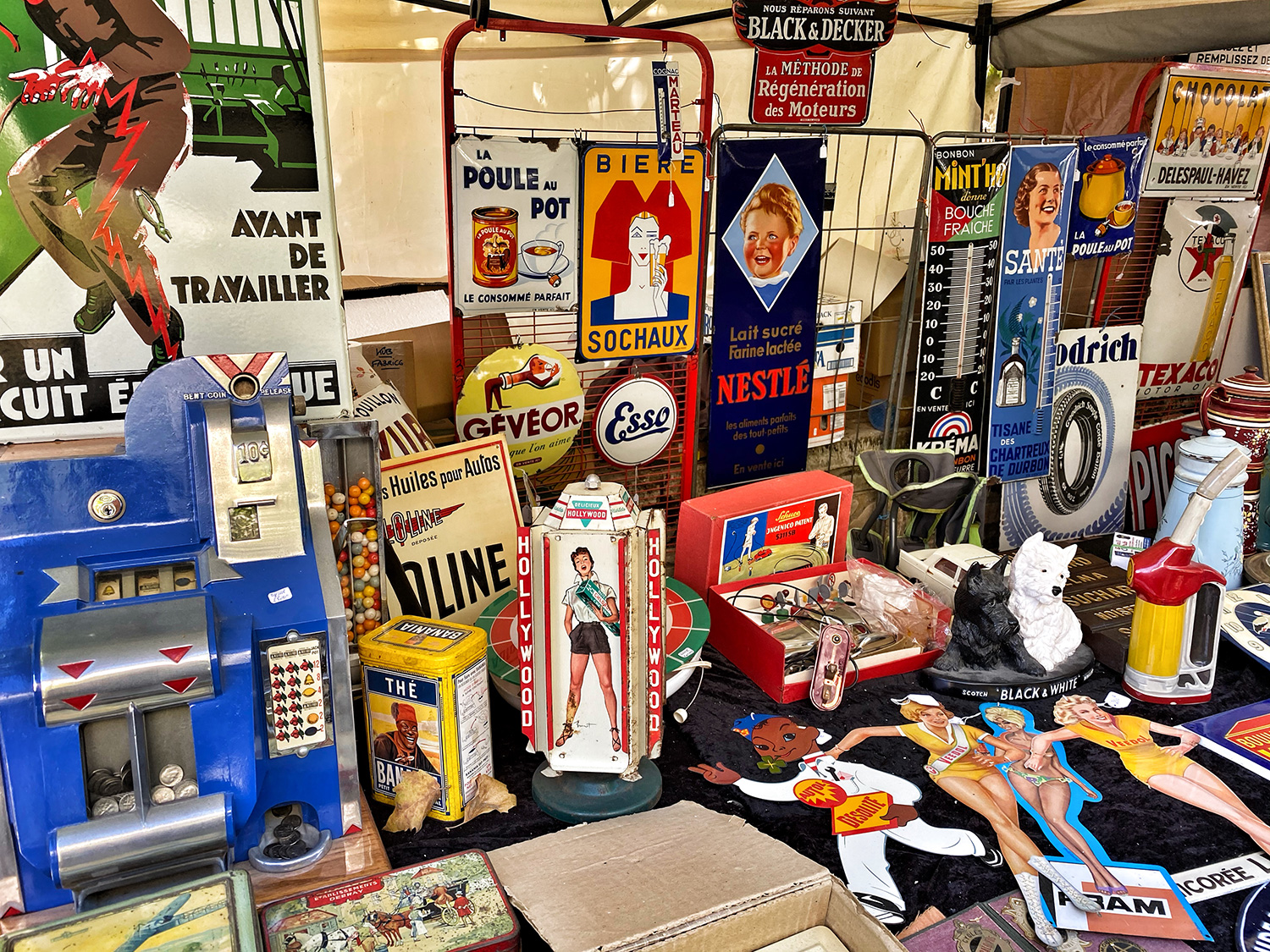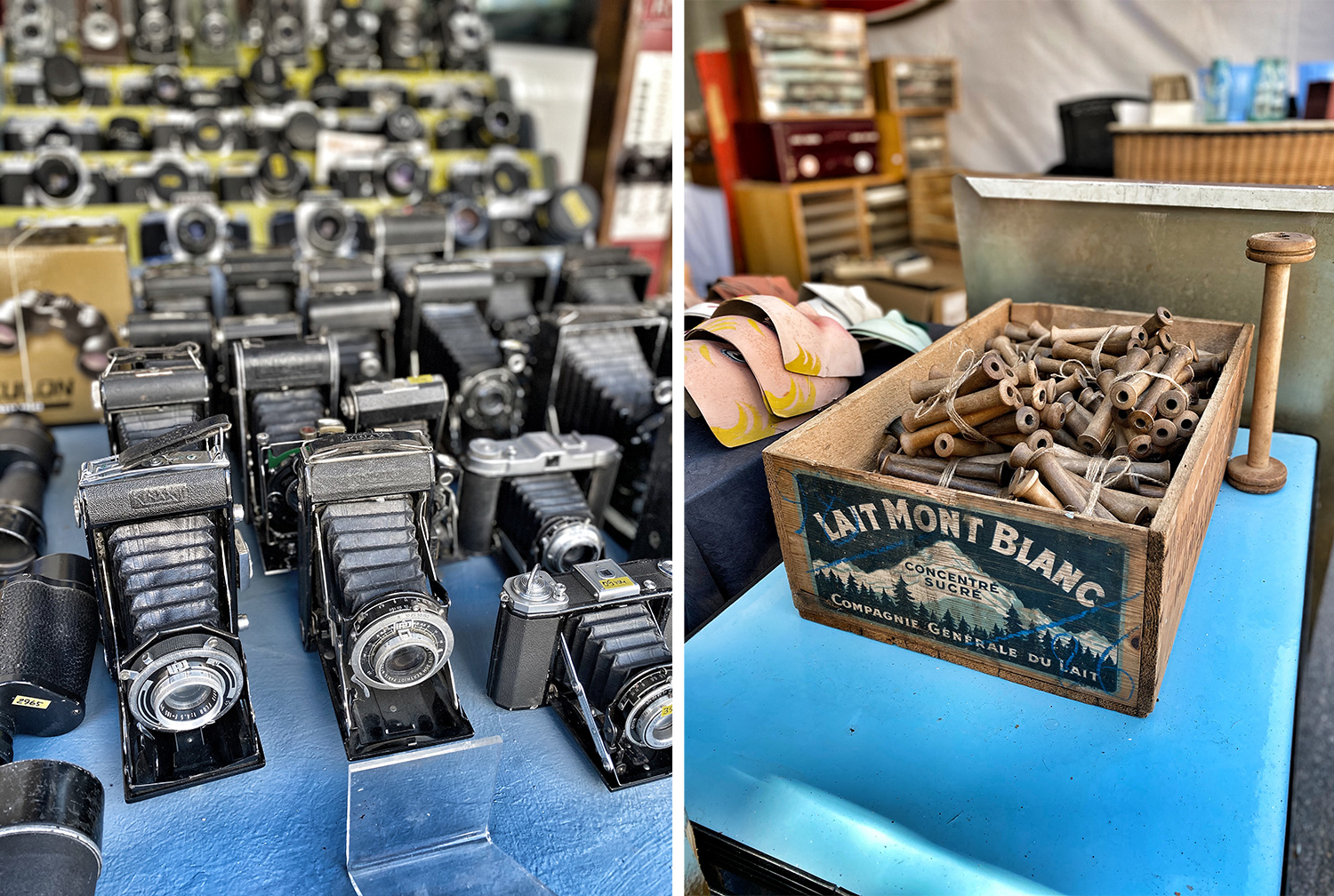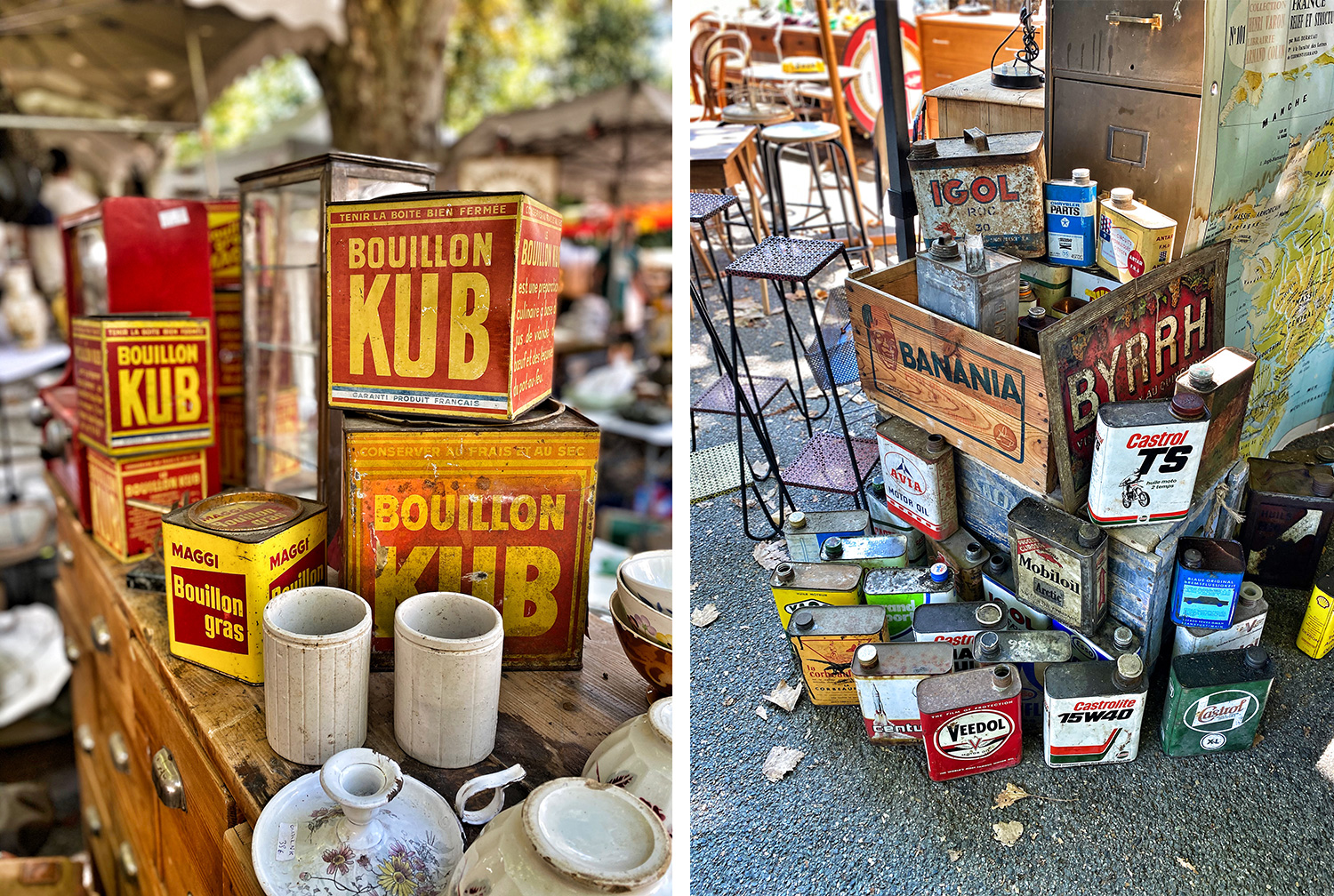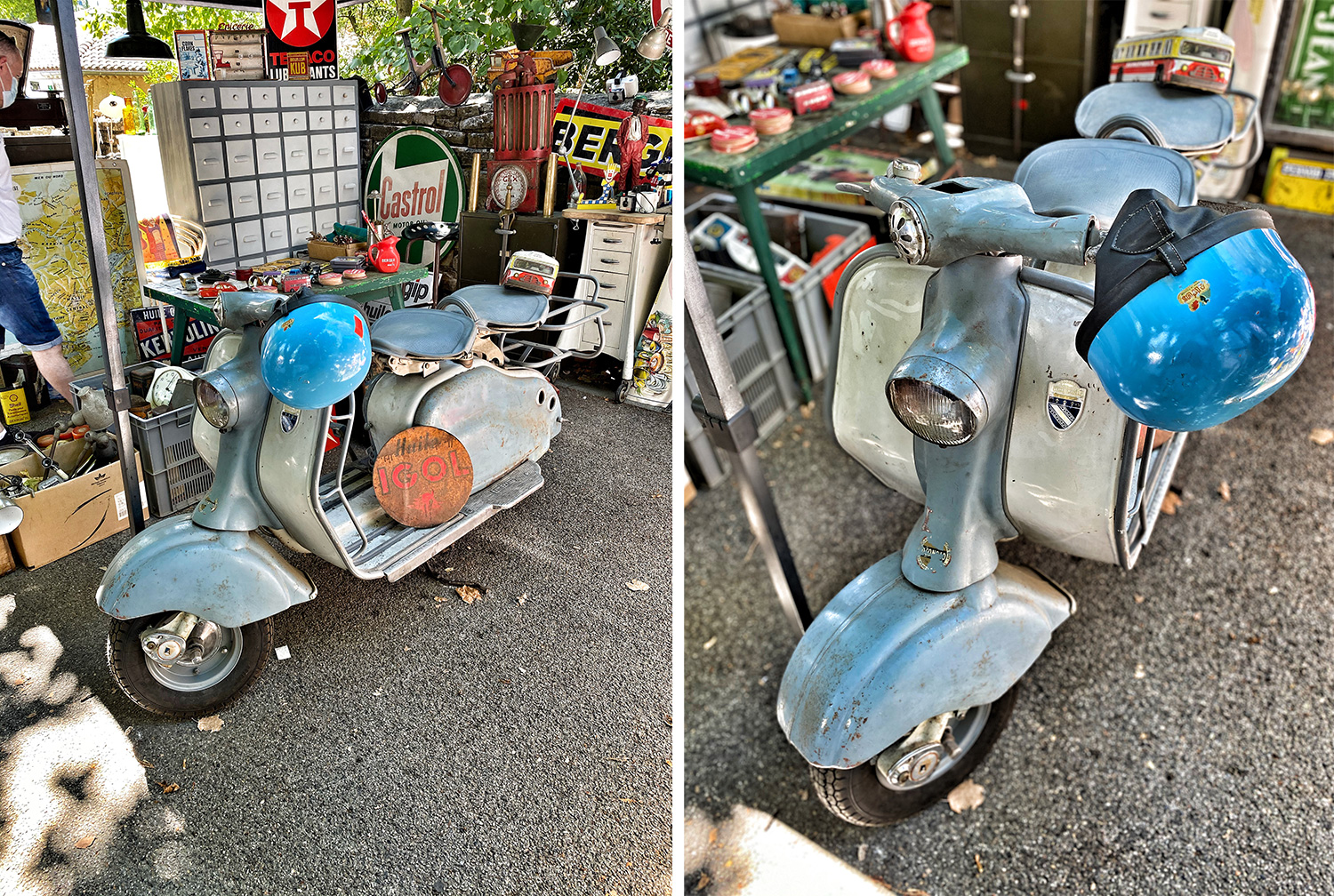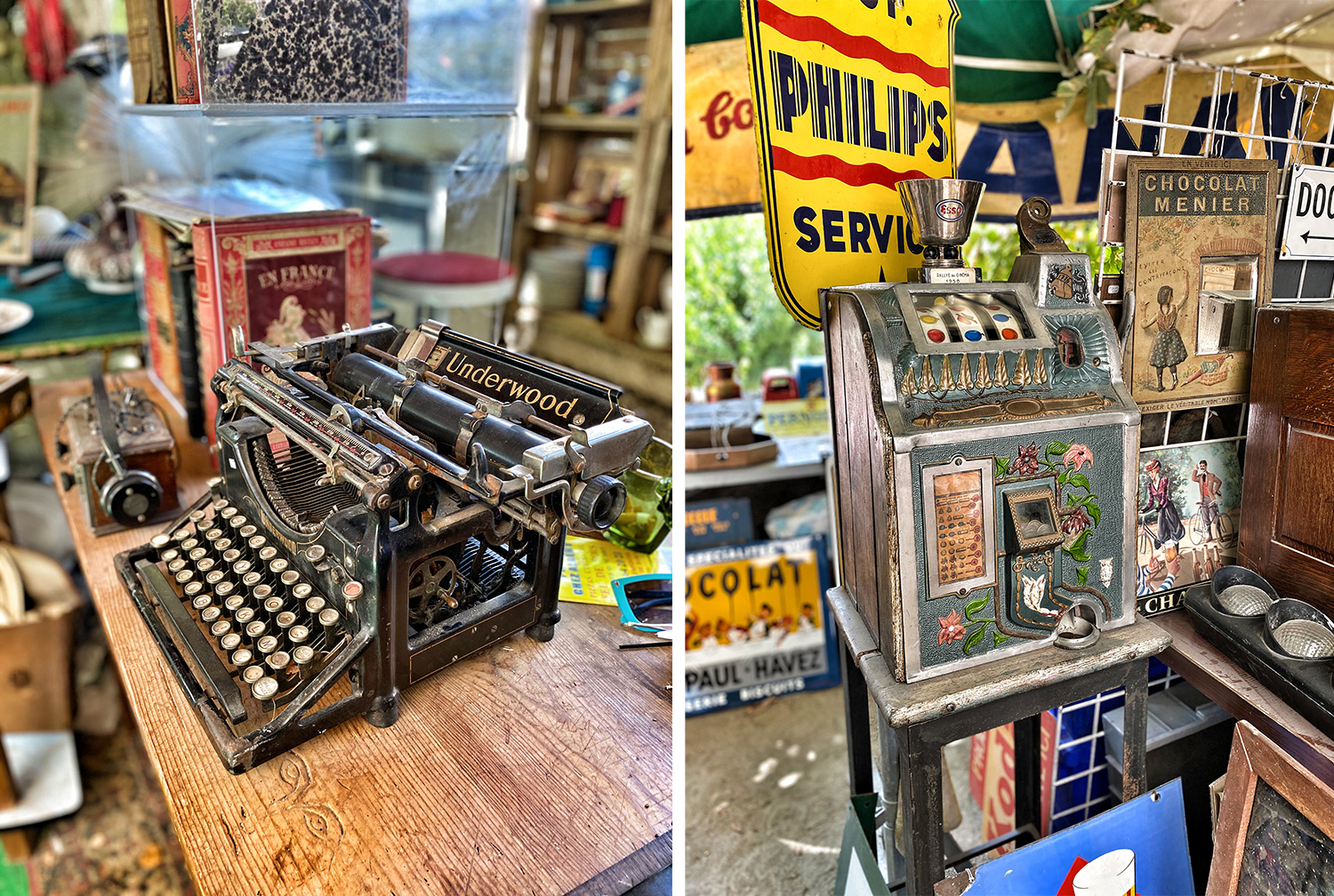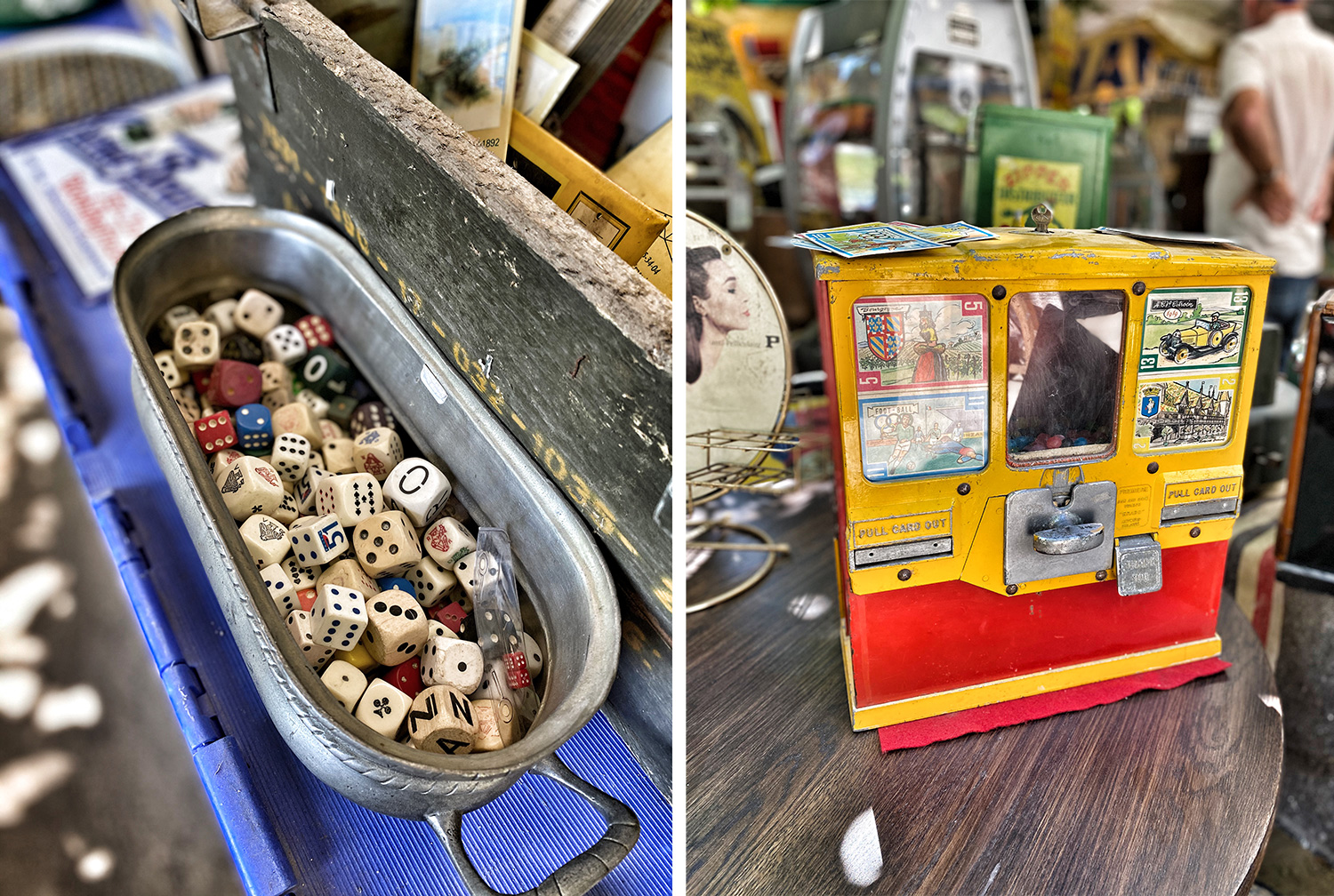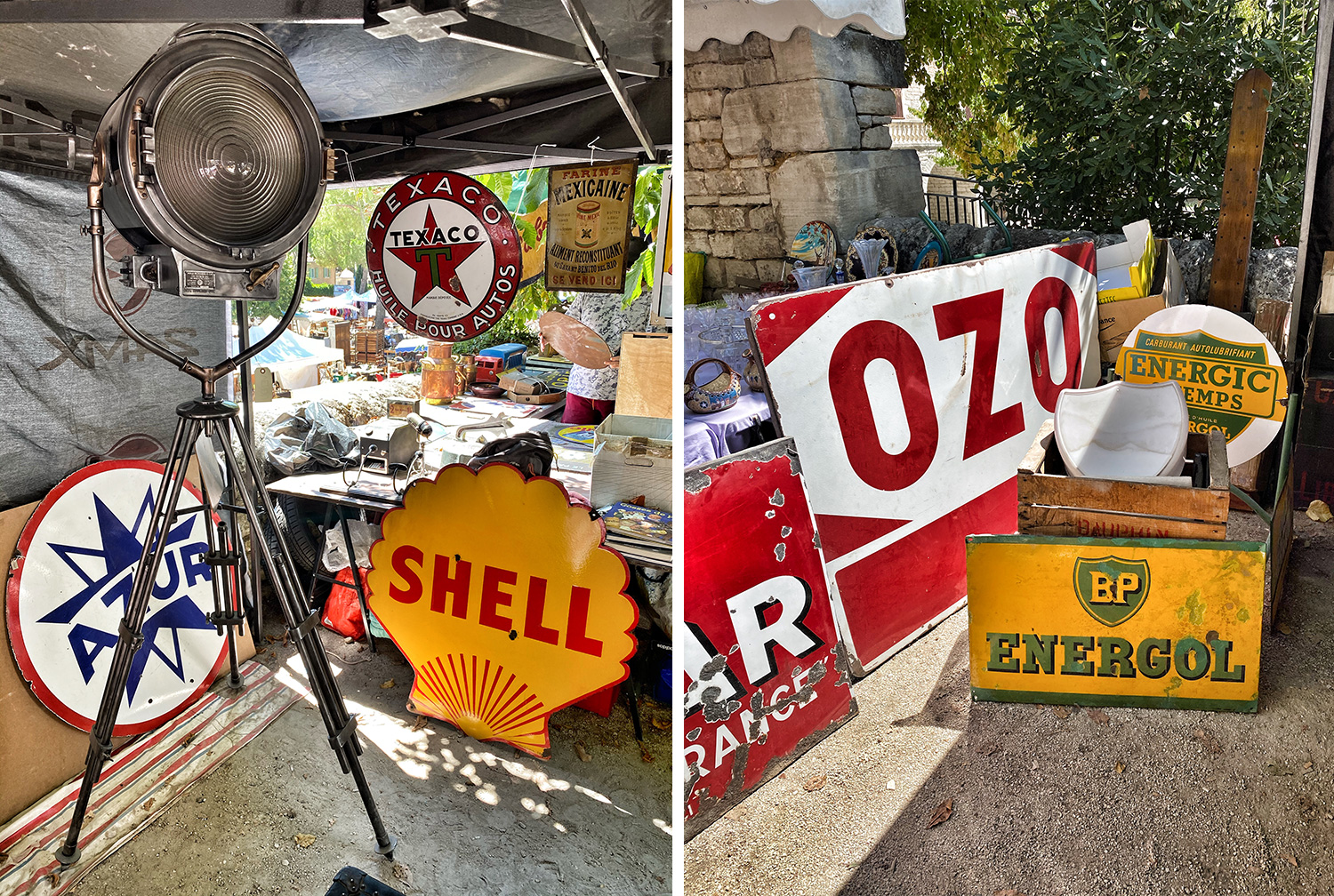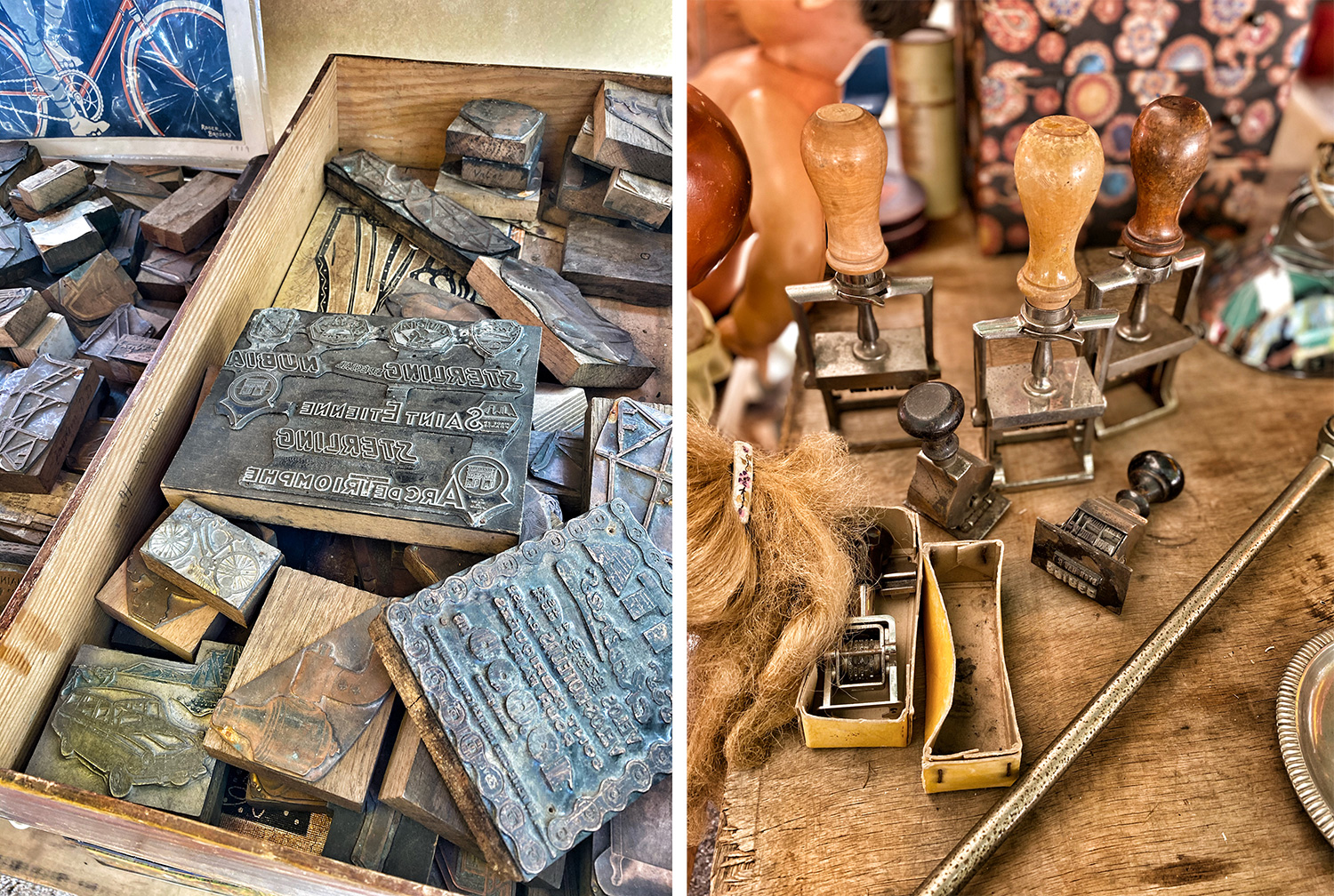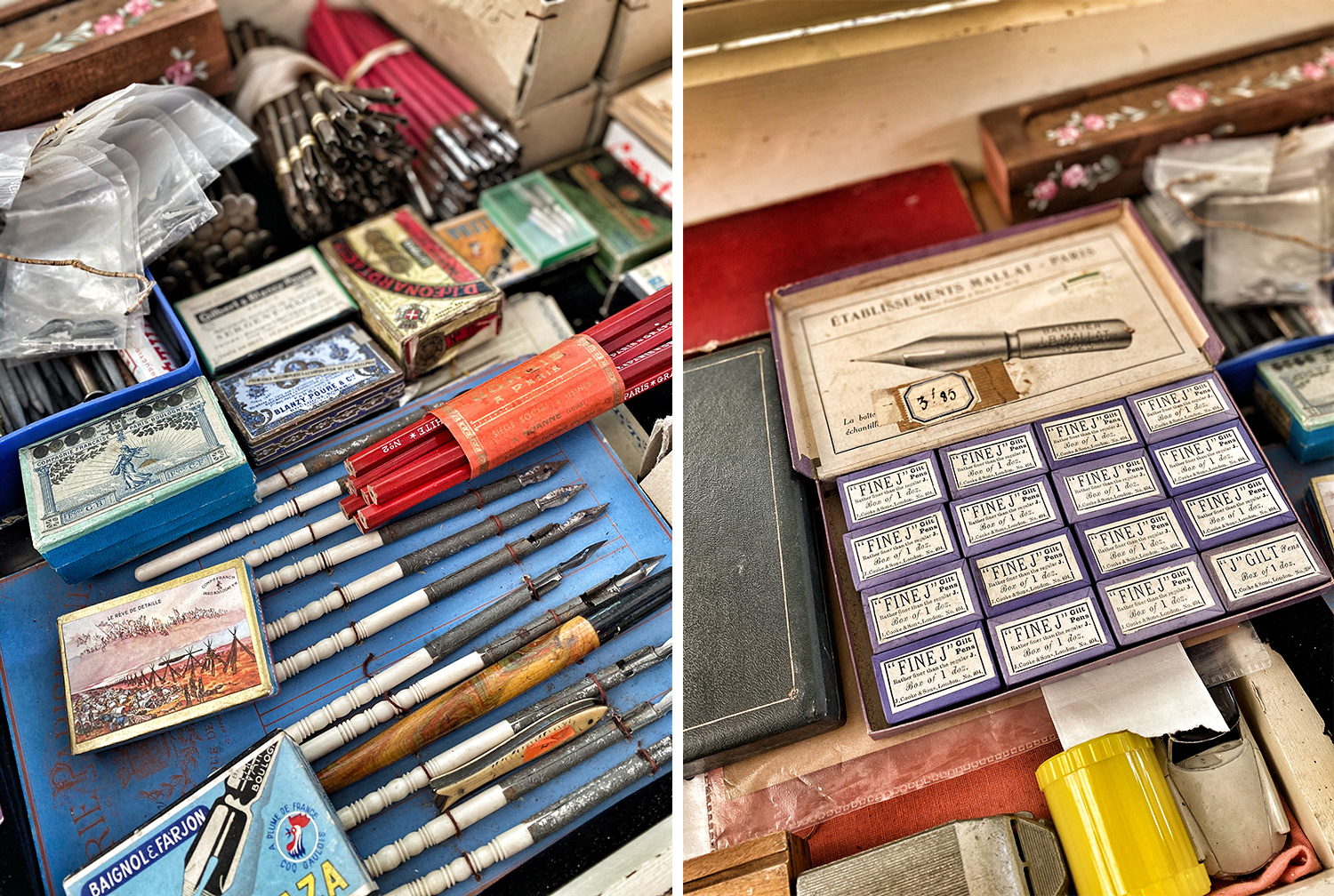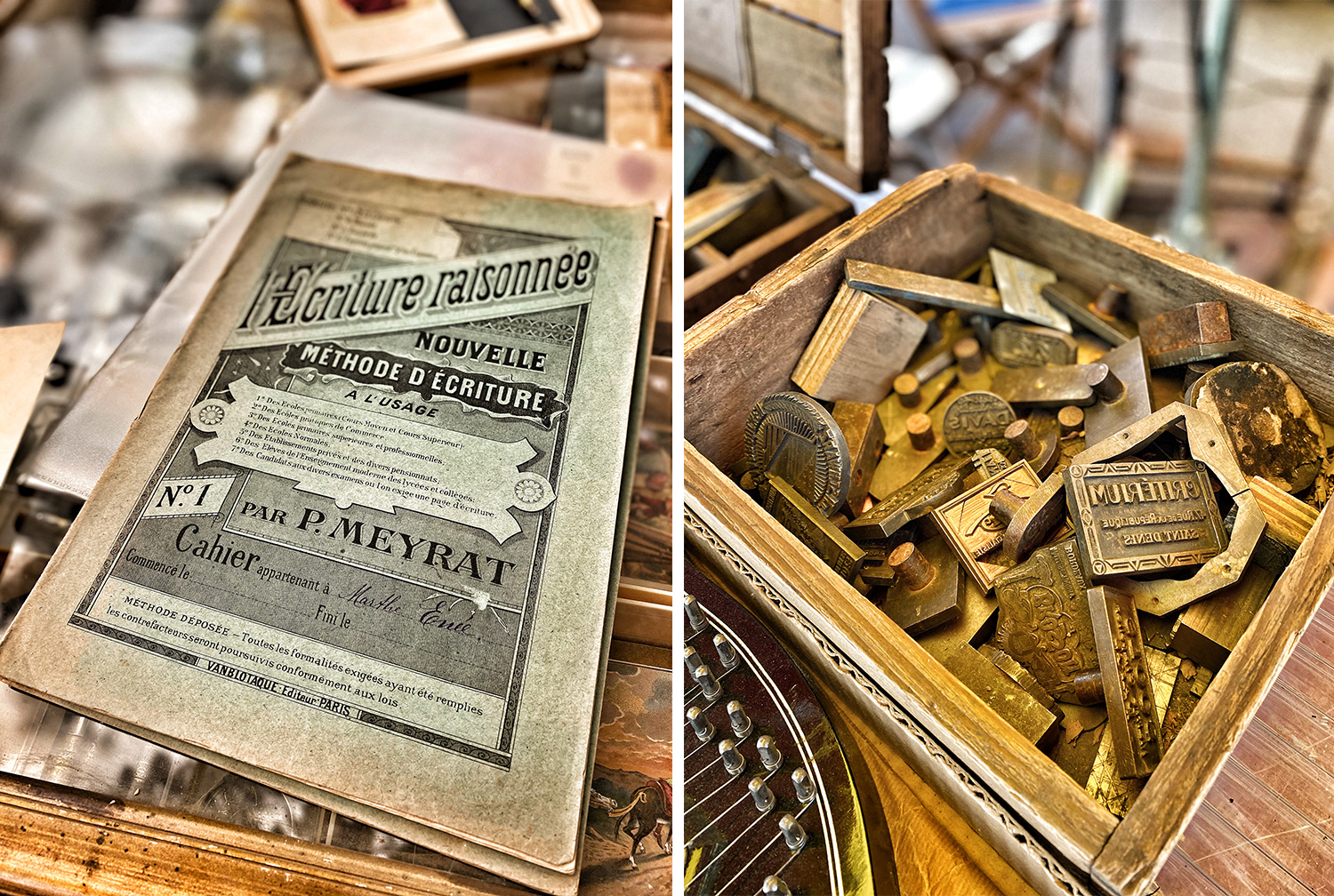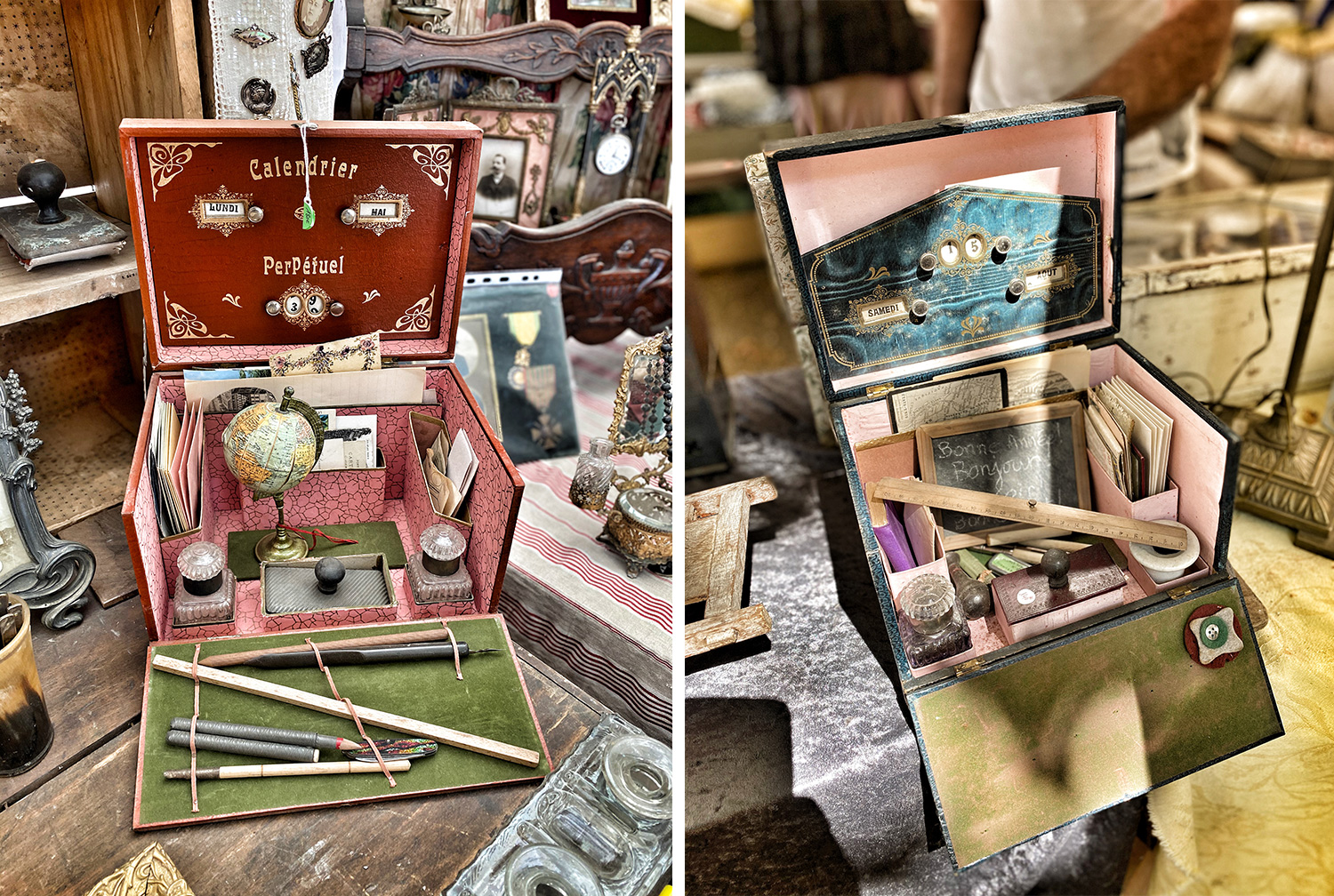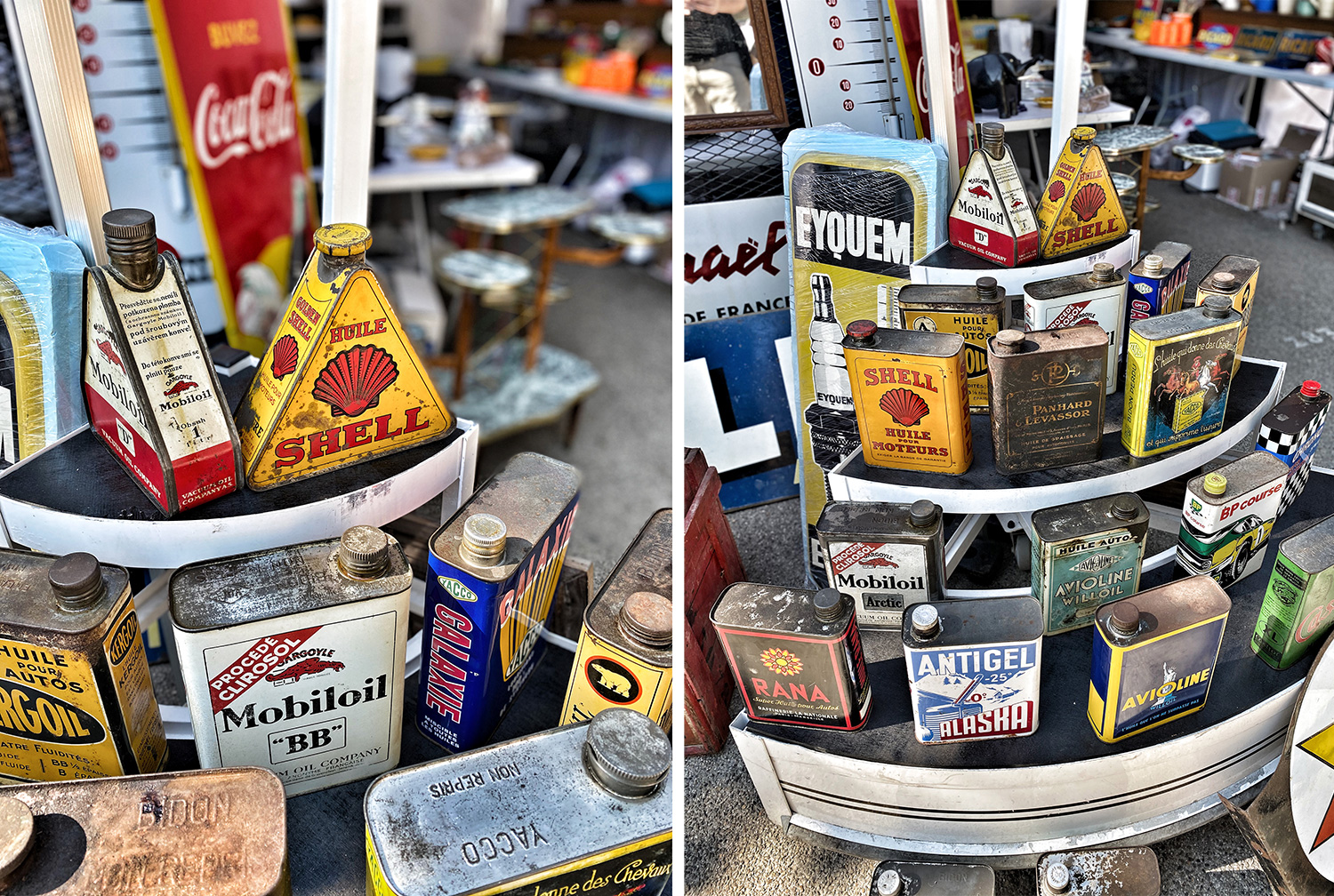 Adobe Local Gems
I also have a great working relationship with
Adobe France
: I share with you my adopted region, Arles and Provence. Adobe asked me to illustrate my region in collaboration with Gérard Trang
Superchinois810
It was perfect given the beautiful pictures he took here! This creative project called "Local Gems" lets you discover my favorite cities: Uzès, where I like to get lost in the small streets, Arles, where I've had my studio since 2015, and Avignon. Despite these difficult times, we worked together on Adobe's various tools to make our creativity speak. I combined his photos, watercolor stains that I had scanned, and old papers with texts and illustrations that I found at the flea markets I visit every Sunday
.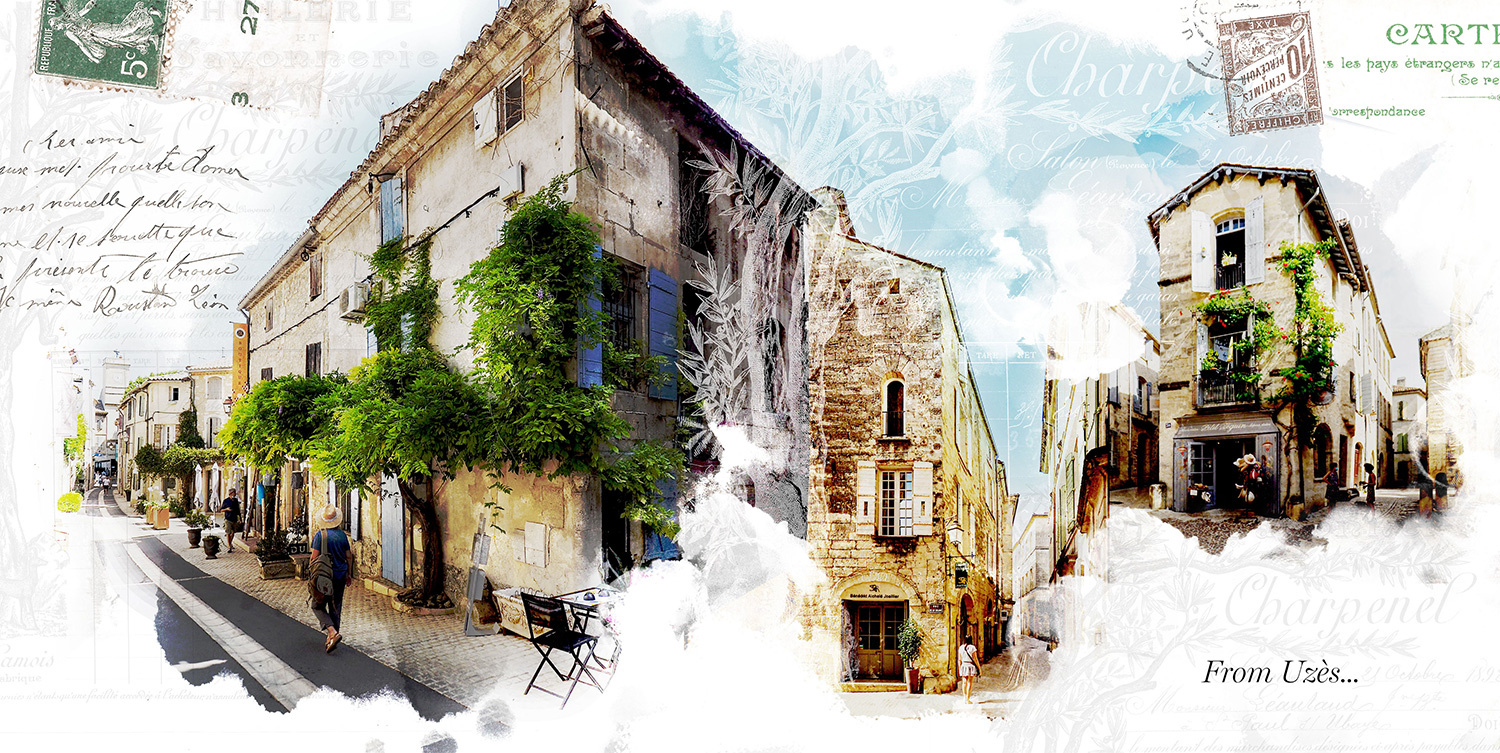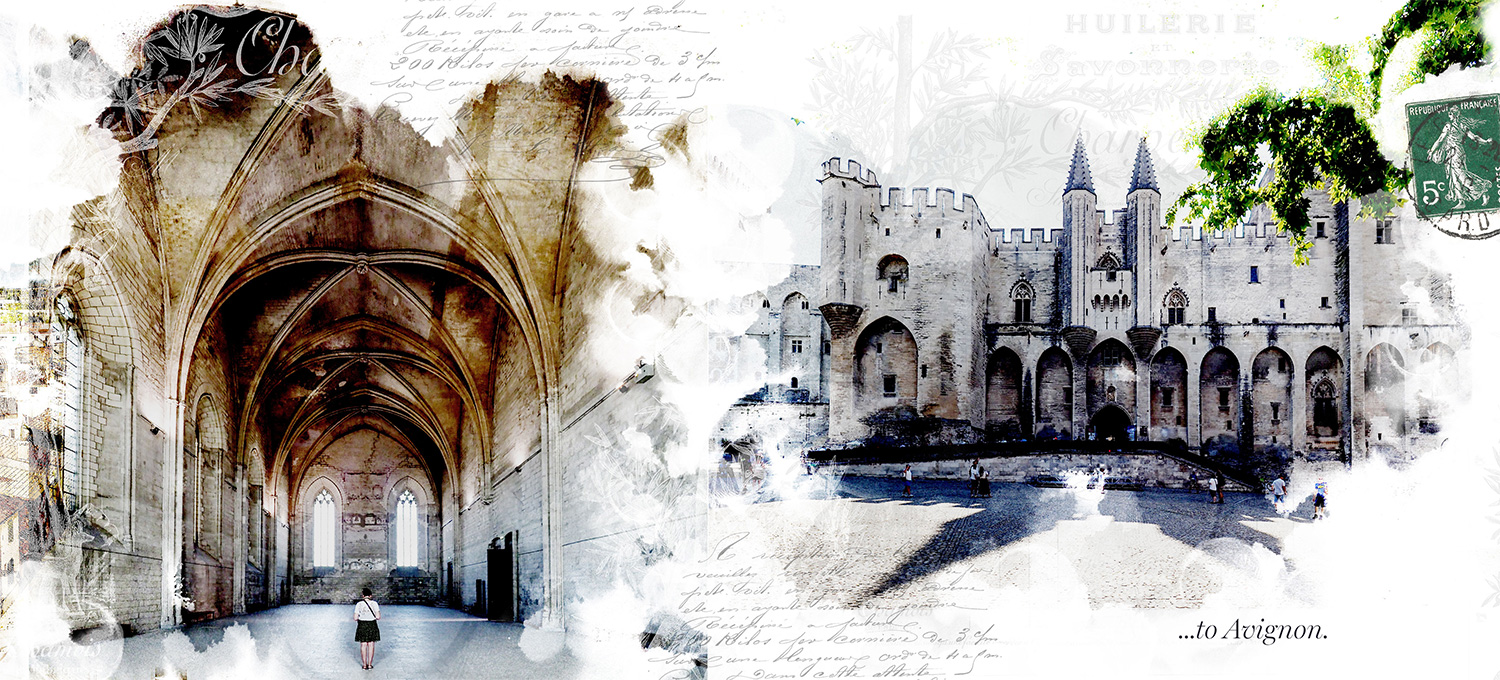 Note: We are not the author of this content. For the Authentic and complete version,
Check itsOriginal Source