By Adele M. Gill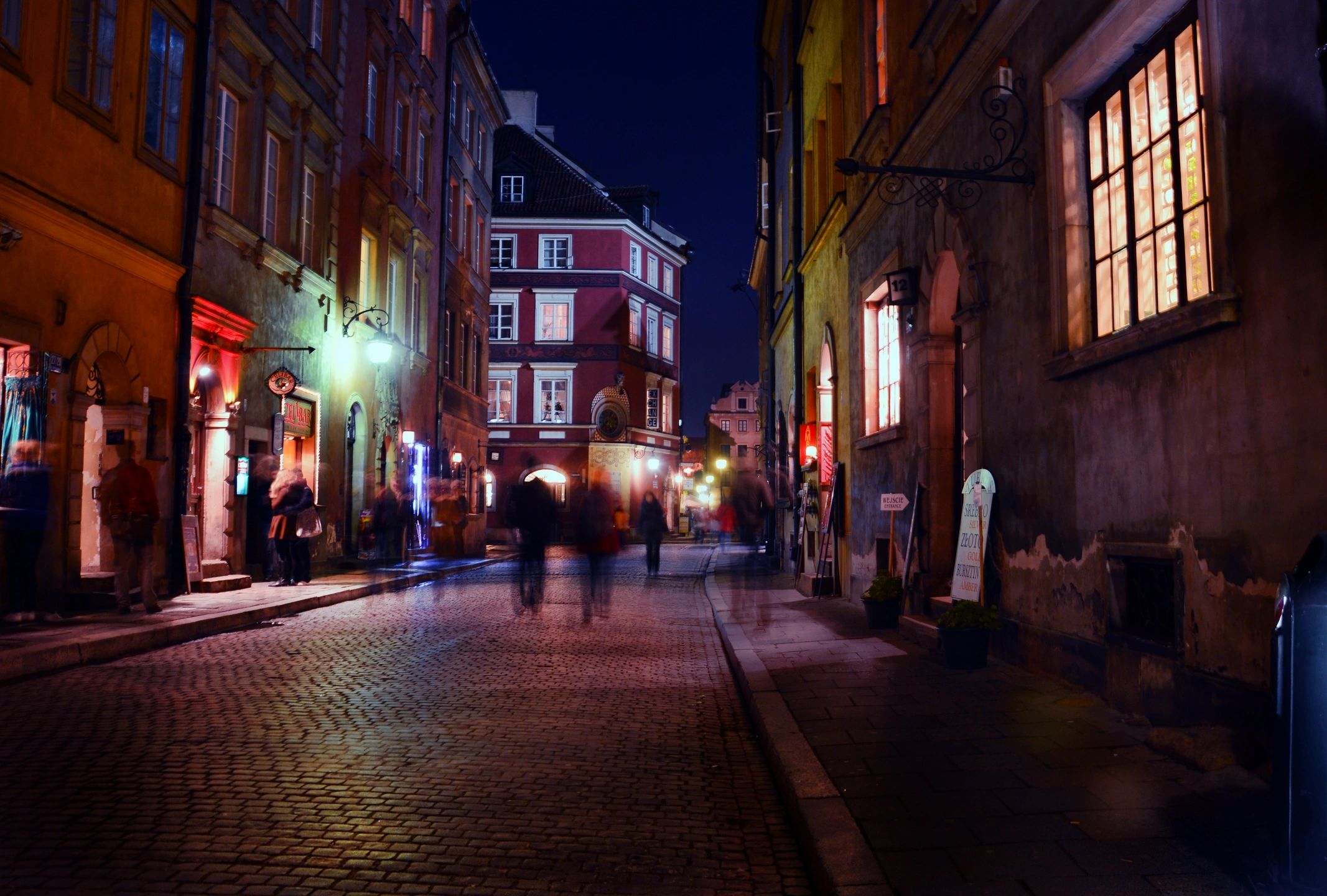 https://www.theinspirationcafeblog.net/blog/
"When my people, called by my name, humble themselves and pray and seek my face and turn from their wicked ways, then I will hear from heaven, forgive their sins and heal their land."
2 Chronicles 7:14
Right now, peaceful protests and riots are taking place simultaneously in cities across the country. Thousands of people gather, take to the streets with fear and anger, carry megaphones and strike signs and have to be heard. Most of these peaceful protesters are essentially saying "enough is enough" to prevent the brutal police brutality / murder of black citizens. They are treated as "less than" and feel excluded from society. Unfortunately, not all protesters are peaceful or there to defend the lives of our black citizens. Tragically, some of these protesters are allegedly opportunist, violent Marxists / anarchists – people unaffected by the murders of George Floyd or Breonna Taylor, but spreading hatred and violence and working to derail the peace and healing processes.
Anarchists pose as peaceful protesters
While this poses a challenge to the authorities, it is important that nonviolent demonstrators can exercise their First Amendment rights, which are central to the American way of life under the Constitution. There are good reasons why freedom of speech and religion are included in the EU First Modification. Without these gateway freedoms, we can easily get lost and risk communism. There are supposedly paid Marxist anarchists who infiltrate the protests with peaceful demonstrators and thus sabotage their cause. They work hard to forcibly derail positive change and much-needed steps toward equality through destruction, violence, chaos, chaos, destruction, and even murder – the enemy's best tools. Many media outlets and some officials have given them passports and refused to acknowledge their violence and destruction. The violent intruders must be stopped … But how?
Violent anarchists derail the peace process
In order for real progress to be made, the anarchists, the "bad actors", must be stopped in their tracks. They only serve as a scary distraction from the urgent work. They don't represent George Floyd or Breonna Taylor. These anarchists are responsible for jeopardizing the lives of innocent American citizens, police officers, business owners, and true protesters while delaying and derailing timely listening and dialogue. As the violence spreads like a rapid cancer metastasis, these destructive Marxists and the authorities who turn to their unbridled violence must be held responsible for the contagious hatred, injustice and destruction that they promote and tolerate. There is never any reason for violence.
The media is also involved in the social justice derailment as it works daily to confuse and distort the damage caused by these violent Marxists posing as protesters. They do this to suit their own expectations, through half-truths and lies. As this contagious Marxist violence spreads across our nation, it prevents the most injured among us from being heard and the much-needed dialogue for change begins.
One race – humanity
No one is better than anyone in the eyes of God. There is no supreme race. Everyone needs to be heard and protected from harm, regardless of origin, creed or ethnicity. We are a diverse nation; a race under God, with immeasurable commonality. Social equality in all its forms is a basic human right. For in the eyes of God we are all one people, one family; equal, wonderful, lovingly made in his image. In God there is no separation at all – there is peace. He is our Creator, the Author of peace, not confusion. Since a people is a body, we must respect and treat all of its parts, all human beings, with love, respect, care and equality. As Alveda King said Dr. Martin Luther King recently: "There is only one race – humanity."
Pray to heal our land!
God does not love one ethnic group above another. He loves, heals, comforts, protects, cares for, guides and saves us all equally. We must treat one another with mutual respect and love as we work tirelessly for social equality on all levels. The Bible tells us: "Love one another as I loved you." In good times and bad, God is our refuge and strength, and he is with us all and helps each of us in times of need, disharmony and division for asking. How different this world would be if we could see ourselves and others through the eyes of God! We must pray together, turn to God, dedicate this land to Him, and humble ourselves to seek His help. In this way he will hear us and heal our country as only he can!
"When my people, called by my name, humble themselves and pray and seek my face and turn from their wicked ways, then I will hear from heaven, forgive their sins and heal their land."
2 Chronicles 7:14
© Copyright 2020 | Adele M. Gill
))))))))))))))))))))))))))))))))))))))))))))))))) ))))))))))))))))))))))))))))))))
How to Go from Broken to Blest by Adele M. Gill is now available on Amazon in print, as a Kindle and soon as an audiobook. It is written for anyone who has problems in any way, especially with Covid-19, medical problems, depression, addiction, unemployment and poverty. The book is also available at a discount. To place your order, please send a request by email to: [email protected]
Note: We are not the author of this content. For the Authentic and complete version,
Check its Original Source