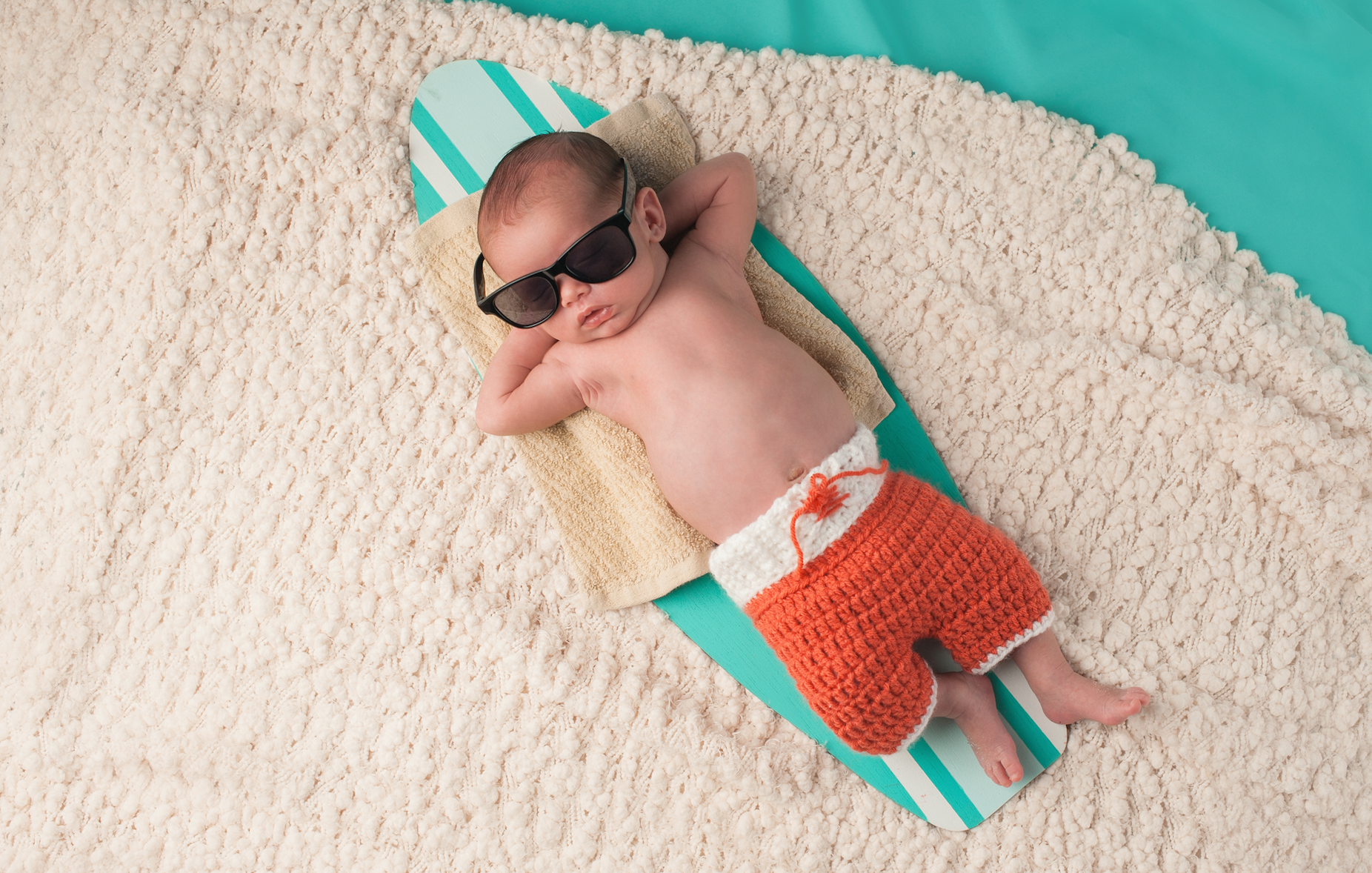 Imagine sitting in a lounge chair on the beach looking out over the crystal blue waters with a fun drink in hand. Or if that's not your thing, imagine you're walking through a beautiful village in Europe, smelling fresh bread and drinking the best coffee of your life. Heavenly! Now imagine these two visions with a crying, moody, and overtired baby. The opposite of Heavenly, right? Traveling shouldn't have to stop with a baby, but it can definitely add stress and change the mood on vacation if you're not rested for your adventure. Here are some tips!
Bring the right gear
Bring proper equipment for napping as much as possible. If your baby is napping in a car seat, spend the extra dollars on a seat and get him on the plane (for longer flights, of course). If he / she uses a pacifier, has a loved one or a blanket, bring several of each – things get lost on vacation, trust me! If he / she feels like taking a nap in a stroller, bring the stroller with you. Strollers are also helpful for napping in an airport. Most airlines make it easy for you to check your stroller. Perhaps your baby likes a sling or a strap and naps when you wear them – then this should be the first thing you pack … or carry. Don't forget your sleeping bag! Yes, you will pack significantly more than when traveling in front of children. It may seem awkward, but you'll thank me later.
Stick to the schedule
A drastic change in time zones can make this difficult (if your baby isn't a good napper on the go, you may want to save those far-flung trips for a few years), but let's pretend you're within hours of your normal time. If your baby is used to taking mornings and afternoons, these times should be included in your schedule. Try to keep bedtime relatively the same as at home. And avoid missing these times too far. It is much more difficult to get an overtired baby to sleep in a new place. And don't give up! It may take a day or two in a new location to finalize your usual schedule in a new location.
Mimic Home environment
When you are on vacation, you want to mimic the sleeping environment at home as much as possible. Remember that babies are sensory beings, so lights, sounds, and smells affect their sleep. I always bring our machine with white noise (or I've downloaded an app on my phone that we use – don't forget the charger!). I also pack pillowcases for my older children and sheets from home for our travel cot so they smell the same as they do at home. If you can bring travel glasses, I highly recommend this. Or here's a great hack for creating blackout shades in a pinch: Instant blackout colors.
Usual notes
Whether it's a bath, a book, or both, try to keep your sleep and nap routines on vacation the way they are at home. If you create a calming ambience right before bedtime, it will alert the baby that it is time to relax. Sing your usual songs, dance as you normally would and you will be more successful letting your baby fall asleep.
Travel cribs
You are absolutely free to use a cot in your hotel if that is an option, but you run the risk of the baby not liking it or not having a cot available. My fear cannot deal with this uncertainty, so I like to bring my own! If your baby is used to sleeping in a crib, you should choose the right travel cot and place it in your baby's room at home a few days before you leave. Let your baby sleep in it the days before your trip. That way, it's a familiar sleep cue, and you'll be comfortable. Vacation is not the time to try out a new cot for the first time. Pre-checking out your gear at home will reduce the frustrations on your trip. You can also make any adjustments that need to be made in advance. Depending on your accommodation, be it a chic suite in the Ritz or a guest room with your in-laws, you should decide which travel bed is the best.
There's a good chance your baby won't sleep as well on vacation as it does at home. Don't despair, it will get better with time. Try not to be too burdened. Vacation should be a time when you stay up late and no longer have a routine. However, having a rested, happy baby will make your trip a lot more enjoyable. Good Trip!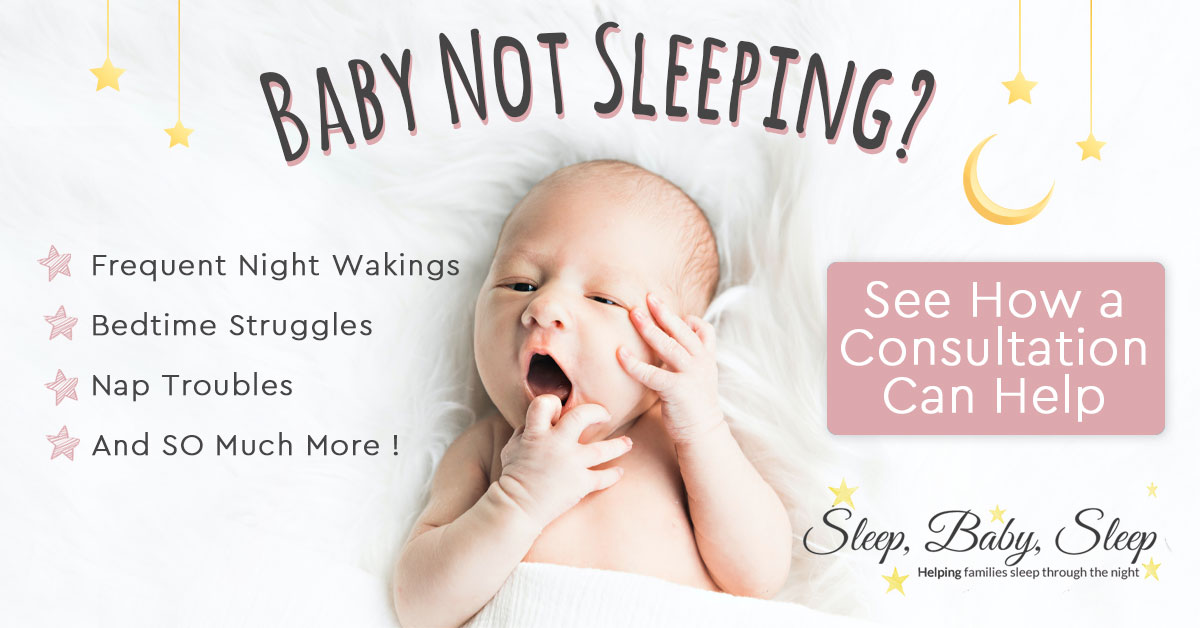 Note: We are not the author of this content. For the Authentic and complete version,
Check its Original Source