The Middle East isn't one of those regions travelers have on the list, especially if you're a solo female traveler. Traveling alone is different and traveling to Oman as a woman is a completely different experience. Direct flights thanks to Oman Air make it easy, and that goes for hotel reservations too.
Aside from the typical solo traveler challenges, traveling in a Middle Eastern country as a woman involves considering how conservative culture prevails toward women, understanding the norms, and finding ways that will benefit both of them.
This post will provide answers to questions like Is Oman Safe? Is Oman safe for women traveling alone? What to Know When Traveling to Oman as a woman and many more.
Traveling as a woman to a woman – worth knowing
Is Oman Safe?
First things first – Oman is safe for solo female travelers. If you are a solo female traveler considering visiting Oman as a woman, plan your trip.
Like any other country in Europe or Asia, Oman is safe to travel as a woman. There are a few things to consider and that's it – you are going to love your Oman trip.
If you've never traveled the Middle East before, know that countries in the region are the most conservative when it comes to women. In this sense, Oman is a perfect starting point, as is its neighbor Dubai, which is a more glamorous and popular destination.
Cities in Oman may not be all that great, but in terms of safety, it is among the safest countries in the world – with a low crime rate and excellent economy.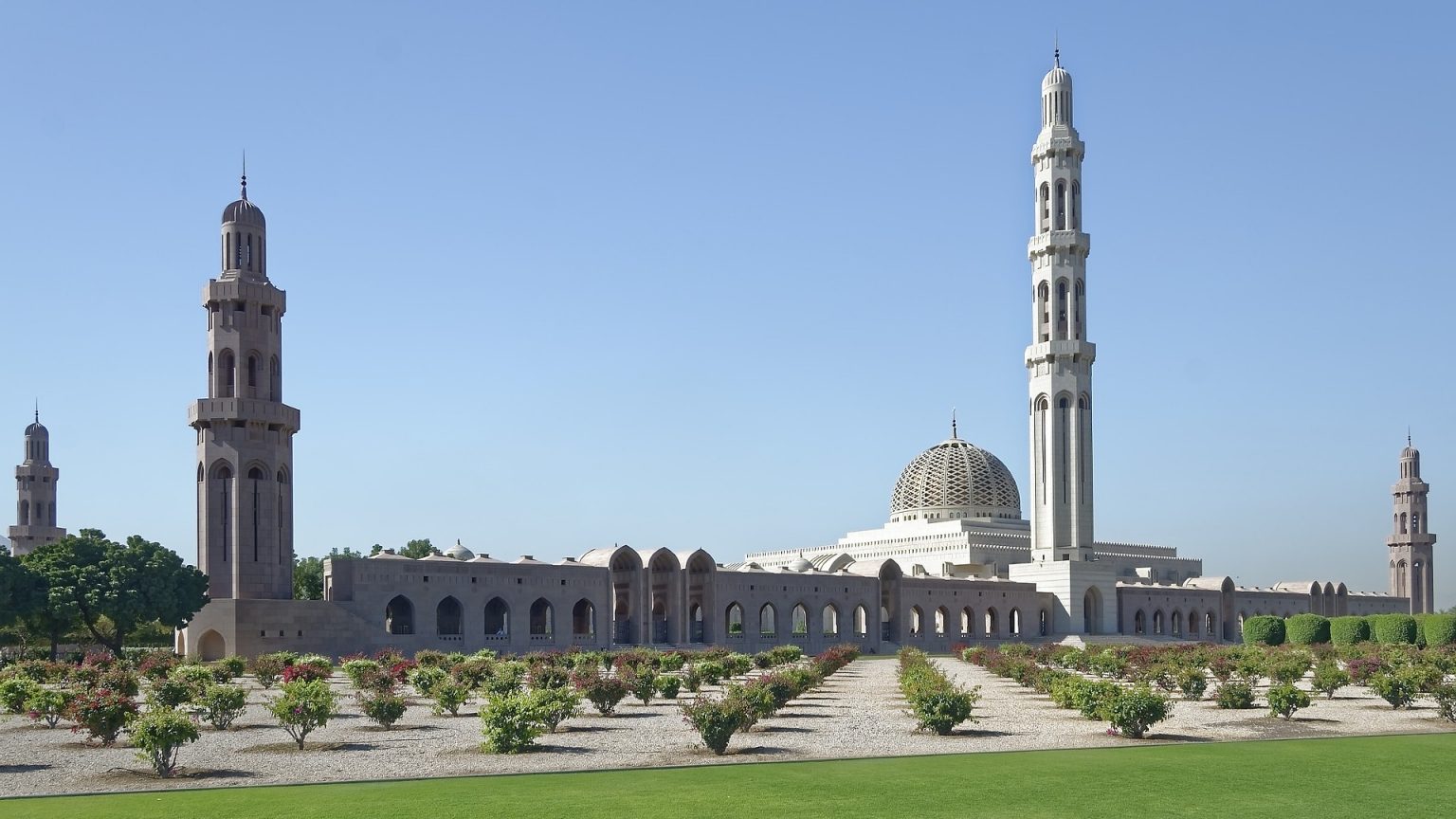 As the tourism industry has grown in recent years, the locals have become more friendly and open to all types of travelers. The locals are hospitable and helpful and you can count on or trust them to help as a solo female traveler would not hesitate. When traveling to Oman as a woman, you have no security issues to worry about.
What can you expect from locals in Oman?
What is the attitude towards women in Oman? In contrast to many other Middle Eastern countries, women in Oman lead a free life with equal rights. Women are respected in all areas – whether outside or inside homes.
They are educated, independent – owning or working, and are open to driving or traveling without a male companion. There are also women-only areas in public places and restaurants.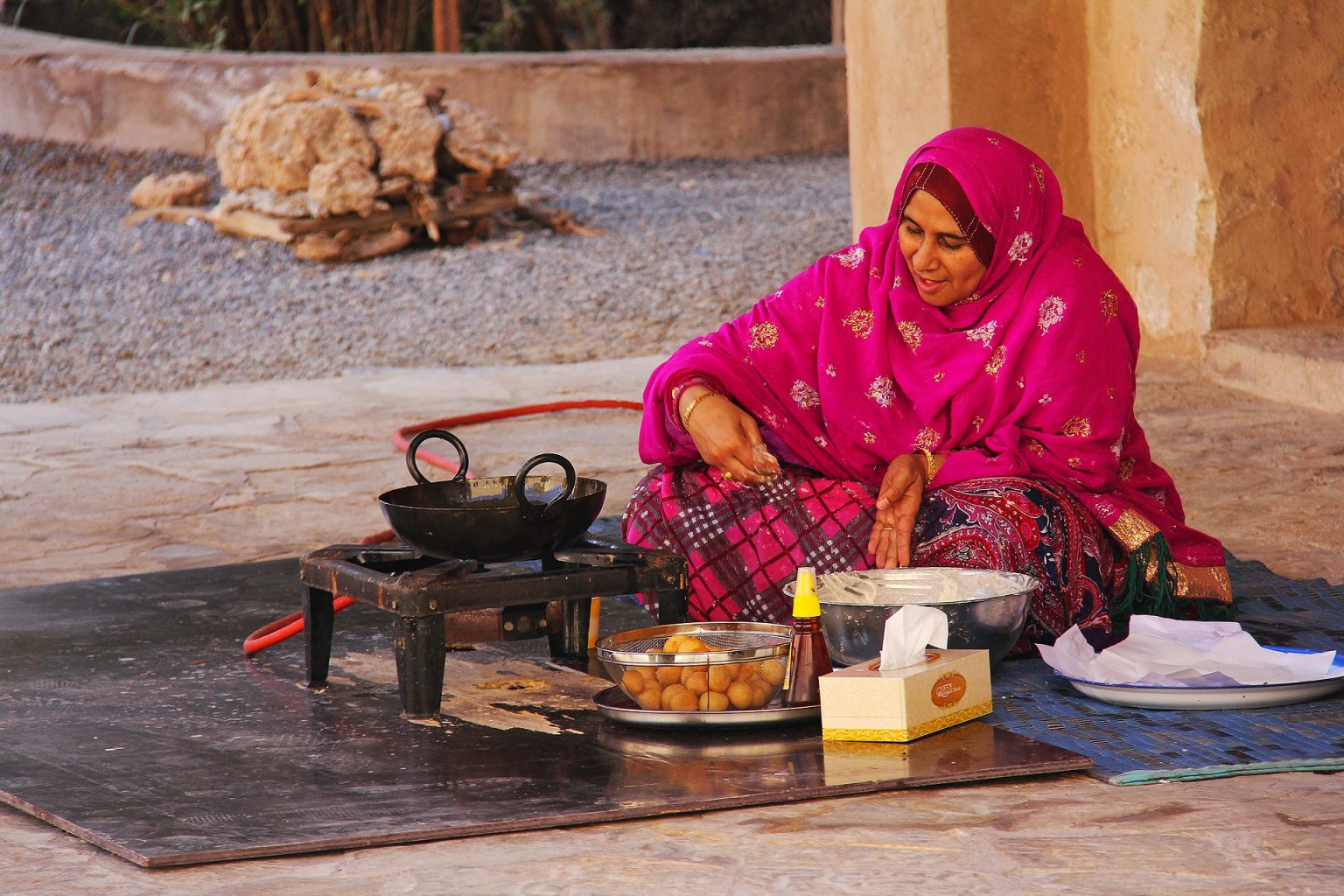 Traveling to Oman by yourself as a woman is not singled out – people are not going to stare or take advantage of you or plan a scam in any way. Some may be curious and try to learn a little about you by trying to engage in conversation, but keep in mind that it is completely harmless.
Traveling to Oman as a woman – what to wear
Although Oman is an Islamic country, you are not expected to wear one Burqa or headscarves like the local women. There is no rule of clothing for women traveling, but modest clothing is expected. It means you have to cover your knees and shoulders at all times.
When visiting a mosque, you need to cover your head to hide hair. When traveling to Oman as a woman, it is best to wear loose-fitting pants and tops. In addition, the days are very hot for most of the year. So pack something that is suitable for hot summers.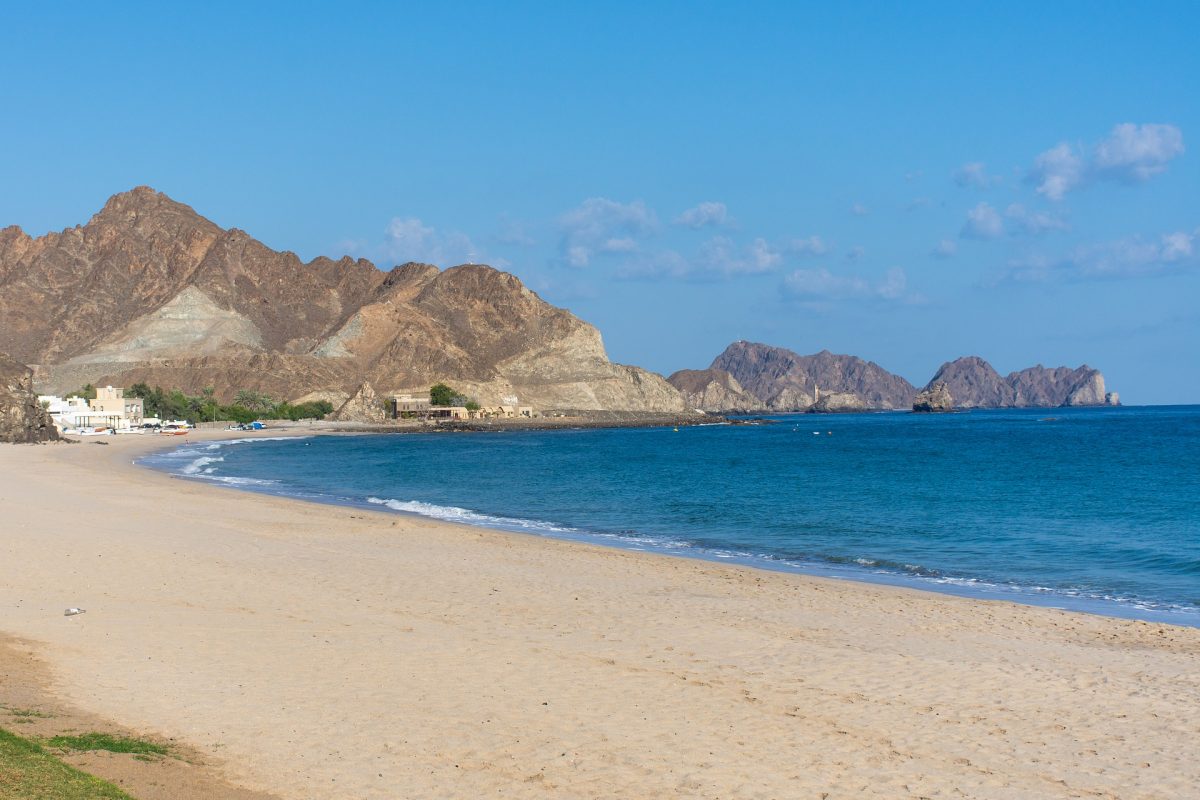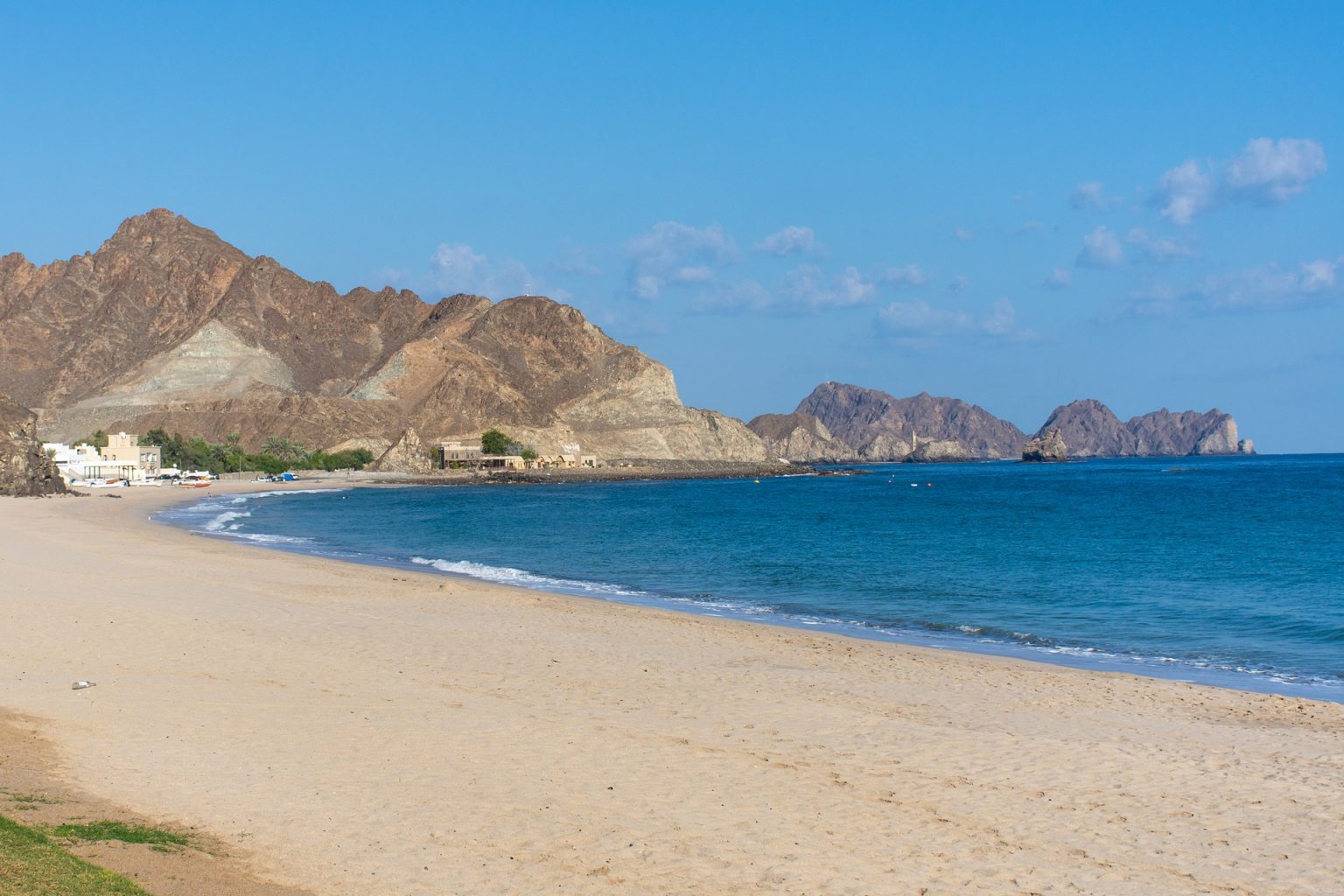 Don't wear a swimsuit or two-piece bikini when visiting beaches. Swimwear is not an issue on hotel premises, but women are expected to cover themselves in public places, including the beaches.
Finding your way around Oman as a solo traveler
Oman Air الطيران العماني offers flights to Muscat from many major cities around the world. In Oman, Muscat public transport is good, as are taxis. However, in other cities, it's best to hire a taxi to see the sights.
Women traveling alone in Oman – where to stay
Traveling to Oman as a woman, finding cheap or cheap accommodation, could be a little tricky. Hotel reservation حجز فنادق is not difficult, but most of them are on the high end, except in the capital, Muscat, where you can get accommodation on a moderate budget.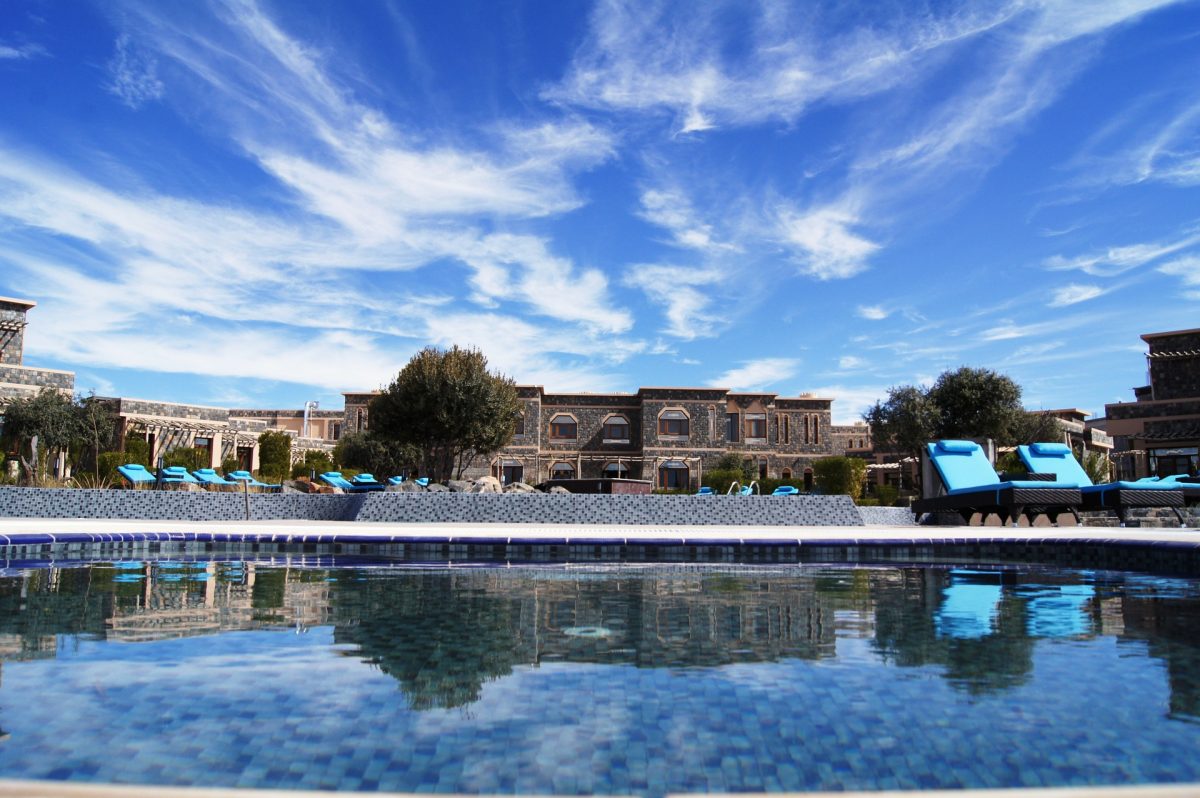 Outside the capital, it is also better to opt for a rental and you can get comfortable apartments or rooms at reasonable prices
Sights in Oman
There are many beautiful places in Oman that are worth visiting. The capital, Muscat, is a good starting point. The other cities worth adding to your itinerary are Nizwa, Salalah and Zohar. You can spend two to three weeks exploring Oman, which covers most of the country in great detail. Ideally, a week or so would be the ideal time to spend in Oman.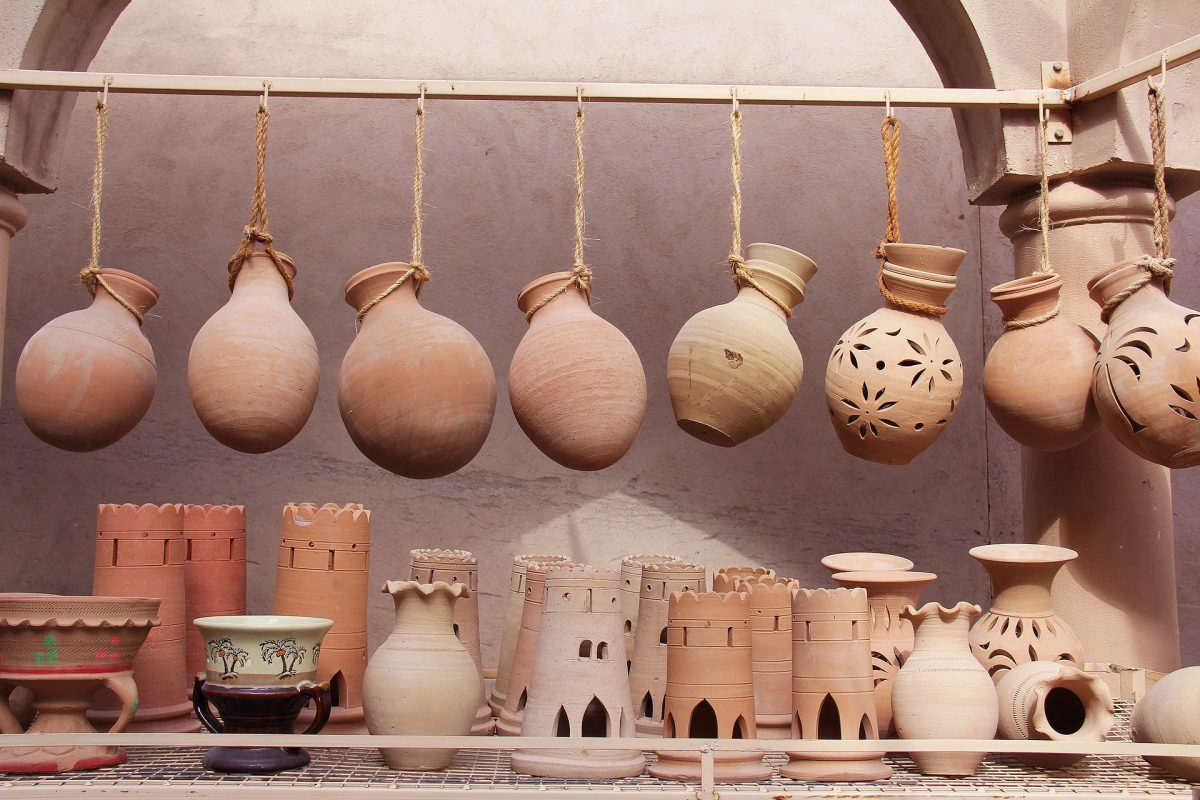 However, if you are based in the Middle East, you can even plan a weekend getaway to also cover a city or two in Oman.
Traveling to Oman as a woman – final thoughts
So it's about traveling to Oman as a woman. It is completely safe, doable and in the end you will love the beautiful country and its friendly people.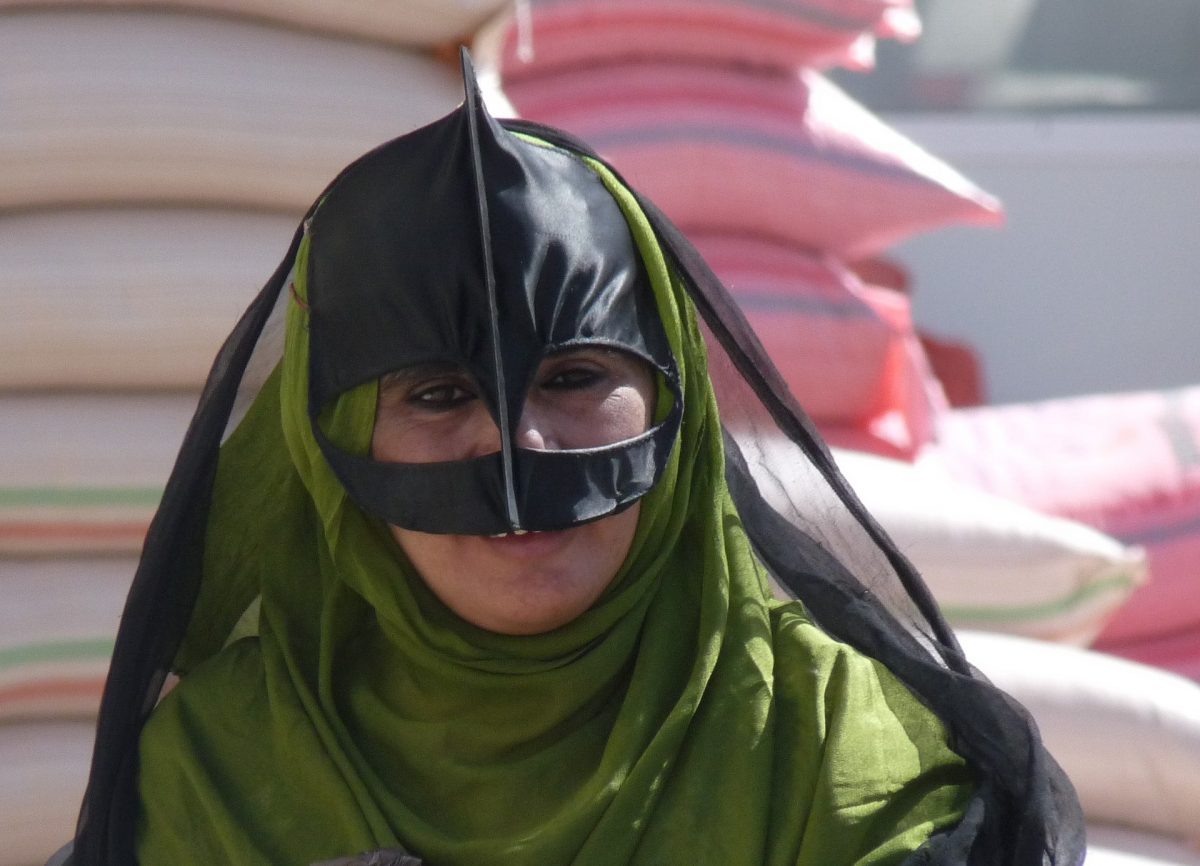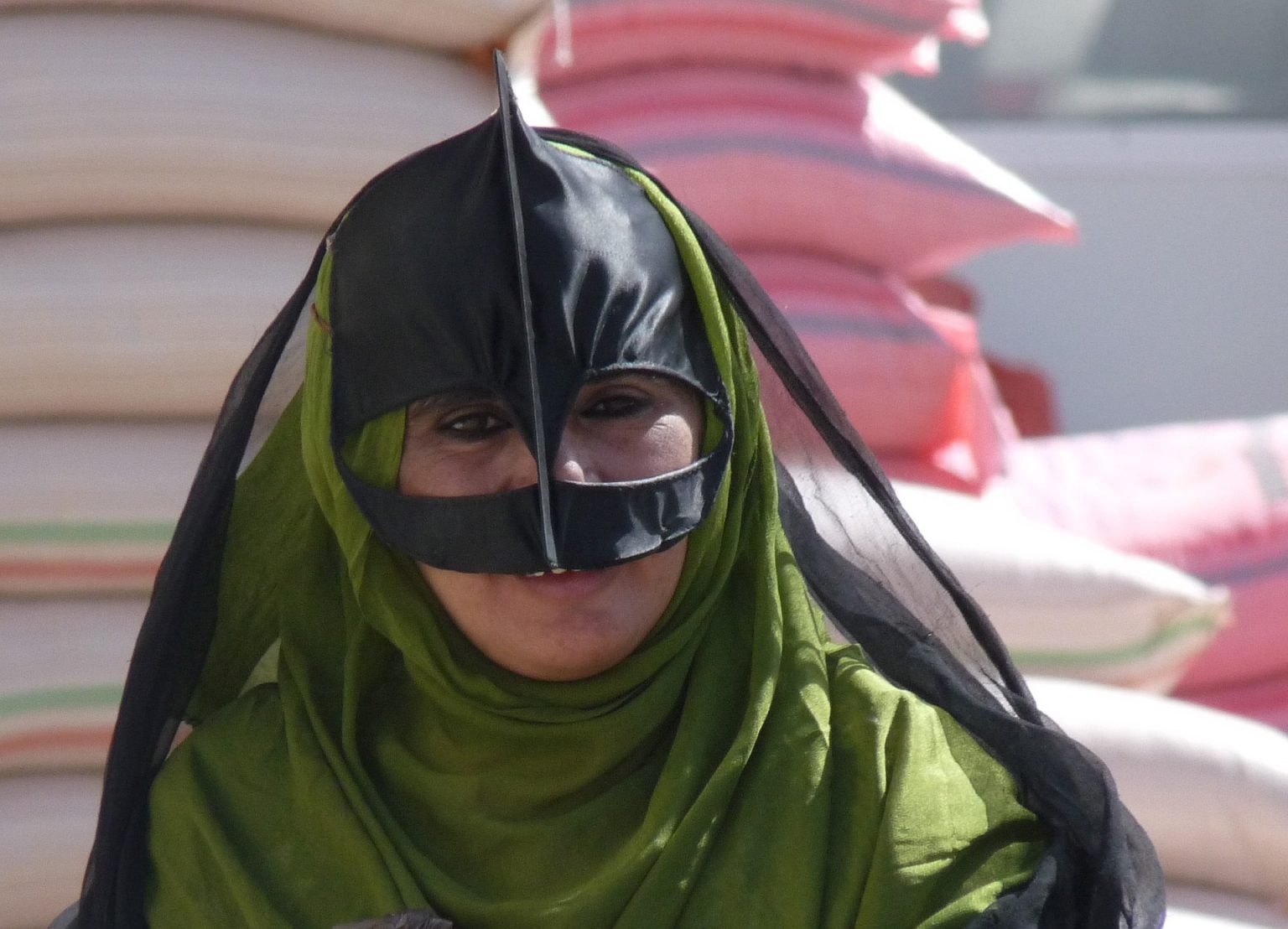 Make sure you are open to meet other travelers or interact with the local people and you will get to see the local life as well. Make your hotel reservation and pre-book flights through Oman Air, make a list of places to visit and most importantly, get your packing list ready – and then you're good to go!
We wish you a nice trip to Oman. If you have traveled alone in Oman, let us know your experience in the comments.
PIN TRAVELING TO OMAN AS A WOMAN TO READ LATER
Note: We are not the author of this content. For the Authentic and complete version,
Check its Original Source