Since we are limited to our homes and gardens during the lockdown (if we are lucky enough to have them), banks and credit card companies have investigated what we have been spending our money on or are planning to spend this year.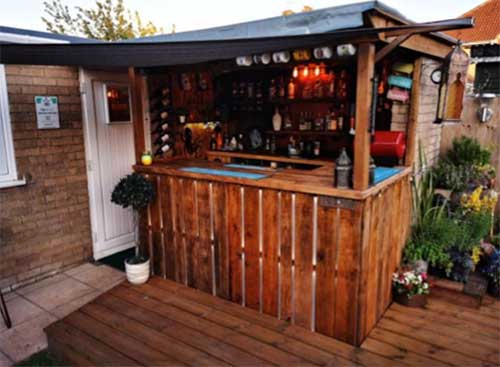 According to a survey by American Express, we've spent over £ 100 each on our gardens, the equivalent of a whopping £ 3.7 billion spent across the UK.
Our increased relationship with our outdoors has resulted in increased spending and more time outdoors. Almost half of AmEx respondents with a garden (49%) enjoy this place to relax or to safely meet friends and family (20%). Perhaps unsurprisingly, 62% said they spent more time in their yard or outdoors this year than in 2019.
One in seven people (14%) spent time and money redesigning their garden or outdoor area during the closure. 12% shared pictures of their upgrades on social media. Let's face it, a lot of people now believe it didn't really happen if it wasn't photographed and shared on social media. Even if you've gone through all of this effort and expense, it's nice to share with your nearest and dearest, and sometimes this can only be done digitally at the moment.
Research by digital bank Zopa found 2020 will continue to be a busy home improvement year, with 43% of households turning their hand on home improvement during the lockdown and 44% planning by the end of the year. They found that Brits making improvements to their homes this year estimate the average spend at £ 3,169 for all of 2020, up 13% year over year.
People interviewed by Zopa said lockdown was an important catalyst. The most common motivations cited by households were having time to do great work (35%), being bored with their surroundings (24%), and realizing the importance of outdoor space (20%).
The largest number of people surveyed by American Express had bought outdoor plants and spent an average of £ 36, with seeds and compost being other popular purchases. The largest expenditures were made for garden furniture and DIY garden tools, with barbecue and garden games as other strong competitors.
They found that the neighbors had also spread their love of gardening. 15% said they had received a plant or local fruit and vegetable from someone they knew during the lockdown. No doubt we have all seen signs of gardening products and plants for sale or even asked people to help themselves to conserve excess fruits and vegetables.
Another survey by Barclaycard found that spending on home improvement and home improvement supplies rose 27.1 percent from the previous year. This time they have summarized house and garden renovations in their numbers.
Although restrictions are being lifted and offices are reopening, 12% say they would like to work more from home in the future to improve their working conditions. The main embellishments to improve workspaces were the purchase of new plants (72%), new seating (69%), a new desk (64%) and a better broadband network (63%).
According to Zopa, home entertainment is at the top of the agenda again this year. More than one in ten (12%) plan to use their garden for more entertainment. With access to pubs and bars restricted, 8% of respondents built their own bars in homes or gardens over the lockdown, spending an average of £ 1,500 in the process.
Some of the best home entertainment and gardening offices can be seen at this year's Shed of the Year. Take a look at the shortlist and vote here.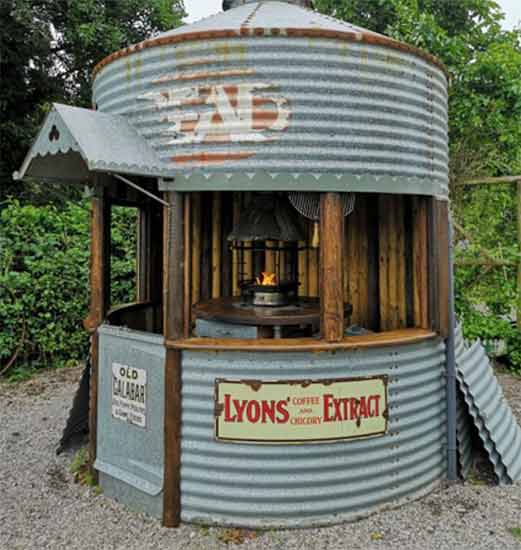 If all of this inspires you to get started, or if you keep reading our tools in the online toolstore, cheers!
Note: We are not the author of this content. For the Authentic and complete version,
Check its Original Source