of hope
With the world returning to normal after the pandemic and quarantine in most parts of the country is over, the news continues to threaten the virus in a very short time. I'm not claiming to be an expert at all. And frankly, you don't have a strong opinion either.
At the moment I am confident that my business is so diverse that at least for the time being it is considered "quarantine security". But due to our continuing "no-spending months" in the past 6 months, combined with quarantine, a larger number of children at home and the shortage of certain items, my normally well-stocked pantry and important items are pretty exhausted.
In fact, I haven't been able to buy my typical economical toilet paper in the past few months. I finally had to collapse and buy the "fluffy" kind. Pooh! It is so thick that we went through a roll every day. I finally found our normal brand online, at over $ 1 per roll. But I won't be without it again. Does anyone still face similar "challenges"?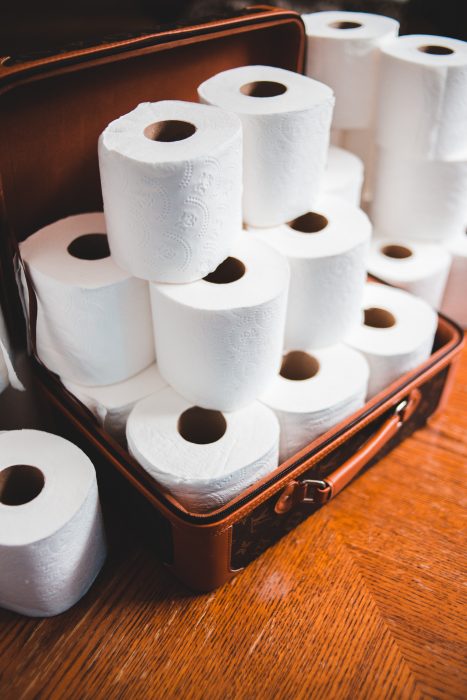 Toilet paper is beyond the budget
I understand that this does not change life in the larger scheme of things, but it clearly expresses my point of view. I have spent over $ 80 on toilet paper in the past few weeks. Toilet paper only. And I have no regrets.
While the $ 80 toilet paper is beyond my budget for the month, I'm sure it will balance out over time as we will use it much slower than the "fluffy" brands.
Are there similar things that you are doing differently now to prepare for a "just in case" scenario where the pandemic / quarantine requirements return?
Note: We are not the author of this content. For the Authentic and complete version,
Check its Original Source