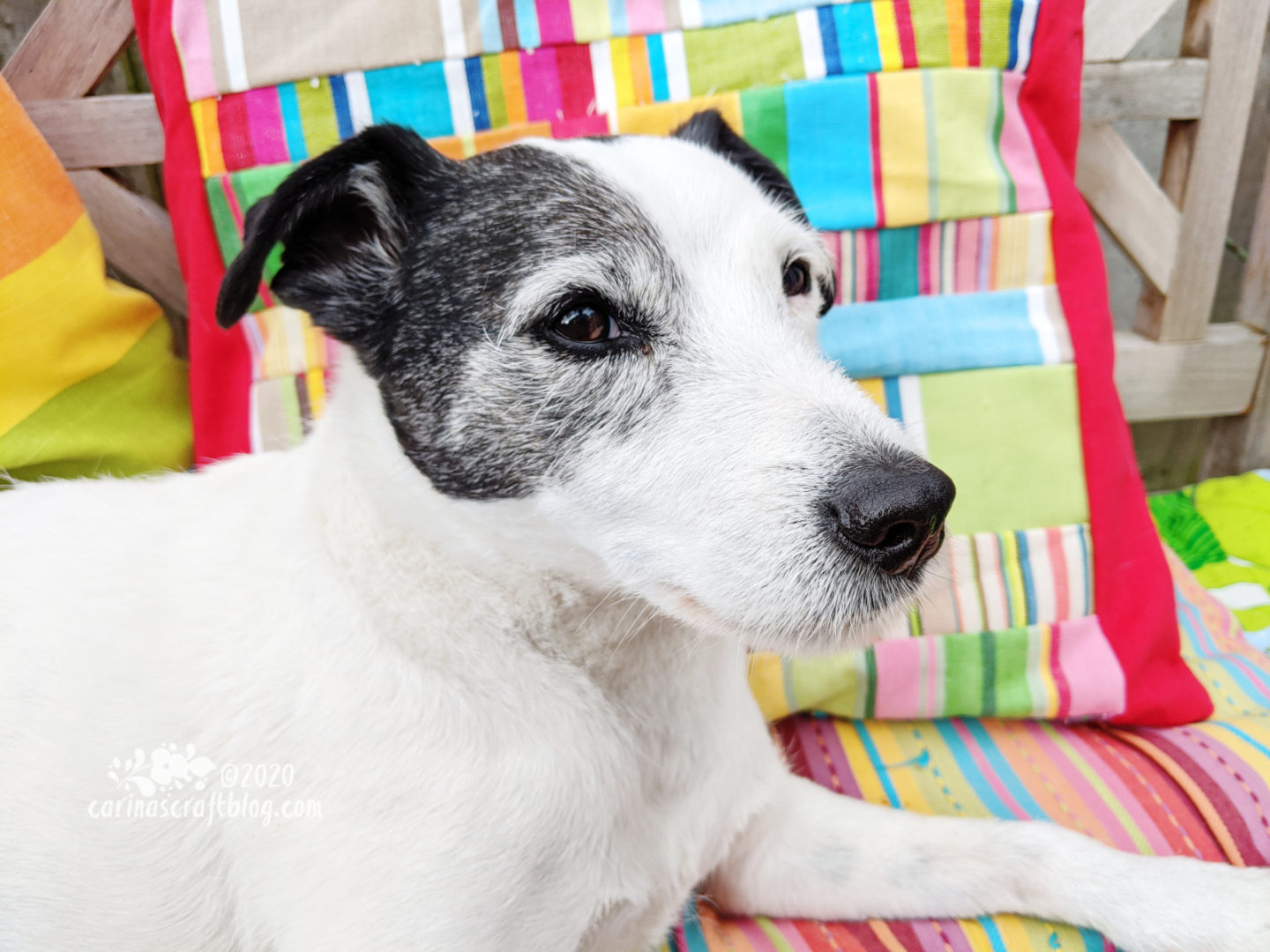 Hi! So, how are you? I feel normal somehow? But how is everything funny? The part that felt the most uneasy is developing new ideas for embroidery. I still felt no ideas at all. It's kind of a panic feeling, but I know that panic doesn't help, so I try not to make it difficult for myself.
Instead, I cleaned up in my small studio and completed old projects. Even throw some away if I don't see a way to end them. It was good. Clean up the decks and make room for new things, physically and mentally.
You have already seen one of the projects, the Potter Star Quilt shirt. All of these shirts took up a lot of space. A lot of. But now they're being turned into something pretty and useful, and the scraps and shirts I've had have moved to a new home.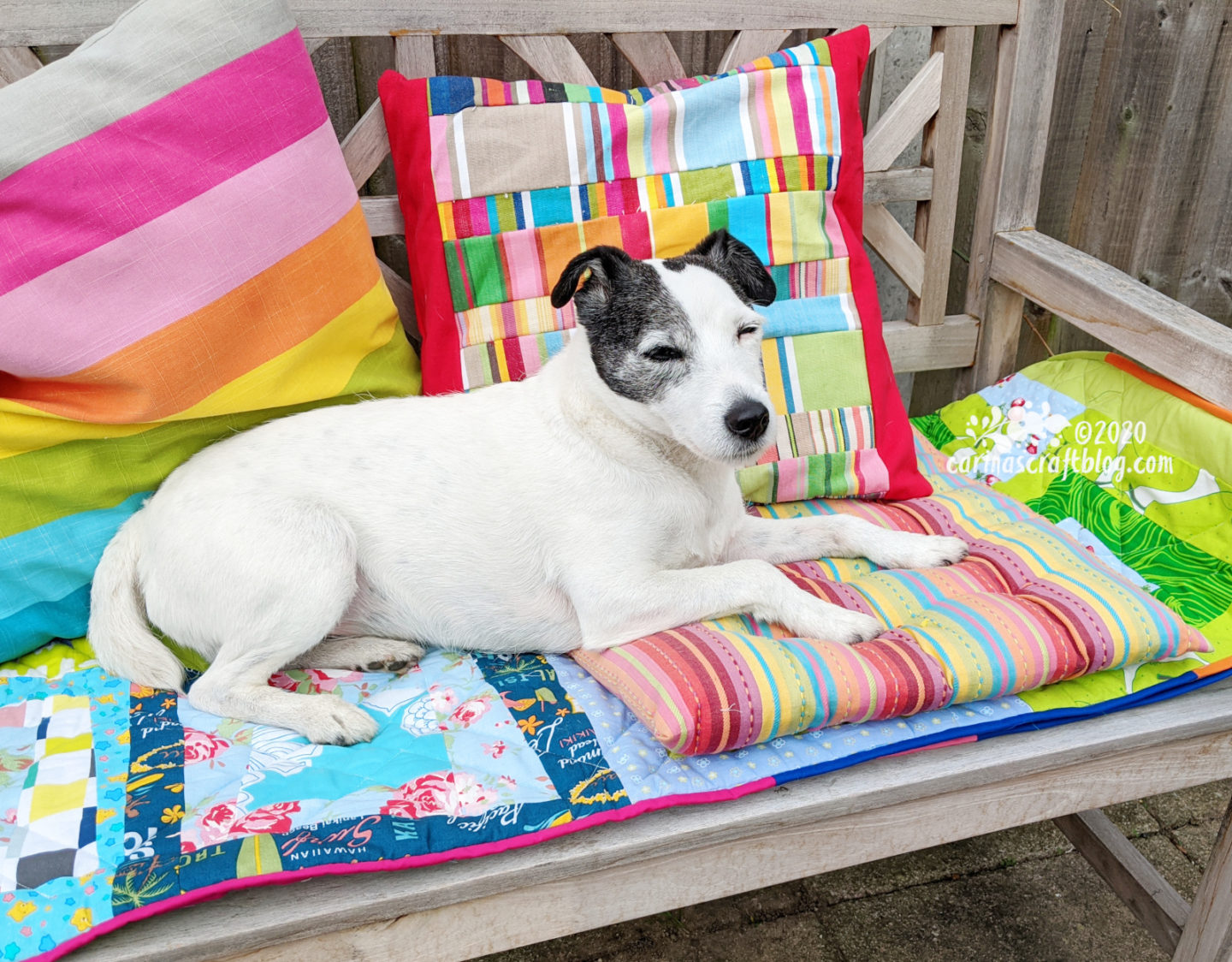 Here's another brand of "random things in my stock". A pillow of samples from The Stripes Company and a red canvas that I lied about. I dream of having a few pillows in such brisk stripes, but for now this pillow is enough. Blake also seems to enjoy it. 🙂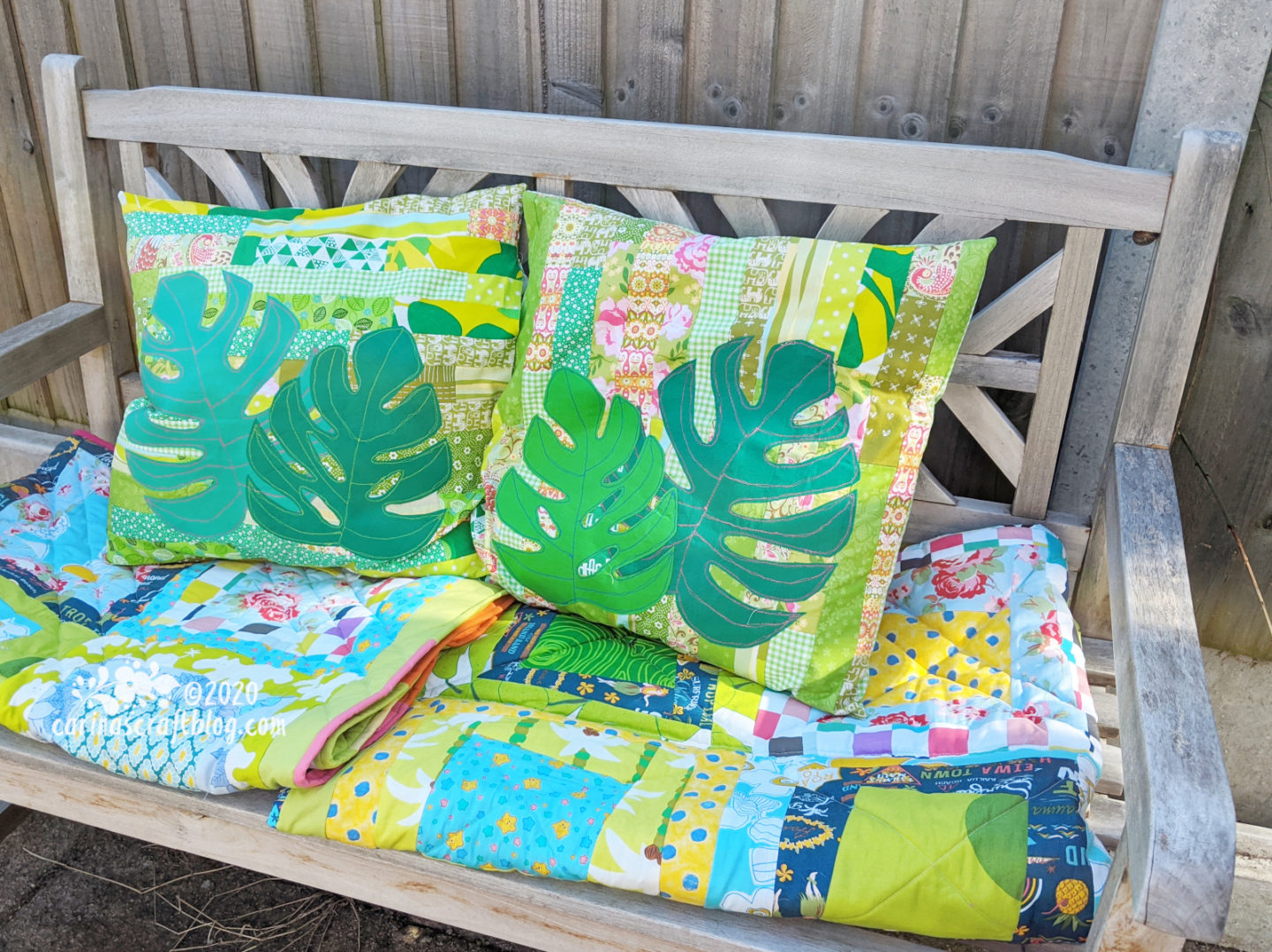 Another pillow project. I started this … 2-3 years ago. But put it aside because the sewing through the layers by hand didn't go well. But in the meantime, I learned how to machine embroidery, so I used that on the sheets and I was finally able to finish the pillows! 😀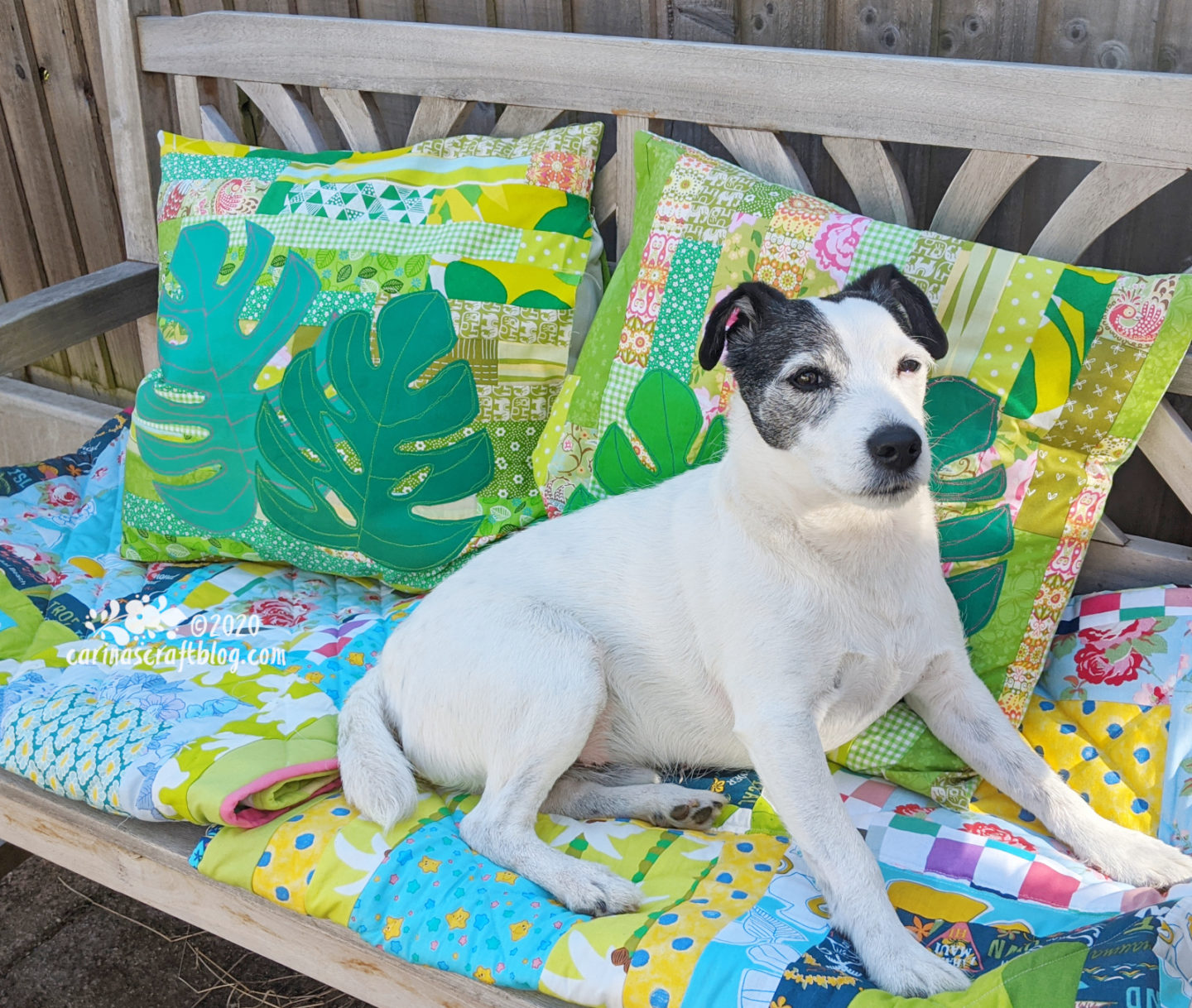 I'm really happy with how they turned out, so bright and happy. Aaaand as you can see, Blake enjoys them too!
Note: We are not the author of this content. For the Authentic and complete version,
Check its Original Source