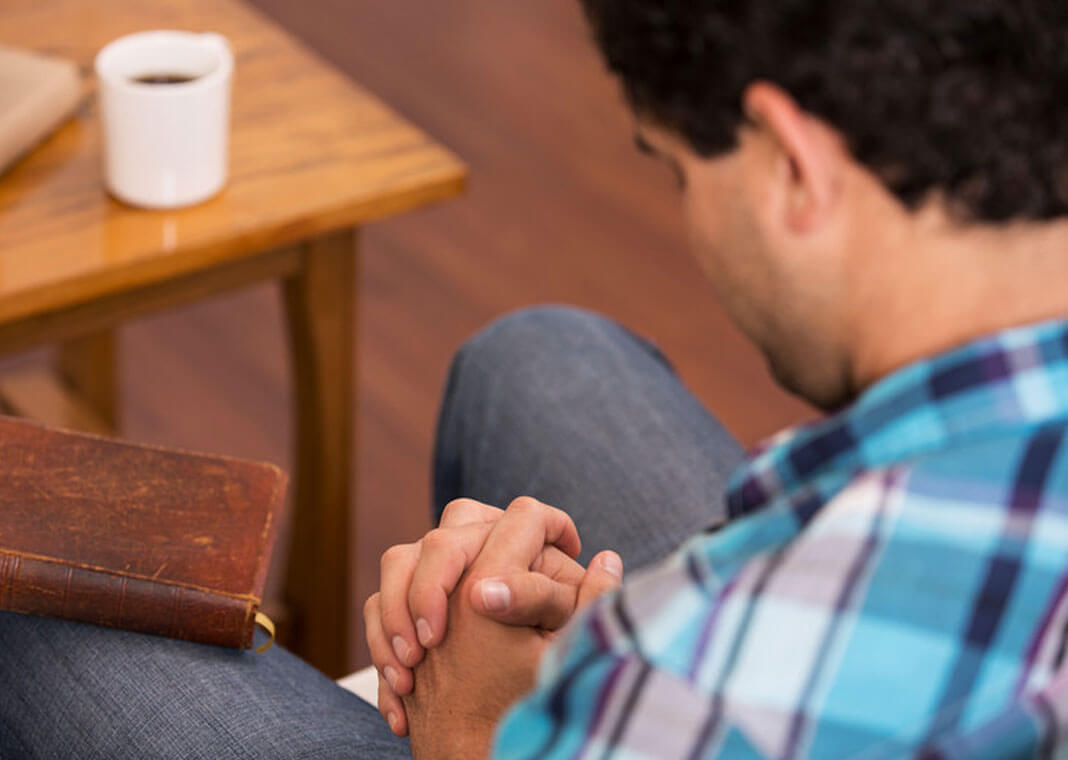 One of the most common questions I get asked spiritually is, "How do I know God is calling me?" So often we look for a quick answer and a miracle cure to this question. There is no quick answer to this question, because when it matters, it takes time to recognize God's call for us. However, it is a discovery worth our time. Let's look at some important starting points.
Pray
Prayer anchors our discovery of knowing God's call for us. It's hard to see God's call for us if we don't know it one Who is calling. The first call we discover is the invitation to relate to the one who is calling. Daily prayer in our inner chapels is about being with God and discovering the beautiful promises that have been given to us through this relationship – promises of how we are created, shaped, selected and called in a unique way.
To notice
Prayer not only helps us to know God, but also to notice God's work in our lives. It also makes us aware of how God's call for us happens in our daily lives. I often invite people to name their calls by noticing who God has already put into their lives to love. Part of our calling is to be the hands and feet of Christ for those who are right in front of us. While we all have a unique set of gifts that God gives us in the world, we also have a unique set of relationships that are an integral part of our calling to live our relationship with God in the world.
As a spiritual leader once reminded me, no one but me can be the mother of my children. none other than my parents' daughter is me; No one else is my brothers 'sister or my grandparents' granddaughter and so on and so on. My spiritual leader invited me not to miss God's daily reputation, to love the people in my life well, and to carry some of the good news in my daily relationships. This broadened my understanding of God's call to me in my daily life and realized that it wasn't all a distant search for the unknown.
What about you? Who are you in a relationship with right now? Who is God who calls you to love each day uniquely and bring an aspect of the Good News?
Accept our gifts
If we notice not only who we should love, but also what our gifts are, we can recognize God's call for us. I often invite people to look back on their lives and name their natural gifts. We all have unique gifts that were given to us by God and that invite us to bring an aspect of the gospel into the world. When people look back on their lives, they may notice that their natural talents involve numbers, math, spreadsheets, and data analysis. Others will see that they are attracted to creating new ideas and bringing them to life. Others may see that they have the gift of picking up complicated ideas and breaking them down so that others can understand them. Some live on keeping order and being organized. This list could go on and on. Once we can name and accept our God-given gifts, we can offer them to God for God's use. When we name a gift in our lives, we point it out to God by asking God the simple question: "What to do? You do you want me to make this gift? "
Knowing God's call to us begins with getting to know who is calling. It expands with the knowledge of who is already in our life to love. Our understanding of God's call to us is strengthened by accepting our gifts and offering them to God for God's use.
Note: We are not the author of this content. For the Authentic and complete version,
Check its Original Source