<! -
->
The ALA Annual General Meeting 2020 will take place on Friday, May 8, 2020 at 1:00 p.m. CEST.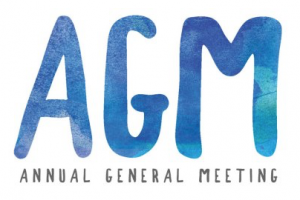 This year's Annual General Meeting will present the 2019 annual report and announce the results of this year's board elections by conference call.
All members are cordially invited.
To attend the Annual General Meeting, please register using the form below.
The agenda of the Annual General Meeting can also be found on the registration page. The remaining meeting materials are distributed prior to the meeting in accordance with the ALA Constitution.
After submitting the form, you will receive a confirmation email. Please contact us if you do not receive this email.
Details of how to join the conference call will be sent closer to the date.
If you have any problems or questions, please contact us at [email protected] or 03 9689 8623.
ALA members must register to register for the Annual General Meeting.

Note: We are not the author of this content. For the Authentic and complete version,
Check its Original Source