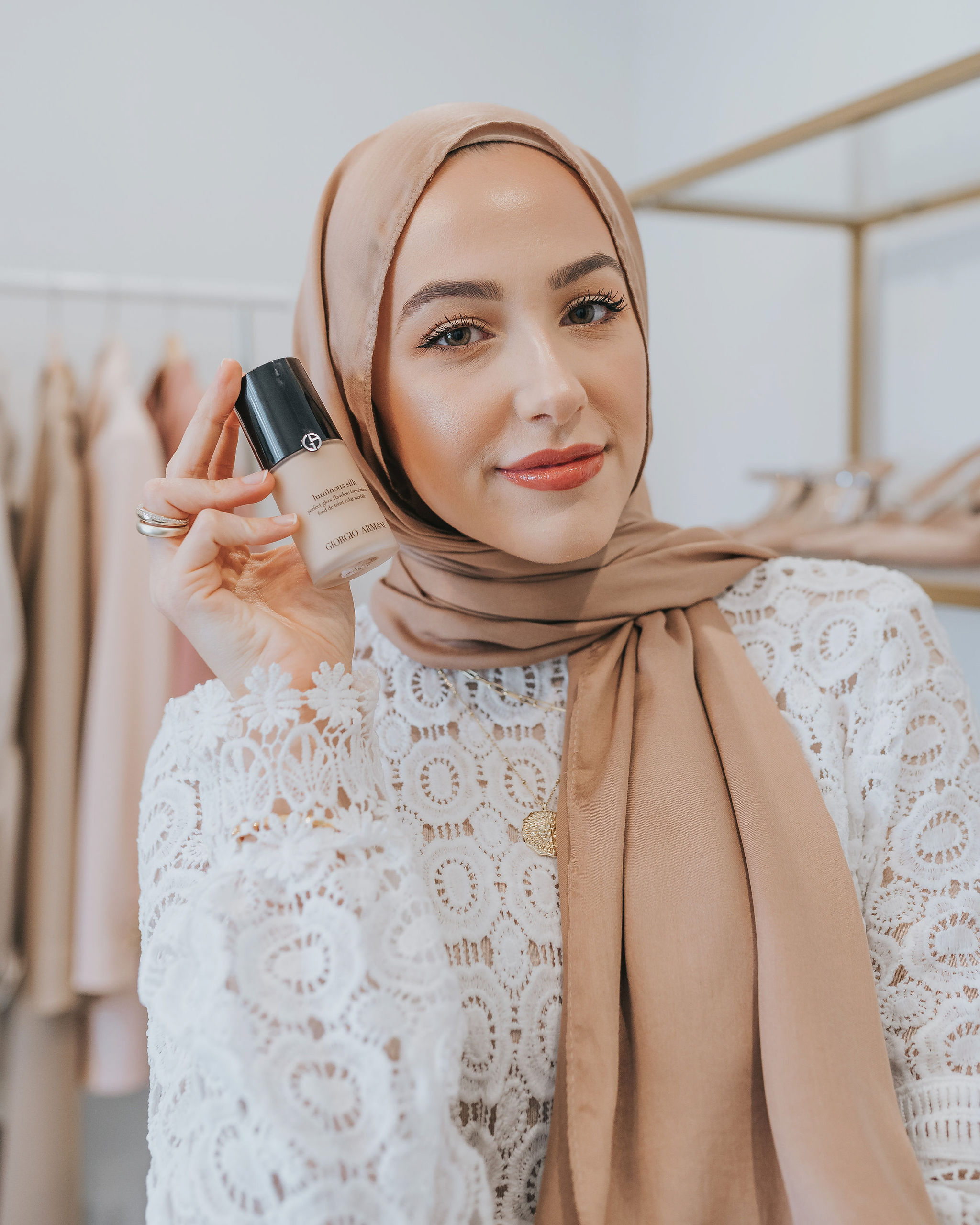 Hello everyone! I am sure that many of you already know that Sephora The Spring Savings Event is now taking place! You can save 10-20% discount on your membership status! I will leave the most important data and information below. 🙂 🙂
Sephora Spring Savings Event Key dates:
4 / 17-5 / 1: Rouge Early Access: 20% discount
4 / 21-4 / 29: VIB Preferred Access: 15% discount
4 / 23-4 / 27: Beauty Insider: 10% discount
I've always heard amazing things about them Armani Luminous Silk rangeand since I love a more natural, moist look to my skin, I started trying the foundation, foundation and concealer about a week ago and fell in love! Where was I?! Now I know why so many people rave about these products! Now is the perfect time to try them out while they're on sale (or stock up as I know many of you girls are already using and loving them!).
Share them with my rating of each below and why they are worth the investment!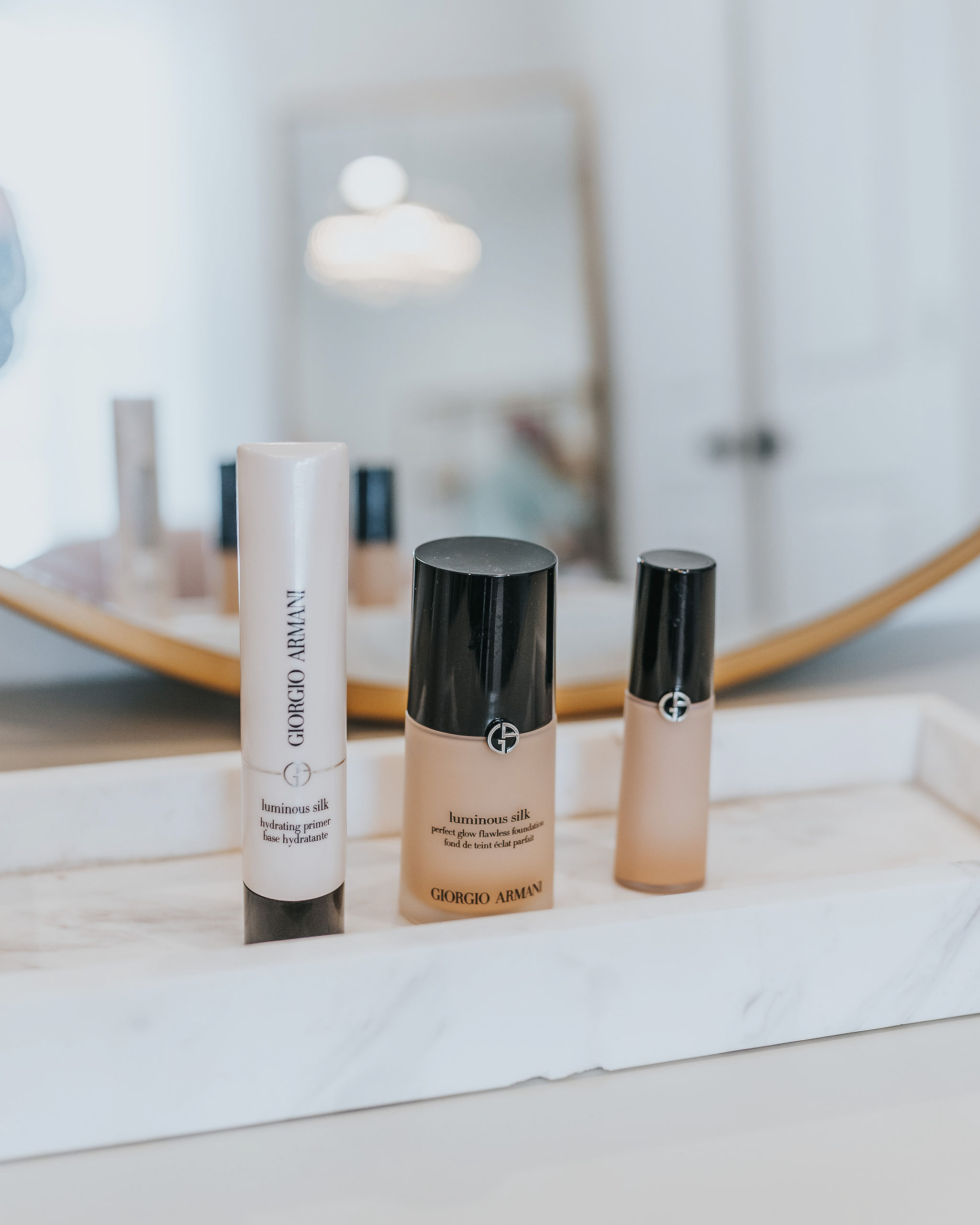 My review:
Luminous Silk Hydrating Primer: I love this foundation because it is light and gives your skin a natural, radiant shine! The foundation is available in a universal shade that disappears into your skin and leaves a hydrated and radiant finish! It is the perfect basis for the foundation!
Luminous Silk Foundation: I am in the shade 4! I'm totally excited about this foundation and I'm not sure why it took me so long to jump on the train. If you like a bright makeup look without makeup, this foundation is for you! It is the only foundation I will wear every day due to the skin-like, moist finish.
Luminous silk concealer: I also got the concealer in shade 4, which has a nice, subtly highlighted effect. I like to put the concealer over my foundation in my T-zone for more coverage and to add brightness to these areas. It offers a medium coverage with a skin-like finish that is never cake-like!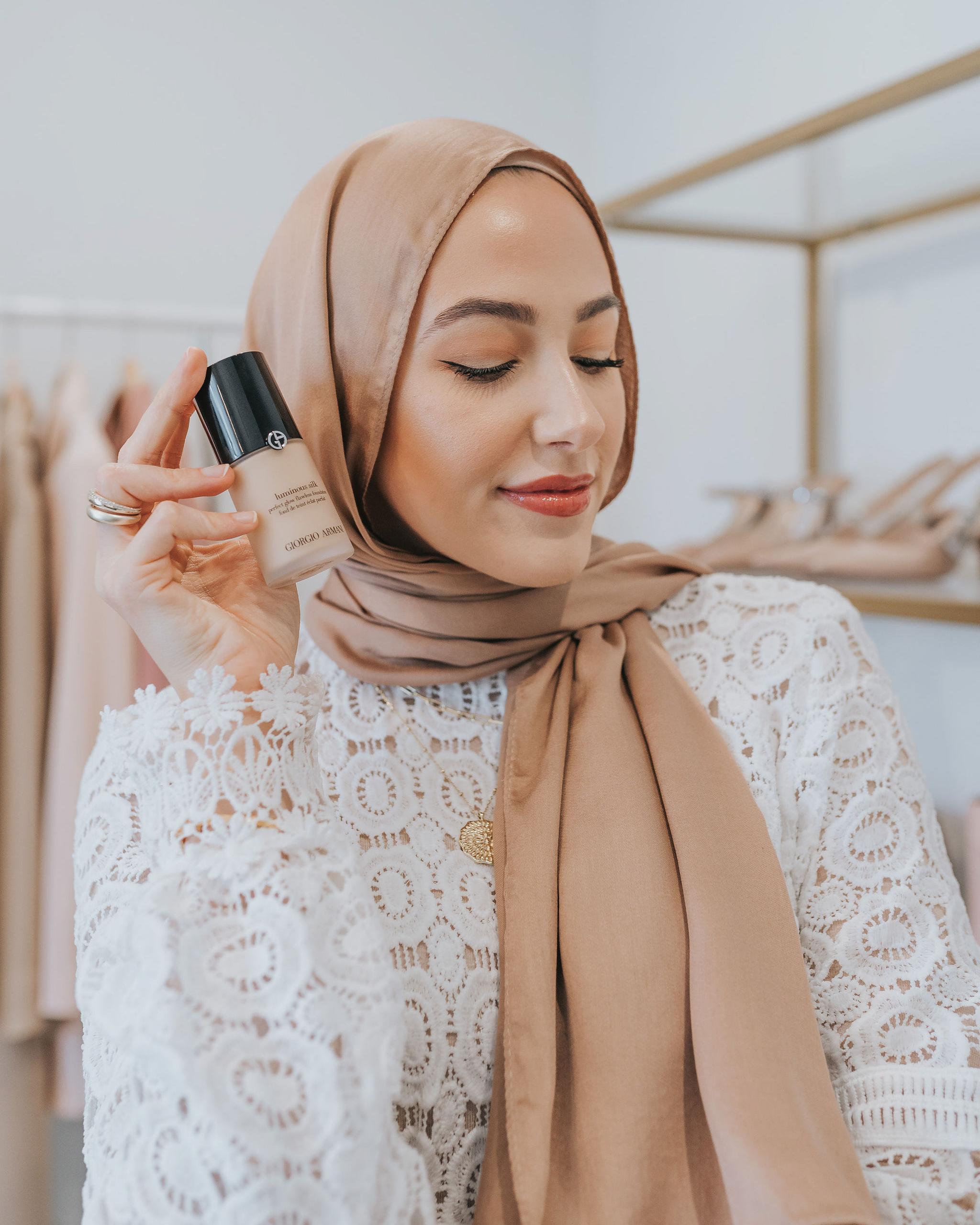 Thanks a lot to Sephora for sponsoring this post!
With love,
Leena
Note: We are not the author of this content. For the Authentic and complete version,
Check its Original Source