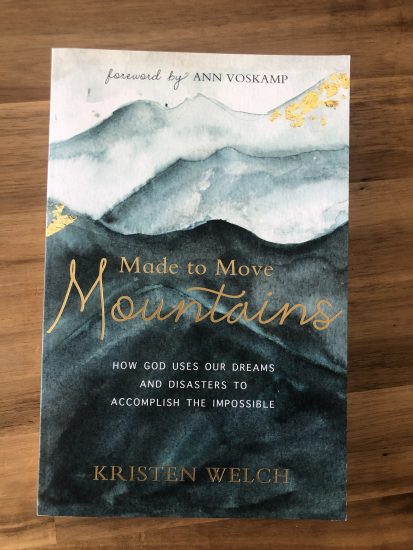 While there are a few things on my "to do" list, books and food seem to be two more things that are the focus at home – and I want to share what I enjoy in both areas. 🙂 🙂
Books and food bring some kind of food, don't they? One for the soul and one that seems to go straight to areas where I would rather not have done it.
My Reading goals for the year I mainly focus on books related to parenting, spiritual growth and education, but lately I haven't read all of them in these areas. Would you like to take a look at what I've read in the past few months?
** Likewise – Register to win a copy of Made to Move Mountains HERE (until April 21, 2018)
Recently read books
The brave learner by Julie Bogart
Built to move mountains by Kristen Welch ⭐️
As I heard it by Mike Rowe
When less becomes more by Emily Ley
The sun sister by Lucinda Riley ⭐️
Where the crawdads sing by Delia Owens ⭐️
Kill Lincoln, Kill Kennedy, and Kill Reagan by Bill O'Reilly
I was Anastasia by Ariel Lawhon
Emily, gone by Bette Lee Crosby
The war trilogy by Diane Moody
Current stack of books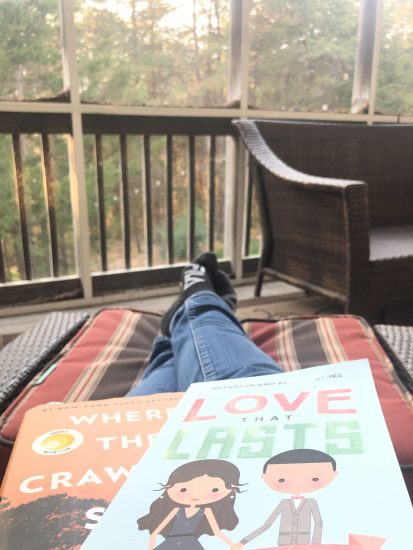 Love that lasts by Jefferson & Alyssa Bethke
The silent patientt by Alex Michaelides
Persian gambling by Joel C. Rosenberg
Last one eats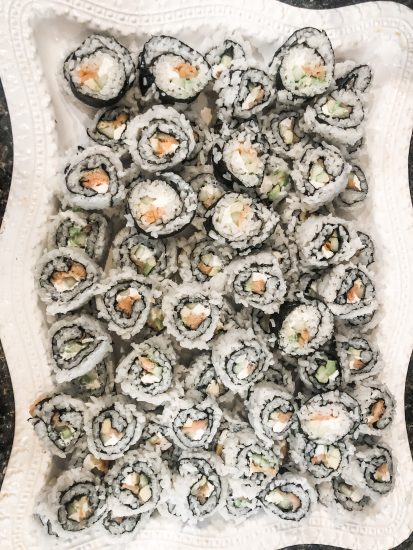 We have fun trying out some new (for us) things at home – preparing sushi, new homemade granola, but also keeping some of our favorite recipes. Here are some you will love.
Sticky honey chicken and coconut rice (YUMMMMM !!)
White cheddar macaroni and cheese
carrot cake (on Laurianna's birthday – even though she's not here!)
I'm trying to get back into the swing of biweekly meal planningAbove all, so that we don't have to go to the store as often at the moment. We are usually not a family that eats a lot, but every week we choose a local restaurant to order.
<! -

->
Note: We are not the author of this content. For the Authentic and complete version,
Check its Original Source