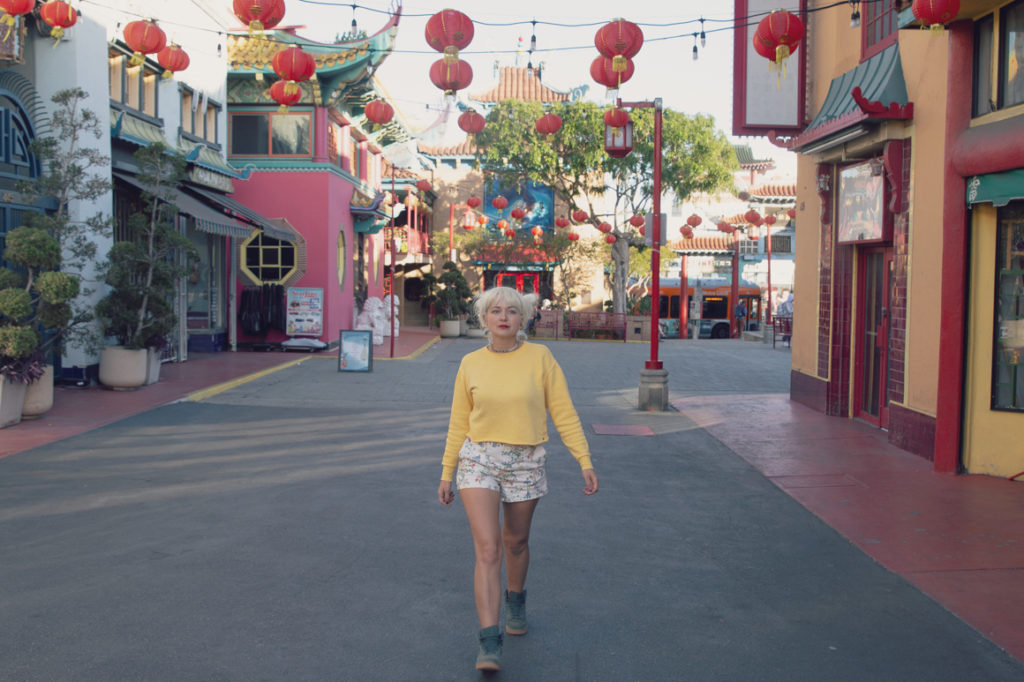 I think it is more important than ever to work with the Asian community. I was horrified this week when I saw Trump's all-caps tweets calling the corona virus the "Chinese virus". Words matter. Just because something has been done in the past does not mean that we should repeat it. We should be better.
I've seen dozens of detailed messages Violence against Asians – This includes verbal attacks and even physical attacks. There are also many people who refuse to use Asian-owned businesses and services. A couple of my Asian friends yelled at racist things with coronavirus on the street.
It's okay to be afraid, but it's not okay to irrationally accuse, slander, or attack Asians. This outbreak affects us all. Asians probably no longer have the corona virus. There is nothing to be gained by knocking down or attacking Asians. Instead, wash your hands.
"Nobody should live in fear for their lives because they are what they look like or where they come from," said New York Attorney General Letitia James
Some racist incidents against Asian Americans with the corona virus this month:
In New York City the man shouts: "Where's your corona mask, you Asian bitch?" to a Korean woman before hitting her and contorting her jaw.
In London, a group of four men said to an Asian man, "We don't want your coronavirus in our country." When they hit and kicked him, they broke a bone near his eye.
In New York City, an Asian man walking with his 10-year-old son was molested by a person who shouted, "Where the hell is your mask? You damned Chinese "before being hit over the head.
In a subway in Los Angeles, a man announces that the Chinese are dirty and says, "Every illness has ever come from China."
A 30-year-old videographer in Syracuse said he was still shaken by a trip to the grocery store last week. A man called to him: "You brought the disease." Other customers just stared at him without offering help.
Two Hmong men were rejected from two Indiana hotels because they were classified as coronavirus by hotel staff.
Watch out for media bias: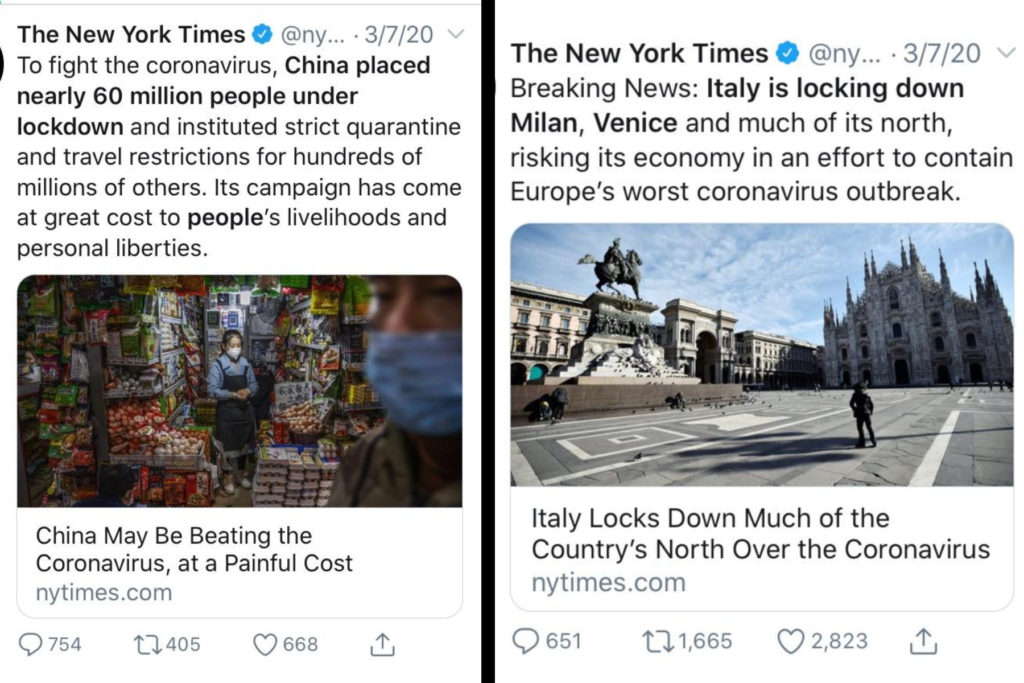 How can you be an ally
If you see an attack or verbal abuse, take a notice from the person being attacked. Either intervene directly, sit nearby or speak to the attacked person, or at least report to the person after the attacker has left.
Check in with an Asian friend to see how he feels. If a friend shares something racist that happened to them, believe them. Show empathy. Listen. Do not make excuses for your attacker and do not tell them not to be disturbed. Do not tell them that they are "trying to get attention". Show kindness. Acknowledge that racism exists – don't say "it's not about race". Because it is.
Support Asian-owned companies by using their services and recommending them to your community. Taking the time to leave positive reviews for your favorite Asian-owned company can help lift the spirits and support the business.
Start a conversation with a friend who is sharing information about this issue. If you don't fully understand yourself, there are plenty of online resources available educate yourself.
Send a friendly and supportive message to your favorite Asian influencer. Share a social media post, their IG, or an article from them.
Anti-Asian racism has always existed, COVID-19 has made things worse. It is never too late to listen, learn and change our behavior. Please be an anti-racist and stand by Asians.
If you need to speak for any reason, contact the Suicide hotline: 1-800-273-8255 or the online chat at https://suicidepreventionlifeline.org/. The Lifeline provides free, confidential support for people in need around the clock.
If you've experienced a racist act related to coronavirus, you can call 911 if you are in immediate danger or report here There they will use the information to create targeted education and media campaigns, to make resources available to those affected and to campaign for measures to curb the creation of race profiles.
Note: We are not the author of this content. For the Authentic and complete version,
Check its Original Source