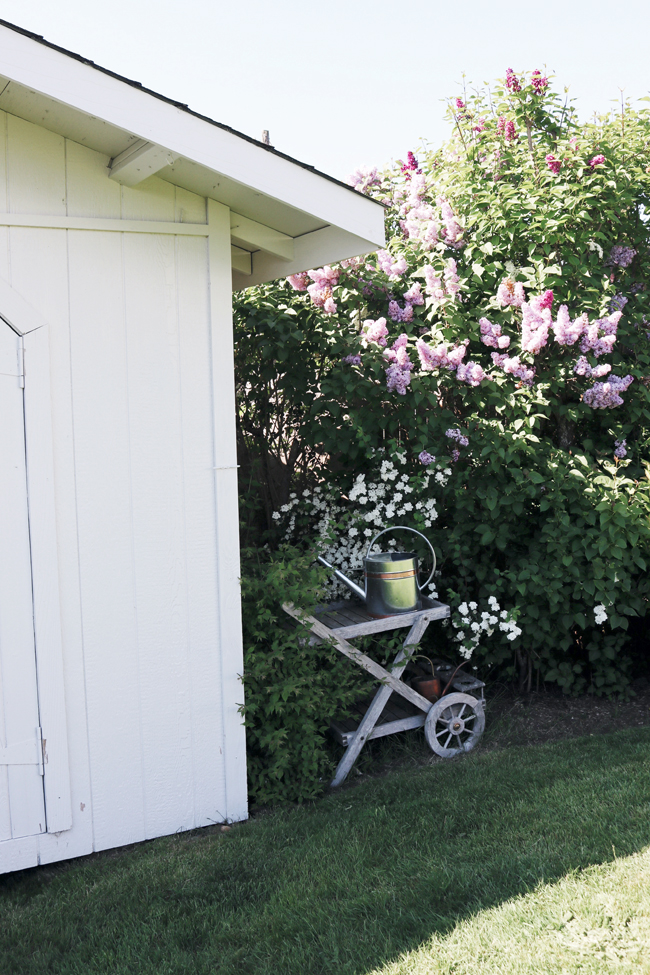 ÖI look forward to creating a path this spring that leads from our deck to the garden shed. And hey, since we might hang out at home for a while, maybe we can start with it while my college-age son is at home. 🙂 🙂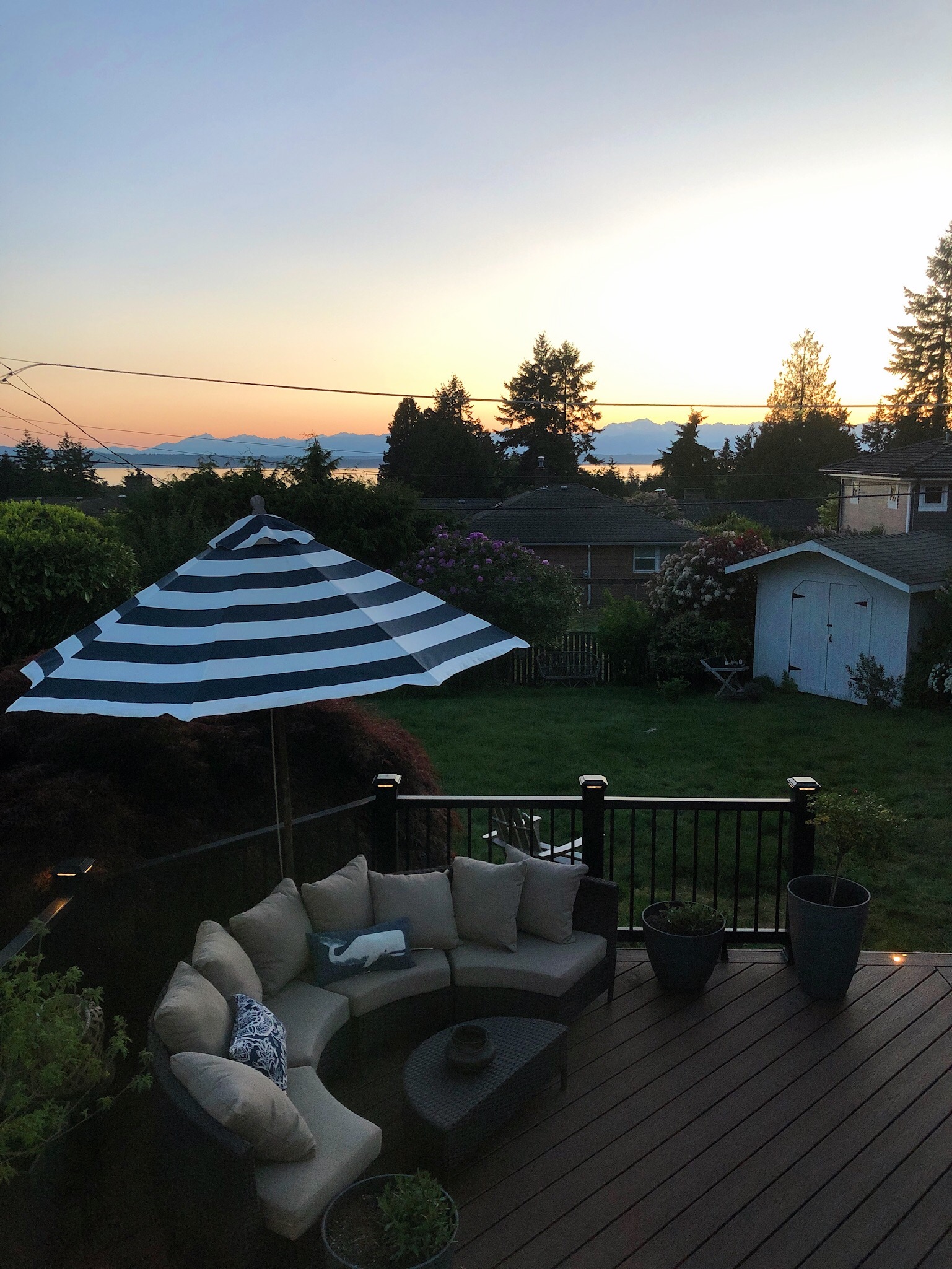 I imagine a curved pea gravel path. Wouldn't that be cute? The next step could be landscaping and a full garden along the way.
I also dream of turning this shed into a charming little flower shed organized with garden tools. Unfortunately, I am not sure whether this dream will come true this year. It's a bit wild right now with Christmas decor and extra pillows, ha!
A girl can dream, right?
Our shed was actually renovated in the first phase. In case you can't remember what it looked like when we moved in, it started here: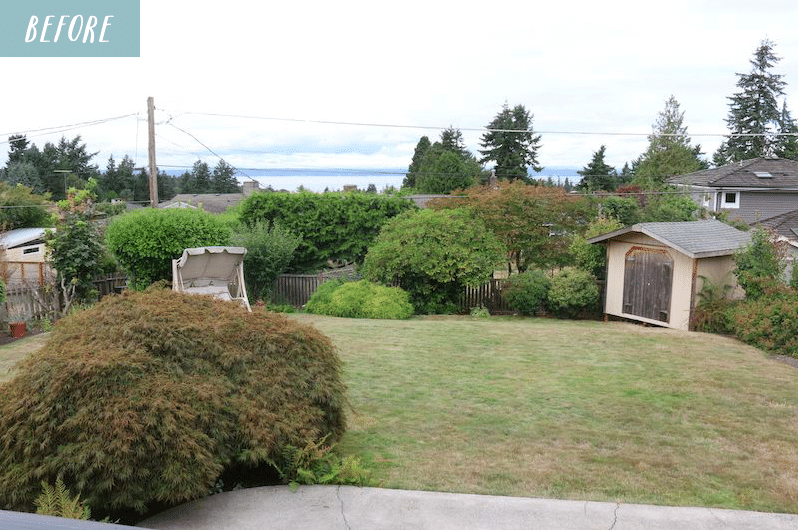 Painting is really a miracle worker, right?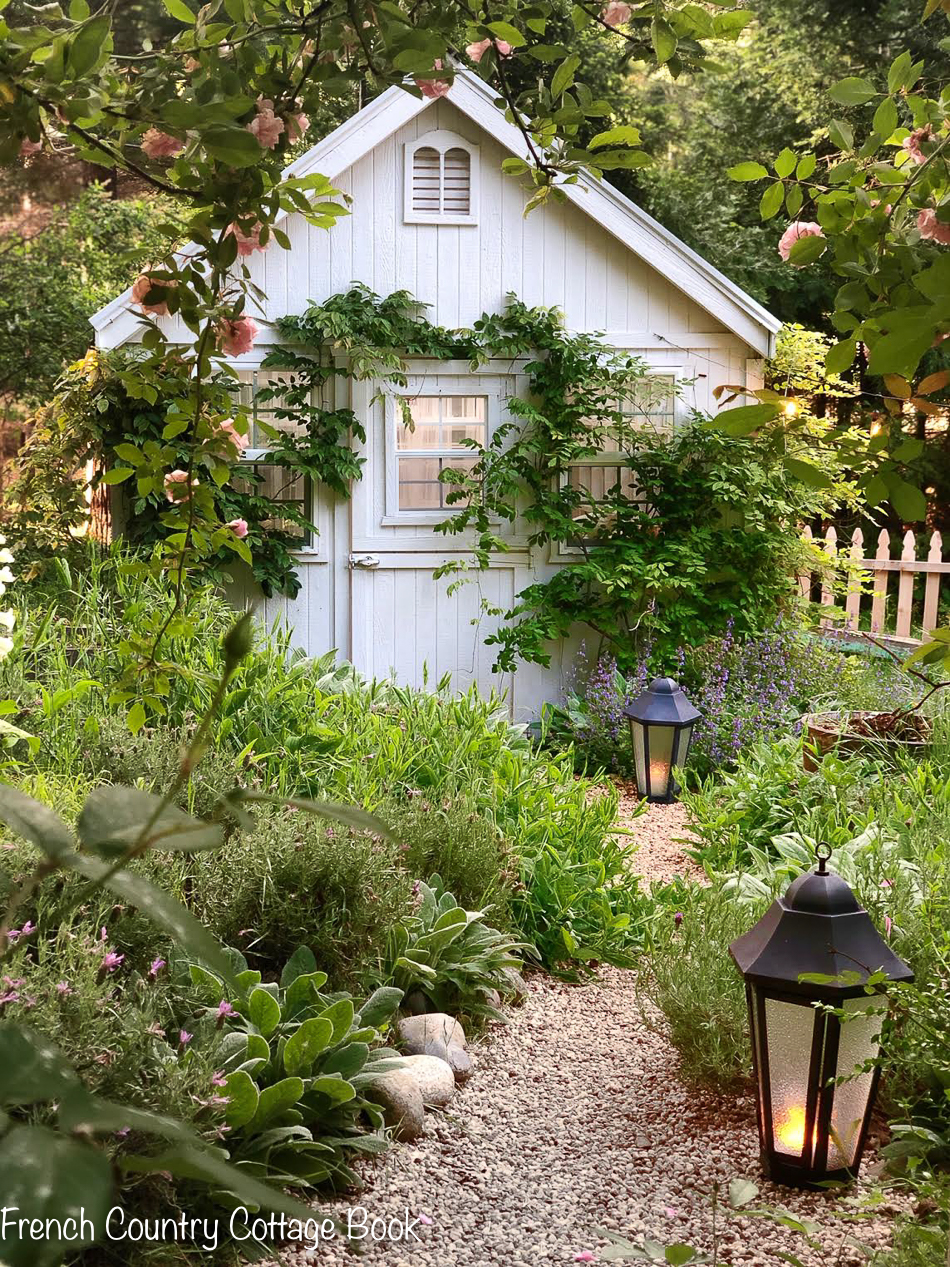 One of my all time favorite inspiration photos for my shed is from Courtney at French country house (about). The landscape is my favorite!
Here are a few garden houses that inspire me!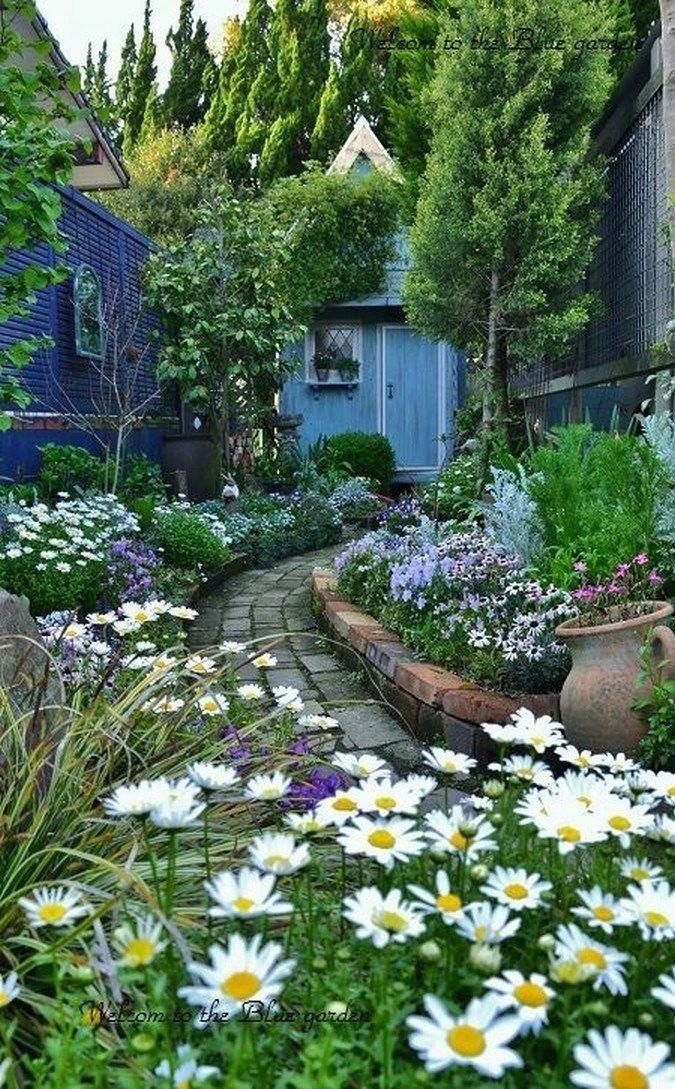 Related Posts on The Inspired Room:
Garden houses & backyard retreats – pretty and practical garden houses
Garden houses: backyard ideas
My simple DIY fireplace (15 minutes of DIY!)
My secret garden (in my old house!)
Spring in our outdoor oasis: refresh a side terrace
FAQ about caring for pillows and carpets outdoors
DIY coffee mug herb garden
DIY terrarium diffuser
Inspired by: Charming Garden Gates
My white picket garden gate
Our white gate
9 elements for pleasant outdoor spaces
Share photos of your houses in mine The Inspired Room Community Group!
Click here for my current favorite decor in my spring shop!
Note: We are not the author of this content. For the Authentic and complete version,
Check its Original Source