With all the yakken on TV about how people seem to totally ignore reality and flock to Washington DC to see the beautiful cherry blossoms, tulips, and other flowers, I thought I'd share a few photos from last year's visit.
Amtrak's Silver Meteor arrived in DC shortly after 7 a.m., so my daughter and I had a few hours to the next train to Chicago.
We stowed our luggage in the Metropolitan / Acela Lounge, paused for a quick breakfast at Johnny Rocket, walked through the large lobby, and went out. A lot of time and a nice day to experience the cherry blossoms. We had the mall to ourselves for almost an hour.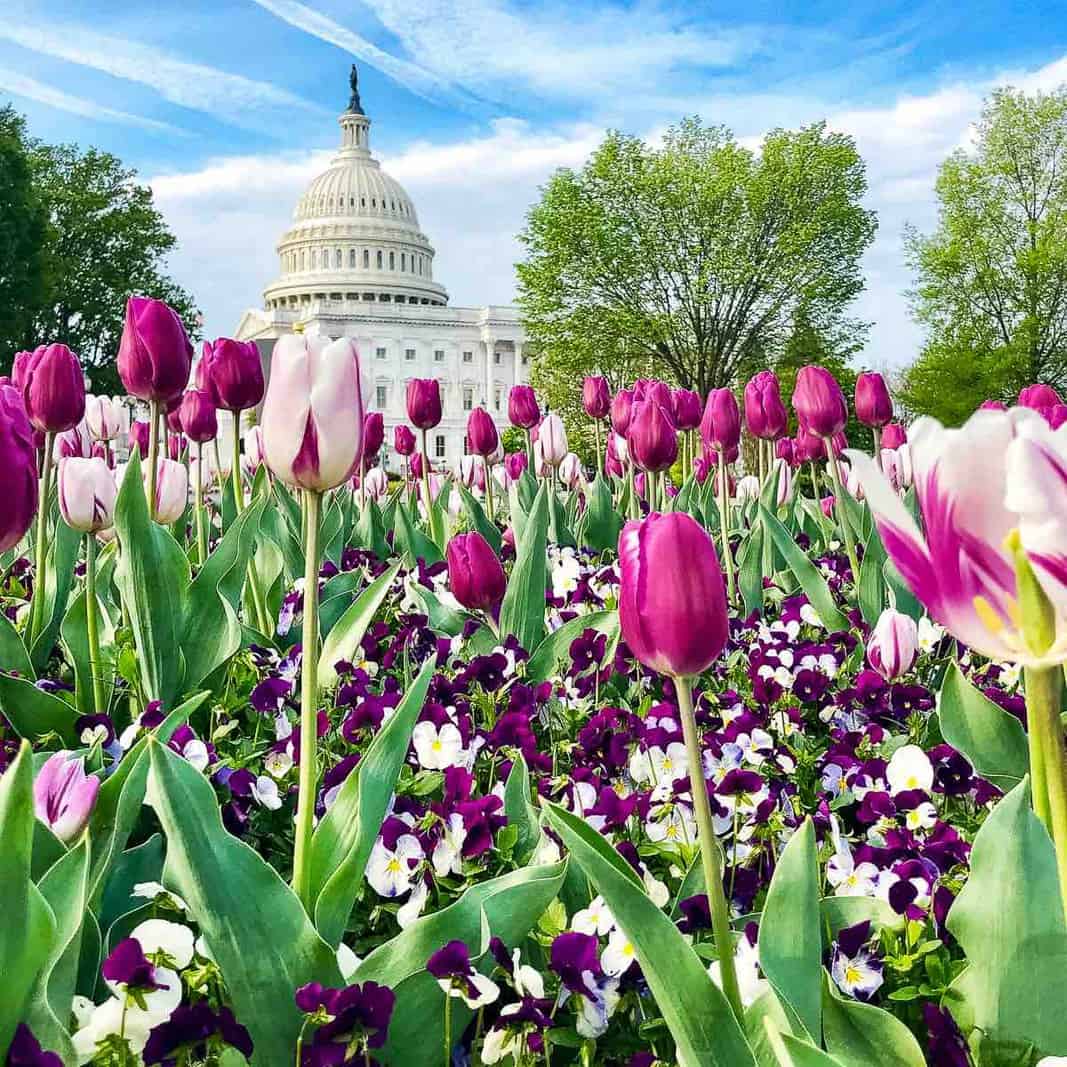 Even though I was on the train tens of times in DC, I had never set a time that coincides with cherry blossom time. It was clear in a moment that DC looks really pretty in pink. And green. Although this wasn't exactly Monet's garden, it was probably the most beautiful and colorful landscape I've seen in America.
Now you no longer have to go into the crowd to at least take a look at Washington's famous cherry blossoms. If you safely distance yourself from strangers and friends, stop smelling the spring flowers, if only for a minute.
Stay safe.
I am the editor and creator of CruiseMaven.com and a self-proclaimed expert on cruises, trains and solo travel. I share my cruise and travel experiences and hope to entertain, inform and inspire you to travel the world without a flight. Always stop for a glass of wine and a good meal along the way.
Note: We are not the author of this content. For the Authentic and complete version,
Check its Original Source