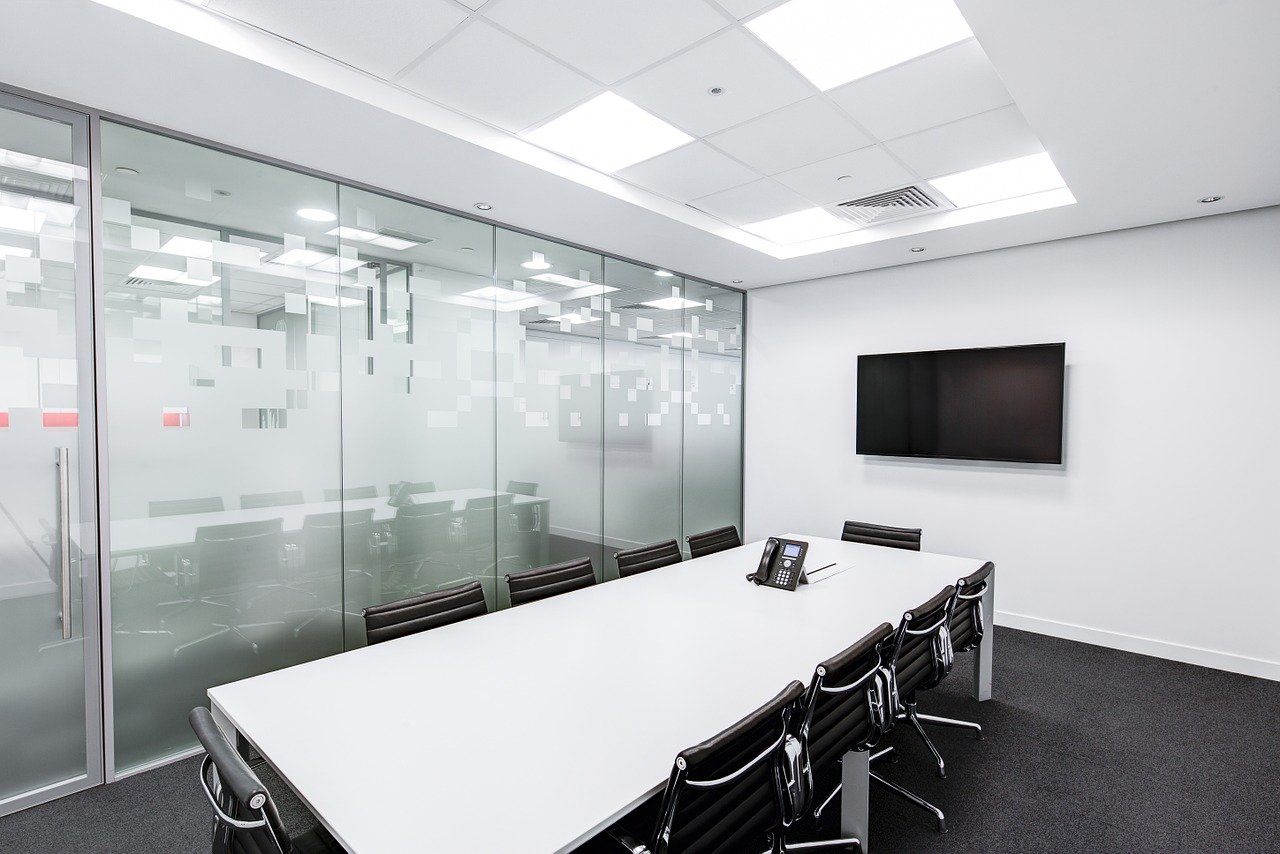 Francesco Mazzagatti is in his home in Dubai. His companies in the Viaro Group have offices in Dubai, London, Italy, Singapore and Hong Kong. The human suffering caused by this virus is of course the most important story, but we cannot ignore the economic impact. While the current coronavirus crisis has focused on individual countries and the economic problems caused by this global health crisis, the impact on global companies is correspondingly greater.
"Our company spans the whole world. In addition to our offices, we have projects in Africa and South America. For us, the question is how we will do global business during and after this crisis. "For Mazzagatti and CEOs like him, who spend their lives on planes and whose interests span continents, this moment in history poses many problems. This article highlights four of them: different governments' responses to the crisis, the challenge of working from home, the difference between face-to-face and Skype meetings, and finally a massive acceleration of trends in new work methods.
Differences in government reactions
Mazzagatti has noticed very different reactions between the governments of Italy and the UNITED KINGDOM, and this Singapore and Hong Kong. "Of course we are carefully monitoring the situation. The most important thing is that our employees are safe, but there are also economic impacts. "The bailout proposals so far proposed in different countries tend to favor domestic businesses and the needs of mortgage payers. For transnational companies, these packages may not help with loss of income from drying up deal flows and trading patterns. The experiences of our teams in different countries were also very different. "The London team was still on the road until the last weekend, while the Italian team was closed. I can't go now UAE. "Although he agrees with all measures to protect people, he also notices the differences from his unusually global perspective. As part of his business as an oil trader, he also faces the immense challenge of Breakdown in global oil Prices that started shortly before the corona virus entered the current pandemic phase. For a company like Viaro, it's a double blow. "If there was ever a time when you had to get on a plane and see people, it is this time!"
To work from home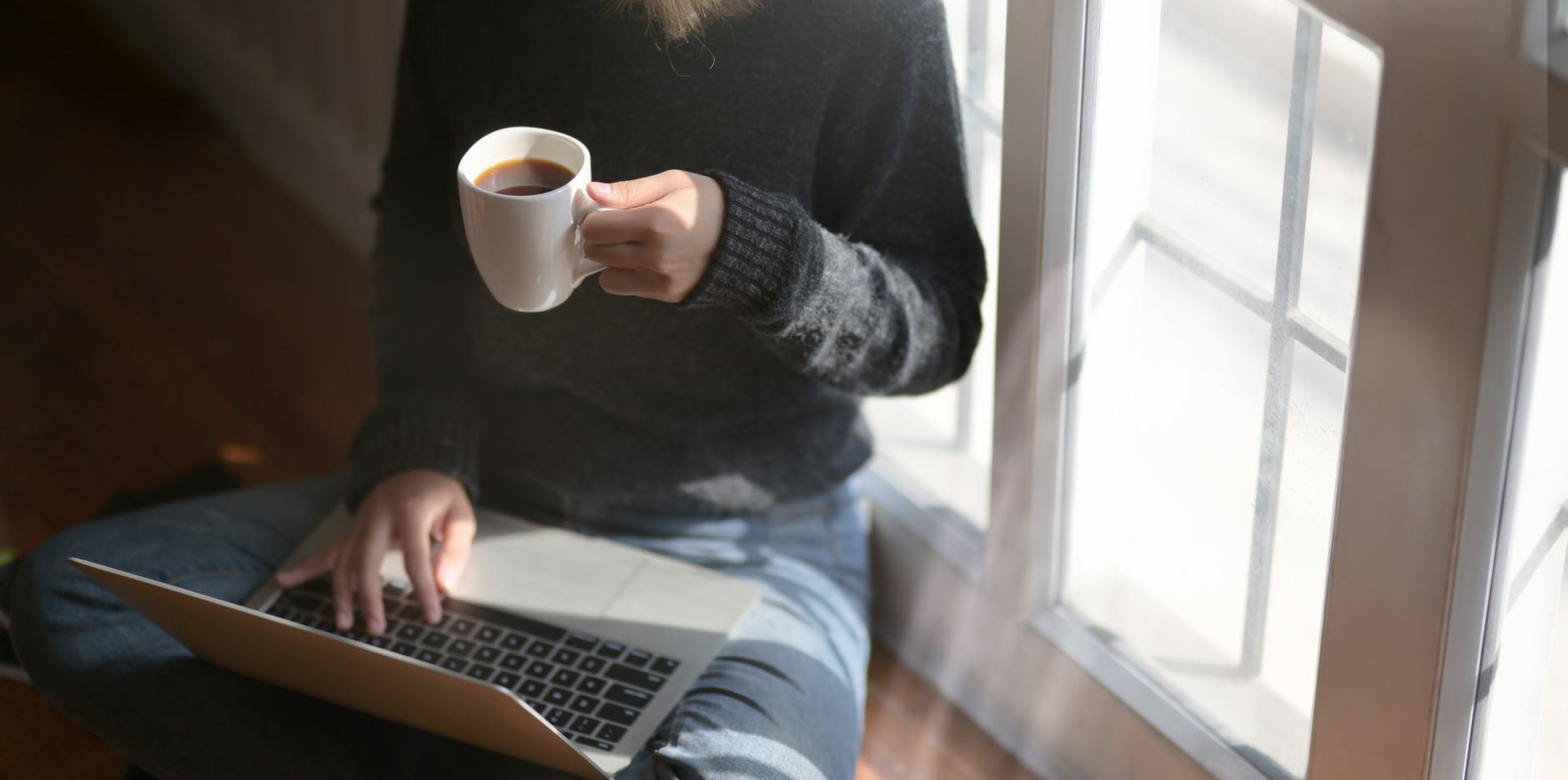 "For a company like ours, working from home is not a particular problem, since everyone is always moving so much that we are rarely in the same office." Most of the team's employees have already set up offices at home, for some of them there is a secure telephone and one Internet connection the home office. The problem is that due to travel restrictions, face-to-face meetings are not possible. Technology can do a lot. In the same way Universities around the world Switching to zoom and other video platforms to deliver the remaining lectures and seminars of the academic year, the business world has switched to video conferencing. "It's not the same for me," says Francesco, "You have to meet someone in person to negotiate. Technology can only take you so far. "
Accelerating trends
The experience of the Viaro Group at this point shows that while this is primarily a health crisis in which the well-being of people is of the utmost importance, it is also a moment of historical importance. The world will not be the same after this crisis. A number of important trends that already existed will accelerate rapidly. In some ways, Mr. Mazzagatti's company was already ahead of the curve, in others they face a challenging future. The flexible work pattern that they have already used in their global offices and teams of employees has worked well for this moment and we will see many more companies adopting this approach in the future. The world was moving in that direction. Covid-19 accelerated this immensely. As meetings and other remote work processes are redesigned, the challenge is to find ways to reproduce the personal touch. If travel becomes more difficult in the future, the quality of the virtual meeting must improve drastically. And the oil price? Mazzagatti is sure that it will recover over time, but it will be a challenging time: "Global companies that survive this crisis will change fastest and adapt to the new circumstances. We want to do that.
Note: We are not the author of this content. For the Authentic and complete version,
Check its Original Source