Hello everybody. Given the coronavirus pandemic, it's almost silly to keep you up to date on what's going on in my life. I will try to keep this light. I hope you stay safe, healthy and healthy in these difficult times.
Sorry, I haven't written a review since December. The graduate school was intensive – I'm taking 15 credits right now, so it was difficult to focus on anything other than school. The good news? I'm done in June!
I mostly stayed in Ann Arbor this winter. That being said, I've made two trips to the west – Park City, Utah, for skiing, and Calfornia, to see friends.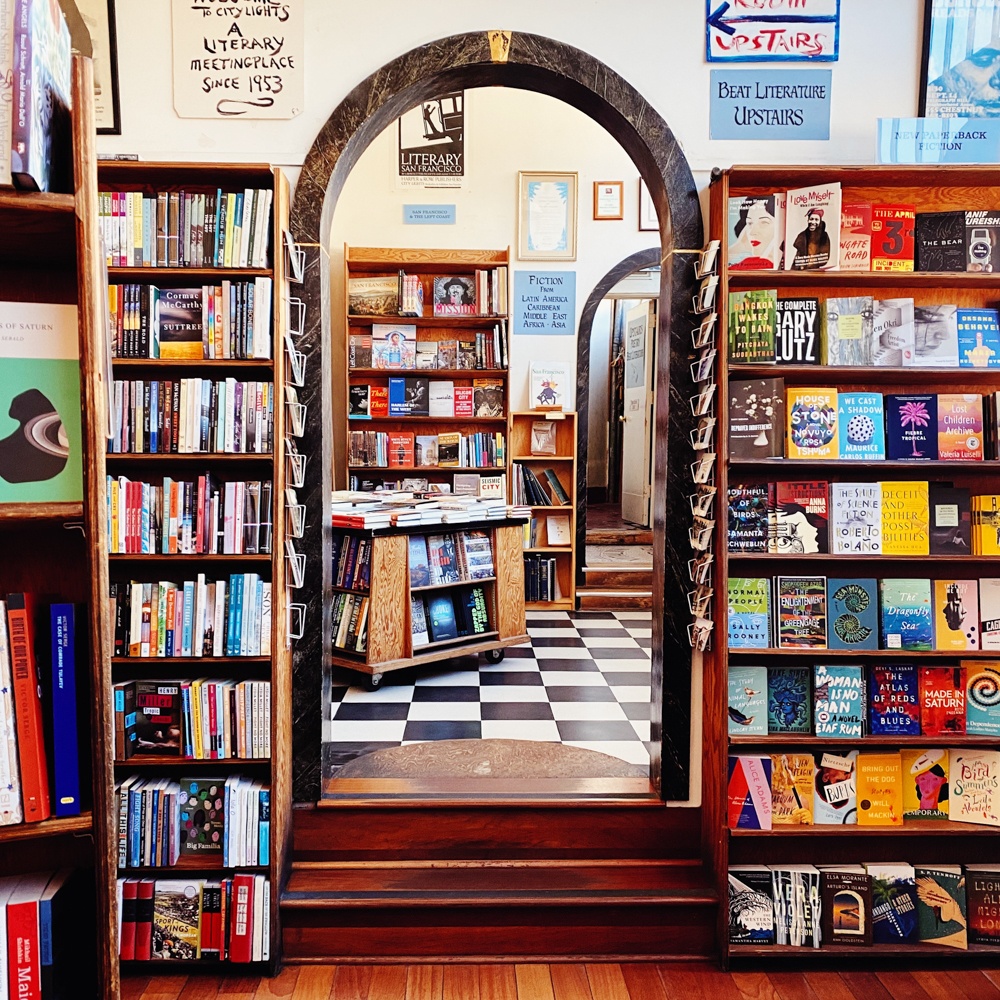 Where I've been:
Park City, Utah (7 days)
Traverse City, Michigan (3 days)
San Francisco, CA (6 days)
LA (3 days)
Ann Arbor, Michigan (the rest of the time)
Heights: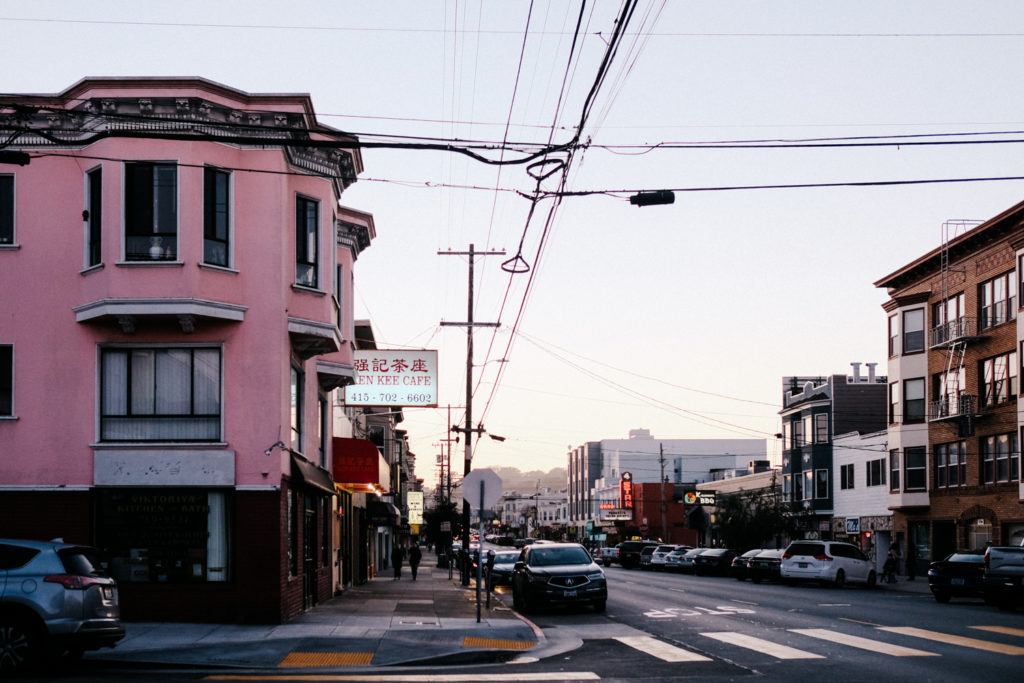 Skiing in Park City. My family and I spent a week skiing in Park City, Utah during the holidays. It was wonderful. I was very lucky to be able to ski and take a much-needed break from the graduate school.
Write a historical novel. After many false starts starting to write books (which I mean I started and stopped writing at least ten), I think I've found my genre – historical fiction! I have 80 pages in my novel and it was so much fun researching and writing. One thing that helped immensely was The path of the artist, a book that guides you through a 12-step creative recovery course. I would recommend it to anyone, unconditionally.
Spend spring vacation in California. As I've mentioned many times in this blog, San Francisco is my favorite city. So it was wonderful to spend five days there to meet friends and find potential neighborhoods (S. I am very interested in Richmond and the sunset). Although the city has changed a lot over the past 10 years, I still see myself there after graduation. (And if you know someone who hires for UX design, I'd be so grateful for an intro.)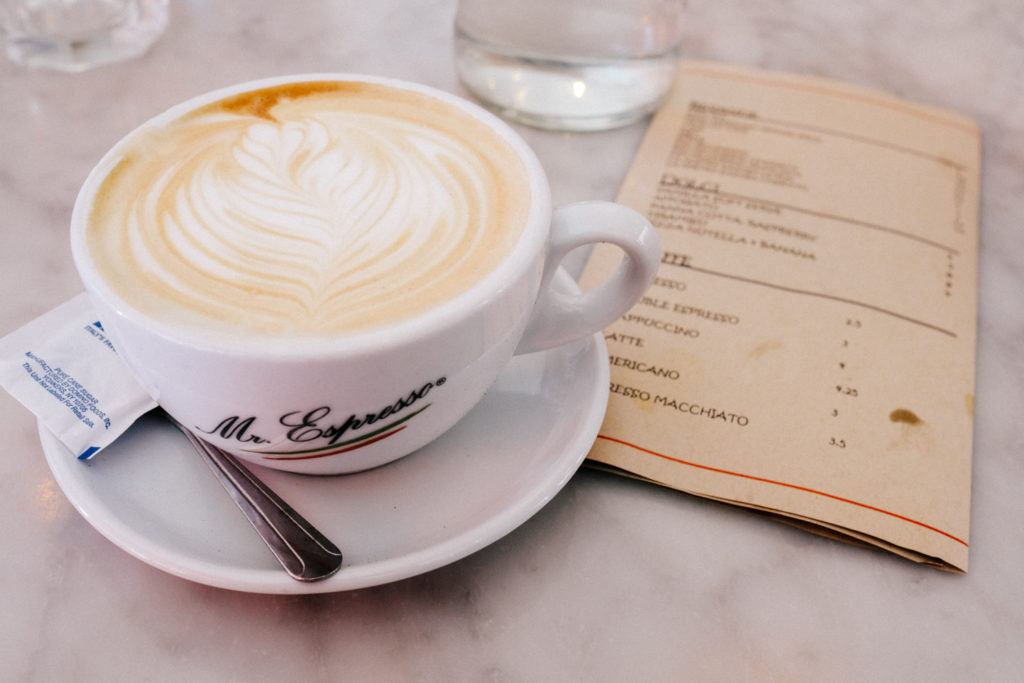 Lows: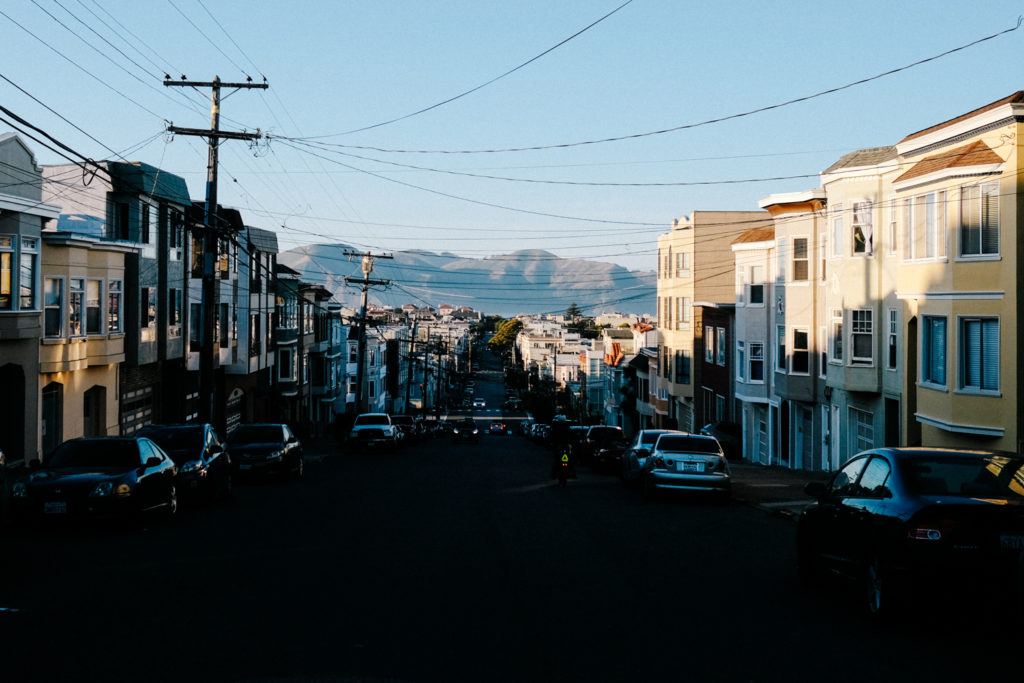 Corona virus. This pandemic feels so surreal and is difficult for so many reasons. I try to do the social responsibility by staying at home and washing my hands often. I try to stay positive and don't panic. I take this opportunity to finish my novel, read a ton, and learn the piano again. Apart from that, I am very concerned about people at risk in my life and the general state of the world at the moment.
Michigan winter. To be honest, it's a shame to live in a place where it hurts to go outside six months a year. It's just too cold here. Fortunately, spring seems to be just around the corner.
Farewell to Cape Town. I never announced that, but last month I got a two-month internship in Cape Town, South Africa, in May and June. I was so excited about it. But yesterday I got the news that the internship was canceled. It's a lot of crap, but it fades compared to what other people go through – so I try not to feel sorry for myself.
Blogging stuff
Popular Posts
Most Popular Post: Why I left my dream camera to love photography again – I was surprised that this post went so well. It seems that many people think the same with mirrorless cameras!
Other articles published since November:
Blogging Traffic & Income (February 2020):
My blog traffic was severely impacted by a Google update in November. Traffic is now even more affected by the corona virus. Such a drop in my income makes me thankful that blogging is just a part-time job – I really feel for all bloggers and people who are currently working in the travel industry.
February traffic: 47,375 page views
September blogging income – $ 812.25
Advertising – $ 693.36
Affiliate income (Amazon) – $ 61.78
Affiliate income (non-Amazon): $ 57.11
E-book sales: $ 0.00
Note that this is my blogging income before deductions or expenses.
Favorite reading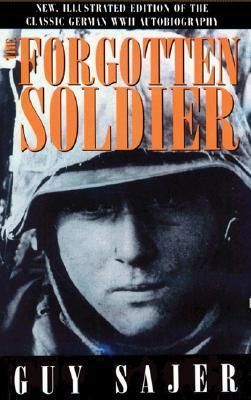 The forgotten soldier by Guy Sajer – This book is not for everyone, but I really enjoyed it. This treatise follows the journey of Guy, a 16-year-old French boy who was drafted into the German army in World War II. Although the book is very violent, I really liked Sajer's introspection to become a soldier and what it's like to live in times of war. He is an excellent writer and writes very poetically on many topics: "Peace has brought me many joys, but nothing is as powerful as this passion for surviving in times of war, this belief in love and this feeling of the absolute. I am often horrified that peace is really extremely monotonous. During the terrible moments of war, you long for peace with a passion that is painful to bear. But in peacetime you should never long for war, even for a moment! "
Next:
Nothing i think? I was supposed to go to my friend's 30th birthday party in Baja, Mexico in April, but it looks like it won't happen. The conclusion is also canceled.
How's your winter going How do you deal with this crazy time? Book recommendations EXTREMELY welcome.
Did you like this article? Subscribe here!
Subscribe here to receive new Ashley Abroad posts straight to your inbox.
This post may contain affiliate links. This means that I may receive commissions if you buy through links I provide (at no additional cost to you). Please read my disclosure for more information.
Note: We are not the author of this content. For the Authentic and complete version,
Check its Original Source