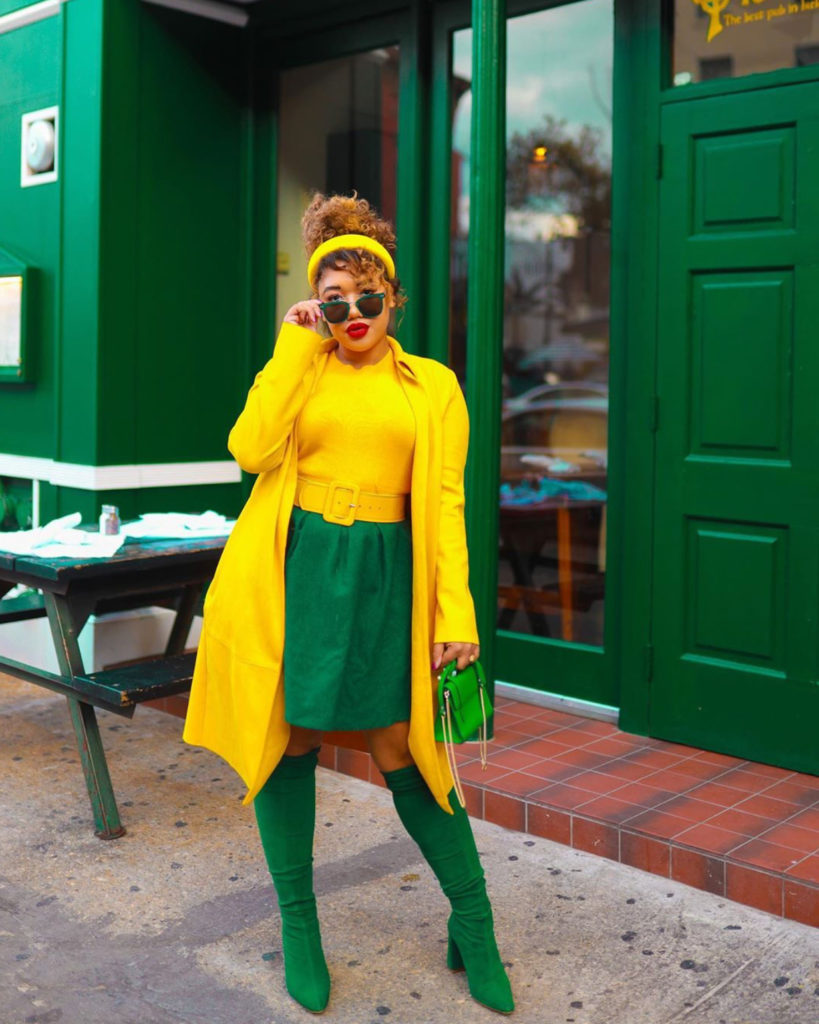 Hey sweety! I look forward to finally announcing our color of the month and the new monthly focus for March!
The color of the month is GREEN, we call it Courtney Green, over Kelly Green. I promise I like this color more than any other Kelly! In addition to the Kelly / Courtney shade of green, I will also examine a few green adjacent colors! Our focus will be financial! From a business POV, I'll tell you how to monetize a blog, how much it costs to start, how / when you can change it full-time, how to set up yourself, and more. On the personal side, I will talk about our personal finances (without sharing too much private information) and our financial journey to help you learn from our financial mistakes and successes !!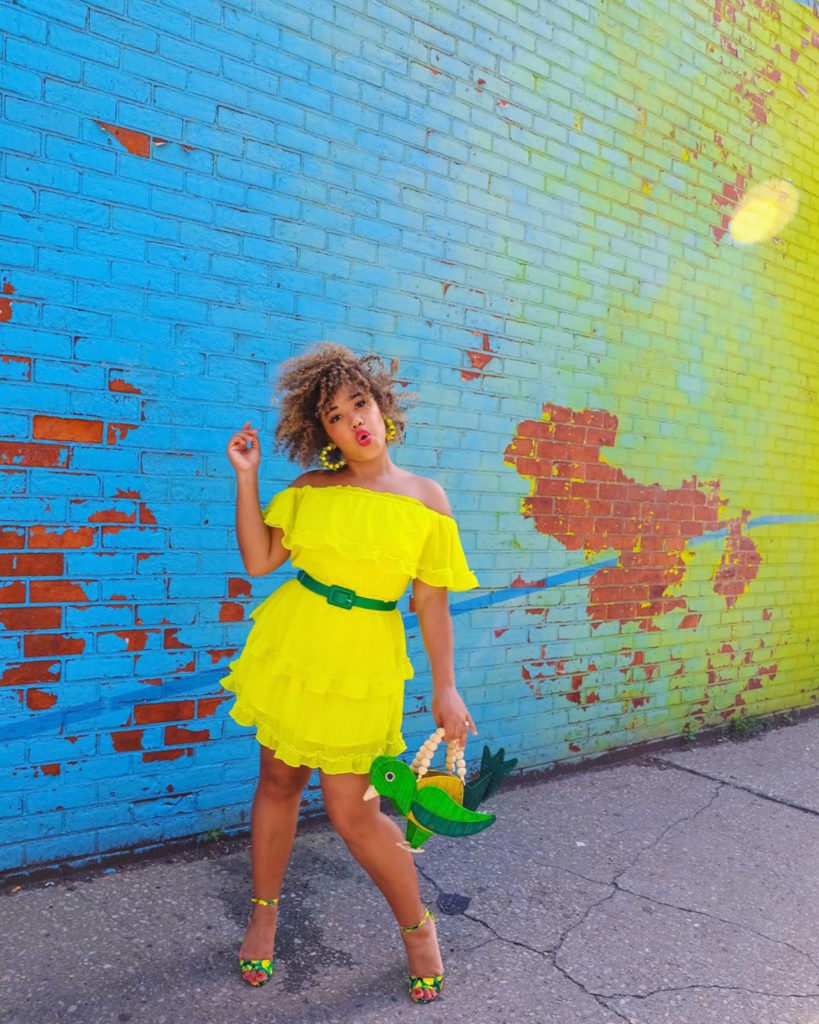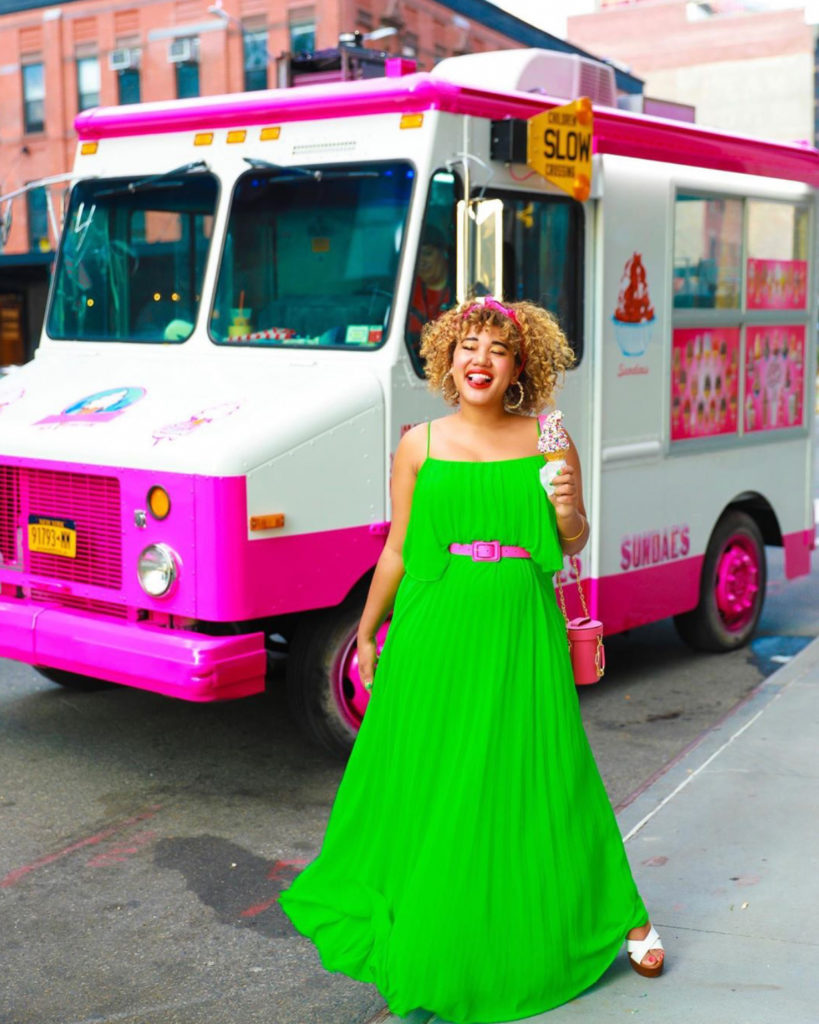 We also add a whole new dimension to the Color of the Month series with COLORMECHALLENGES !! Every week I give you a new promo to post so you can share your own colorful looks! The first week (this week) runs from March 9th to 15th, where I challenge you to rock a green bang! The second week (next week) from the 15th to the 22nd is about finding a green thrift find and sharing it. The goal is to keep it under $ 25! Our last week (March 23-29) is about rocking a monochromatic green moment, where I challenge you to rock as much green as possible in a week !!! Use #colormegreen & #colormechallenge + tag me @colormecourtney for all weeks you can post in stories or in your feed so they can be republished! I can't wait to see what you create!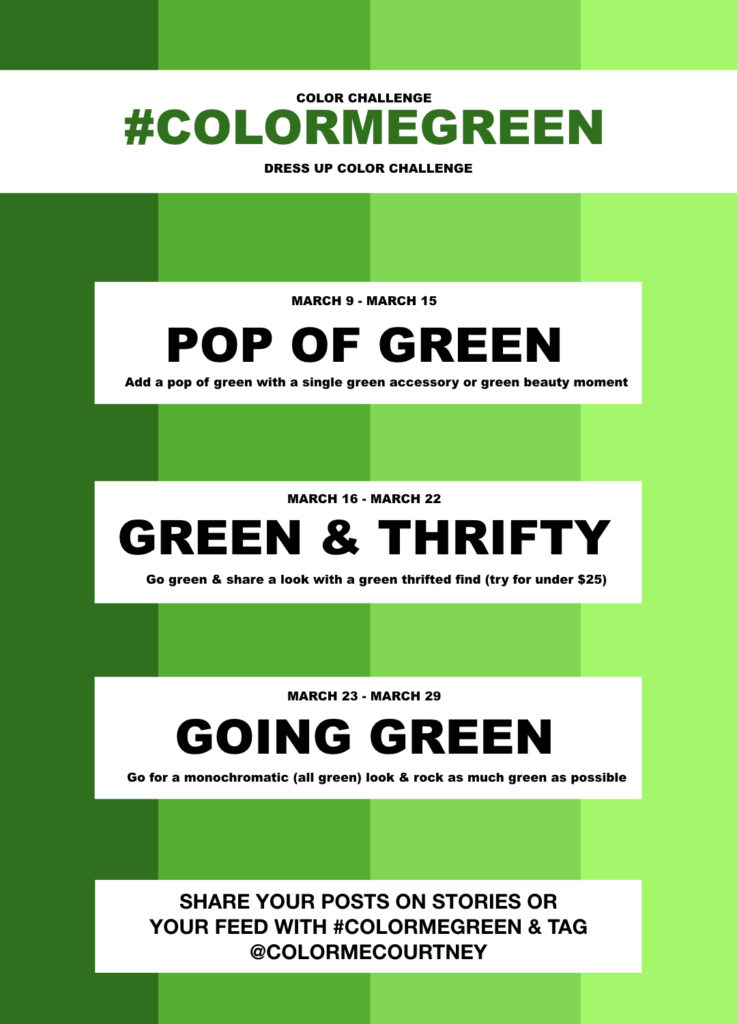 OH and before you go, here are some of my favorite green moments to inspire you!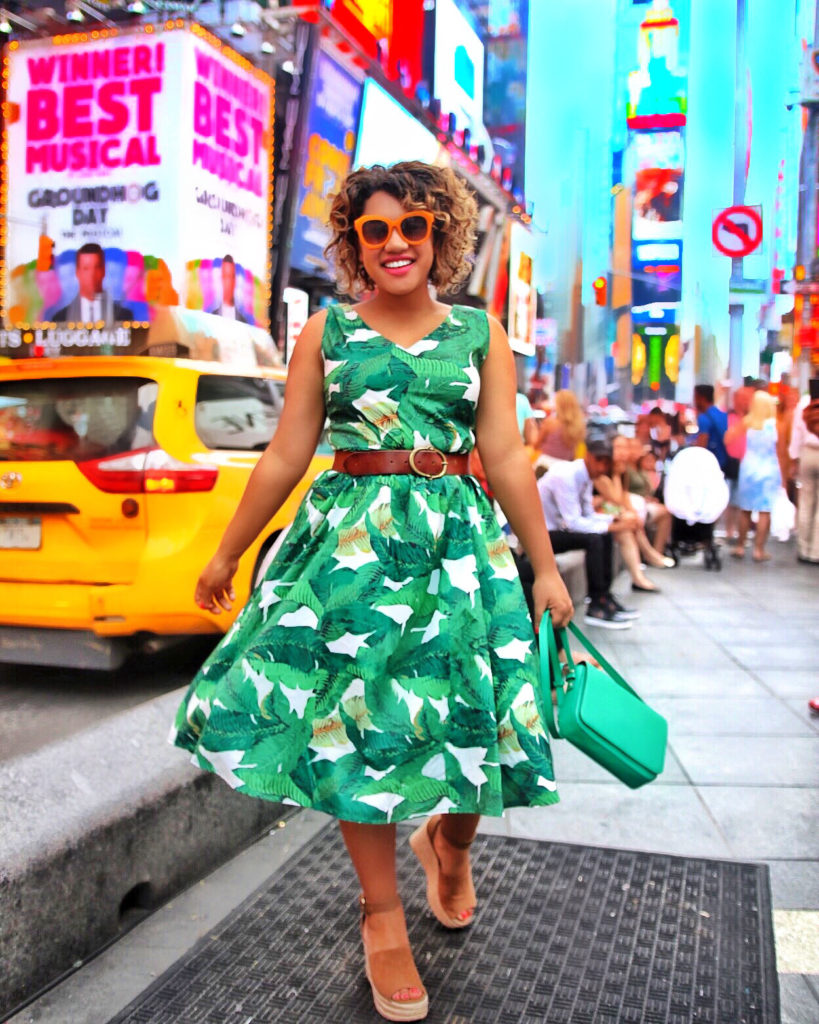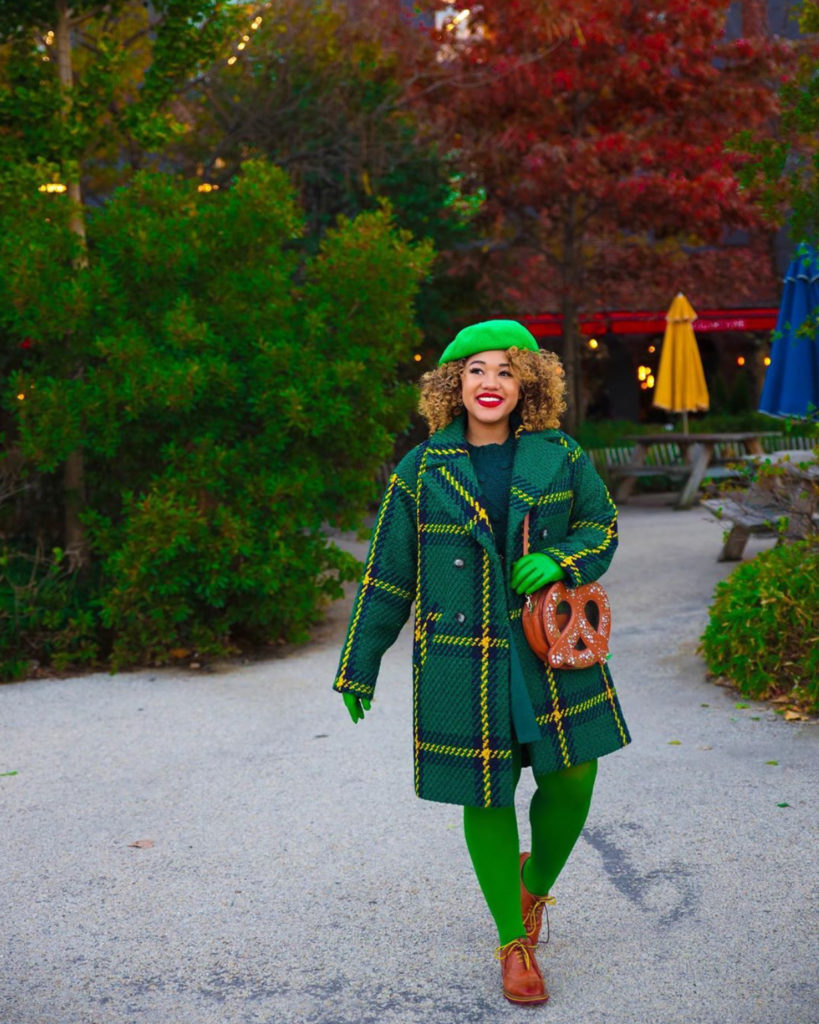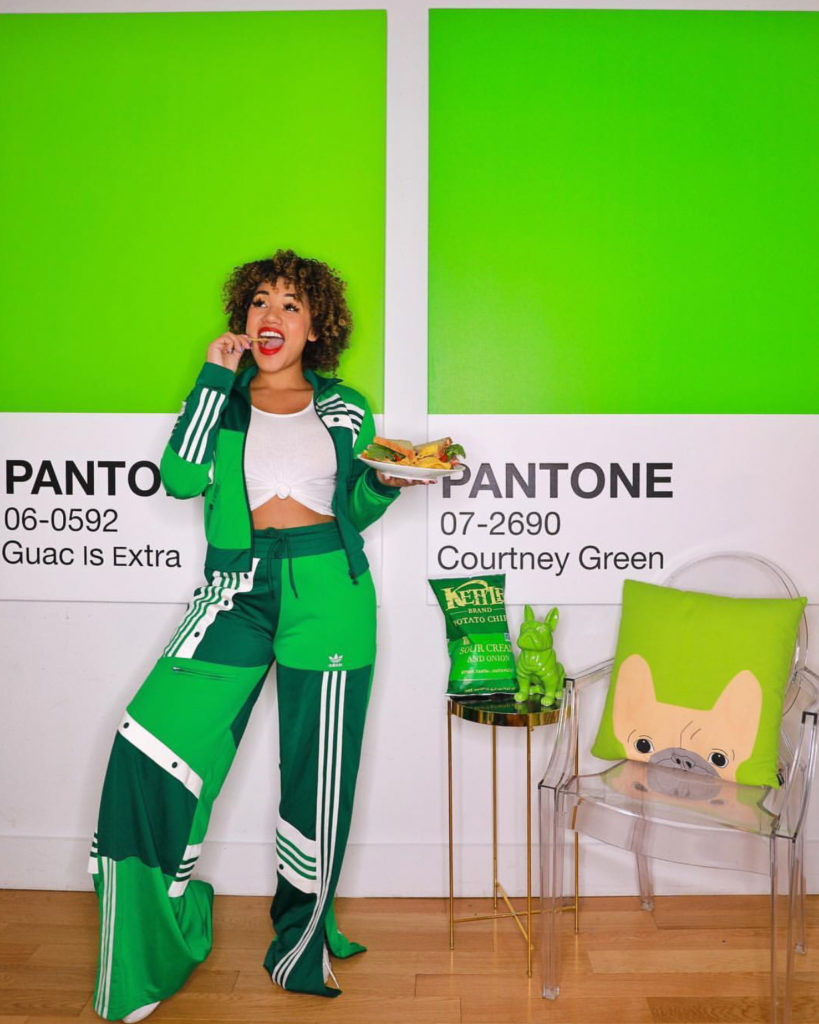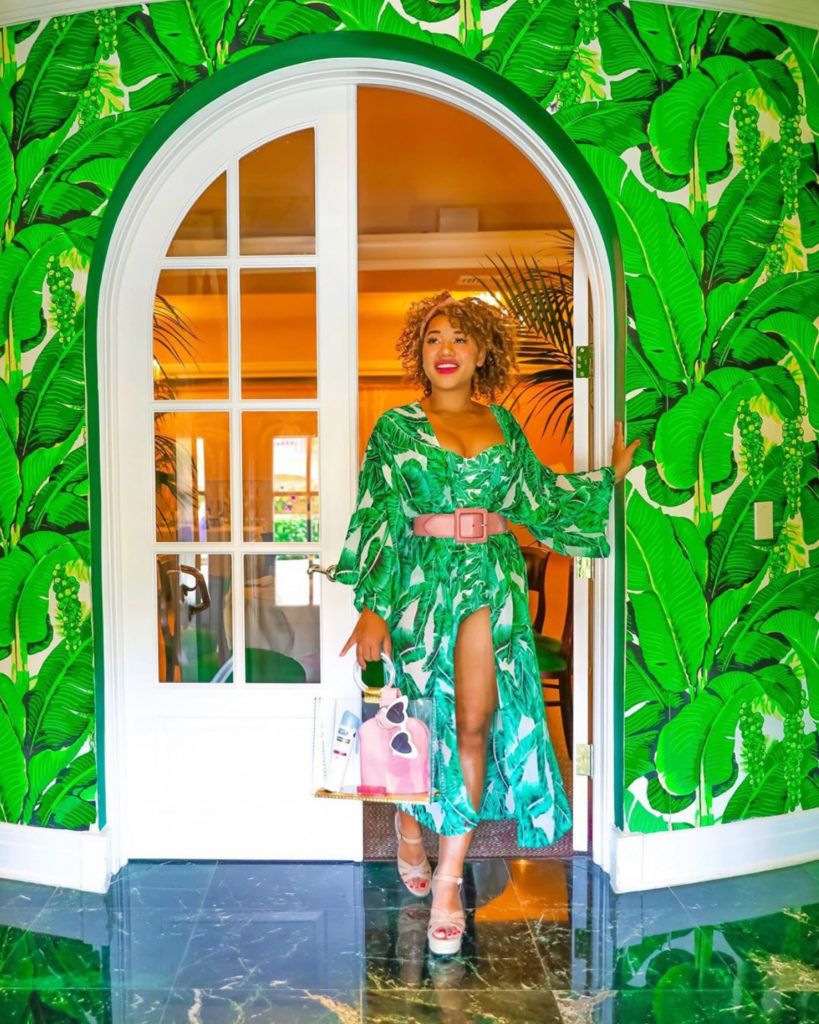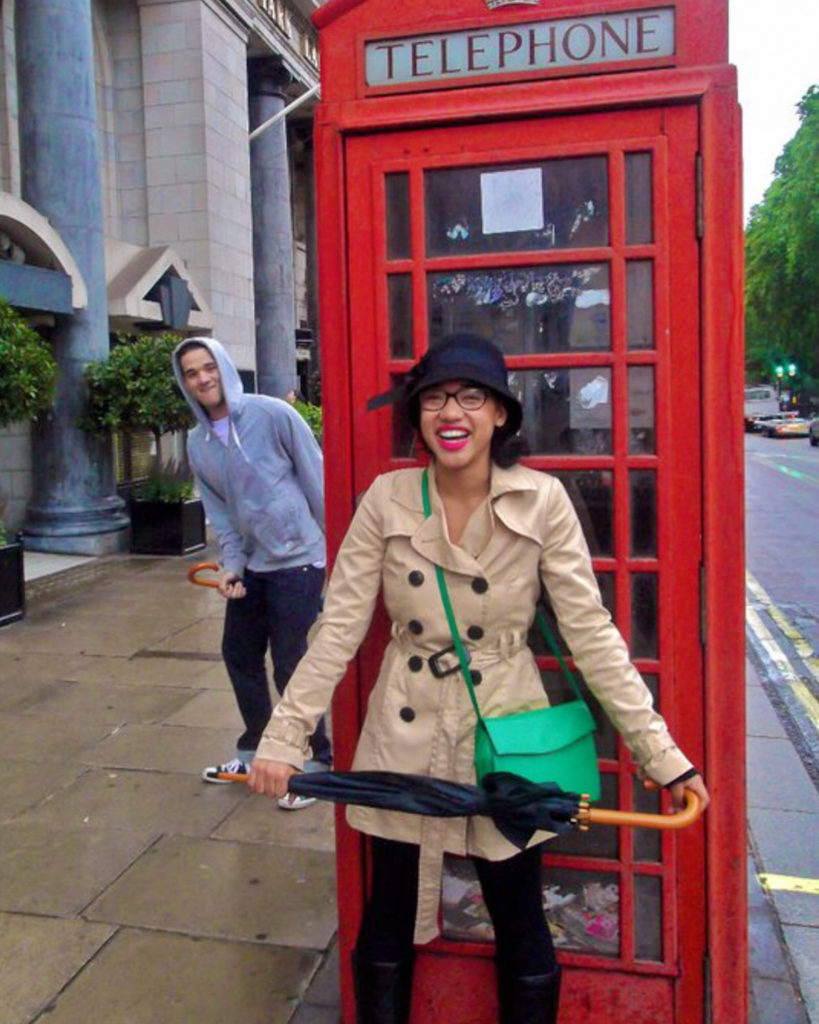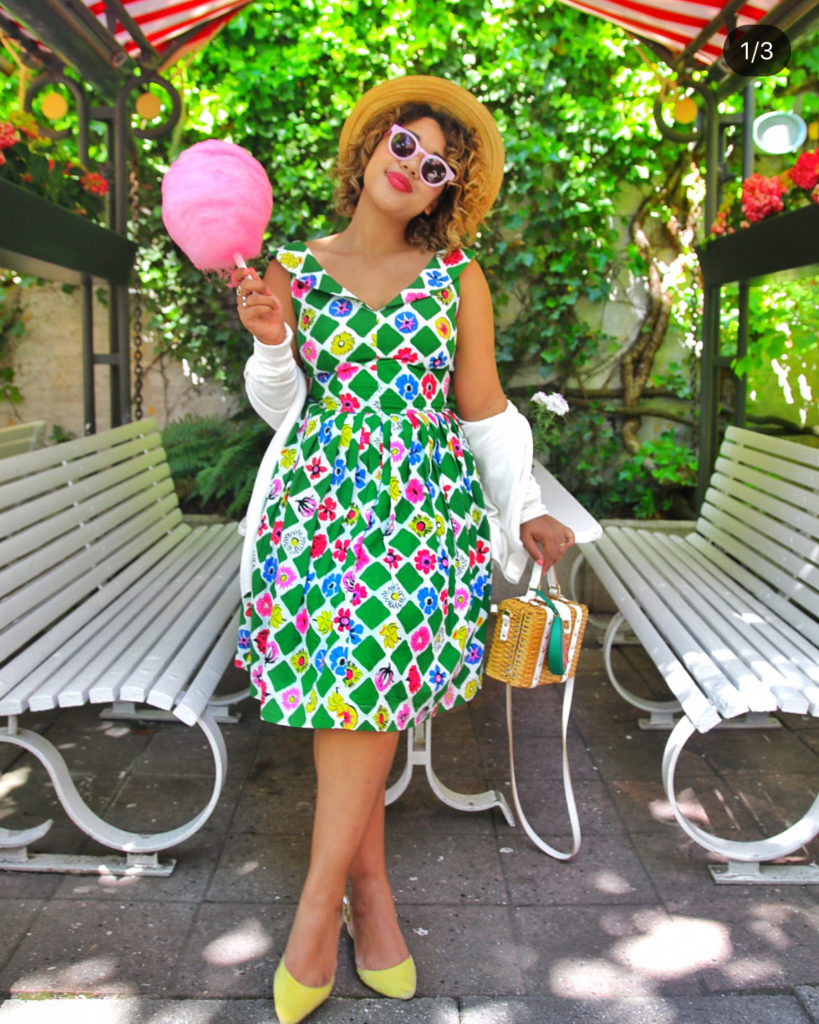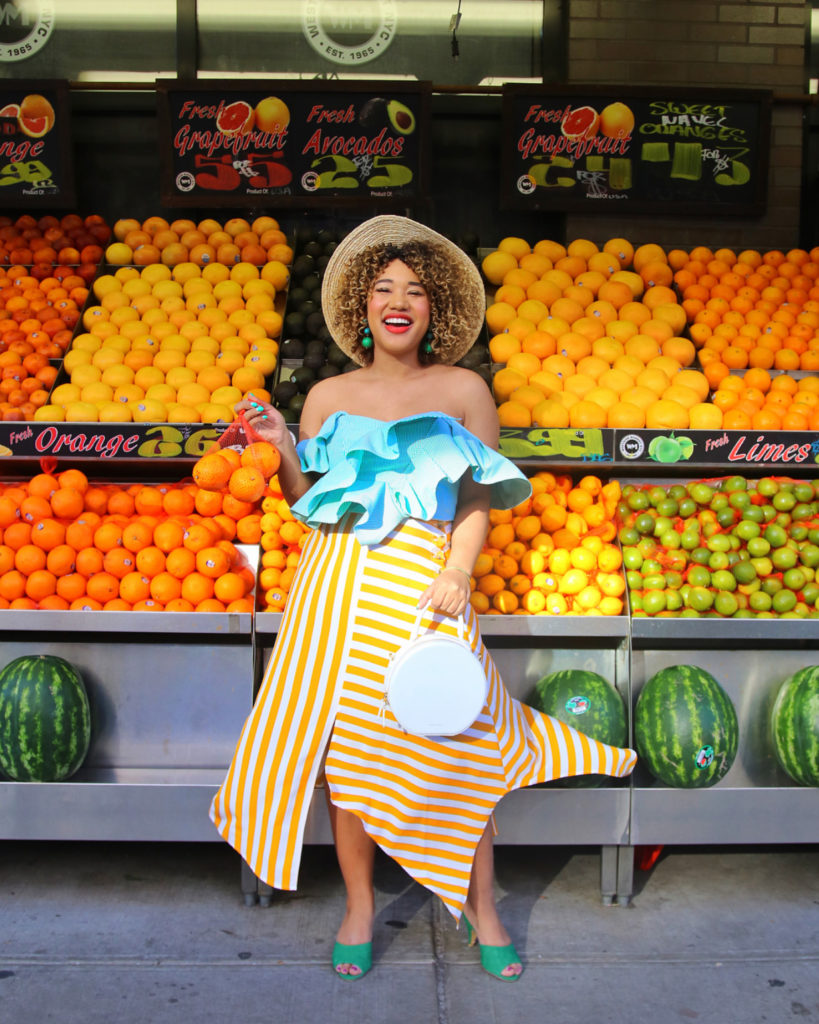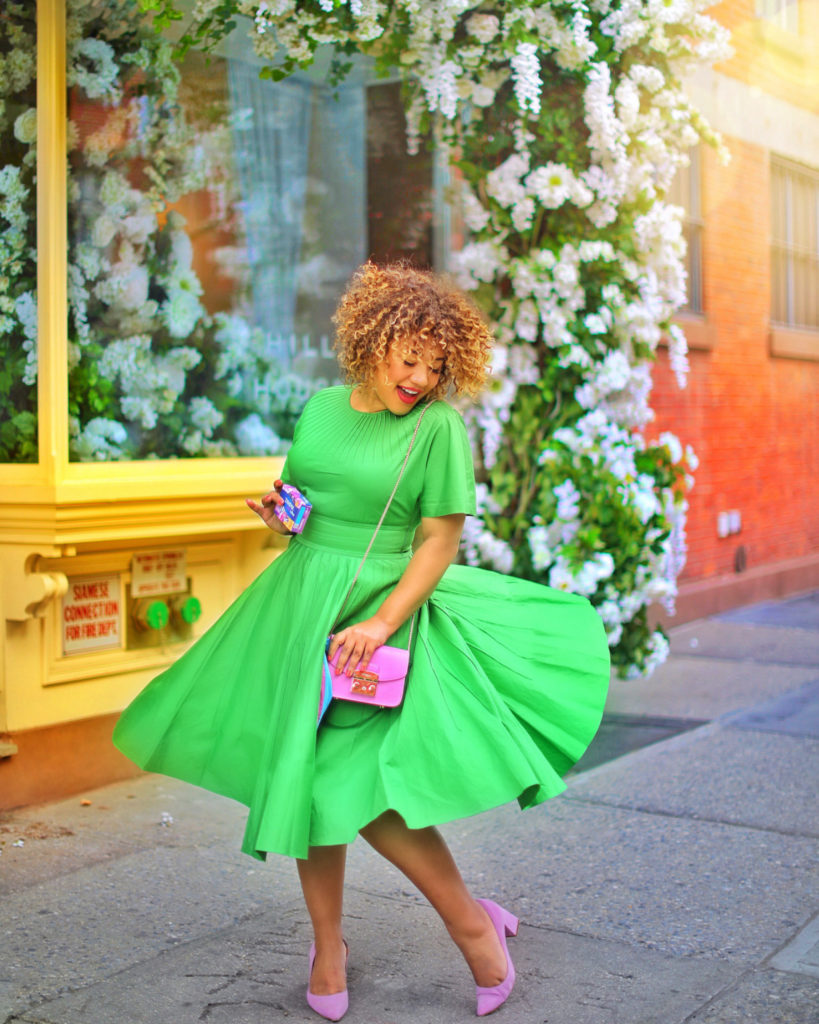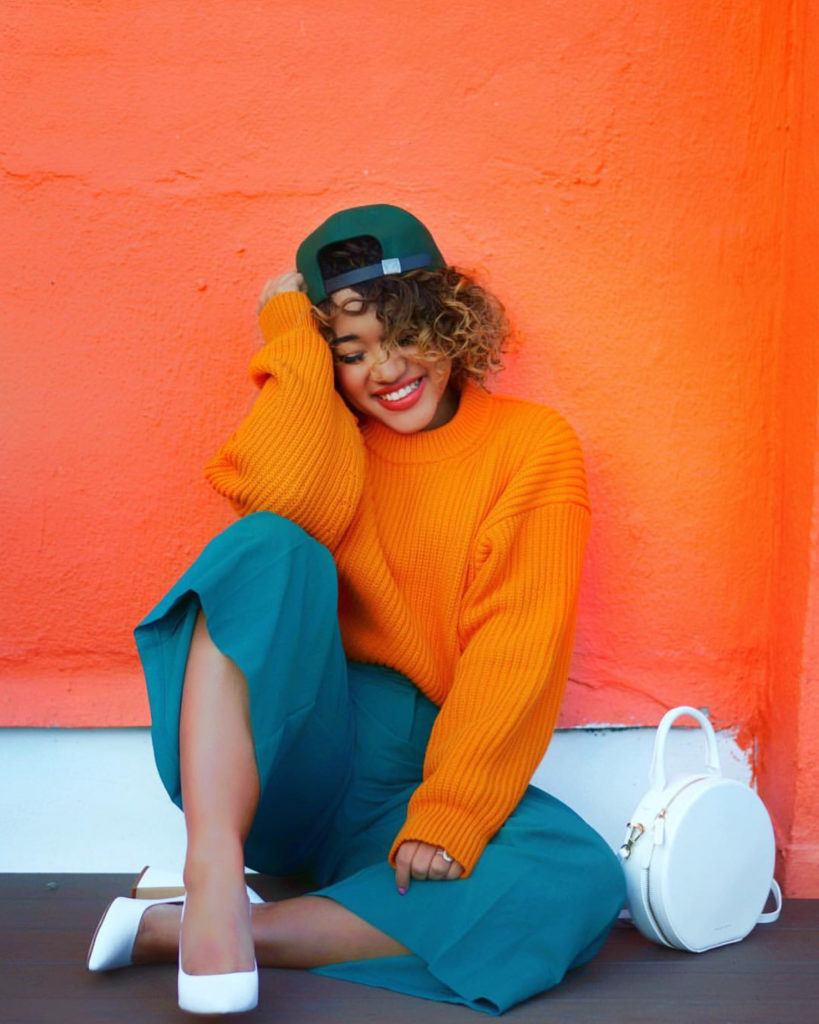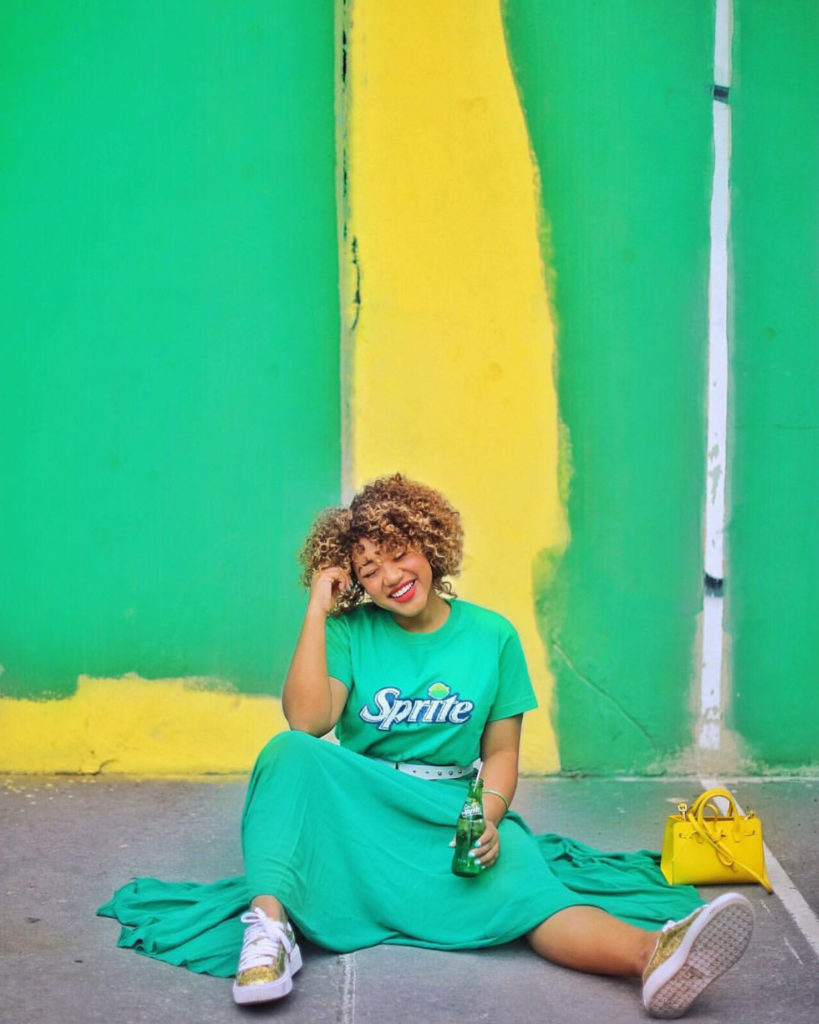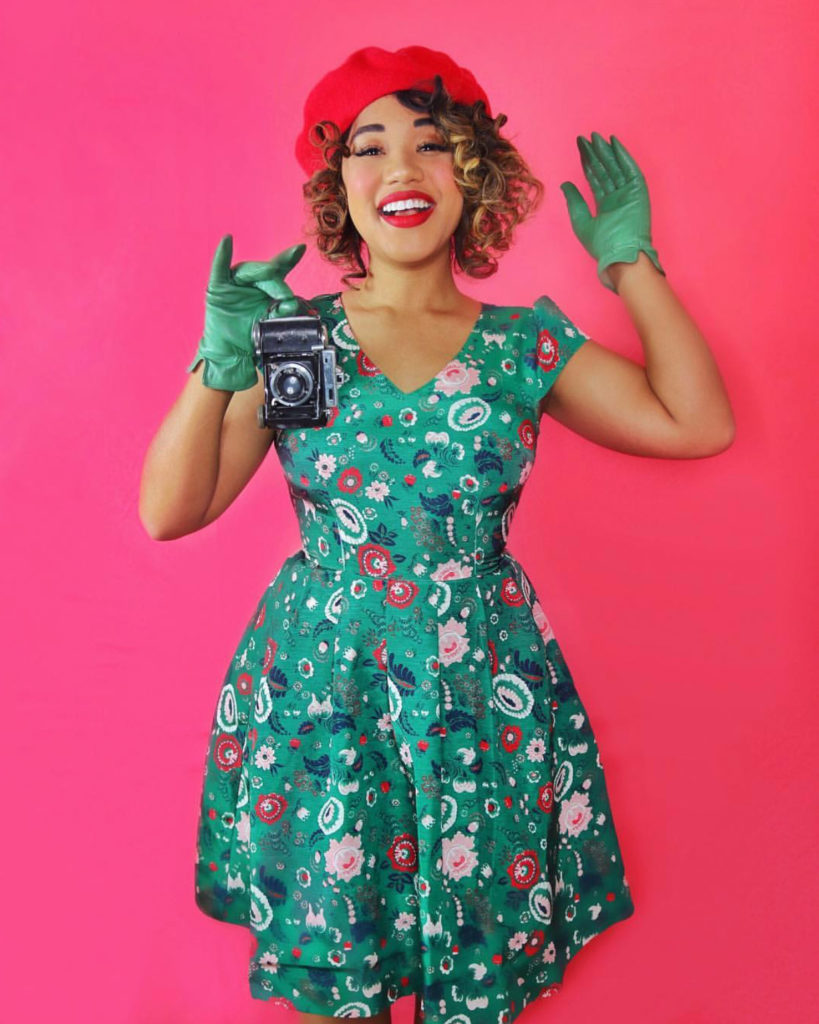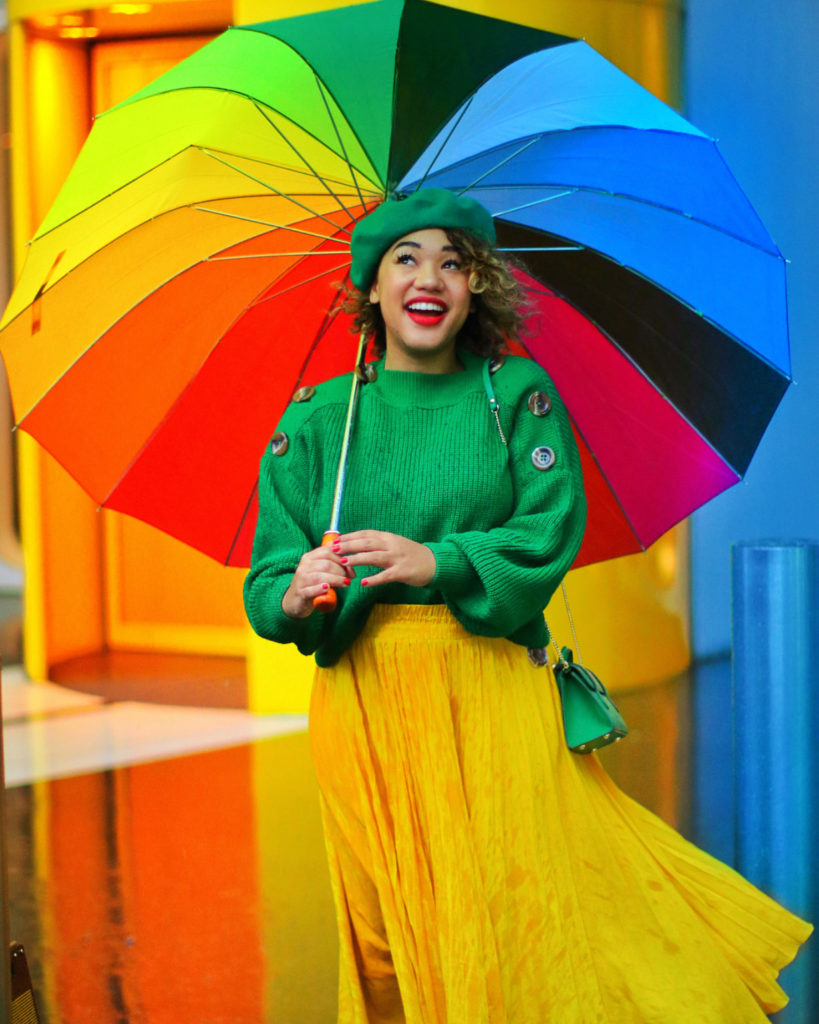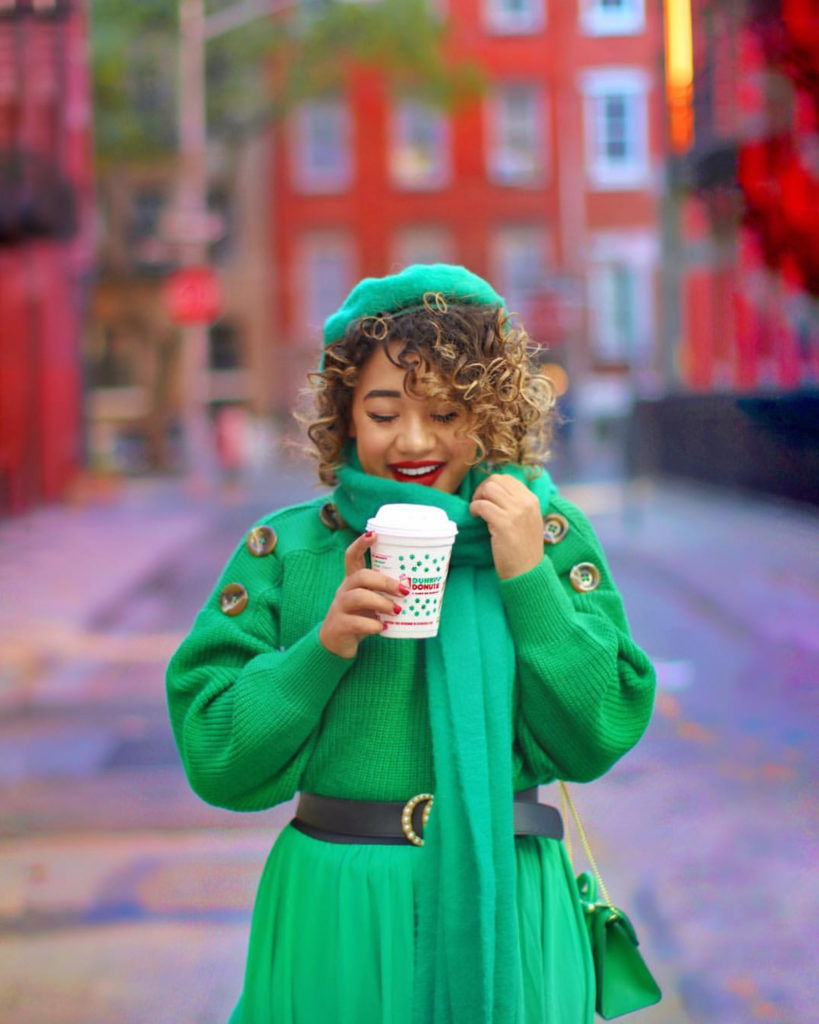 DIVIDE OR SAVE LATER
Note: We are not the author of this content. For the Authentic and complete version,
Check its Original Source