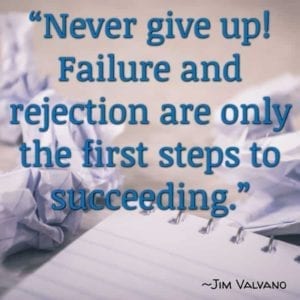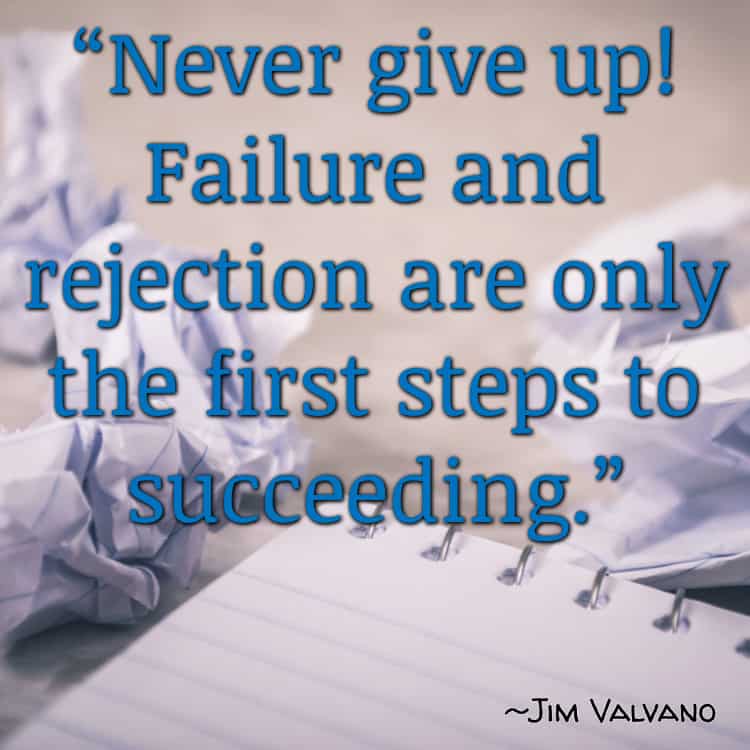 Since this week's collection of posts from the Internet falls on Valentine's Day, we hope you find something you can love at the links below, starting with stories about inspiring women in science.
Of course, love requires risk, and it is important to be careful on matters of the heart. Therefore, it may be worthwhile to examine things such as public engagement, personal statements for doctoral programs and open access agreements a little more closely before you commit fully. After all, collecting memories and further improving your relationships is crucial for long-term success. We see these practices based on the curation features of SAGE Research Methods and the review of OhioLINK's affordable textbook initiative that close our list.
As with love and relationships, our research and writing efforts may require exploring options, setting up and heartbroken once or twice before we find out where we belong. However, Jim Valvano said: "Never give up! Failure and rejection are just the first steps to success. "Have fun writing!
Inspiration for the next generation of women in science
Tuesday was International Science and Women's Day. On this occasion, I took the opportunity to speak to some of the over 1,600 young researchers who took part in the latest AuthorAID online course for academic writing in science. The research stories of these inspiring women can be found Here but I want to share a few things that particularly impressed me.
Is public engagement just a nightmare?
Public engagement is usually understood to mean the efforts of scientists to get down from their ivory tower and deal with a non-academic audience. In other words, you usually explain in simple language what you are doing and why it is important for society. However, after years of training domesticated to believe that complex is good and there is nothing objective or specific, this noble task could turn into a nightmare.
Personal statements for Ph.D. Programs are terribly named. They are not as personal as a personal statement for bachelor programs. At its core, a personal statement is a written argument that justifies inclusion in a program, often to work with a specific person or group of people. Therefore, a personal statement must state some claims and substantiate those claims with evidence that will convince the argument.
New ACM Open Access Agreements: Questions and Answers with Scott Delman
So many Scholarly kitchen Readers will know at the end of January it was announced that the Association for Computing Machinery (ACM) has signed new Open Access Publishing (OA) agreements with four major U.S. universities. There was a lot of public discussion about these agreements, but I decided to go to the source for additional information. ACM's Scott Delman kindly agreed to answer some questions.
Love & Research: A Valentine's Day Reading List on SRM
Curating and sharing source lists on your favorite topic is one of the ways to use SAGE research methods Read list Feature. Just for fun, here is a Valentine's Day list about research and love.
An update to OhioLINK's affordable textbook initiative
OhioLINK is the nationwide Ohio academic library consortium that connects printed and digital collections between its 90 member institutions and manages nationwide collaborative library and student success services. I wrote in October 2018 two guest contributions for The learned kitchen on OhioLINK's nationwide affordable textbook initiatives for higher education in the state of Ohio. A little more than a year later, we have preliminary data that illustrates some features of each major initiative and demonstrates the value of a hybrid approach.
Note: We are not the author of this content. For the Authentic and complete version,
Check its Original Source