Down One Bourbon Bar sponsors today's post, but as always, all thoughts and opinions are my own.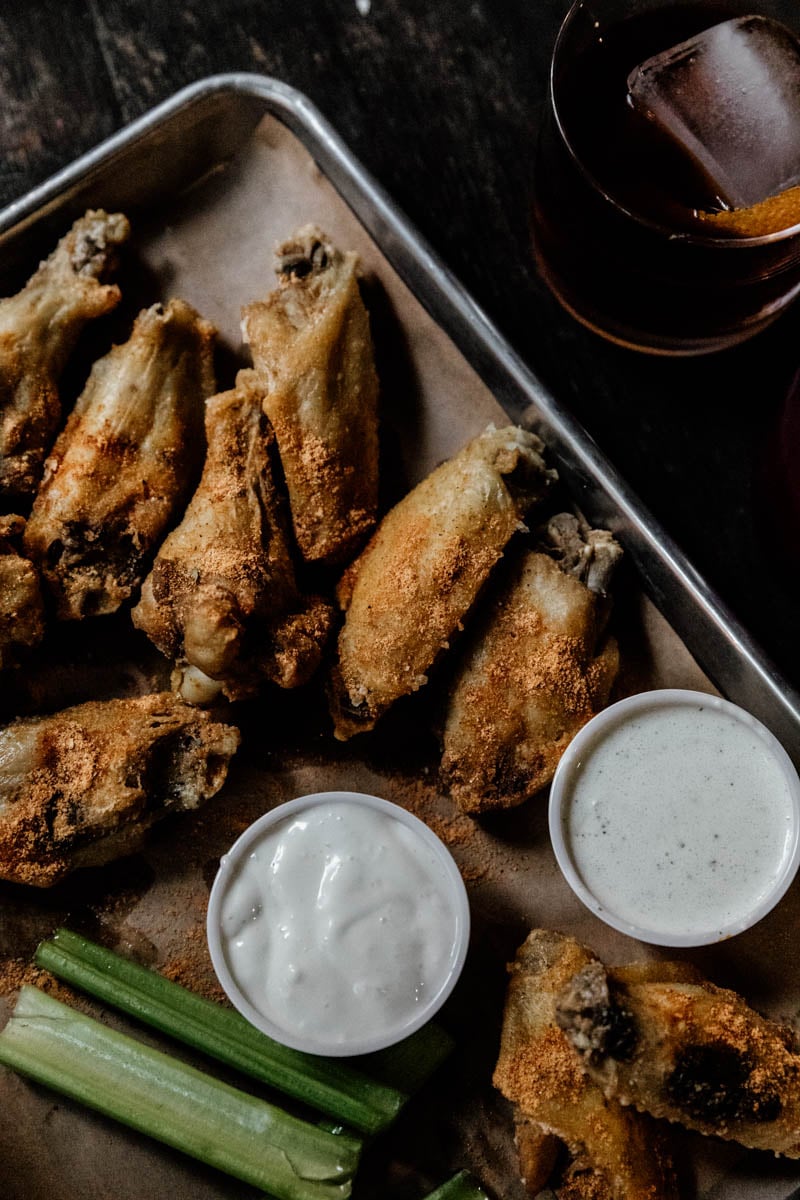 I'm the first to admit that I don't dare to go downtown often for lunch. It is definitely a great place to eat before a show or after work. But until recently, lunch options were bleak.
The Galt House Fills this gap with its ever-growing restaurants in the heart of the city center. From Walkers Exchange to Down One Bourbon Bar, there is something for everyone.
Both options are the perfect place to have lunch or dinner or a drink before an event. Down One is personally a favorite of mine for lunch. Especially when it is warm enough to sit on the terrace and enjoy the hustle and bustle of Main Street.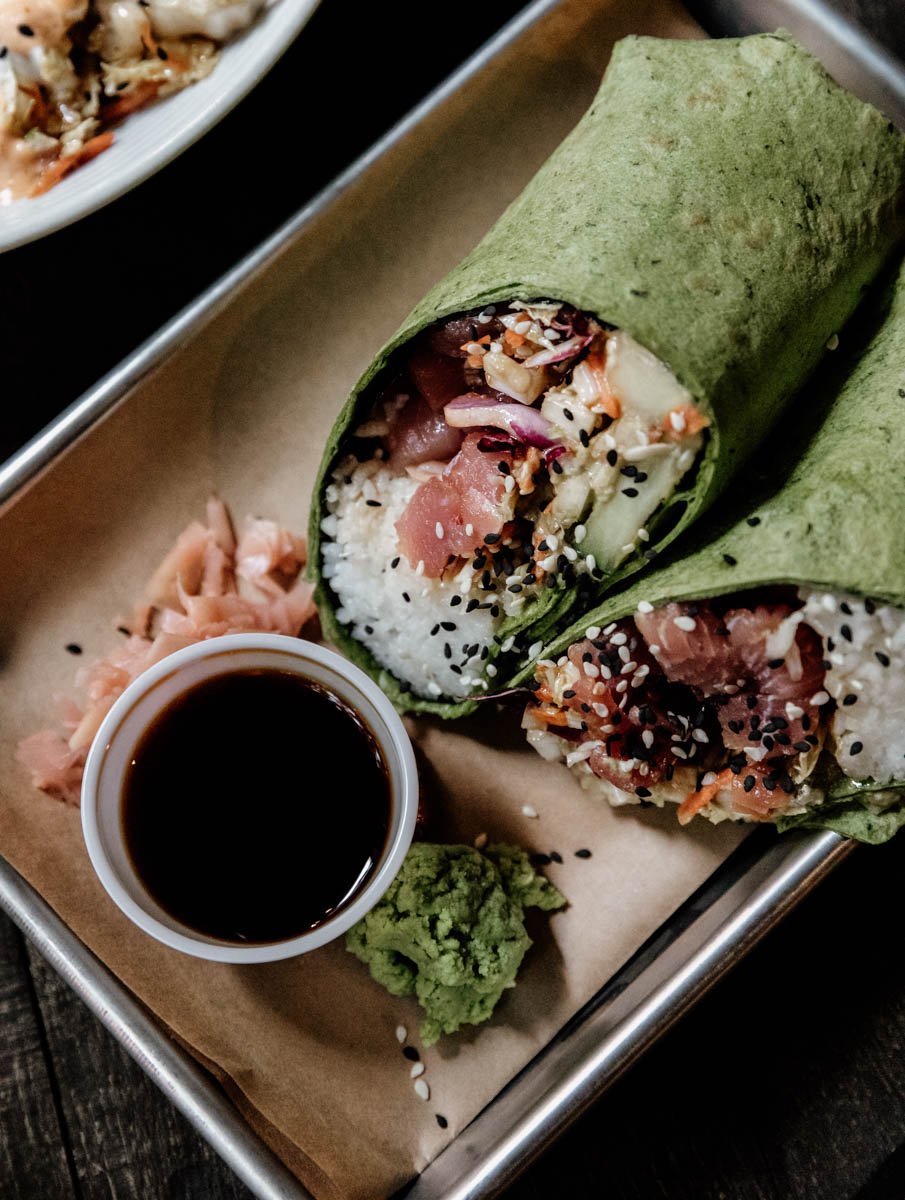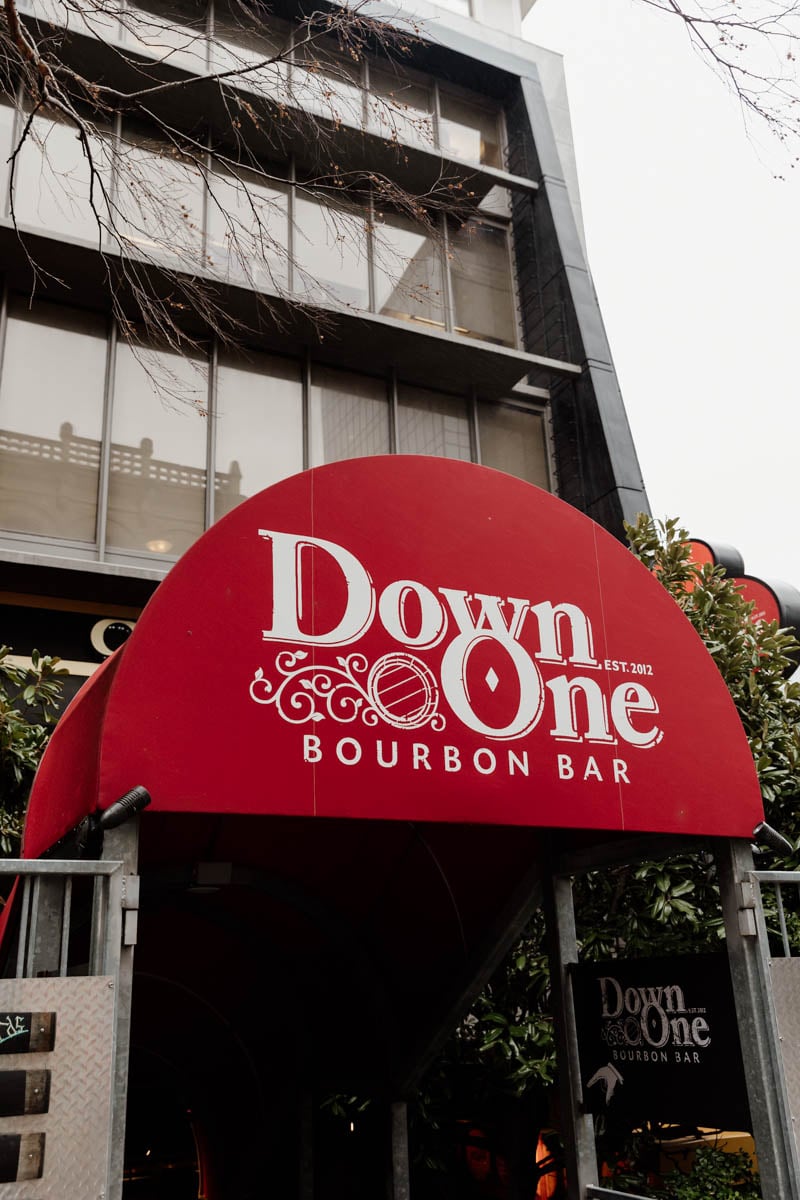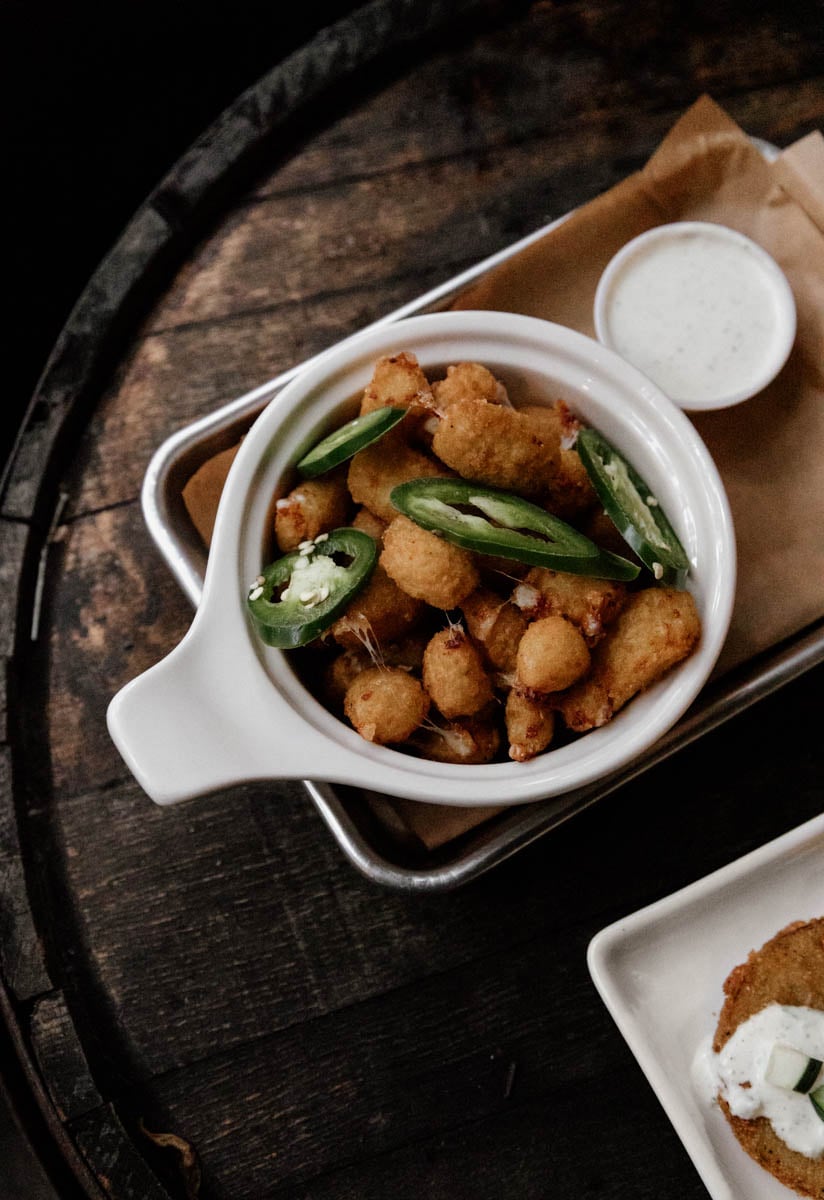 What to eat
Down One has a lot on the menu, and while I've tried different options on my travels, I definitely haven't tried everything. The things I tried and enjoyed are listed below! If the menu changes or I find a new favorite, I will adjust the post accordingly.
Double cooked wings: 10 delicious smoked and fried chicken wings, served down one-way (which I highly recommend) or buffalo-style – served with celery and ranch or blue cheese
Fried green tomatoes: Five perfectly roasted green tomato slices, served with a hearty paprika jam and a house ranch
Masa Fried Cheese Curds: Think of them as adult mozzarella sticks, best equipped with shaved jalapeños and a house ranch
Tuna Poke Burrito "Roll": Tuna sack, sticky rice, avocado, ponzu mayo, crispy shallots, coriander and sesame, wrapped in a flour tortilla, are the perfect option for a lighter lunch
The dirty dog: I've never met a hot dog that I didn't like, and Frank wrapped in bacon with smoked breast chilli, baja coleslaw, and roasted chillies is no exception
Fried curry cauliflower buddha bowl: My order for lunch at Down One is this bowl filled with curry cauliflower, sticky rice, avocado, yogurt, crispy shallots, coriander and sesame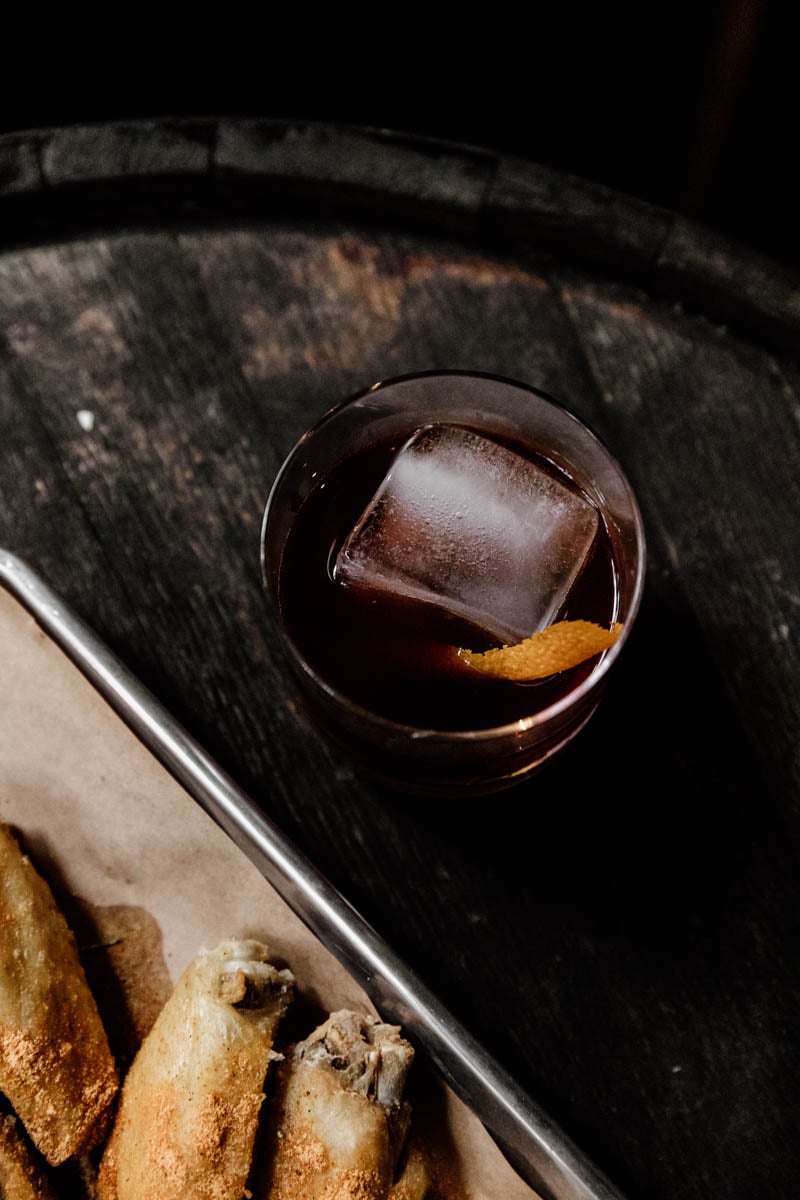 Something to drink
Down One is known as a bourbon bar for a reason – the offer is quite extensive. Since favorite sweets depend heavily on the palate, I will only outline my favorite cocktails on the menu below and highlight the option of making a bourbon flight.
D1 Old fashion: Down One has different cocktails on tap, but this is undoubtedly my favorite, because you can't go wrong with a good, old-fashioned one – it is made with Old Gran-Dad, Angostura Bitter and Demerara syrup
Blackberry Bourbon Smash: The perfect summer cocktail made from buffalo trace, blackberries, lime sour and mint
Donkey Derby: Your mule shot goes perfectly with the tuna poke burrito bun and is made from titos vodka, ginger beer, cranberry and rosemary
Bourbon flights: No matter what interests you in the Down One bourbon selection, you can put together a flight for every taste, palate or occasion
Note: We are not the author of this content. For the Authentic and complete version,
Check itsOriginal Source