Classically trained, yet well-known unconventional Belgian designer Gert Voorjans creates interiors that are lush, elegantly eccentric and refreshingly unexpected! Gert fearlessly combines antiques, bold colors and exotic influences and shares his love for history, art and design throughout his work. Visit with Susanna and me the colorful and creative realm that is Gerts studio and home in Antwerp, Belgium.
To make the transition easier, you have to
Similar to Antwerp itself, Gert Voorjans is an authentic mix of old and new, of heritage and avant-garde. Gert has a sound knowledge of architecture, design and decorative art and has both academic and practical experience (several degrees and years in Axel Vervoordt's studio). He became known as a creative force for designing Dries Van Noten's worldwide boutiques. And just as he helped the fashion designer so effectively to tell his story, so did he for important private and corporate customers around the world.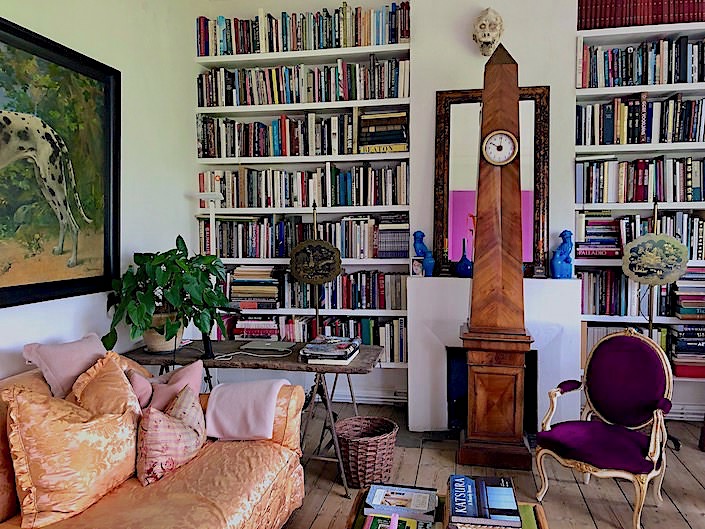 His own studio and home serve as his laboratory, in which he seamlessly weaves a tapestry of travel, textiles and timeless design and leads everything into an absolutely contemporary and chic world.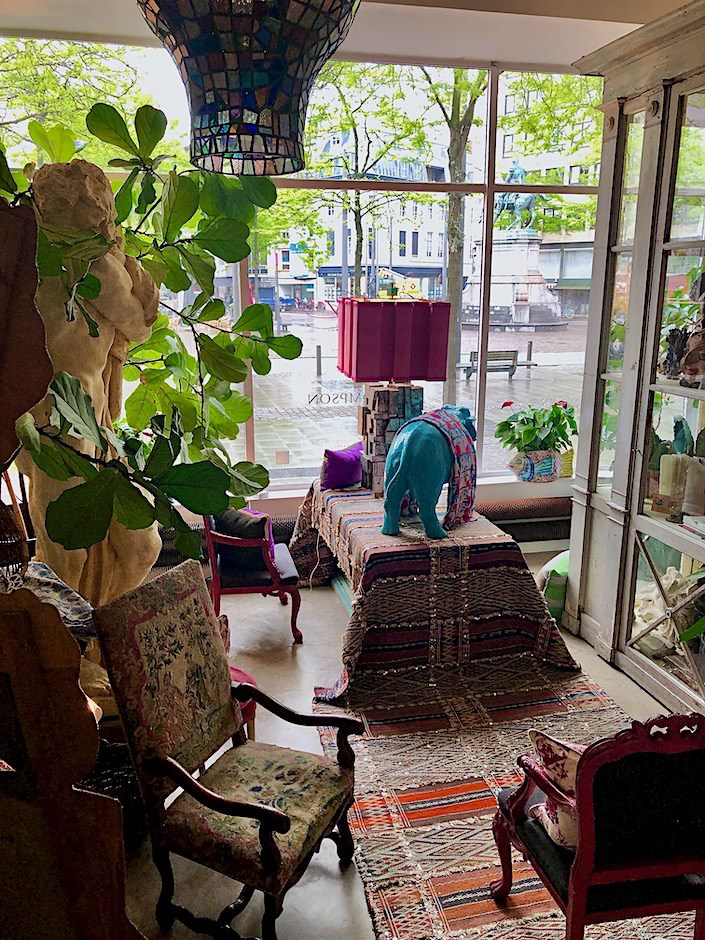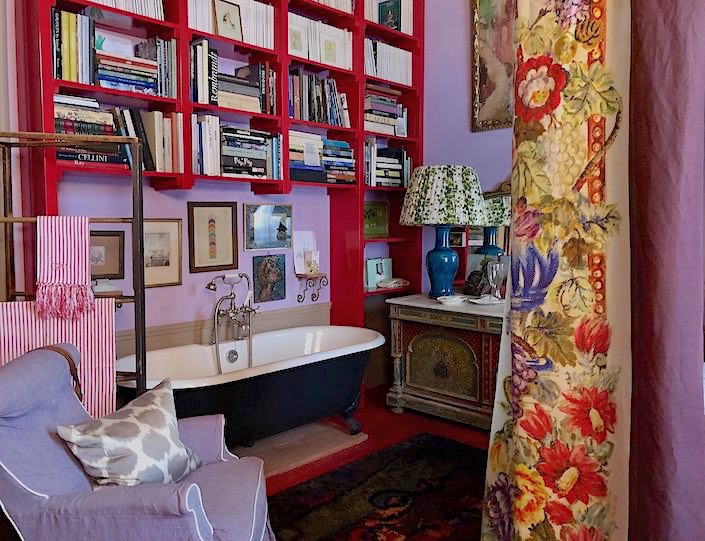 It is this imaginative and refined comparison that distinguishes Gert. Sensual silk and bold bed linen, antique works of art from the Silk Road and modern art live together in his designs in a rustic sophistication, as if they were always intended to be combined.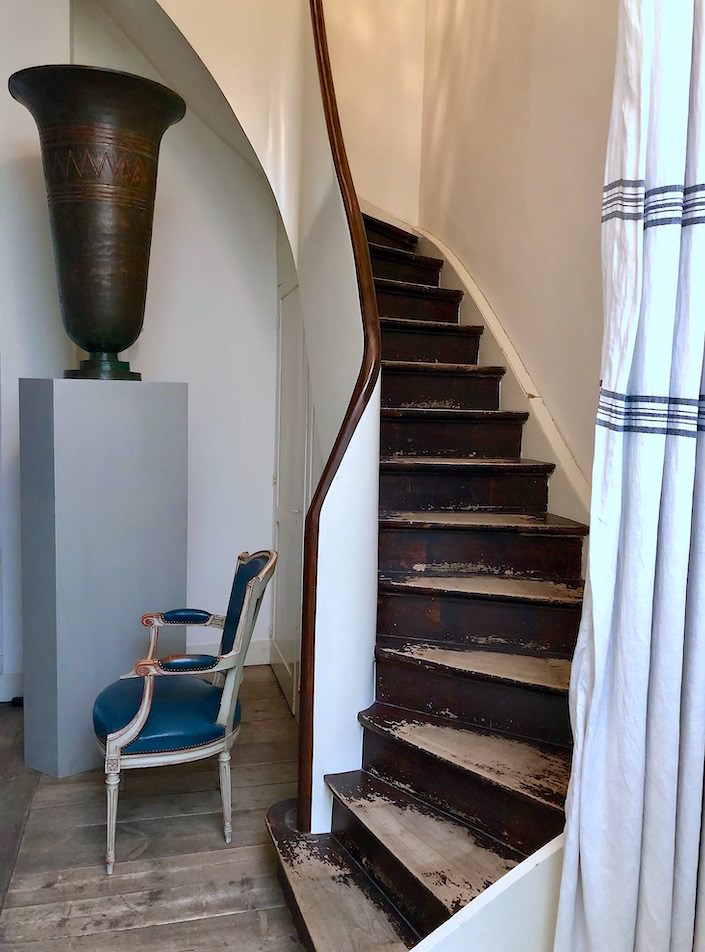 Here, surrounded by the tools of his field and the endless inspiration that he has collected, Gert gives himself the freedom to experiment, to express his creativity again and again and, as he says, "reinvent me again and again." Gert makes it look effortless, but there are years of research, extensive travels, and formal and informal education behind every decision.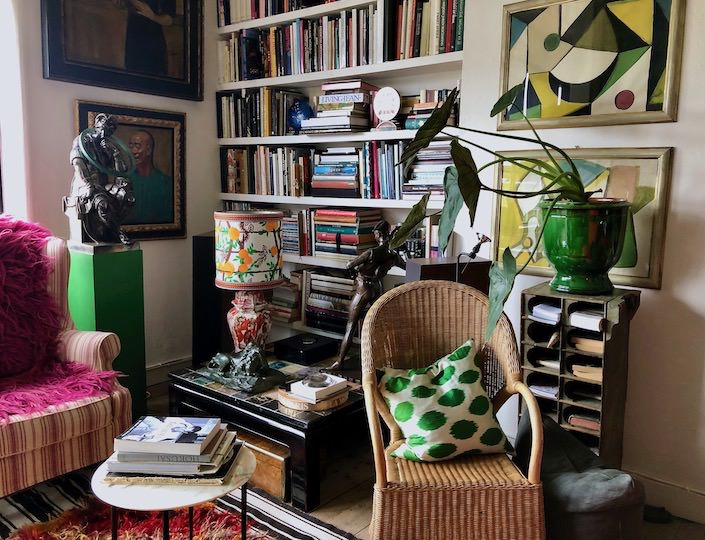 A big thank you to the video sponsor Jim Thompson, with whom Gert worked to create a vibrant, innovative, yet easily accessible collection of fabrics and trimmings. From stripes and checks to damask patterns, playful patterns and levels, there are a variety of ways to decorate an entire house.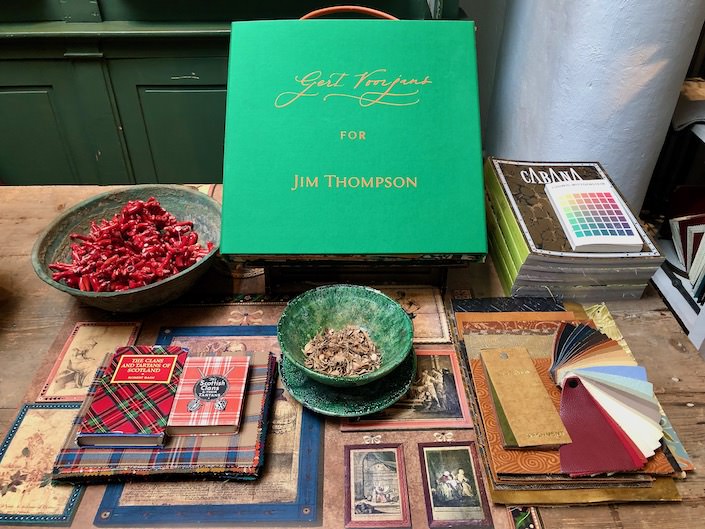 After using Jim Thompson fabrics in his projects for decades and sharing his love for spirited colors and exotic influences, Gert was a natural choice to work with the legendary brand – the linen / cotton ivy-patterned day in Gerts dining room.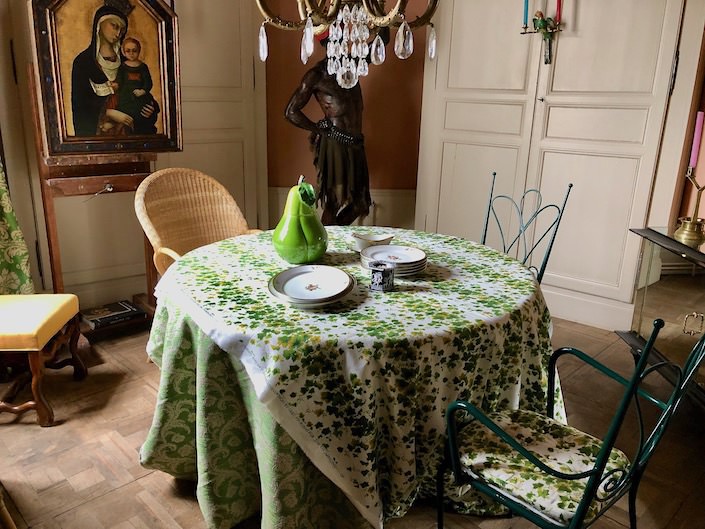 Jim Thompson is revered for his in-house Thai silk production and also creates a wide range of other premium textiles, including high performance contract fabrics and custom weaves. The diversity of the Gert collection not only reflects their abilities, but also their common craft approach to color, character and craftsmanship. Below is Gert's signature eclectic mix, which shows his square dance linen check with his La Perle trim.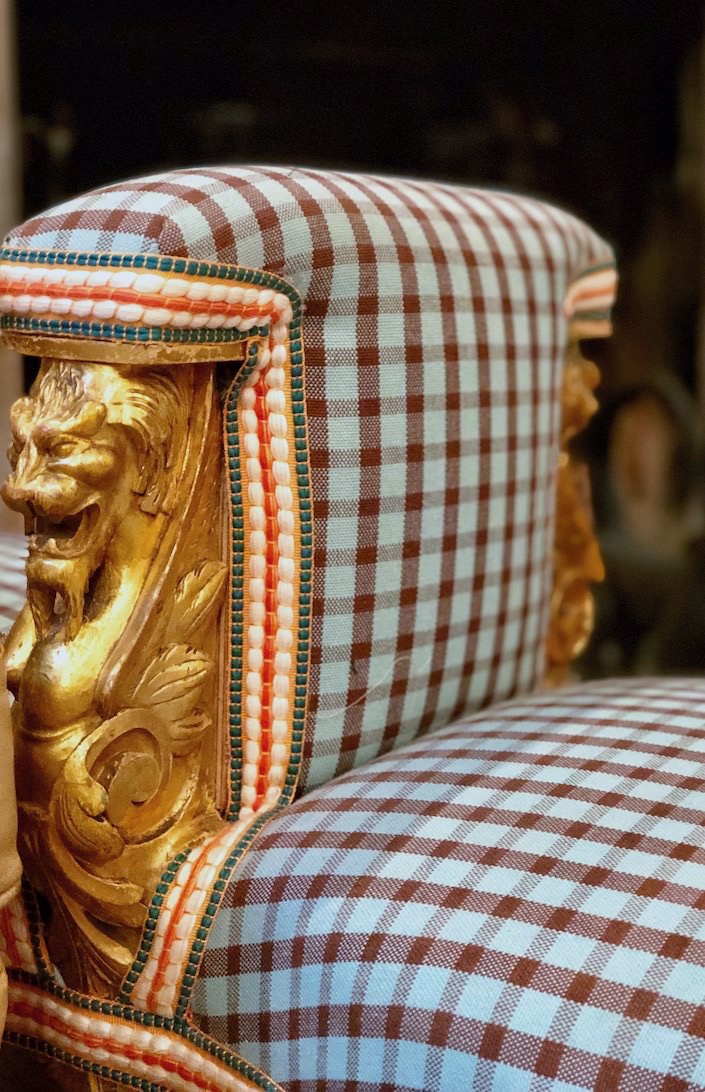 In fact, I was so enchanted by the collection that I had a garden party tablecloth! It is the essence of summer!
All photos by Stacey Bewkes for Quintessence
Thank you very much, Gert, for welcoming us to your inspiring studio and home. We love to expect the unexpected !!
Dering Hall webinars for professionals
Note: We are not the author of this content. For the Authentic and complete version,
Check its Original Source