Just in case you get jealous of my beautiful new old house, I have to tell you the ugly truth. Like so many things in life, it gets worse before it gets better. Sometimes much worse. Since we had to replace all of the old galvanized pipes that were rusted and full of orange rubble, holes had to be cut in the walls to gain access to them. You have to know that it broke my heart to see this old wallpaper pierced.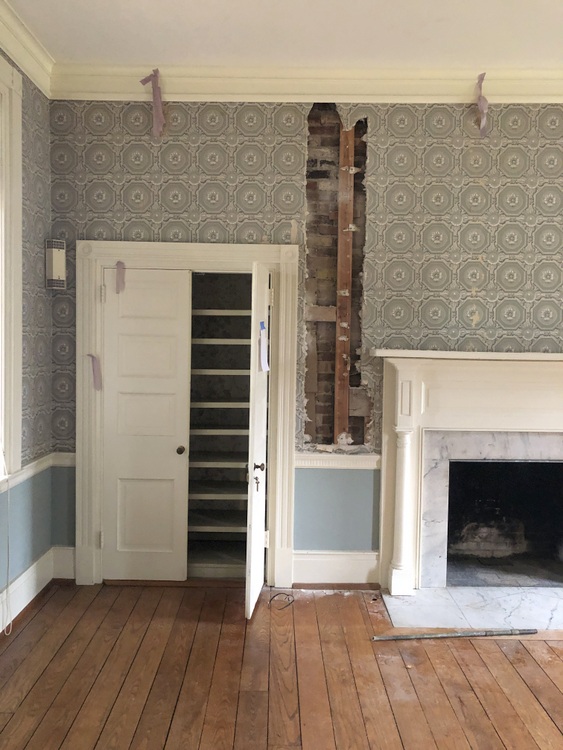 Did I mention that all walls are made of plaster and masonry? Yes. Brick behind every wall in the house. Complicates everything – such as laying pipes, lines, electricity, etc. – considerably!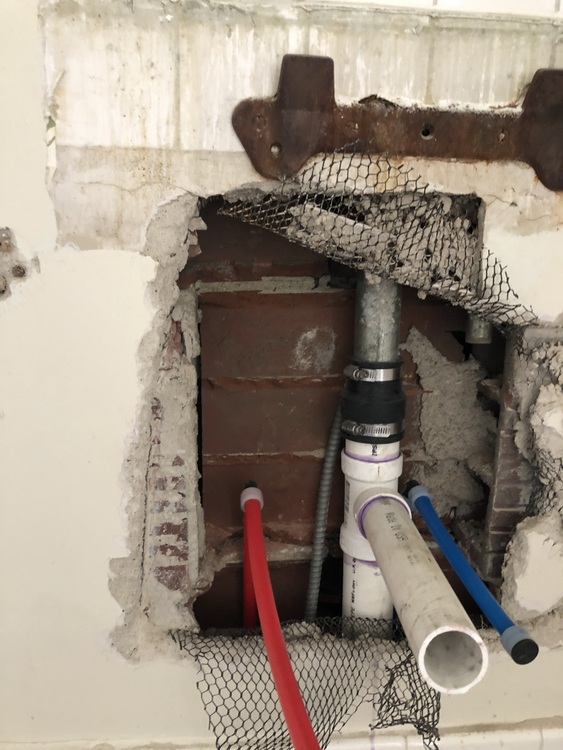 And then there are the ceilings that had to be pulled out to get access to the pipes, like here in the entrance area of ​​the house: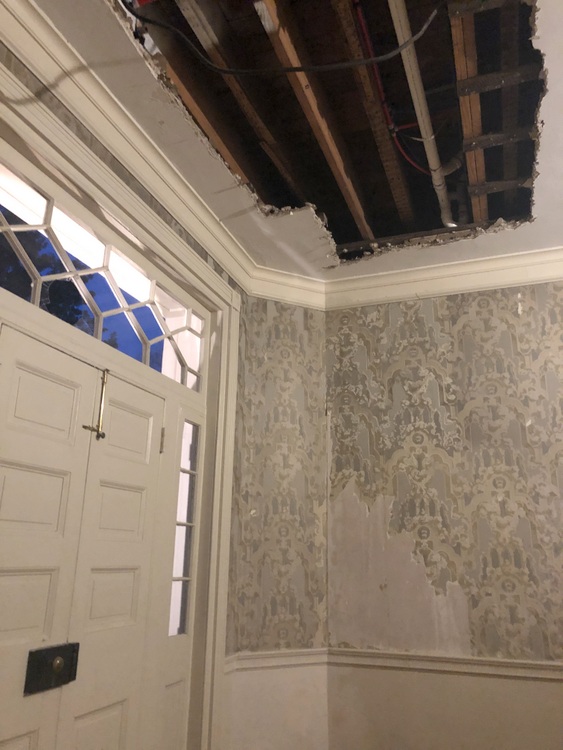 and this in the paneled hallway: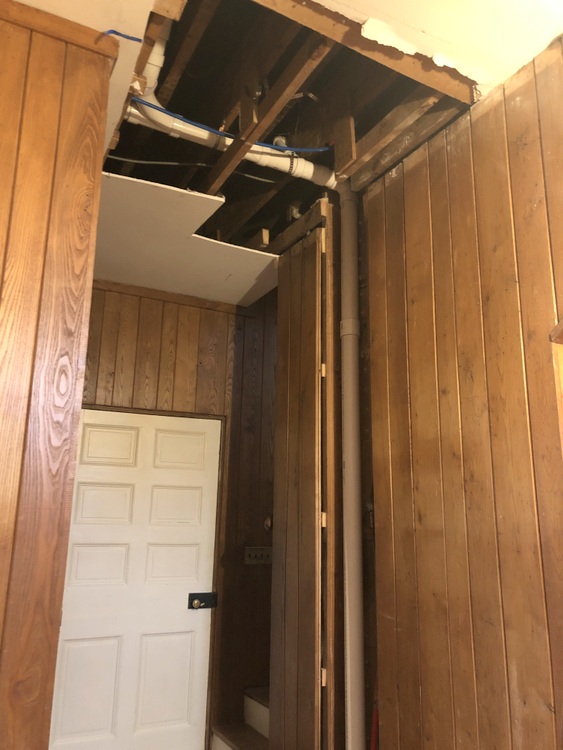 The bathrooms have seen better days. I have to tear it down to build it up, but it's not as bad as it seems. The tub, the sink and the wall tiles remain – I only need clean water !!!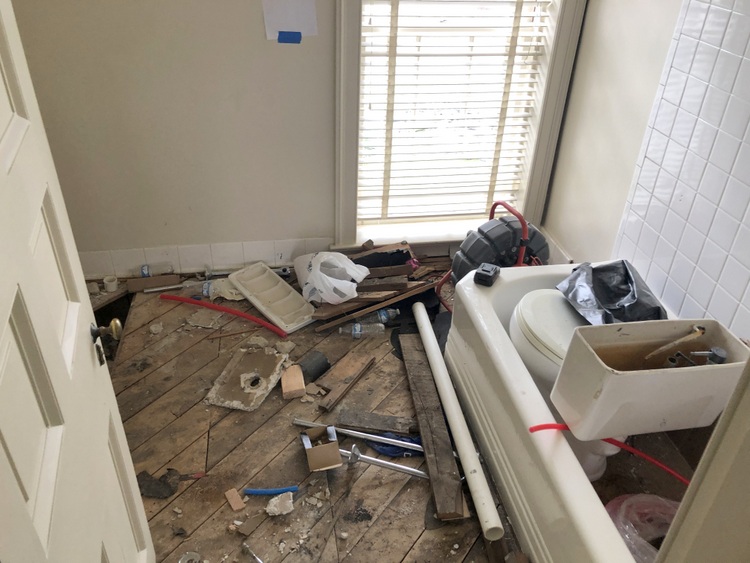 I think my plumbers are wondering what on earth they've gotten themselves into. , ,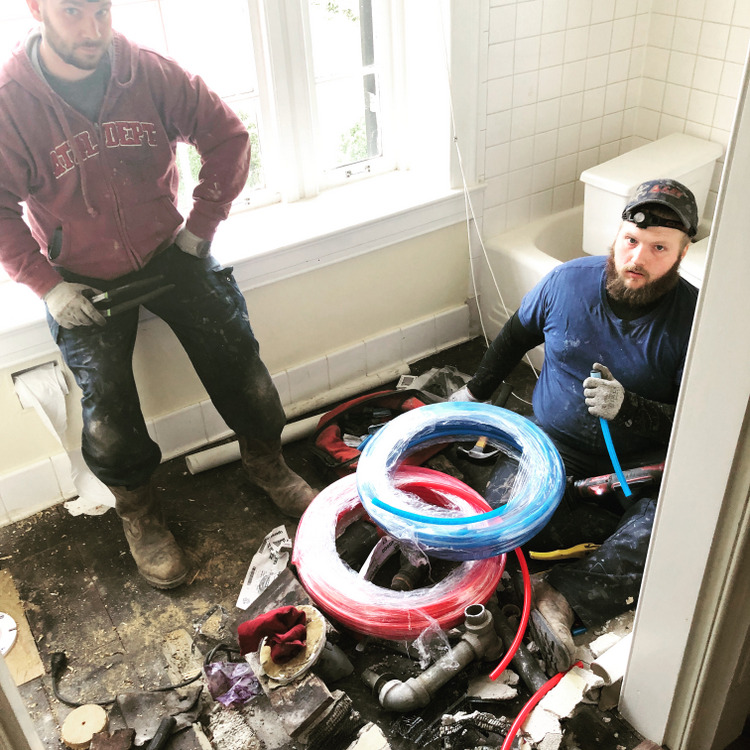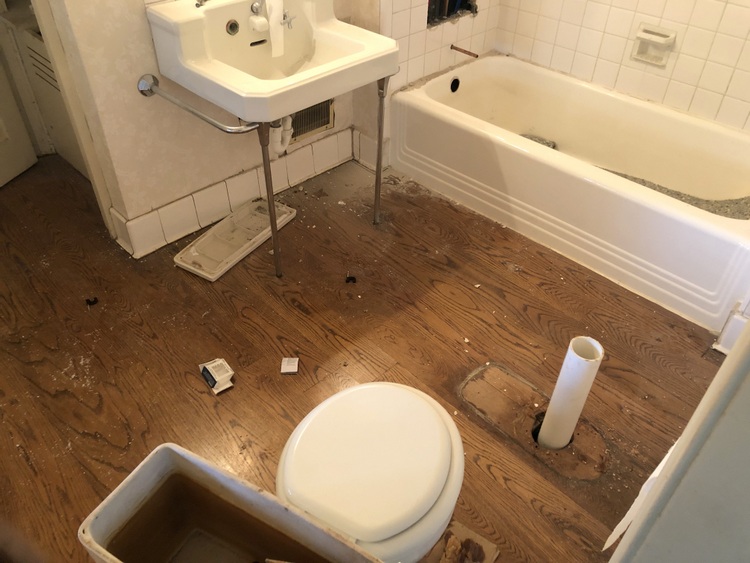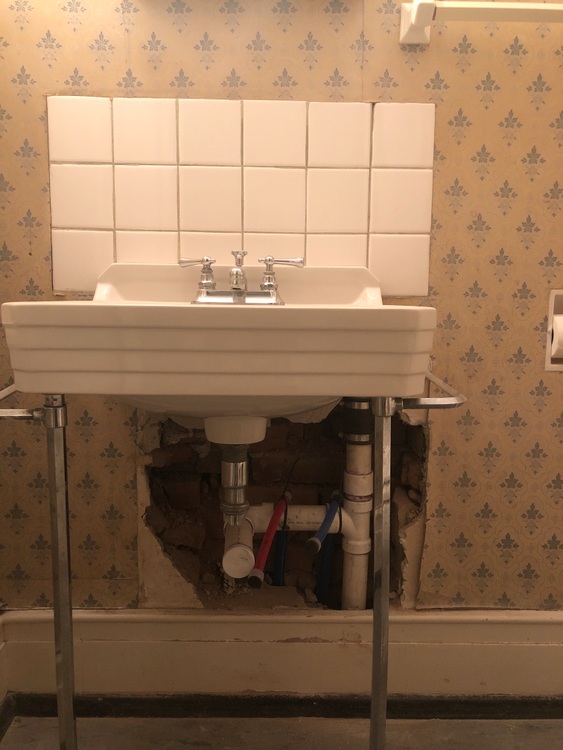 The heap of old galvanized pipes has grown steadily in recent weeks. My poor neighbors!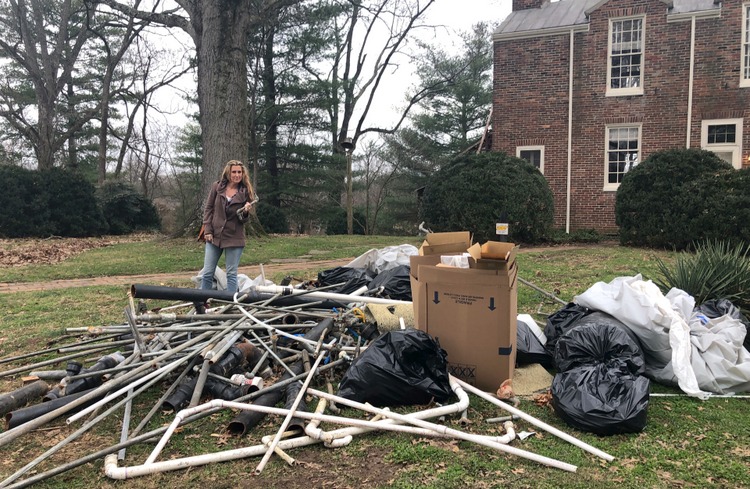 Now that you've seen the sad state of my current affairs, let me take a tour of the house before we get to work. It will be recorded where the last video left off. You can see that here. Follow the directions after seeing this my YouTube channel!
Note: We are not the author of this content. For the Authentic and complete version,
Check its Original Source