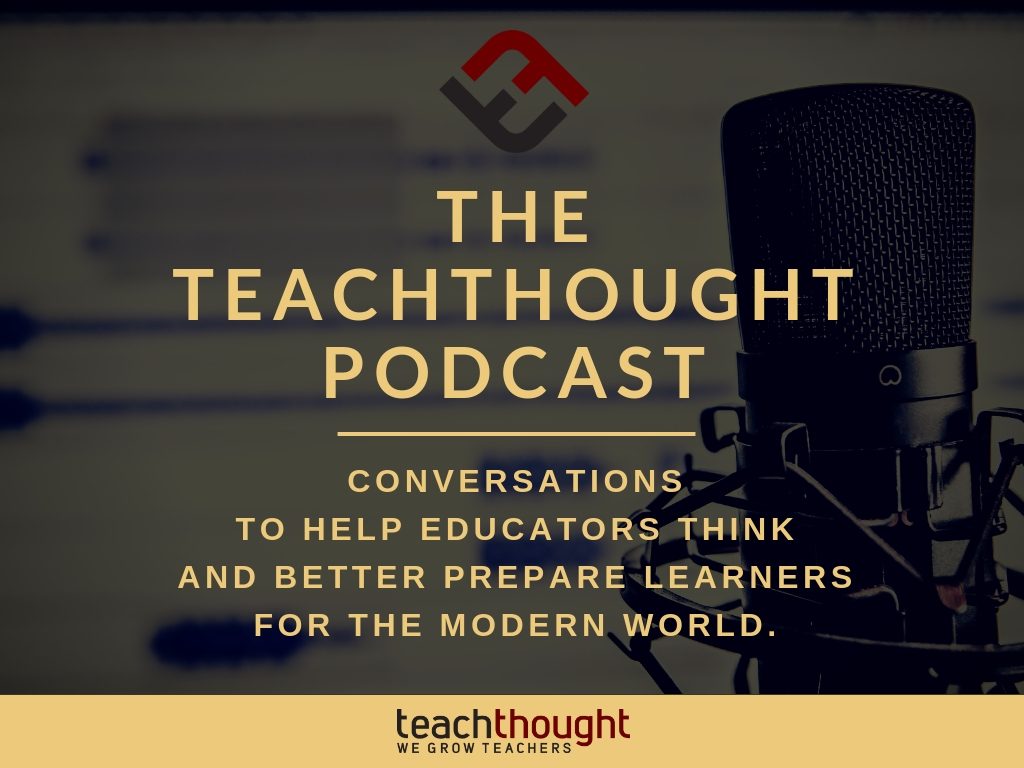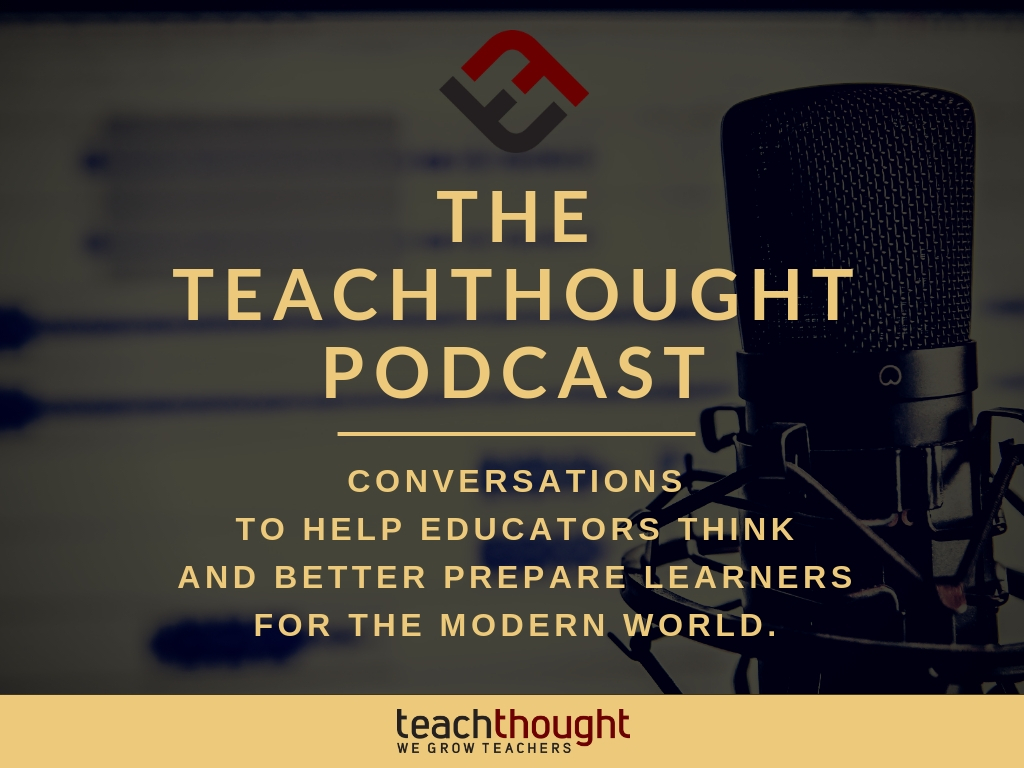 The TeachThought podcast episode. Unpack topics loaded with inquiry such as the Holocaust
Drew Perkins Discussions with Melissa Mott and Tyrone Shaw about echoes and reflections and the use of research to convey emotionally and politically charged issues such as the Holocaust and social justice.
Links and resources mentioned in this episode:
Listen and subscribe:
Also available on Google Music for subscribers!
Thank you for listening!
Thank you for coming back to us. Do you have any feedback you'd like to share? Leave a comment in the comment section below! If you liked this episode, please divide it.
Please leave one too Honest review for the TeachThought podcast!
Ratings and ratings are extremely helpful and very much appreciated! They play a role in the show's ranking, and we read every one of them. If you have any questions, please send us an email to [email protected]!
Don't forget to subscribe to the show on iTunes for automatic updates.
Note: We are not the author of this content. For the Authentic and complete version,
Check its Original Source