Some sour Hindus from the LGBTQ Community made us aware of this. A recent Hungama event at the Colors Hoxton Club in London saw us relive how Nazi propaganda was promoted by appropriating Run DMC's art under the guise of attacking the United States CAB / CAA invoice in distant India. This is the reason for so many attacks on Hindu temples, Hindus and Hinduism that have recently been carried out by colonized local protesters.
In the video, we see Ryan Lanji, one of the colonized indigenous mustache duos that would make Hitler and Oswald Mosley proud when it comes to Hindu phobia that misinterprets the bills while deliberately omitting the attacks on the war against indigenous Hindus culture in India or the recent murders of Hindus.
And you'd think the Hoxton colors that's part Mothership Group what owns The book club and template. What ironically promotes music and art events that celebrate different cultures would keep his nose away from the complex political situation in India. But in this case, they feel upset when the savages are still civilized because they inherited a racist supremacist complex from their imperialist ancestors. In this context, there is no better example than a few brown-faced natives who hate themselves to do barking and their dirty work for them.
Time to say FCK Hinduphobe Nazis and the white racists who own these associations that support such Hindu-Nazi events.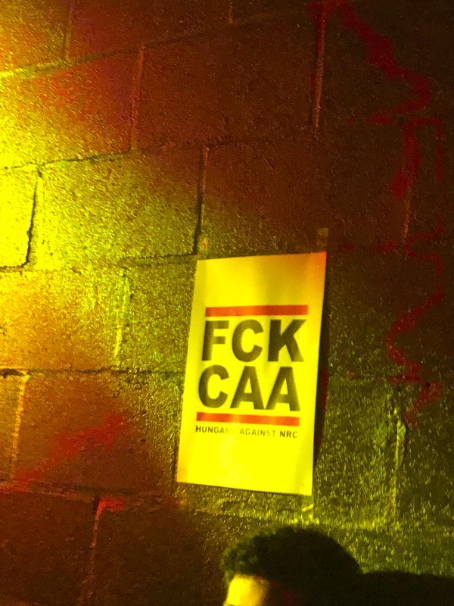 Continue reading
Remarks
Remarks
Supported by Facebook Comments
Note: We are not the author of this content. For the Authentic and complete version,
Check its Original Source