With winter we lose the landscape under the white of snow and fog. We lose the sky due to the lengthening night and the orange-violet light of modernity. We are asked to reduce our eyesight to black and white at the beginning of the season and then turn inside and look into the dazzling, infinite sea that each of us carries.
Because the earth sails around the sun every year, it does not mean that we have to sail forever around the treacherous shoals that we fear are lurking. Do we even know each other? How long do we have to wander through habits and rituals before spying on our real characters, before we have created a map of the obstacles that make us who we are? Instead, we can challenge reality to be as big as the fear of it. It rarely happens that it can ever keep up.
I've always got into esotericism. Over the years, I've gotten lost in channeled scriptures, esoteric yoga, meditation, shamanism, druid art, and introspection.
Why?
I think I knew something was hidden under the ice, but like an archaic map, part of me was so far out of bounds that I didn't even remember it existed. Here are dragons.
In so many places in my life I have complained that there is nothing left to explore in the world, that there is no room for heroism. It's like staring at a pomegranate for decades and deciphering its banality without ever opening the shell, without ever finding the cache of sharp rubies in it.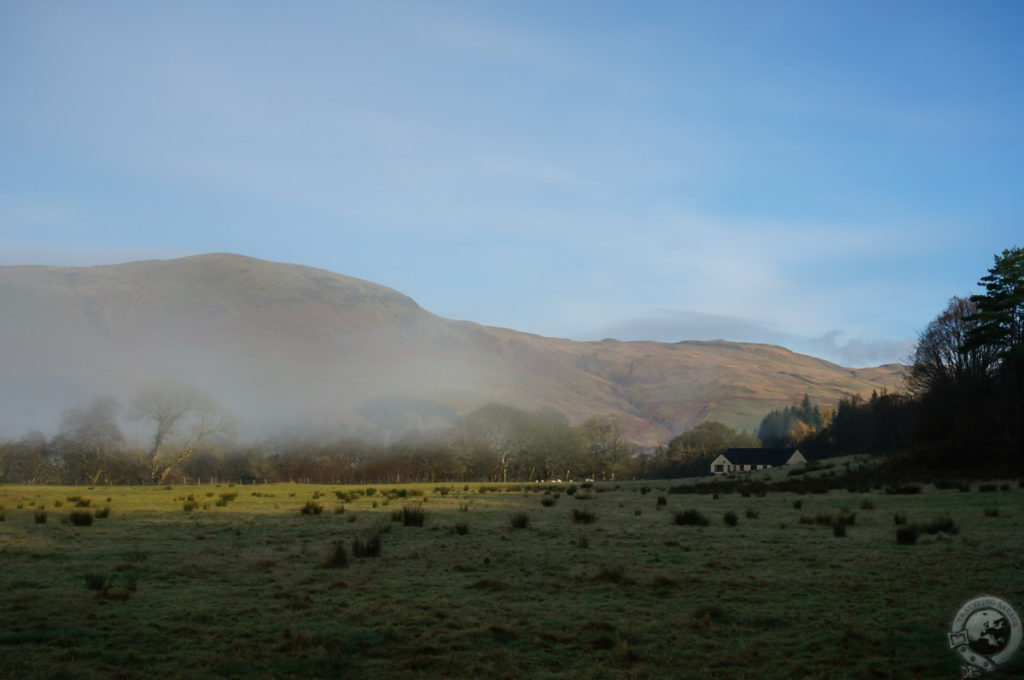 I want to laugh because when I look inside I find infinity unexplored. But I'm not there yet. I still recover from my blindness wound, forgive myself and gather my strength and party for the upcoming trip. The words of a wise man ring in my head: We don't climb the mountain so the world can see us. We climb the mountain so that we can see the world.
Each of us has an ocean inside, a safe haven and a home with our own unique wonders, revelations, shipwrecks and sirens. It is always available, always ready for you. I wish I had known when I felt so lost, so homesick, so stuck on the bark that has been turning over the years.
The future is not linear. It is not discreet. The future is simply what happens next. All possibilities that exist simultaneously in the changing, shimmering sea merge when the path is chosen.
We don't need to be swallowed up by the snow or get lost in the middle of winter. The sun will come if you want, and frozen bonds will turn into air. They were free all the time. You were your supervisor all the time.
I wish I knew that. So I tell you.
Sláinte,
Aelyth
Note: We are not the author of this content. For the Authentic and complete version,
Check its Original Source