It's that time again. The time, which, depending on whom you ask, is either the best time of year when the family comes together to celebrate love and traditions, or a time of excessive consumption when we are (even more than usual) facing rampant consumerism indulge. In the name of the celebration of love and traditions, of course.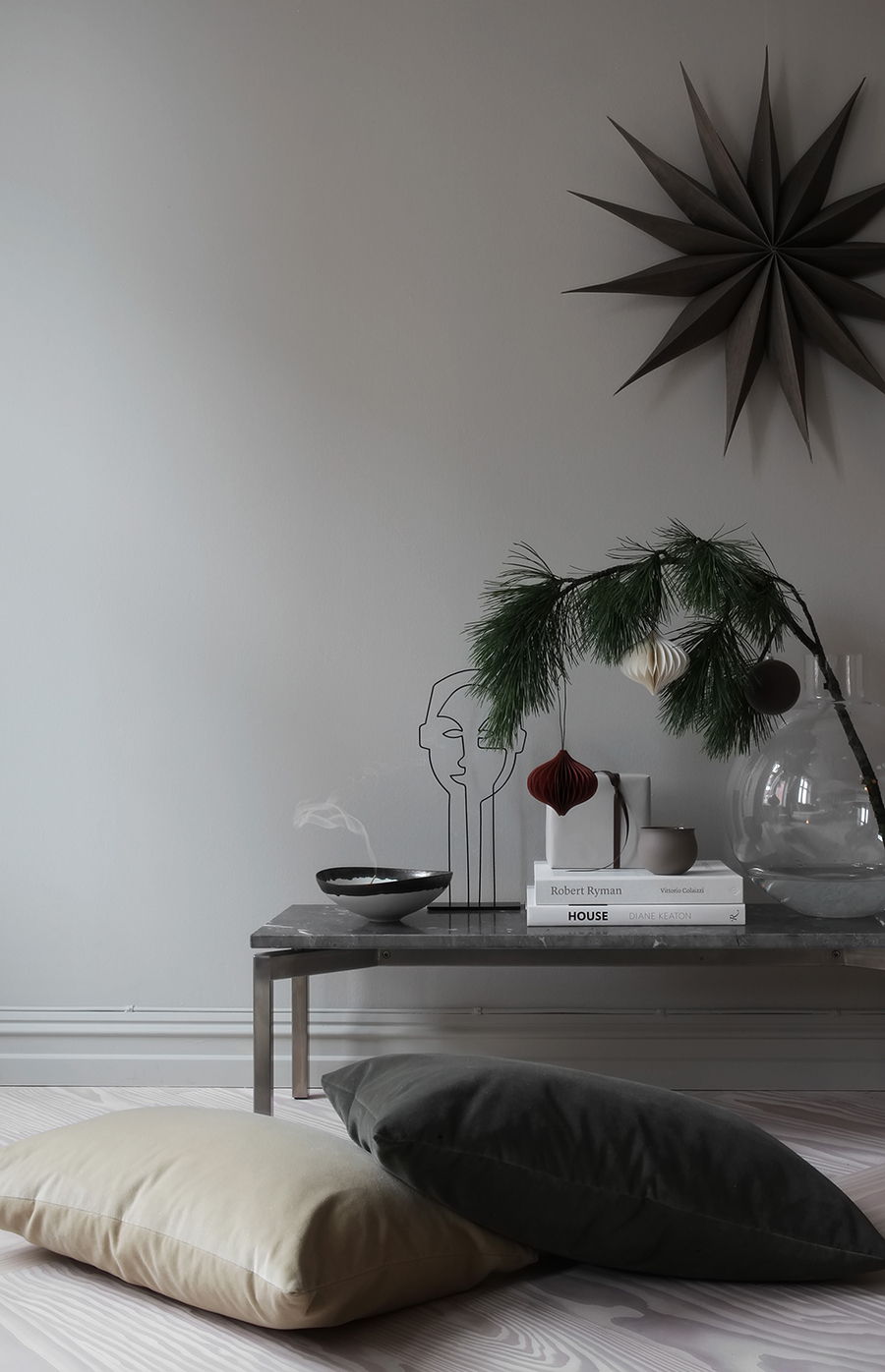 A simple evergreen branch, decorated with minimal balls. Styling and photography by Elisabeth Heier,
On the one hand, I see the problematic parts of Christmas, from holiday stress to commercialization and the social buying pressure that leads to unwanted gifts, debts, psychological problems and serious environmental consequences. On the other hand, I refuse to give up this vacation, so I'm still in the first Christmas lovers' camp.
Christmas is what we make of it. And overall we can make it minimal, environmentally friendly and sustainable.
Having a (more sustainable) Christmas doesn't mean making big sacrifices or buying this and the super green, zero waste. It's about being deliberate, taking the time to think about the environmental impact of our habits, and making some smart but really simple changes (At the end of this article you will find a quick and sustainable Christmas guide with additional resources).
This year, our Christmas decor perfectly reflects and symbolizes this more minimalist approach to the Christmas season. I've never been a fan of excessive Christmas decorations. In fact, I am very annoyed that more and more articles are announcing today that this or that is the latest trend for Christmas decorations. Do we really need to be pressured to get a whole new set of Christmas ornaments every year? Or are you participating in an Instagram contest that is about the most unreal, exaggerated decoration (led by the Kardashian clan)? A quick scroll through the pictures and you are sorry that you do not have a life-sized polar bear, no fake ski slope and at least 5 differently designed, 3 meter high trees in your house.
If you want a minimalist and environmentally friendly Christmas decor, let yourself be inspired by nature. Our house is currently filled with pine cones, evergreen and red berries in vases, oranges with cloves, cinnamon sticks, a scarlet and green poinsettia plant and a unique advent wreath made from evergreen fruits and succulents. They decorate the apartment, smell wonderful of holidays and are environmentally friendly because they are biodegradable.
For a minimalist, nature-inspired Christmas decor, I've put together a number of ideas and pictures below – happy green decorating!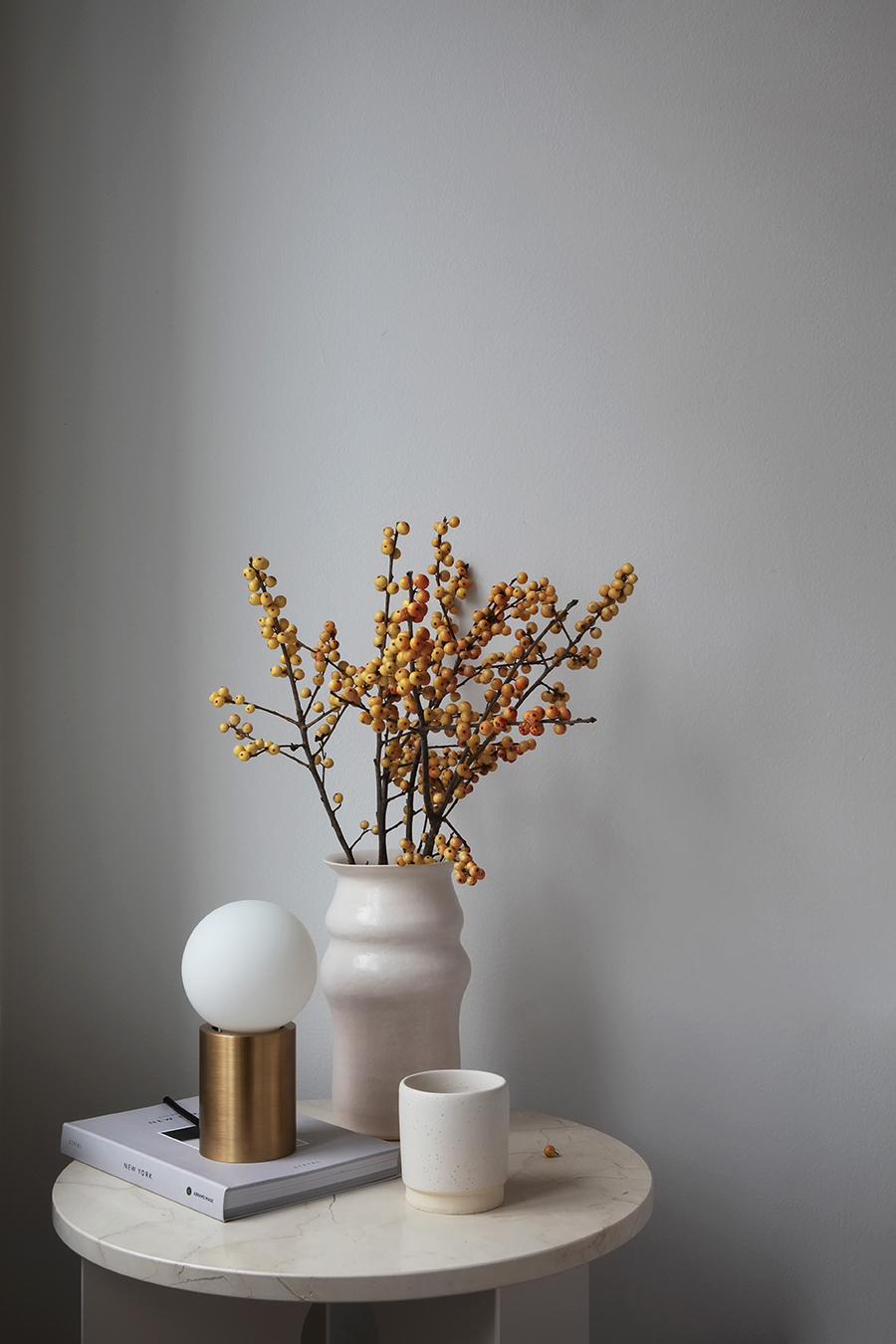 Add some color with branches with orange and red berries. Styling and photography by Elisabeth Heier,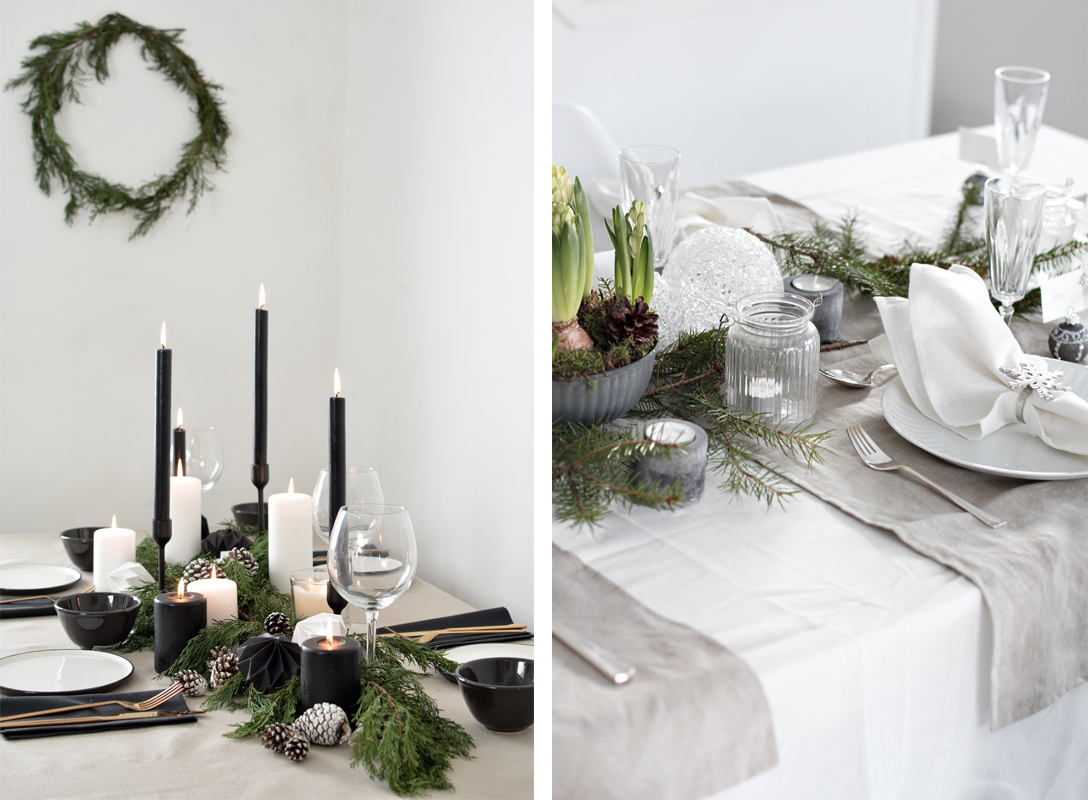 Christmas place settings from Burkatron and Stylizimo.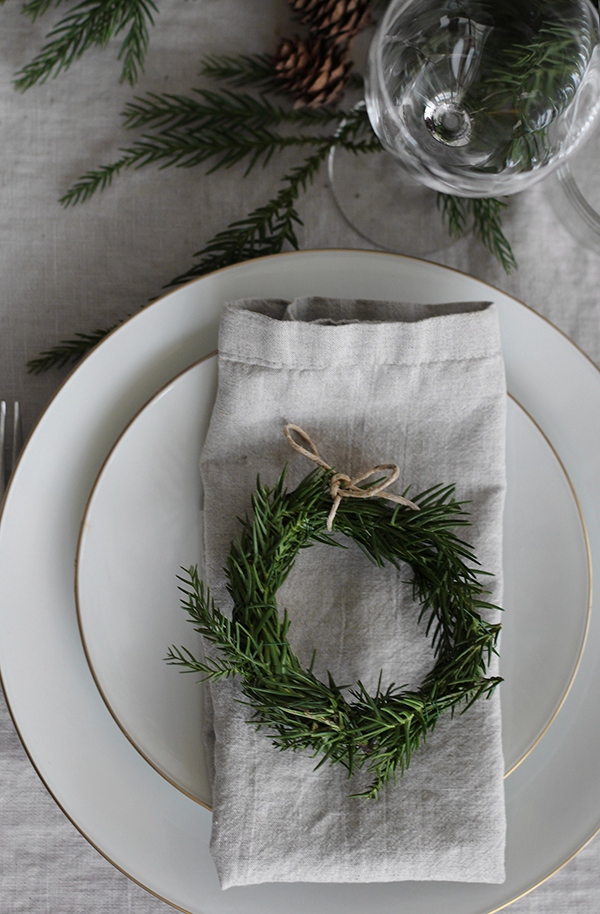 Photo of Trendenser
Rustic natural Christmas decor ideas. Photos from Maiju Saw. RG Daily. Decorative love only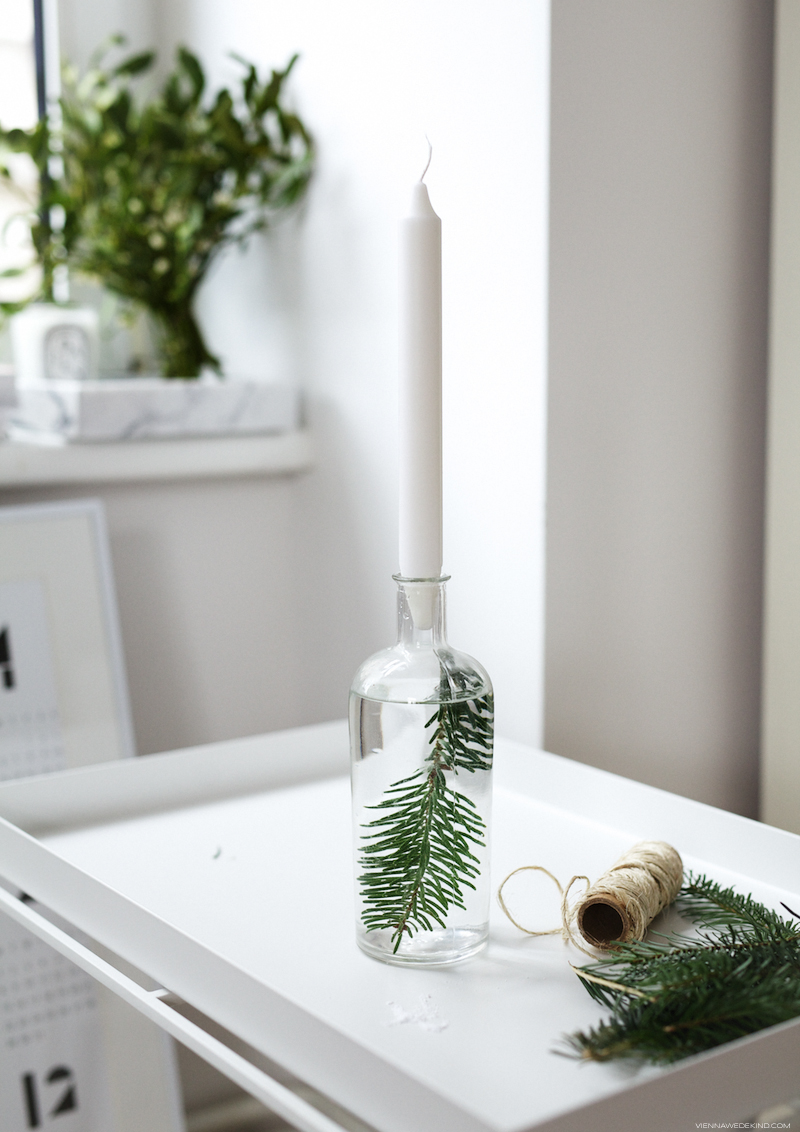 Evergreens in a bottle. Create a festive candle holder or simple natural decor with this simple DIY Christmas idea. Complete tutorial Here,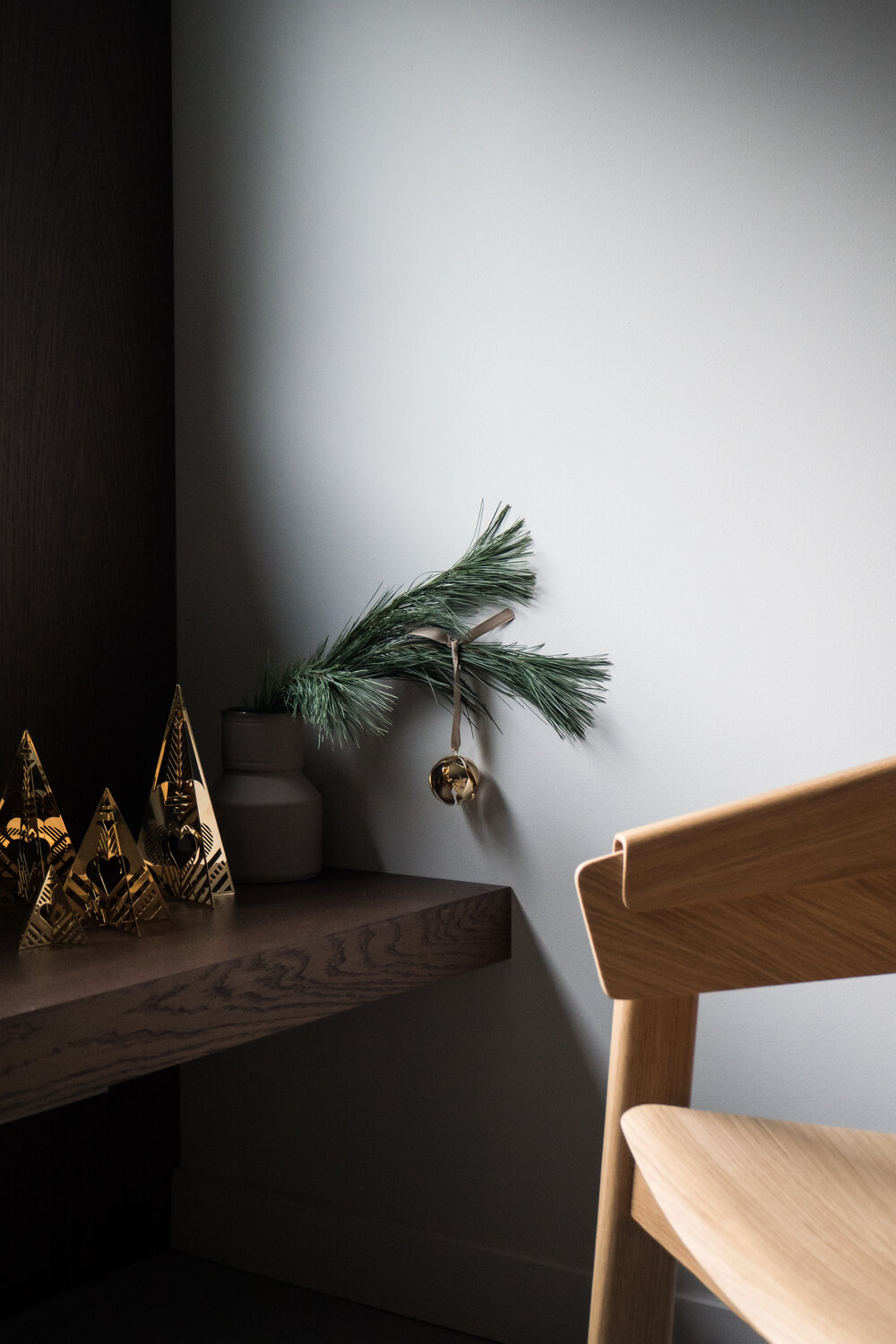 Photo of April and May
Eucalyptus wreath ideas from Stylizimo and RG Daily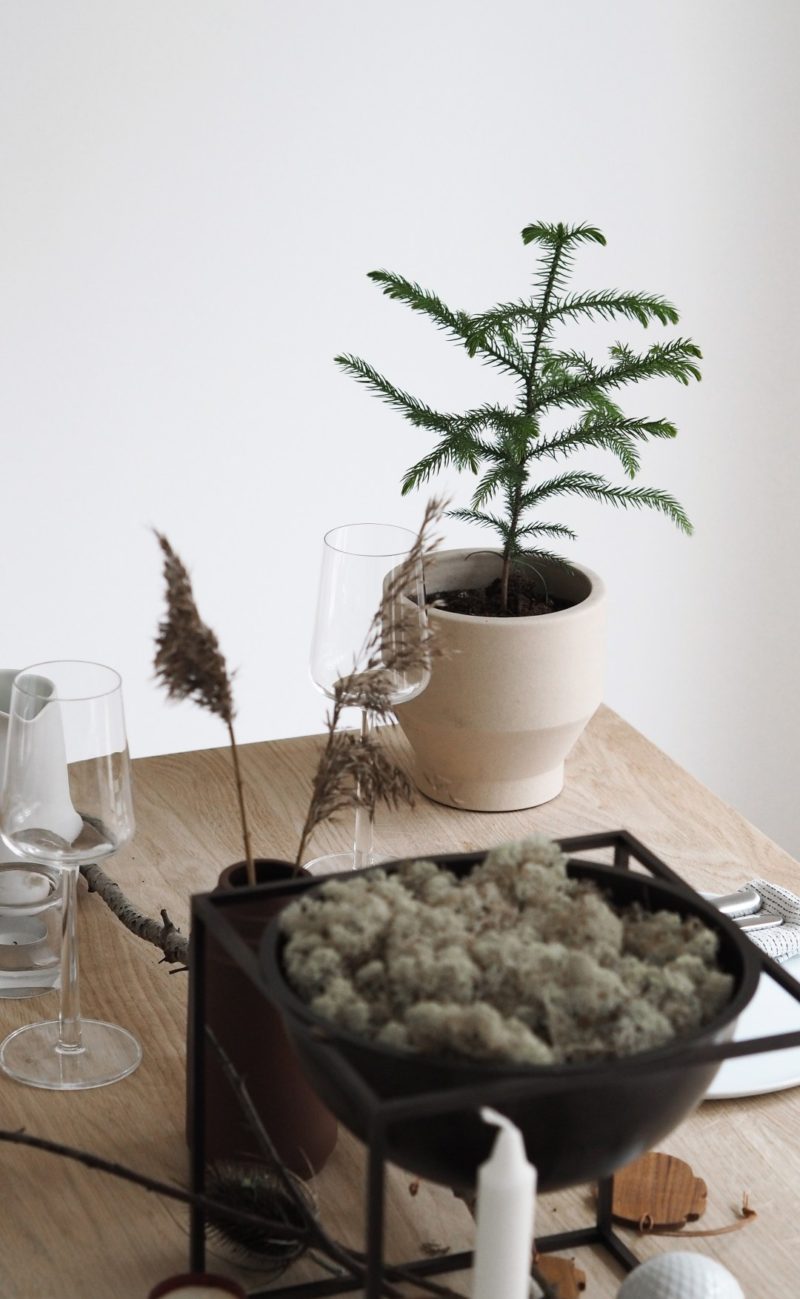 Fast, sustainable Christmas guide
Way of thinking: Simplify
Tree: Real – rented, in a pot or cut from a certified seller
Gifts: Above all – thoughtful + sustainable, edible, Experience
Packaging: upcycled. Japanese fabric wrappingglasses
Advent Calendar: Reusable or Clutter free
Decor: Naturally & Reused year after year by human hands
Lighting: LED, solar charged, energy efficient
Eat: Vegetable, looking for leftovers
Cards: Skip it – meet, call or send an e-card
Waste: Minimize, pay attention to how you dispose of your tree and wrapping paper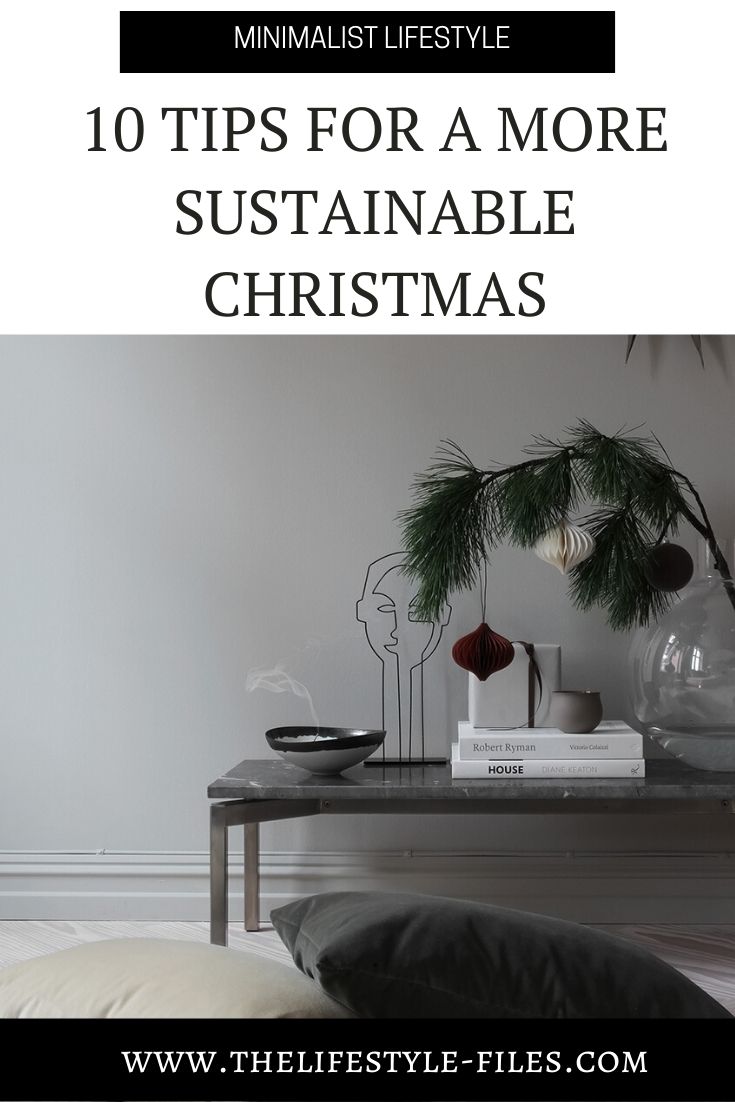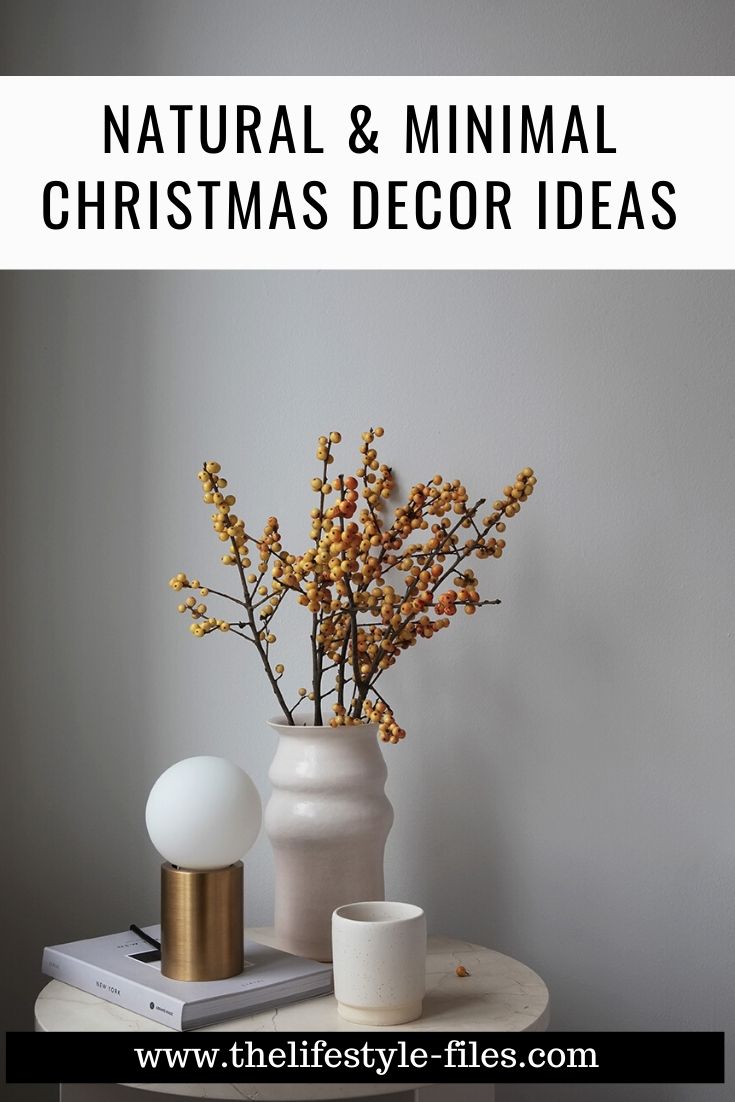 Note: We are not the author of this content. For the Authentic and complete version,
Check its Original Source