This project was carried out in collaboration with JOANN… All thoughts and opinions are my own.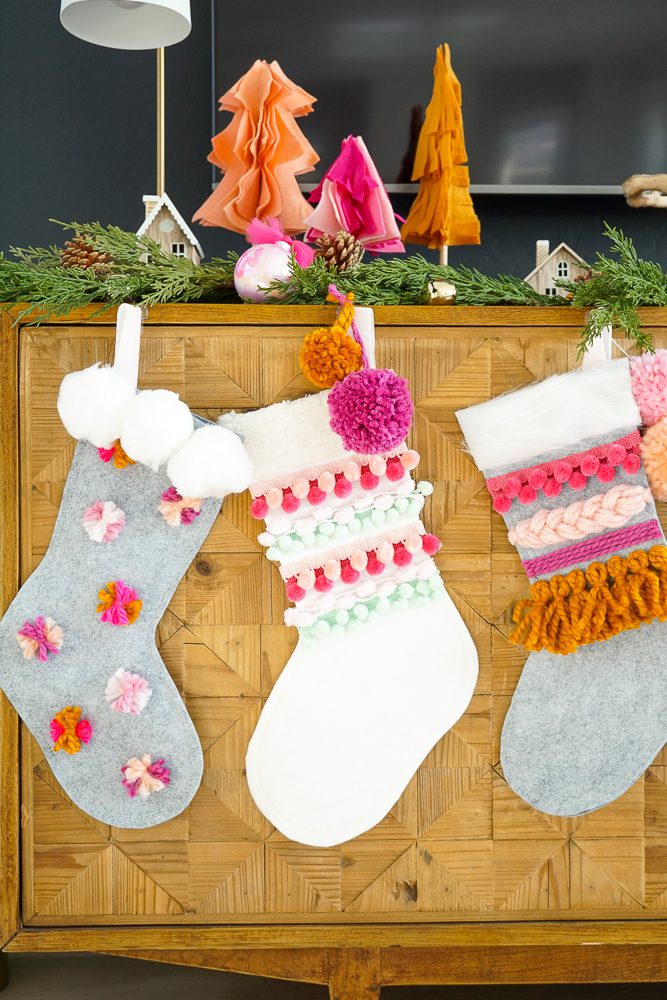 This holiday season is all about the home improvement !!! I have the feeling that adding hand-made decor gives your holiday home an individual and cozy feeling.
I love stockings, yarn and trimmings and when you combine all three you get something pretty amazing! I've seen stockings like this one, which can cost $ 50 or more each, and I thought this would be a great project to take on a friendlier budget. I mean … we all need extra money for some holiday shopping, am I right? So, with the help of my friends, I decided to make my own colorful Pom & Yarn Christmas stockings JOANN.
Here are the supplies you need to make your own DIY stockings:
Felt in the yard – The amount depends on the size and number of stockings you want to make. We cut my stocking from a 10 "W x 16" piece of felt
-Stocking template – find a stocking that you like, draw the shape on posterboard and cut it out.
– –yarn
– –Hot glue gun
I started making my stocking shape and sewing it together with a simple zigzag stitch. If you don't have a sewing machine, hot glue works.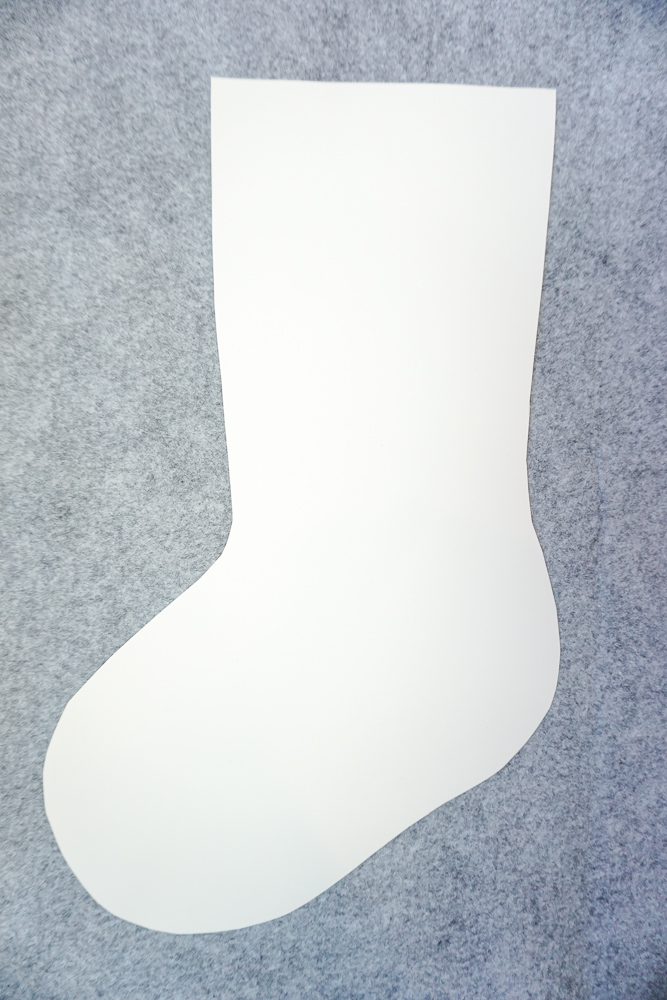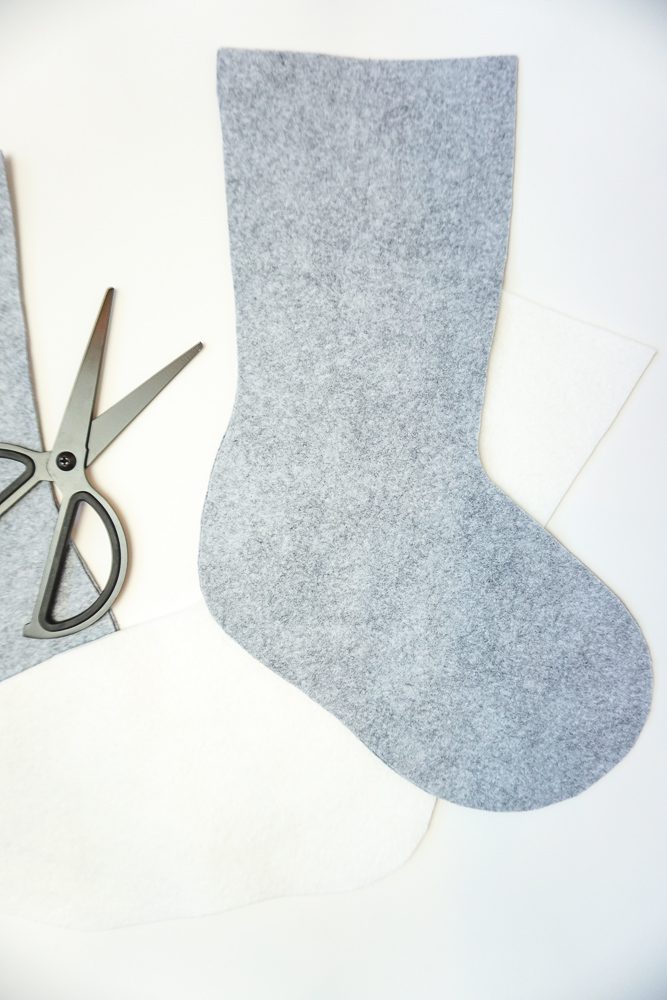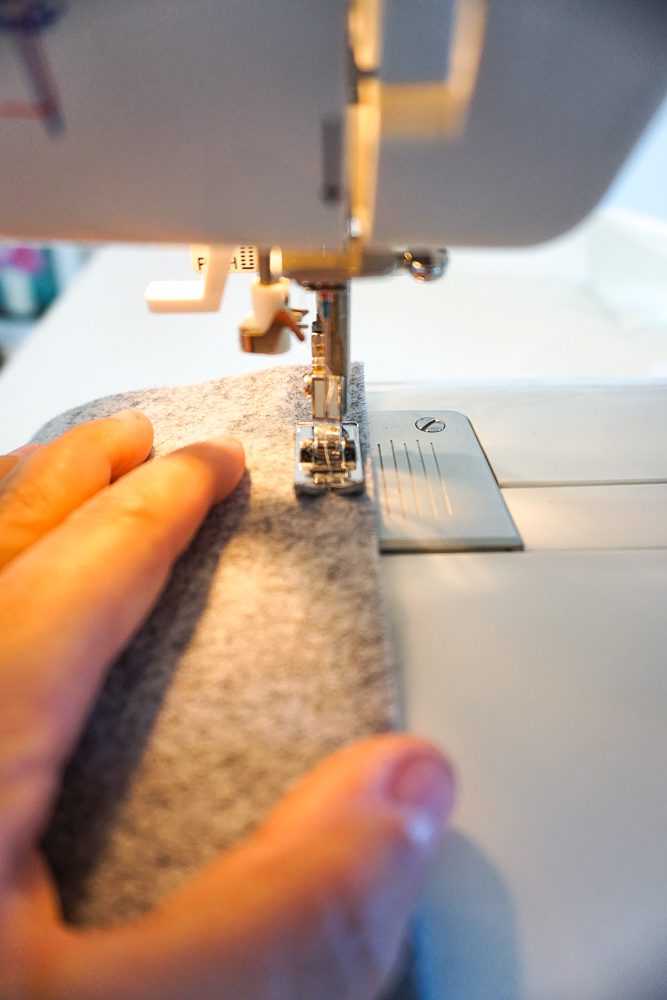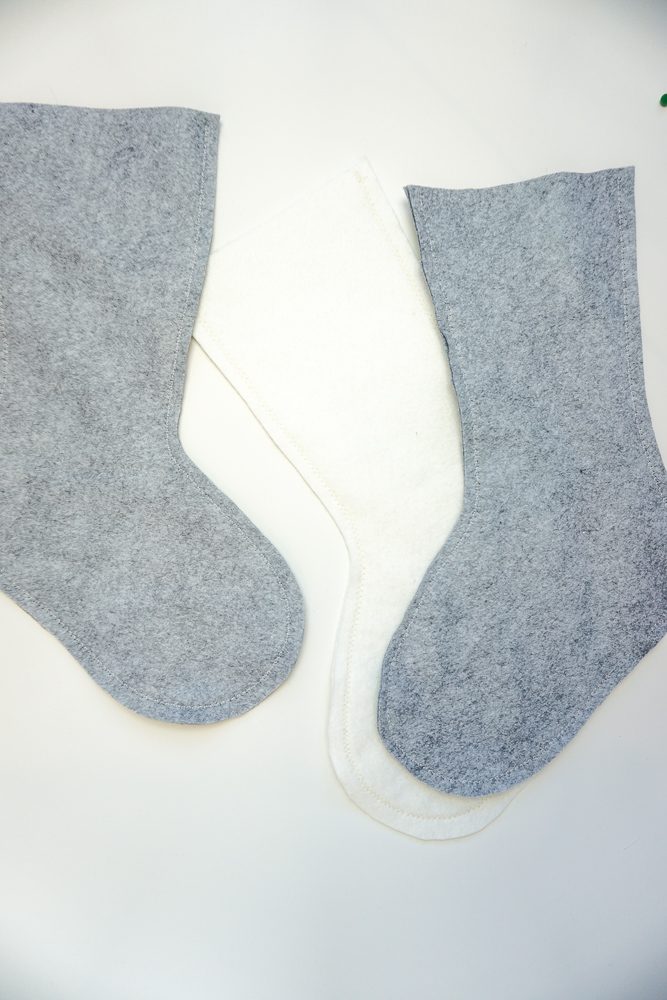 After I sewed my stockings, it was time to decorate! The best thing about this project is that there are no rules. Simply beautify them as you like! I love different colors and textures, so I chose a variety of pom pom trimmings and different yarns. I started by tying small tufts of yarn and sticking them to the fabric. Then I repeated the same technique in a contrasting color, but attached it in the opposite direction to the first ones to achieve this flat pom look.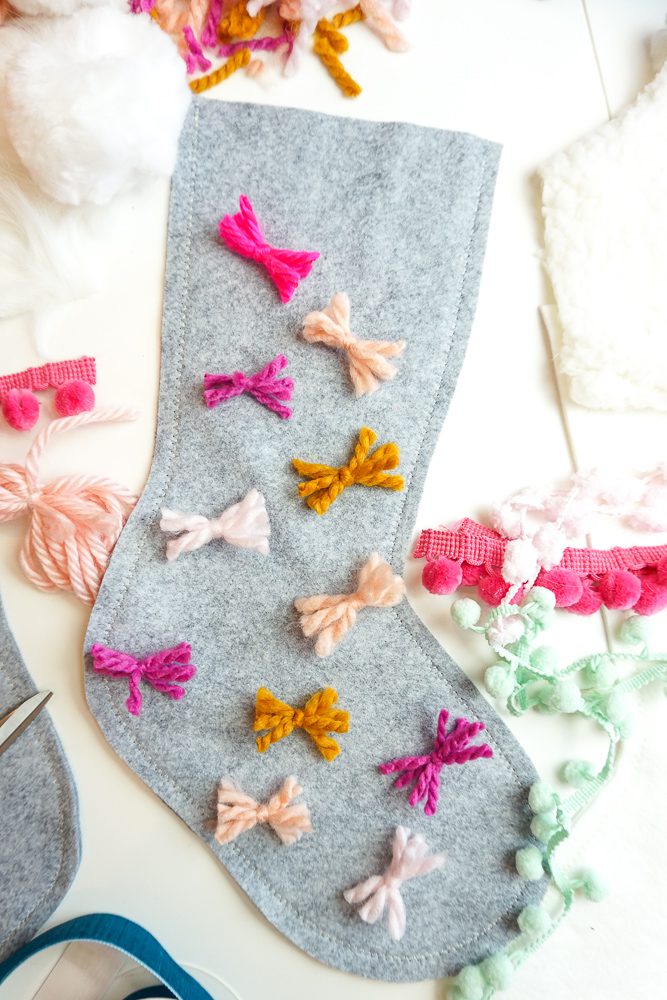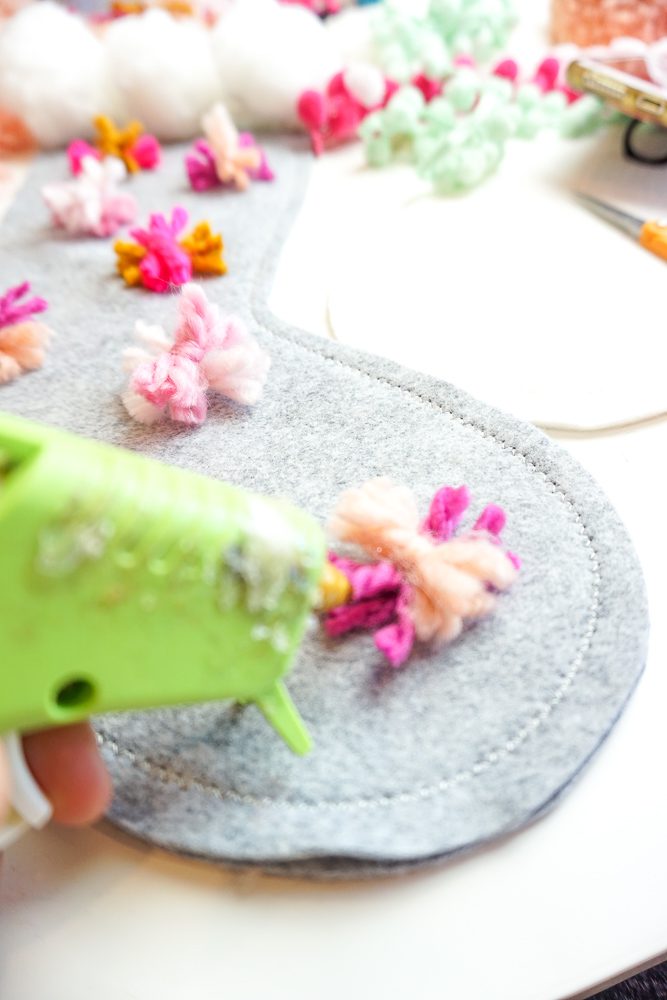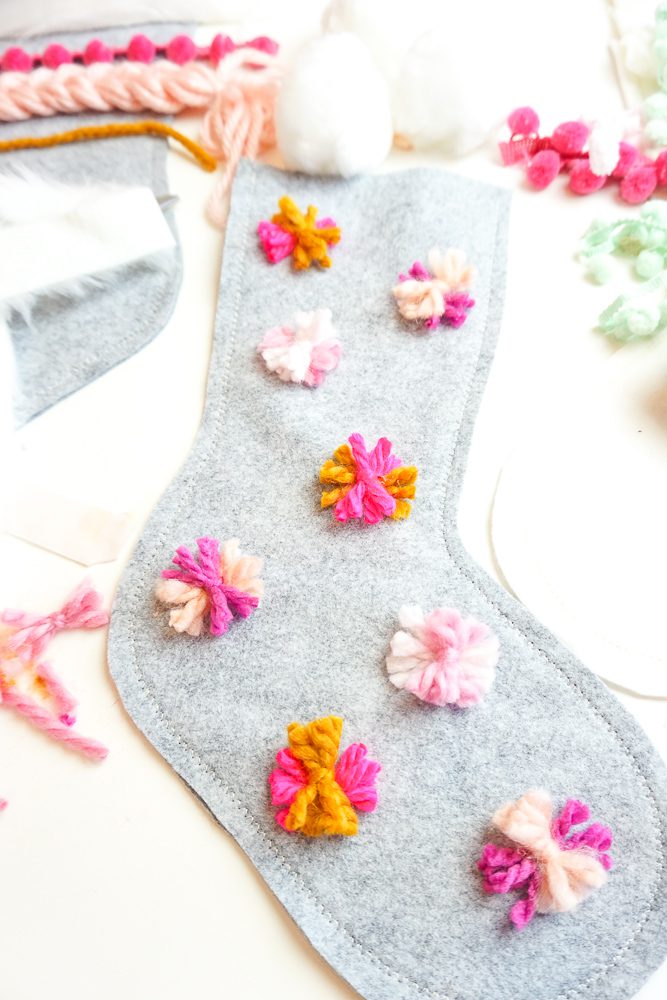 I used this to finish the top Prefabricated poms and hot taped it over.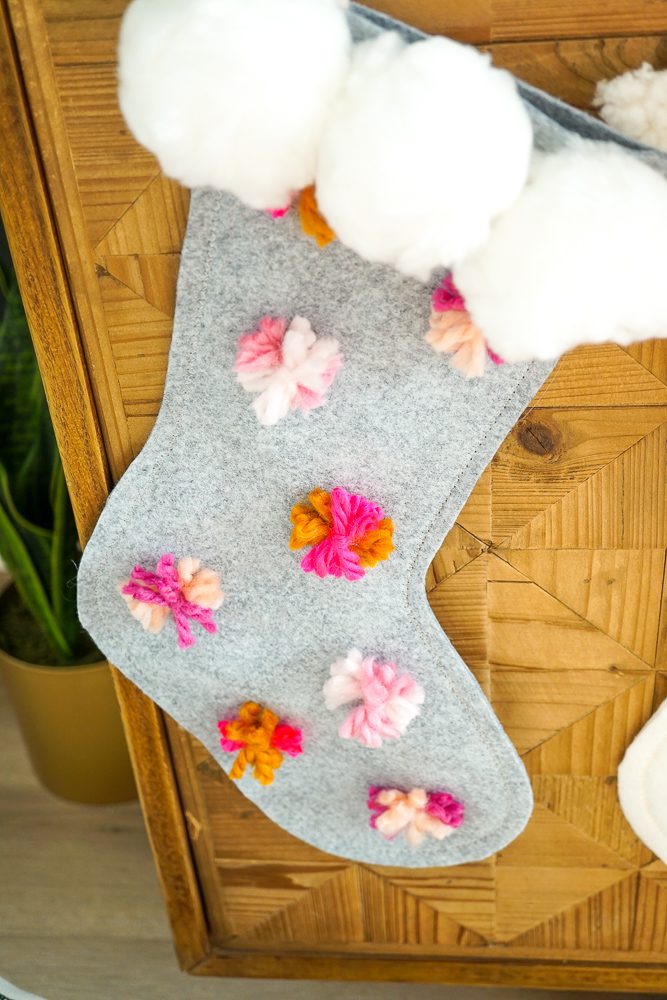 The other two stockings were crowned with Faux fur and Faux sherpa Materials. These stockings were decorated with various pom pom trimmings and tassels. I even braided some yarn to create this fun texture.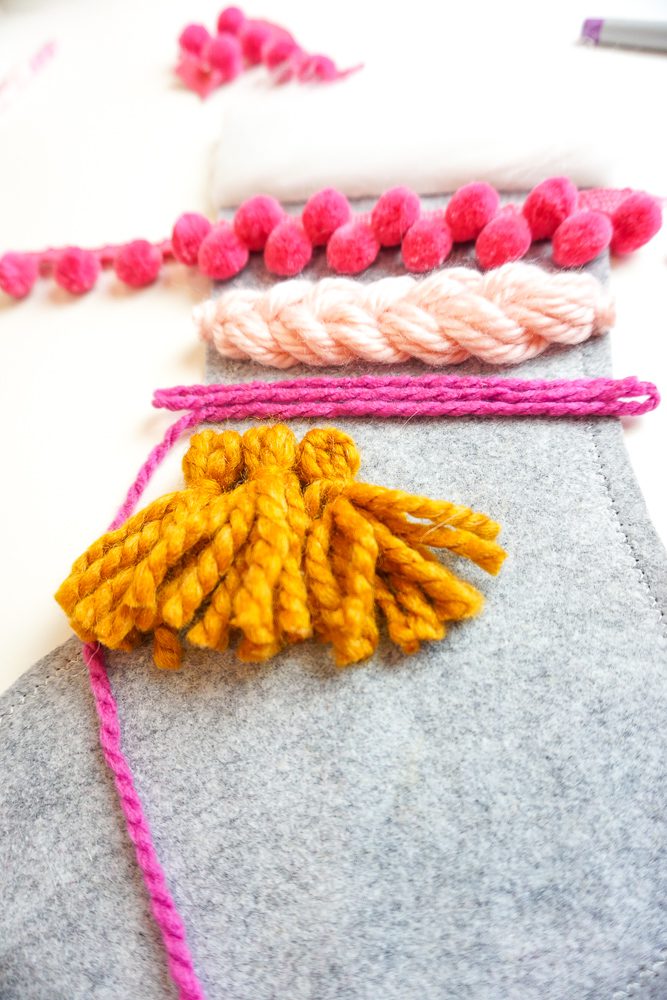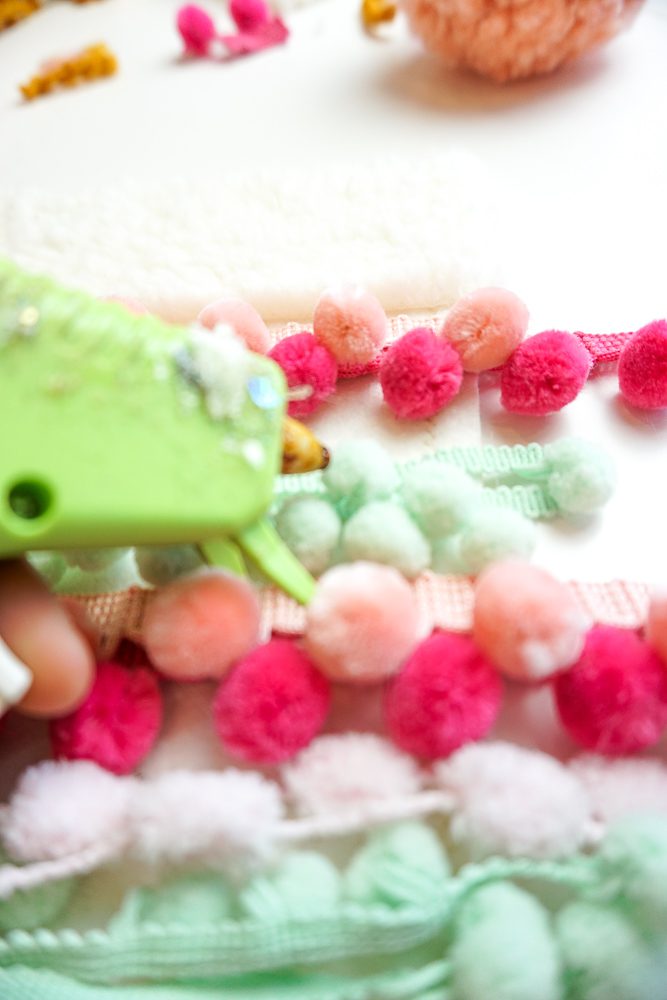 To hang up the stockings … I found a blushing pink velvet ribbon, created a loop and hot glued it to the inside. To add to the stockings, I added some big, fluffy poms that I made to get them ready … that's it! These are so quick and easy to make and a fun, playful and colorful addition to any Christmas decoration! Have fun doing it!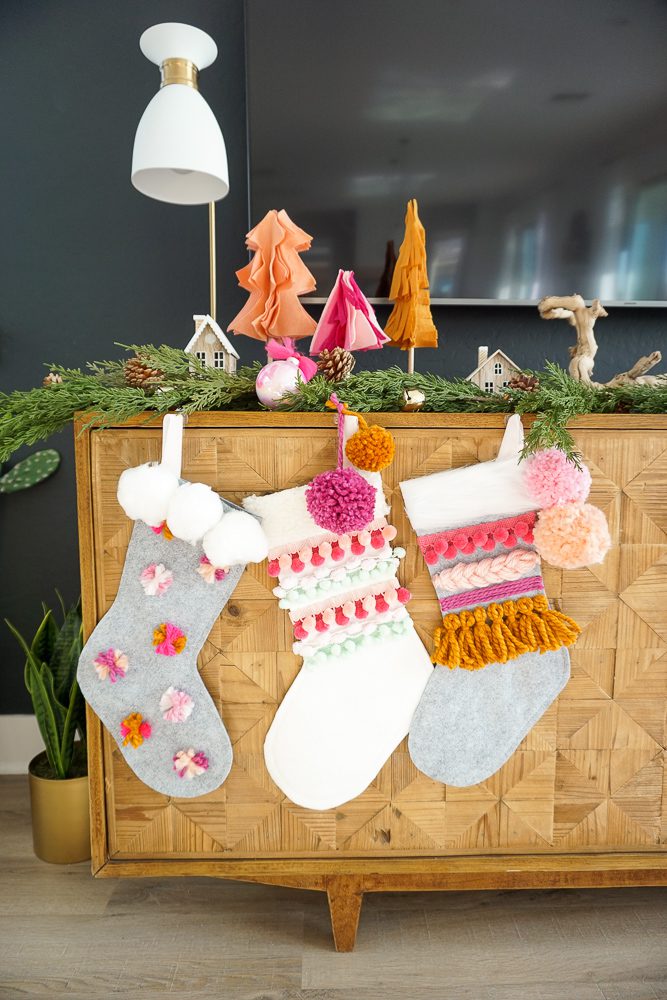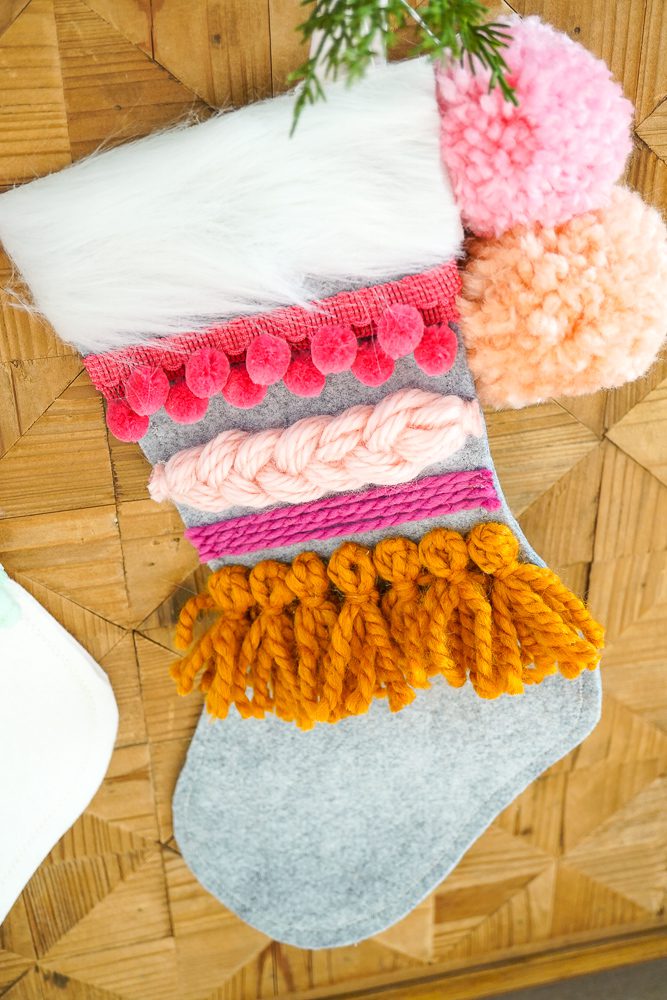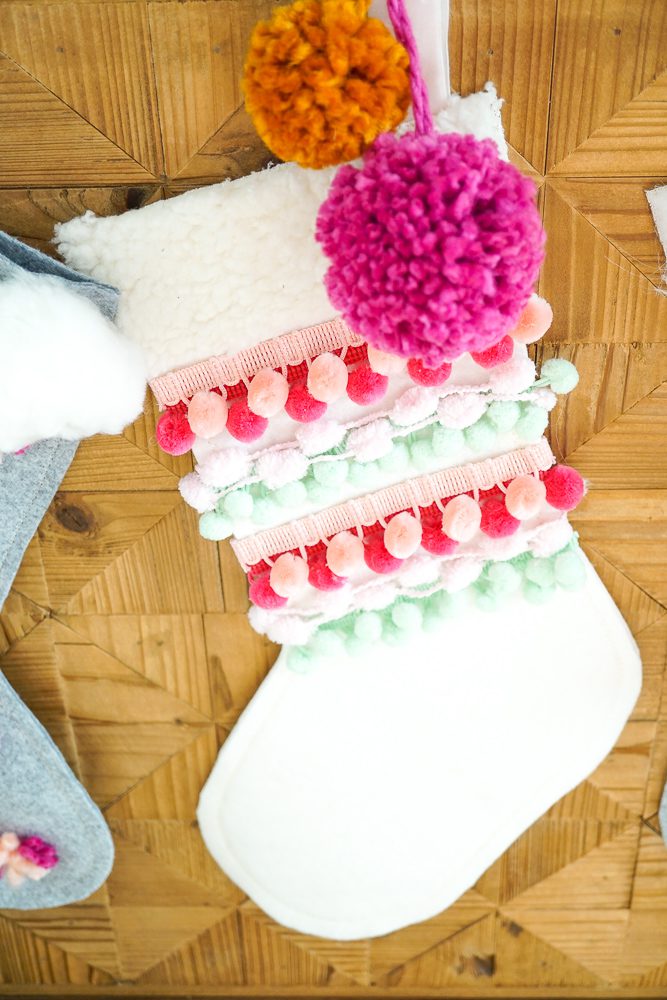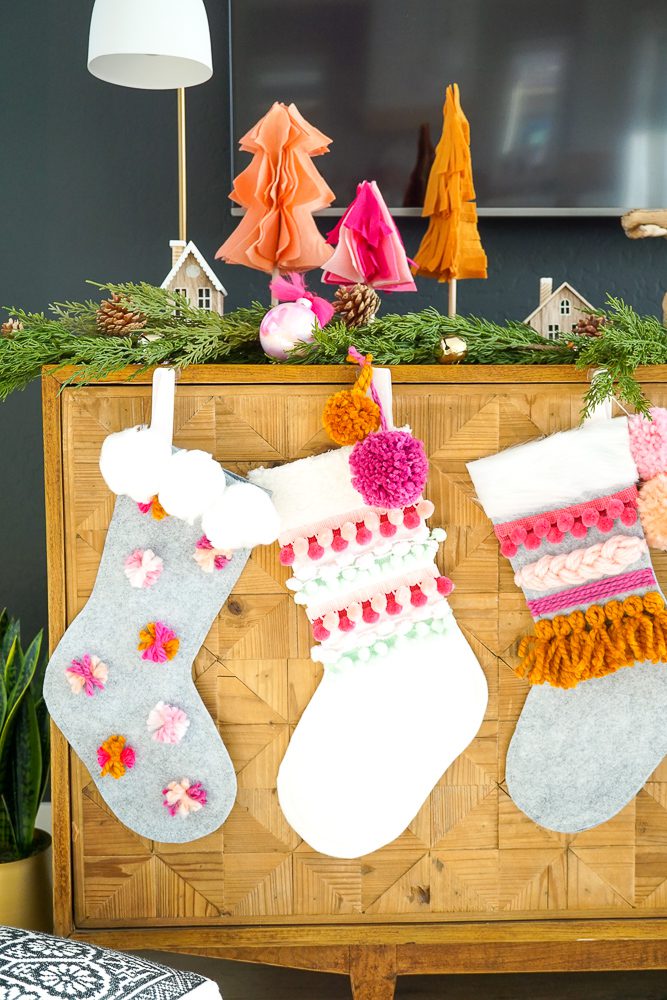 9 low-waste ways to recycle and reuse at Christmas DIY
New York Travel: The National Comedy Center is Jamestown's crown jewel Solo Travel