Readers are happy! Susanna Salks and my latest video, when asked many times, give an insight into Timothy Corrigan's progress in renovating the Château de la Chevallerie, his "new" 18th century country house in France. We recently visited Tim in his Los Angeles office, where he talked about his creative color processes and design concepts for the castle. Experience with us many decisions behind the scenes that help bring Timotheus Sleeping Beauty back to life!
(embed) https://www.youtube.com/watch?v=RtjK76kQI0o (/ embed)
Tim uses Benjamin Moore colors throughout the castle and shares his design vision, including many of his own designs by Schumacher, Perennials, Fromental, and Kyle Bunting (coming soon).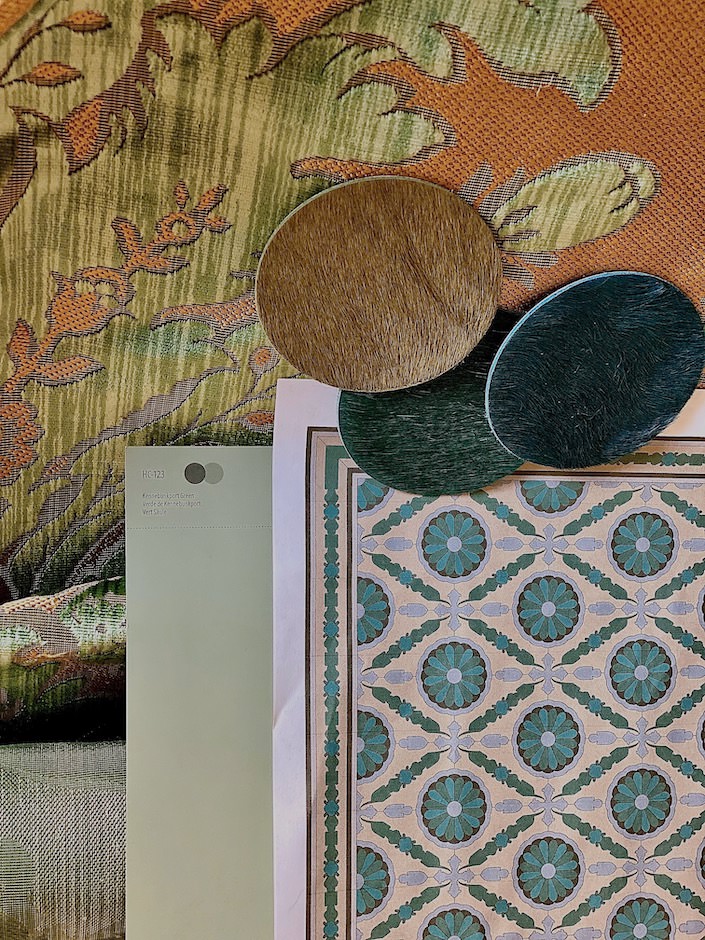 Last year we visited Timothy in the castle to get a feel for the "before" and not only to capture the exquisite details of the existing structure and property, but also the massive undertaking with which he updated the castle for the 21st Century. You may want to review (or observe if you haven't already) Tim's design decisions to put them in context.
(embed) https://www.youtube.com/watch?v=r2UavOJcWQQ (/ embed)
However, this is not Timotheus' first rodeo at the castle – he has already professionally renovated several of them. You may remember a visit to his last French country house, the Chateau du Grand-Lucé, with us, a 40,000-square-meter national landmark that Tim has lovingly transformed into a warm and inviting home.
(embed) https://www.youtube.com/watch?v=bLk9e4vhs_Y (/ embed)In the event that you don't want to progress anymore
And for all Francophiles or designers who can't get enough of our visits with Tim, you should watch (or watch again) our home with the video of Timothy in Paris in his beautiful 19th century apartment. You'll get design tips for more visual space, stylish storage, and nifty color combinations with pointers on mixing and displaying artwork.
(embed) https://www.youtube.com/watch?v=oYS33P8cVLg (/ embed)
Thank you, Timothy, for taking the time to share your progress and processes for the castle! We can't wait to come back next year and share all your great work!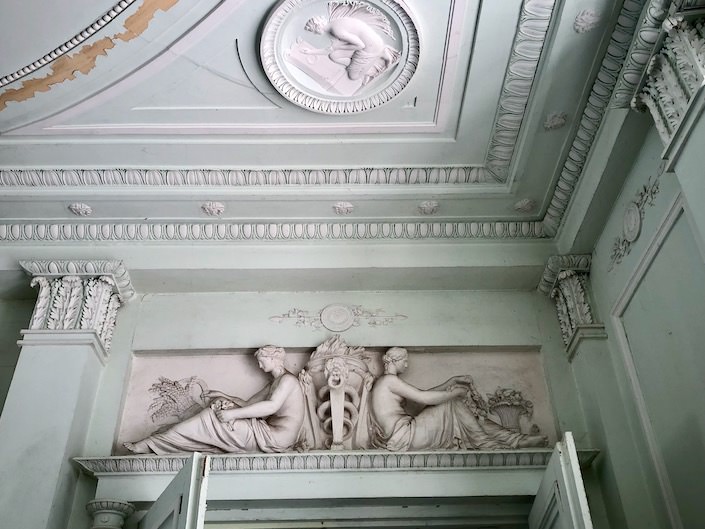 All photos by Stacey Bewkes for Quintessence
Dering Hall webinars for professionals
Note: We are not the author of this content. For the Authentic and complete version,
Check itsOriginal Source