Although I took a break from blogging this year, I definitely didn't take a break from traveling! I've earned a lot of airline miles and hotel points through almost weekly business trips: although it's not always glamorous, I've spent a lot of time in New York, San Francisco, Seattle, and Los Angeles trying to have fun where I could. I also managed to achieve my annual goal of three new countries (Belize, South Korea and soon Portugal too!) And further explore my home country.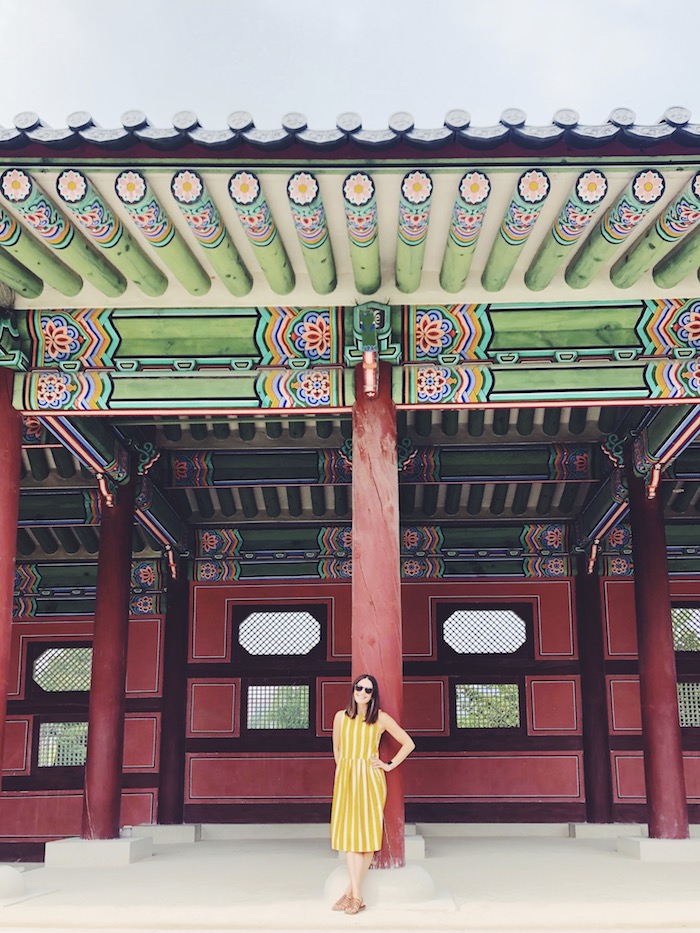 The only thing I missed when blogging is the easy way to share all of my top recommendations from the places I've visited. And so! Here is a brief summary of the places I've visited this year, as well as some highlights from everyone.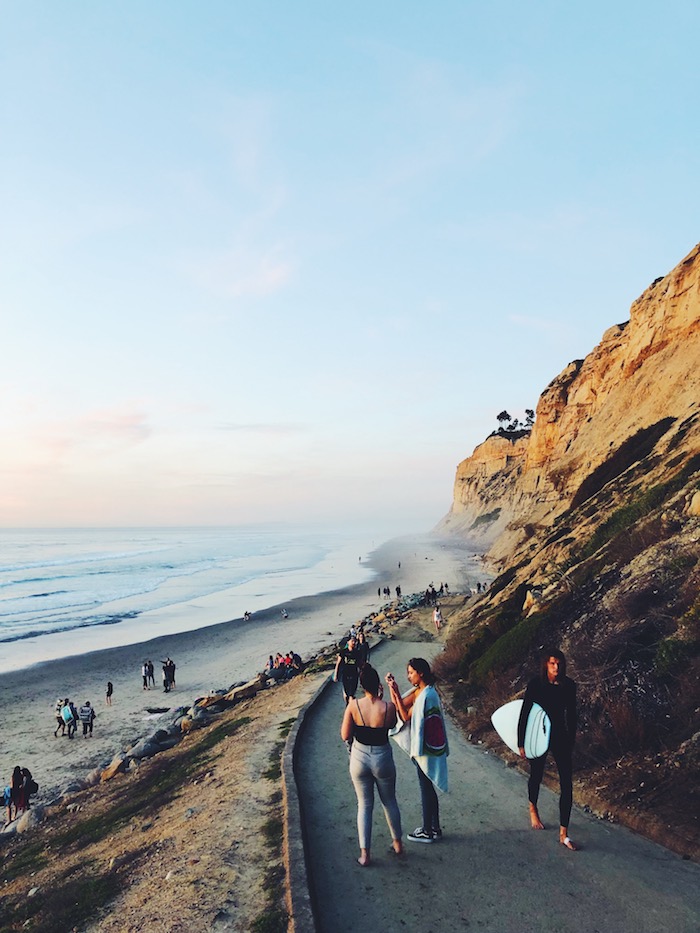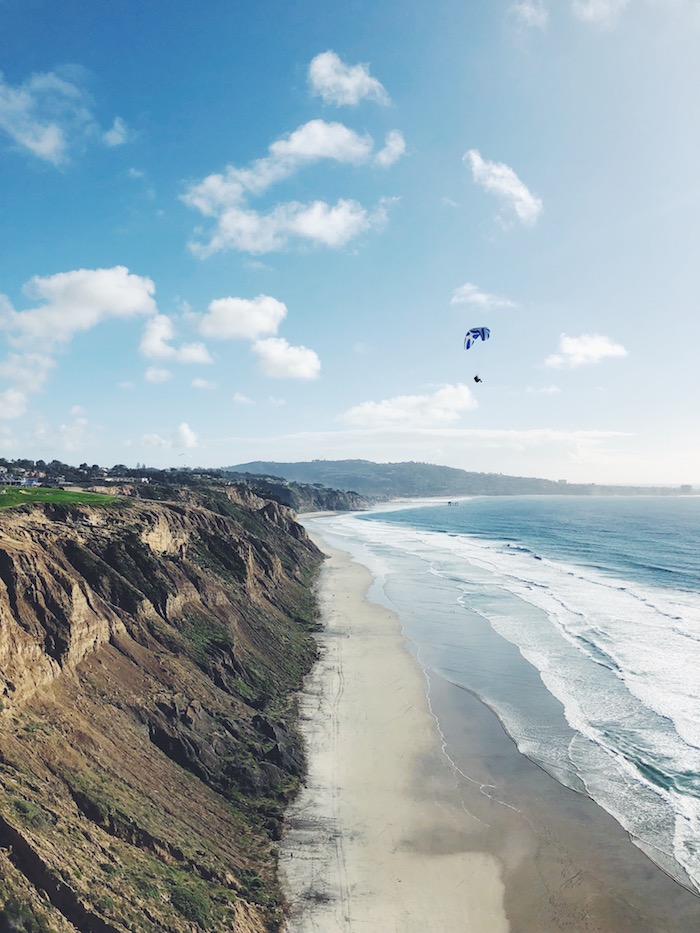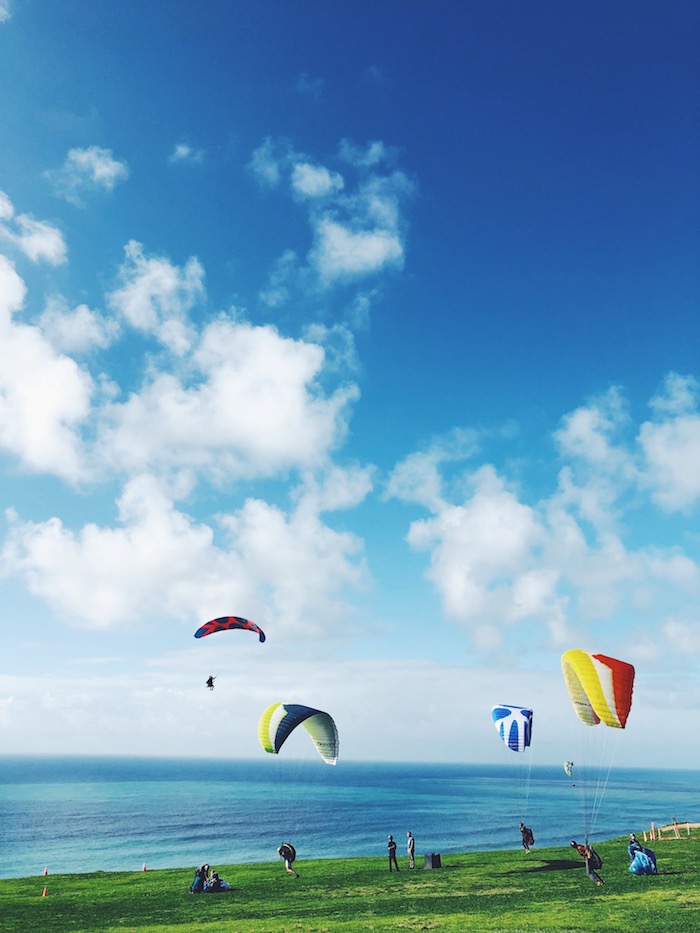 January
Okay, nothing too crazy to start with. January has traditionally been my month to rest and recharge (as well as not drinking alcohol or eating sugary foods), and it was no different. We took full advantage of the winter temperatures in San Diego: lots of beach trips, hikes and afternoons in our backyard hammock. A particularly fun thing I did: paragliding over Torrey Pines and Blacks Beach!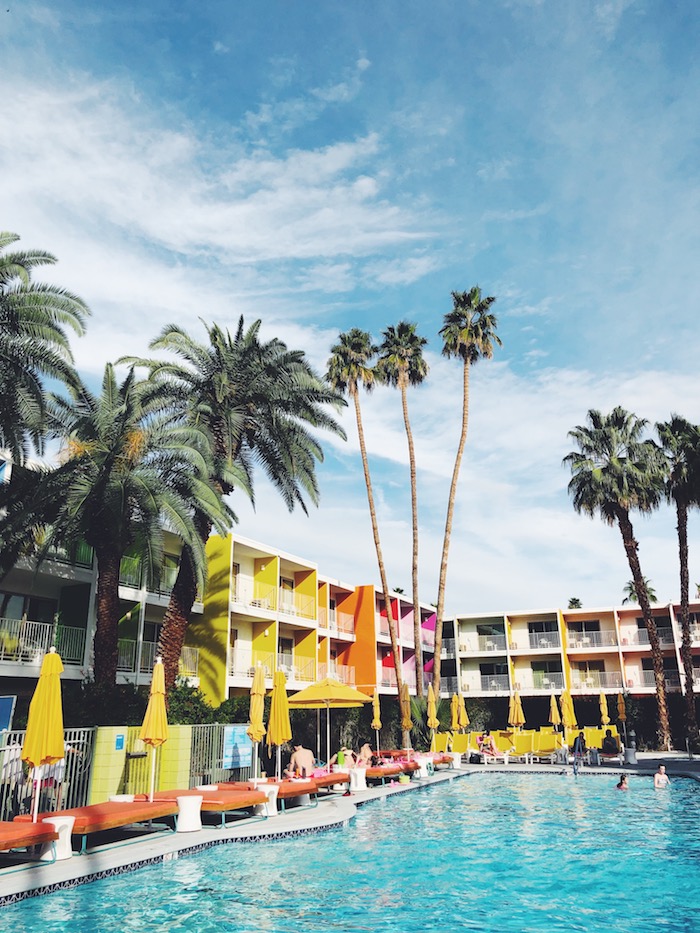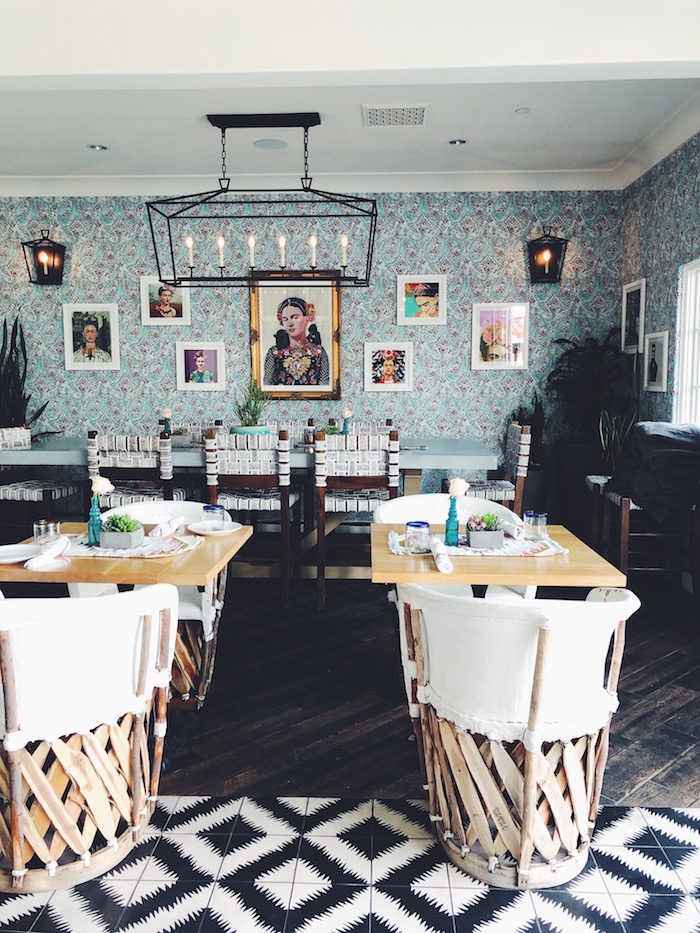 February
Although February wasn't too crazy, I had a fun girls weekend in Palm Springs. Although we somehow managed to get one of the few rainy Saturdays in the desert, we discovered it the sweetest place with a spacious terrace (with the most delicious spicy margaritas!) to relax in the sun on Friday. I also fell in love with the rainbow-colored facades by the pool The Saguaroand all the perfectly preserved mid-century architecture.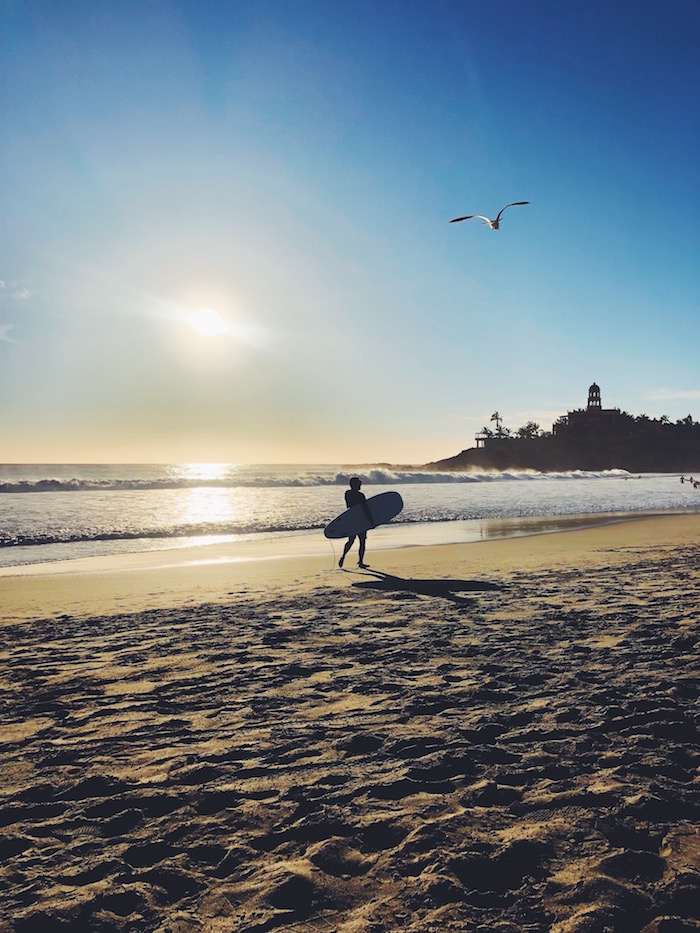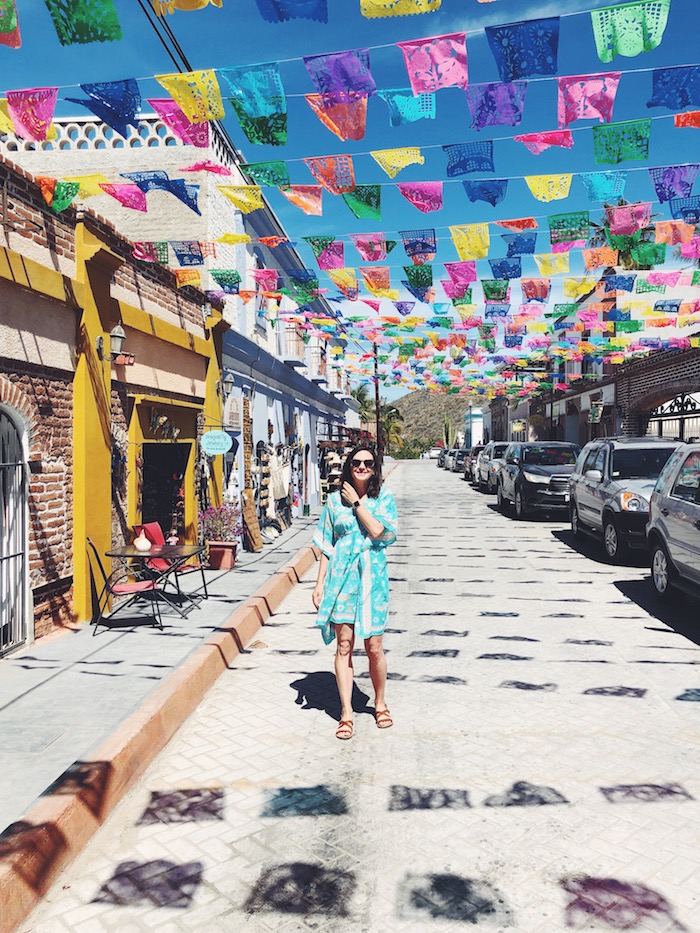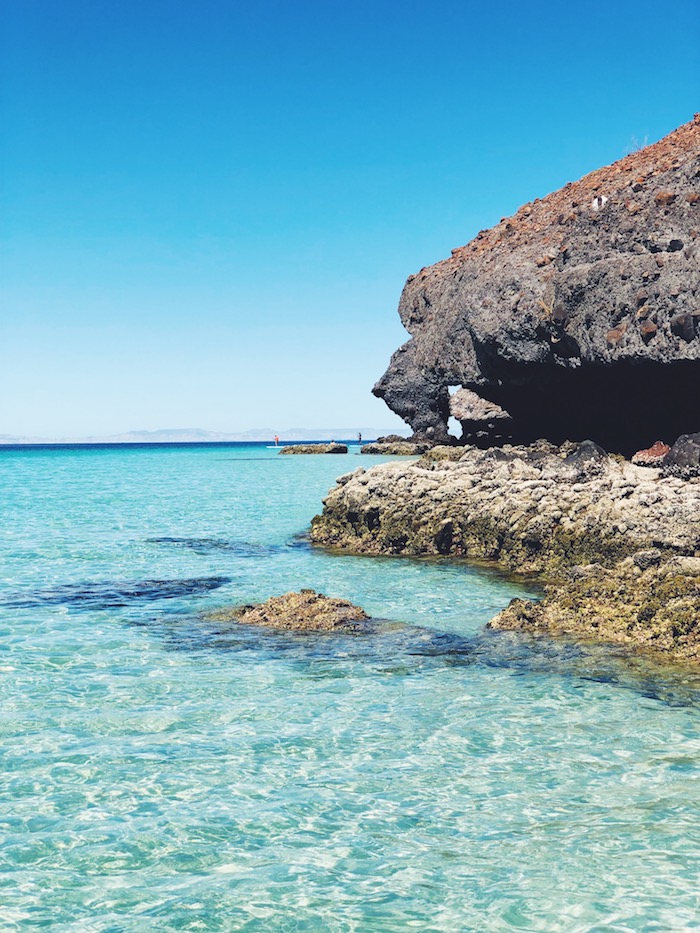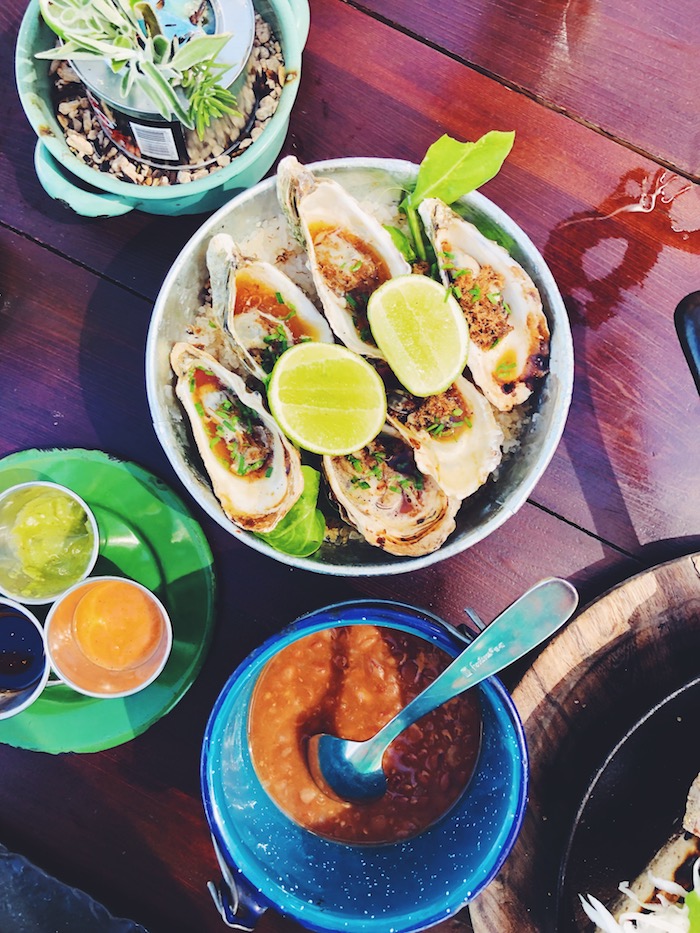 March
We went back to Mexico for our second anniversary! We were in Mexico City for our first anniversary and this year in Baja California. We flew to Cabo San Lucas and came over immediately to recommend it generally Flora farms: We might be arriving right after lunch ended (so we could grab a sandwich to go but couldn't sit down), but I was quite underwhelmed. It seemed expensive and stylish, in a very "Instagram-made" and not authentic way. Oh! Then we drove to La Paz for one night, had an excellent dinner at the Las Tres Virgenes and woke up to go to Balandra Beach – the real reason we were there! The shallow water was warm, crystal clear and incredibly beautiful. Then we drove to Cerritos: we stayed inside a small thatched roof hut right on the water. I give the location, the nearby fish taco truck and the best massage of my life I got on the beach for $ 50, very good grades – but unfortunately the mattress stank absolutely and didn't get a good night's sleep. I also loved exploring nearby Todos Santos: we had a wonderful anniversary dinner at JazamangoI found the $ 25 Huaraches that I am now wearing and we went to so many cute little shops. Overall: highly recommended!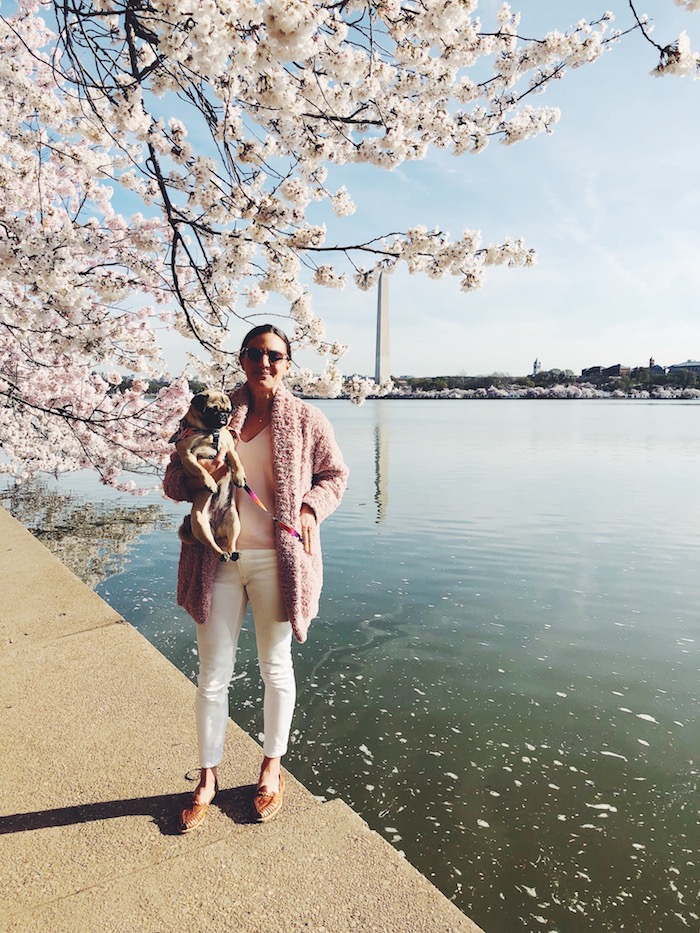 April
For my fifth annual flower trip with Jillian, I finally deleted one big thing from my planter list: cherry blossoms in Washington DC! We were in New York City to celebrate David's parents' 50th anniversary and I added a weekend in Washington DC hoping it would magically coincide with the heyday – and it did! Jillian and I stayed with The line DC for a night that is pug-friendly, super stylish and has a delicious restaurant. And of course the cherry blossoms were just as magical as expected! The crowd before work was crazy, but I went back before going to the airport late in the morning, and it was much more pleasant.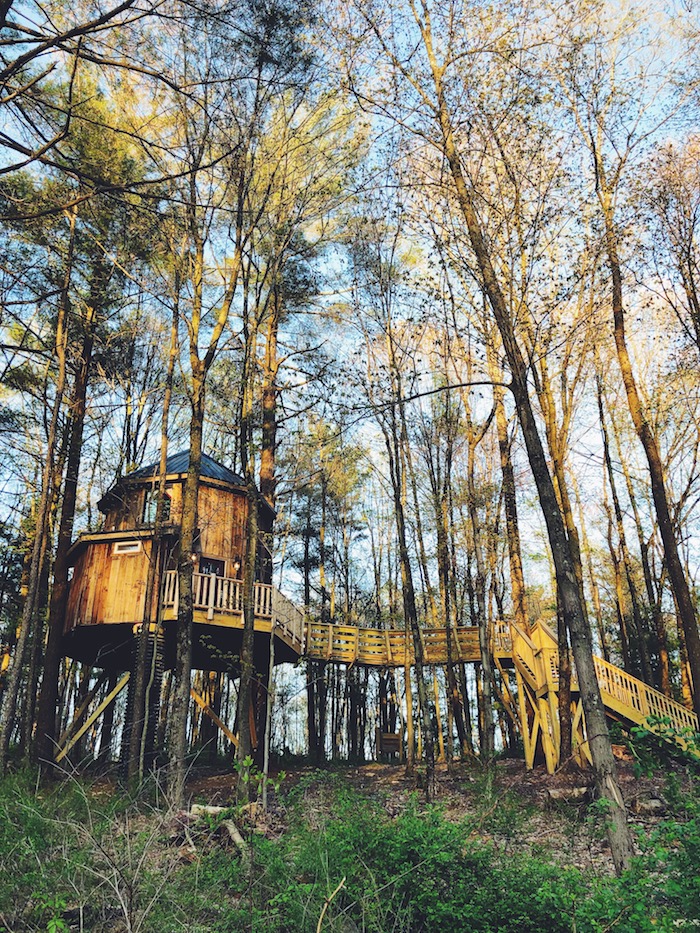 Can
I had the most beautiful little digital solo detox in the most magical tree house in the heart of the Mohawk Forest in Ohio. The tree house itself was just otherworldly and completely quiet, but I also really enjoyed exploring more of Ohio – a state I had never visited before and which I hadn't thought much about. All the rolling green hills and lush green forests and covered bridges!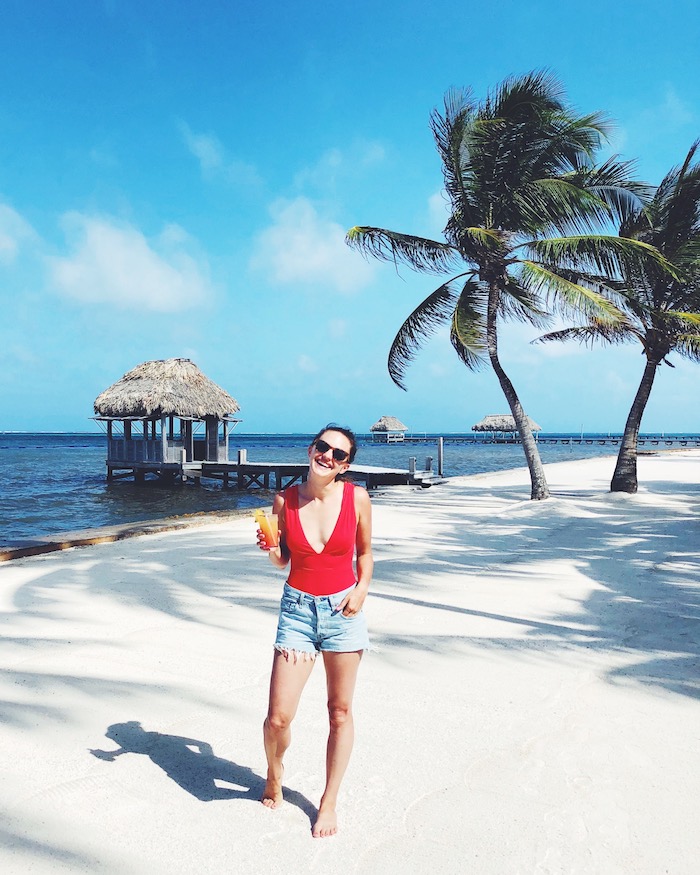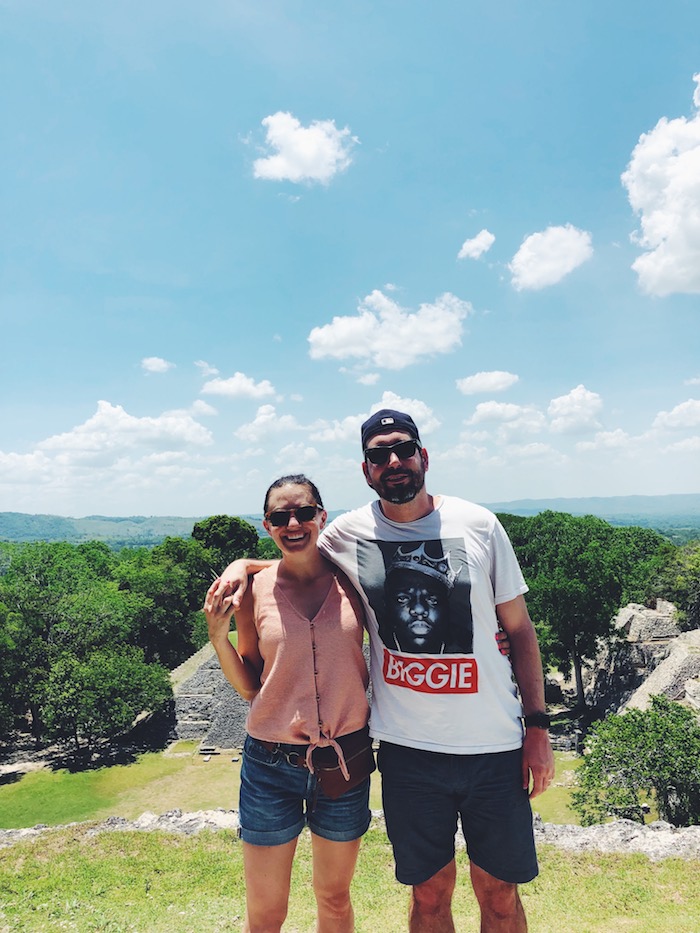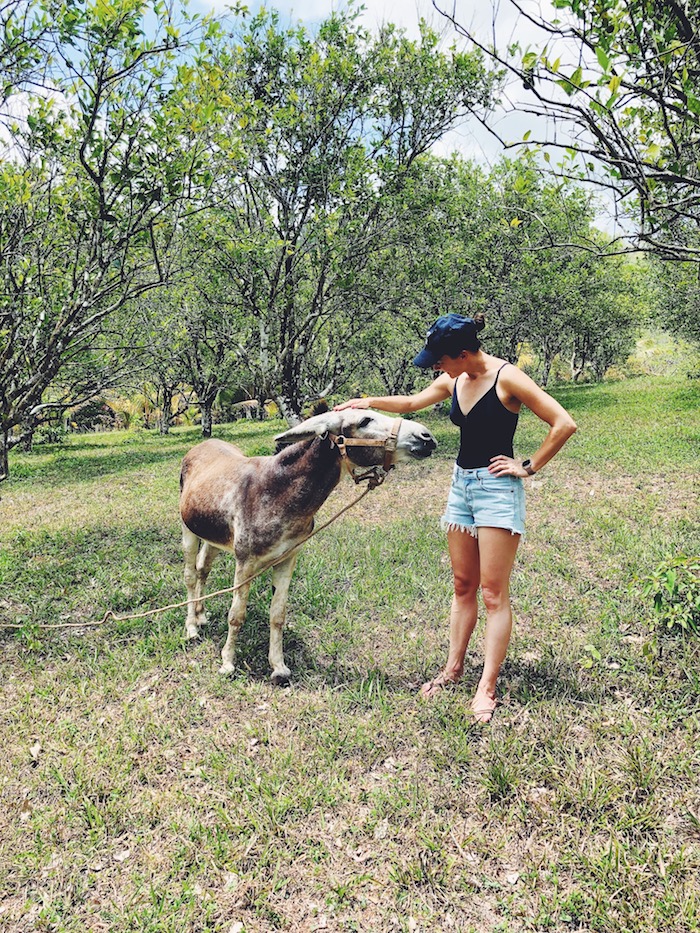 June
We came to Belize for my 31st birthday – and continued my tradition of every birthday in a different country. I really loved how we spent our week in Belize: half in the jungle and half on an island. When we arrived we went straight to Table Rock Lodge. We stayed in a jungle-facing cabana that overlooked a river and was completely surrounded by jungle foliage (and animals – we could hear howler monkeys in the middle of the night!). I liked all the activities on the property, such as tubing the river, feeding all the donkeys and rabbits that live on the property, and canoeing to a neighboring hotel for lunch. We also did one Excursion to the ATM Cave, which was pretty wild: they go hiking and swimming and explore a cave where the remains of the ancient Mayans and their pottery are kept. You get very close with these skeletons: it is like a living museum, without glass between you. We flew from San Ignacio to Ambergris Caye. In the end we had a private plane.Tropical air is the national airline, and the small city-to-city flights will basically use an airplane as big as many people have booked!
When we arrived on the tropical island of Ambergris Caye, we stayed at the Victoria House: although it was beautifully decorated, I wish we had stayed somewhere closer to the city. The cobblestone streets weren't very convenient to use the free bikes, and a taxi costs $ 5 into town (not terrible, but it adds up!). Still, we loved snorkeling on Hol Chan and Shark Ray Alley (the second largest reef in the world!) And took the ferry and spent the afternoon on Caye Caulker. Our favorite day was definitely on Secret Beach: I read my book on a picnic table half immersed in incredibly clear turquoise water, and we found a reggae bar with a pool table and delicious jerk chicken.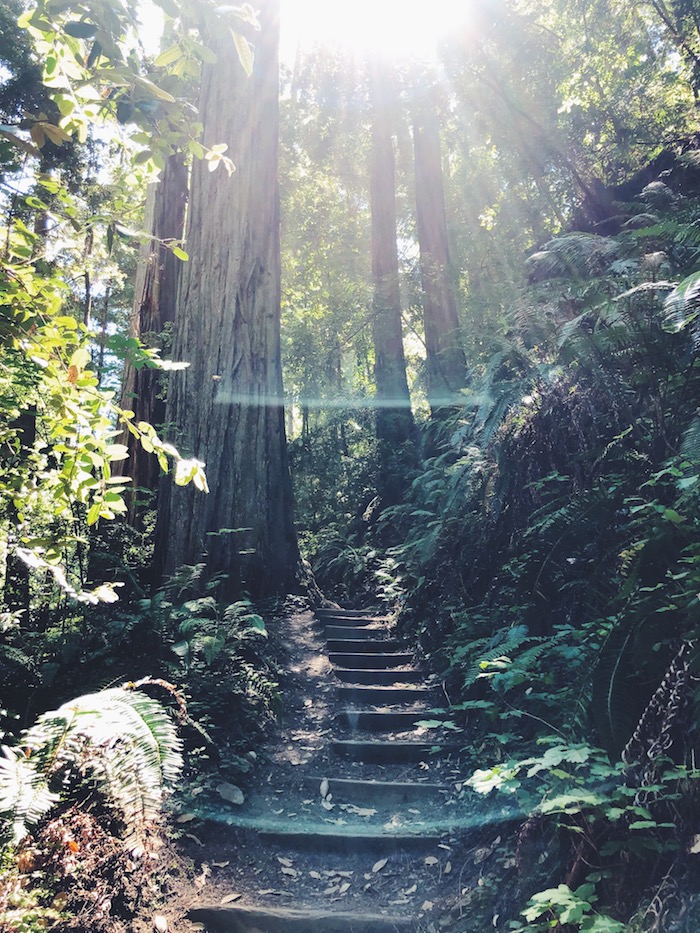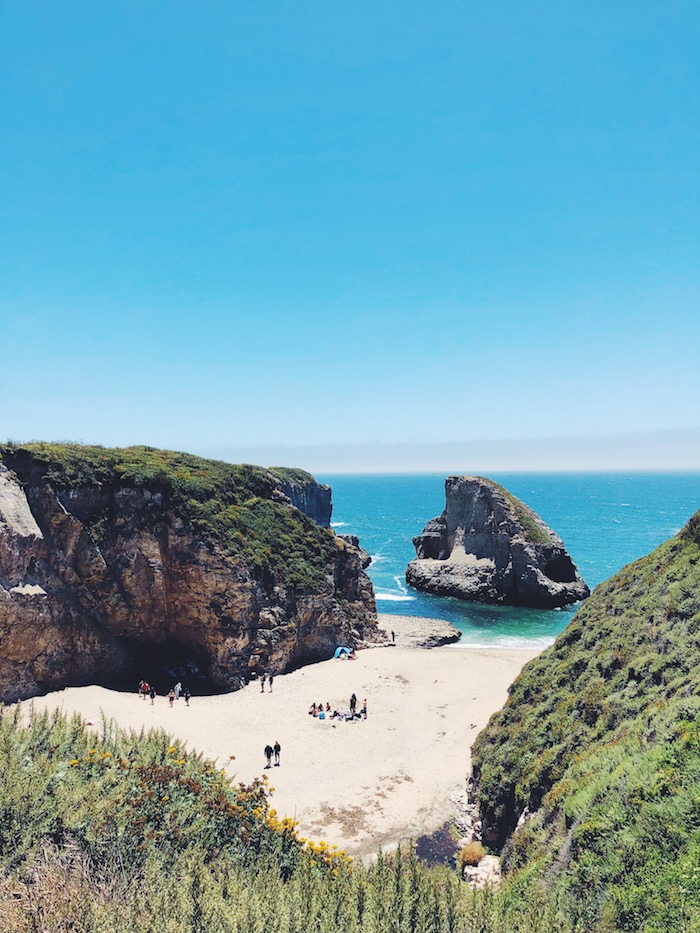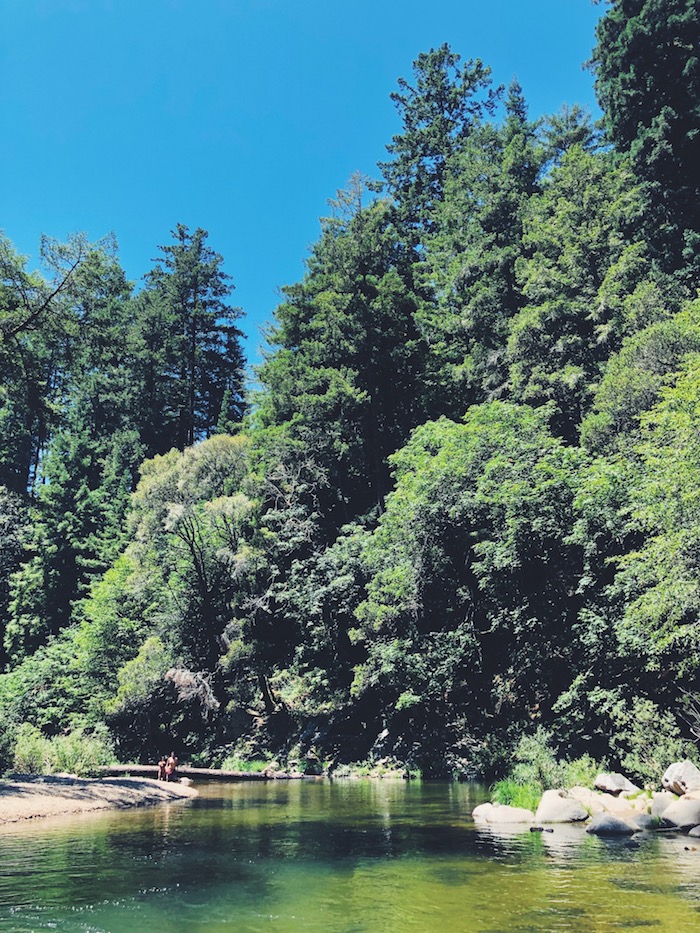 July
We were hoping to finally be able to explore Big Sur, but our reservation failed at the last minute – we couldn't cancel our vehicle reservation from San Jose Airport, so we changed gear and went to the Big Basin instead. We stayed in this half-tree housewhere we did s'mores around the campfire and took a shower outside and enjoyed the exquisitely fresh air. Walking in Big Bear was beautiful – all redwoods! – but the trails are definitely crowded at noon on weekends. And one of my favorite places in Northern California: find a cool swimming hole on a hot day!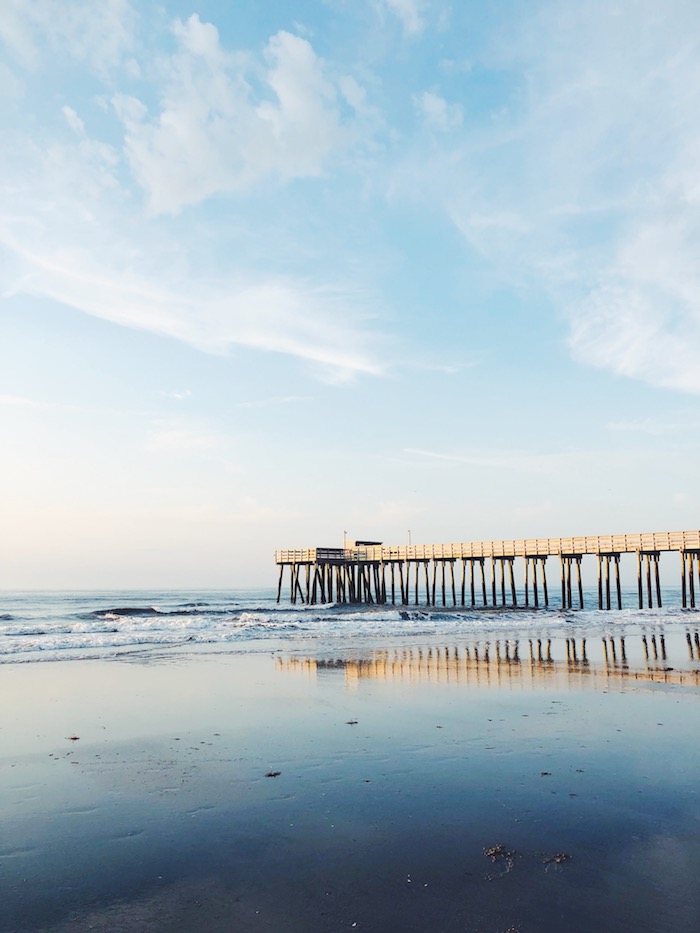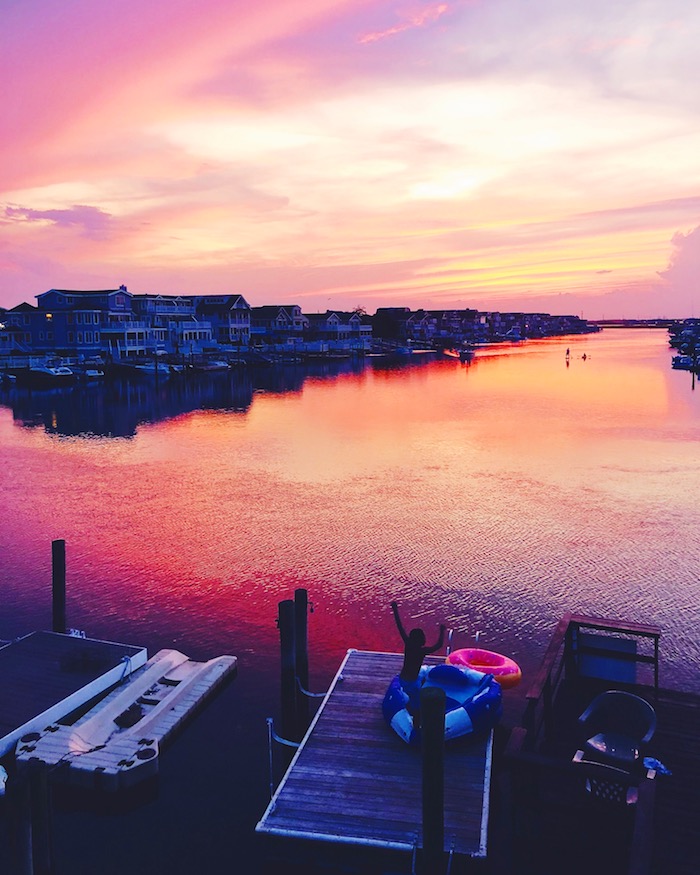 August
We drove back east in August and booked our time in Avalon with weekends in New York City. We got involved in some of our favorite NYC activities: spicy chicken sandwiches at the Commodore, a show at the Comedy Cellar, pizza slices at West Village. And Avalon was as relaxing and wonderful as ever: Gert and I enjoyed our early morning beach walks, and we all loved an evening glass of wine with a sunset view of the bay.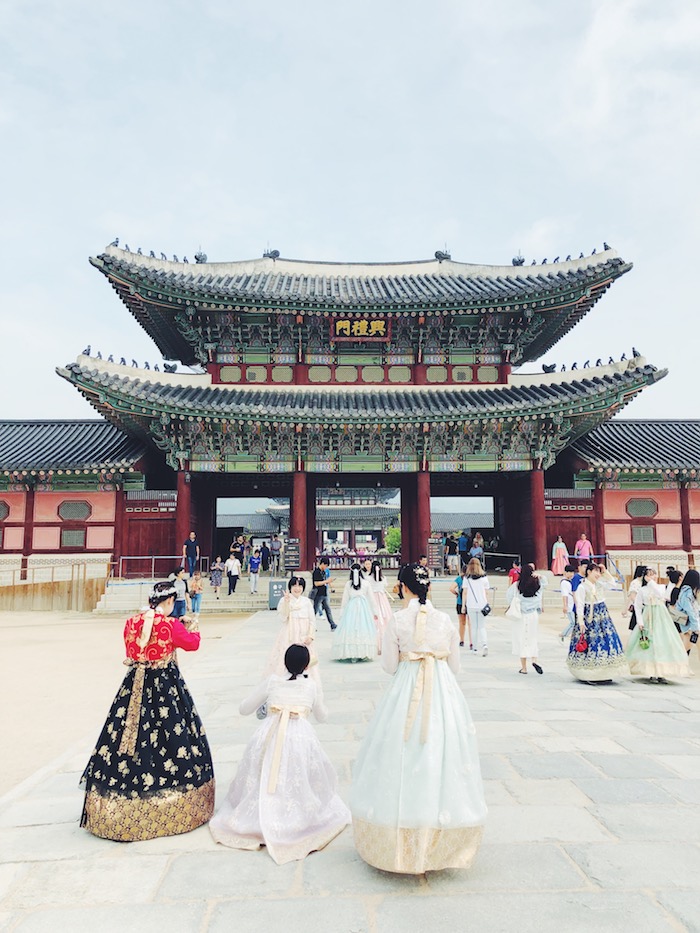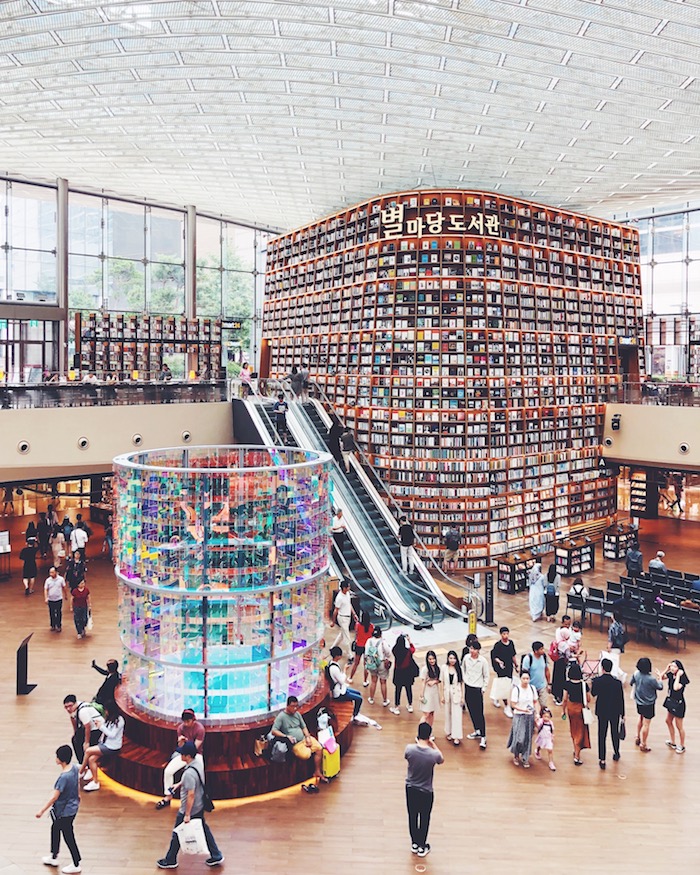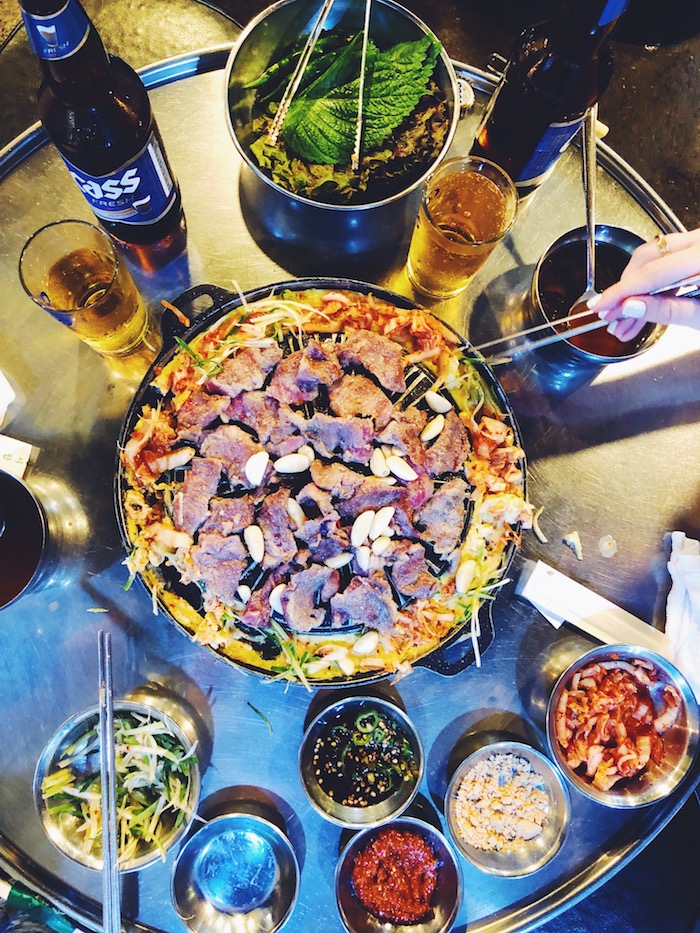 September
A real highlight of my travels this year: South Korea with my friend Megan! We spent a week in Seoul: we filled up with sheet masks, scrubbed every single piece of dead skin off our bodies, ate all the kimchi and Korean grills and fried chicken and saw all the beautiful palaces and temples. We were hoping to take a short trip to the Busan coast to see more of the country, but it turned out we were there for the Korean Thanksgiving Day – all trains from Seoul were sold out! In the end we made a day trip Nami Islandwhich was touristy but fun. The best thing we ate was definitely Korean BBQ Here: super authentic (also known as nobody spoke English, but we managed to show and smile and get food and beer), cheap and so good. Another highlight was that Night market food tour: We tried so much delicious food and learned a lot about Korean culture. Overall, I really loved South Korea: the food was incredible, it was pretty affordable and easy to navigate, and there was so much to see and do. Highly recommended!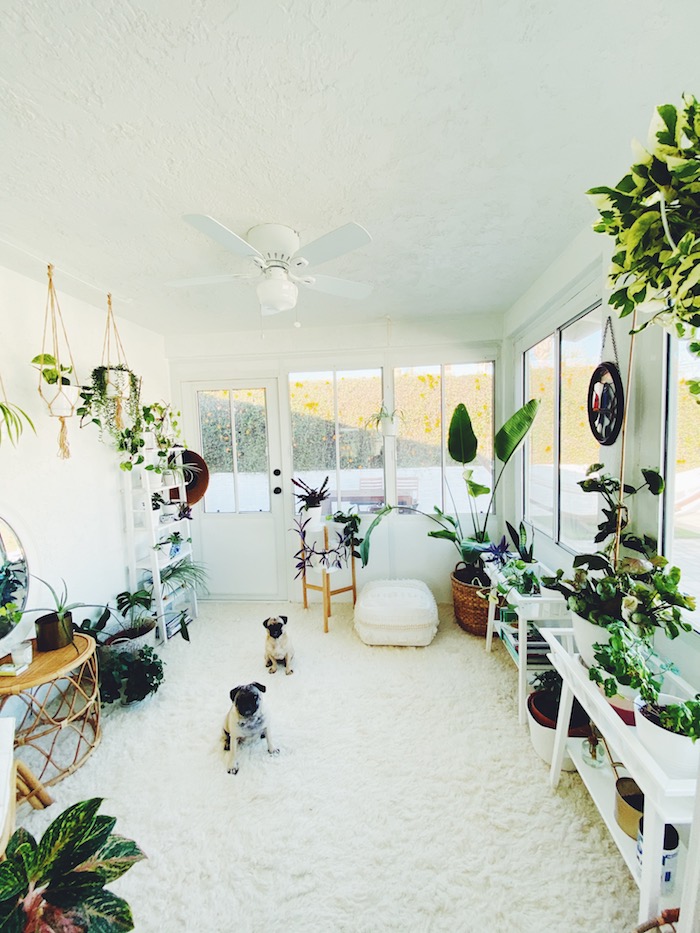 October
I was nowhere else in October than millions of business trips to Los Angeles and San Francisco, and it was wonderful. Spent a lot of time reading in my conservatory.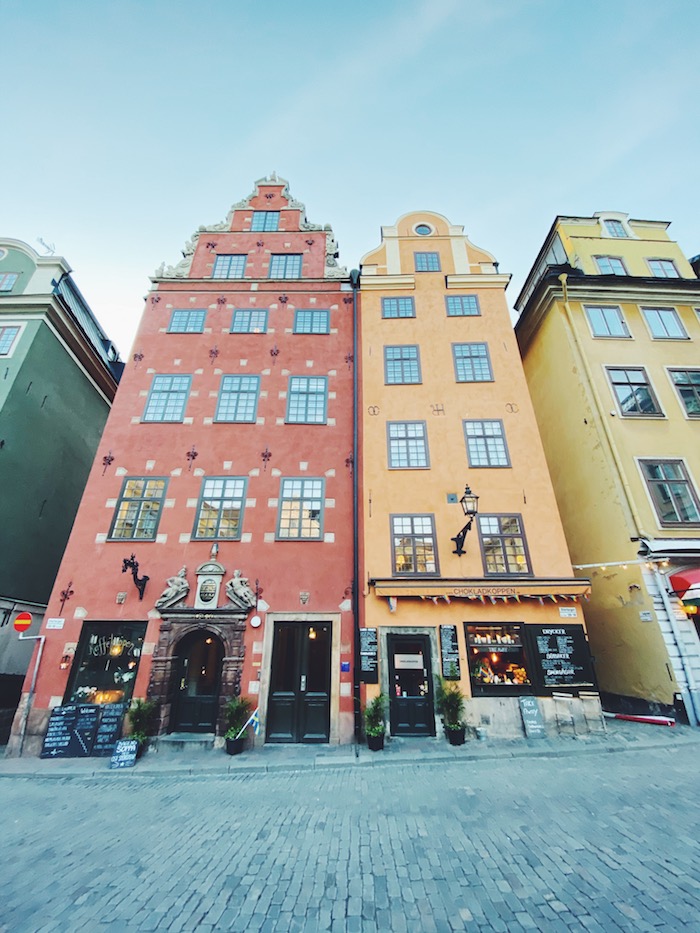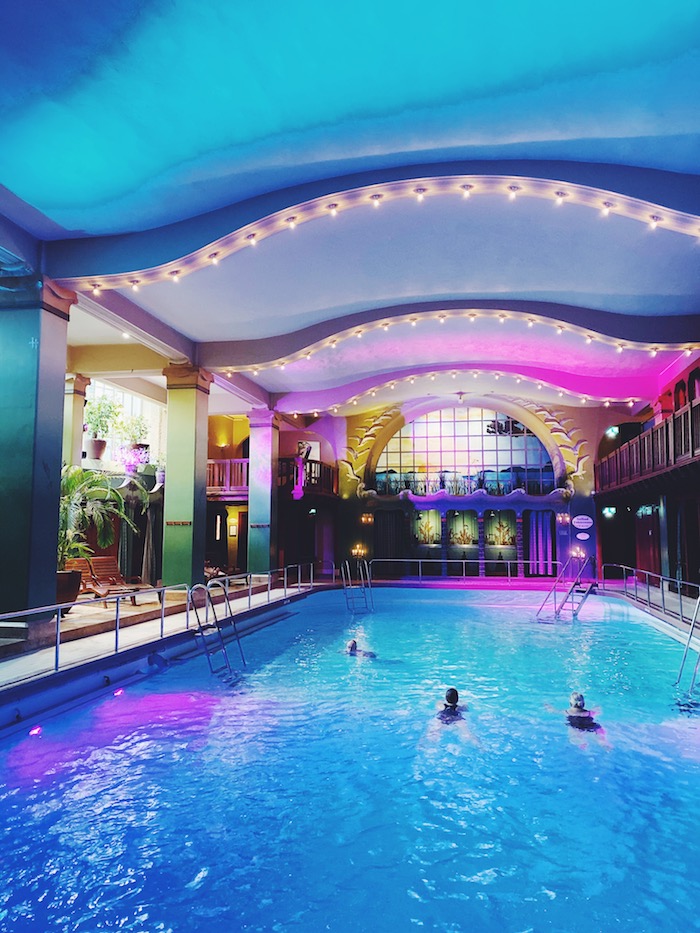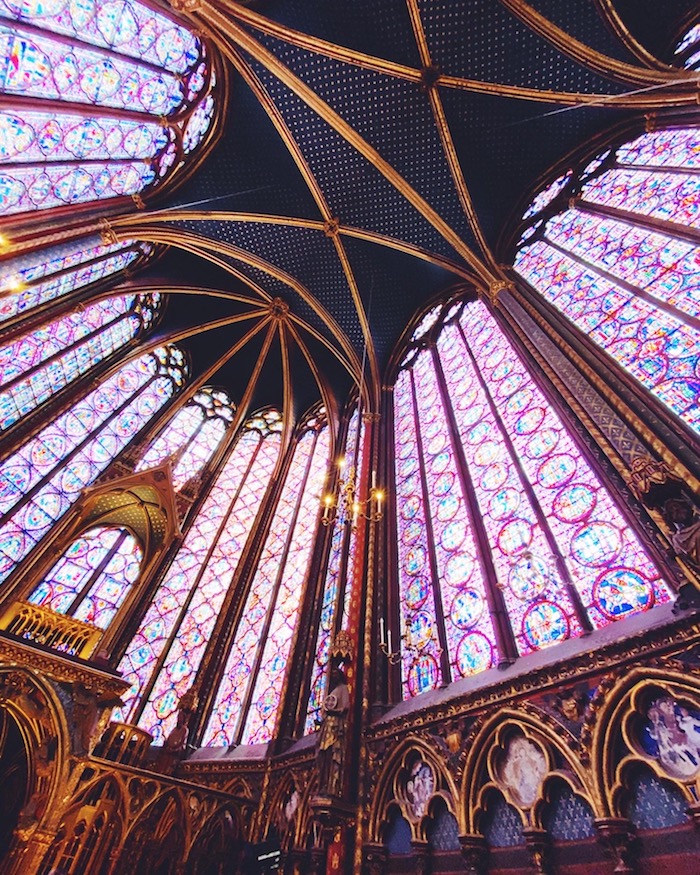 November
One of the fun benefits of working at Spotify: The company flies all new employees for Intro Days to the company's headquarters in Stockholm. For three days you will get an overview of the company's history, mission and future of the C-Suite. Although it was certainly cool with early sunsets, I made full use of my hotel's private sauna and especially enjoyed spending a morning in Centralbadet. I was in Paris for a solo weekend of shopping and dining and mostly enjoyed being back in my favorite city. I especially loved seeing the breathtaking glass windows of La Chapelle for the first time.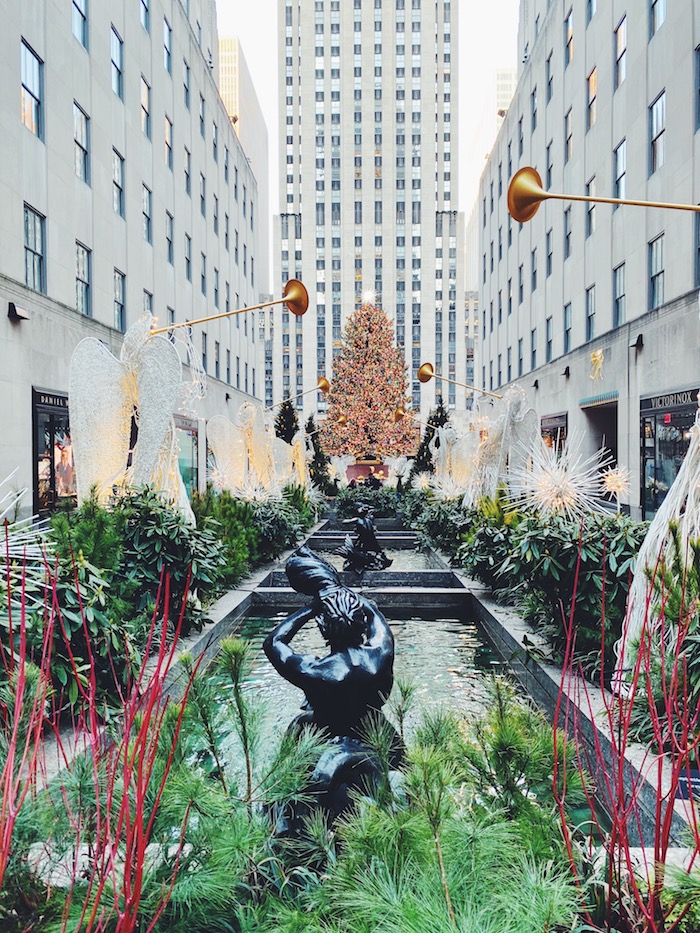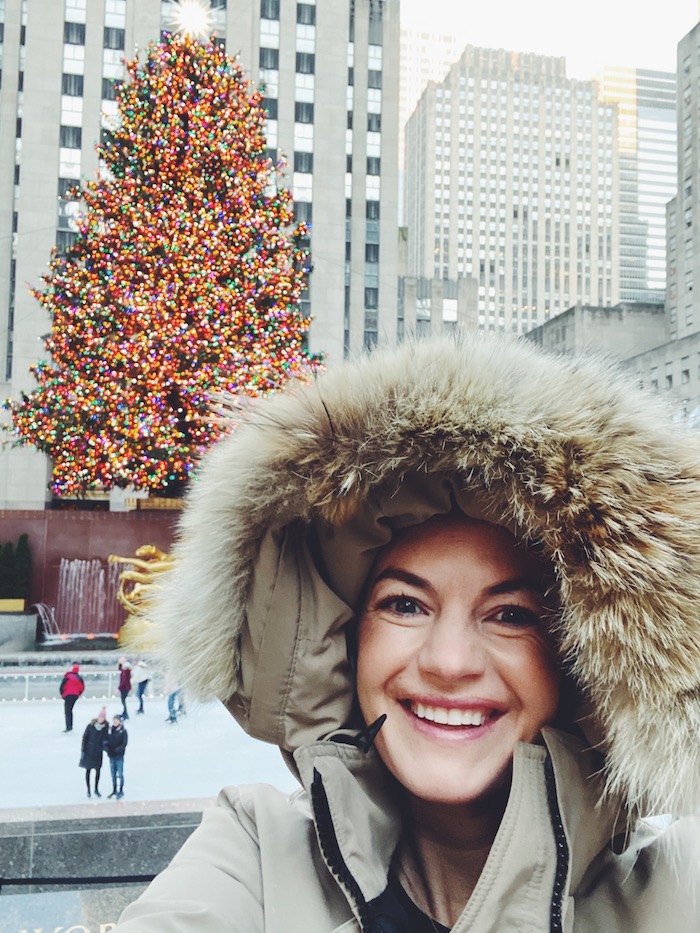 December
I have just returned from a short work trip to New York City, where I managed to enjoy a bit of the festive city spirit. And we're going on another trip before the end of the year (and my third new country of the year!): We're going to Portugal! From Christmas to New Year we explore Lisbon and Porto. No big plans besides eating and drinking and enjoying the whole architecture, but happy to take tips.
And when it comes to 2020, I dream of Greece and India– –-and Big Sur and Catalina Island a little closer to home!
Note: We are not the author of this content. For the Authentic and complete version,
Check its Original Source