I blame Singapore's heat for always forgetting that the year is coming to an end. Any attempt to dive deep into the holiday spirit is a bit ruined if we sweat through our clothes. But last night we were sprayed with artificial snow at a Christmas party and it reminded me that our annual summaries of our year of travel on the blog were long overdue.
For the sake of brevity, instead of dividing our annual highlights into food and travel, you can see both here in roughly chronological order. If you are interested in looking back at previous years where we were much more detailed, you can take a look at forays that go back to 2015 (!): 2015 World Travel, 2015 Food, 2016 Travel, 2016 Food, 2017 Travel, 2017 Food , 2018 Travel, 2018 Essen.
Ultimate Food Day Award – Bangkok, Thailand
Our guide reminded us so much of Drew's brother Brad that it was impossible not to feel like quick friends right away. No wonder, then, that our half-day Bangkok street food tour that meandered through his hometown should be a highlight of our visit in February. We tried crispy and sweet banana pieces and markets full of fresh fruits and the indistinguishable smell of Durian.
And yes, you can eat street food in Bangkok and don't get sick, despite the warning of all the basic travel guides.
A couple of hours fast forward, and we had a multi-course, fine dining experience in the Bo Lan, one of the outstanding Michelin-starred restaurants in Bangkok. Course by course, served as a family, meet our table. There were deep, dark curries with an unbelievable depth of taste, noodles with the sour taste of tamarind and many dishes with the typical Thai heat and freshness of flavors such as kaffir lime and lemongrass.
It was a fantastic tour of the high / low of the Bangkok food scene, all within a few hours. And whether you go high or low, you will eat well in Bangkok.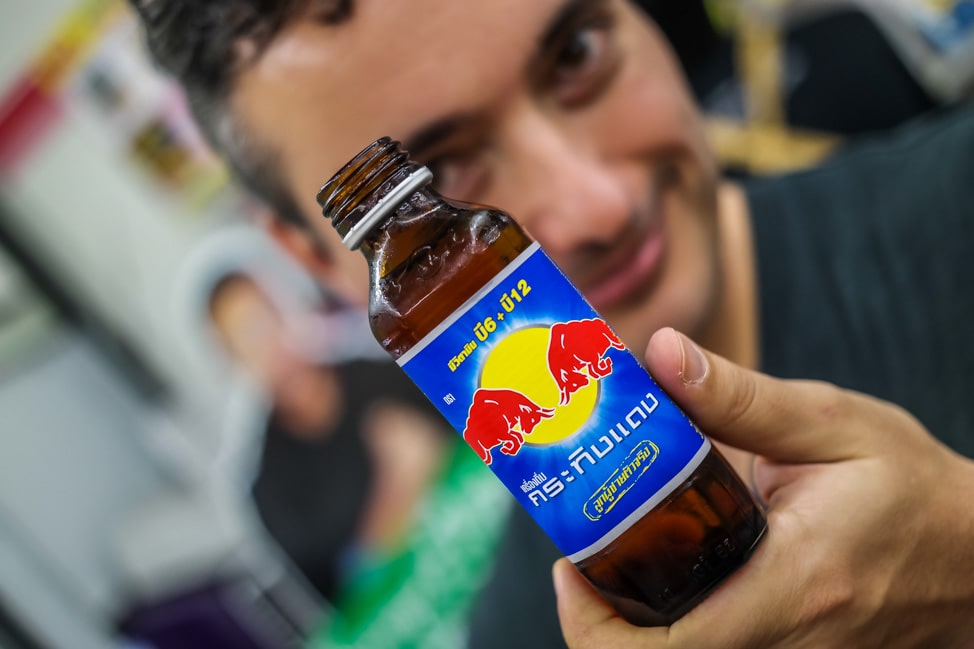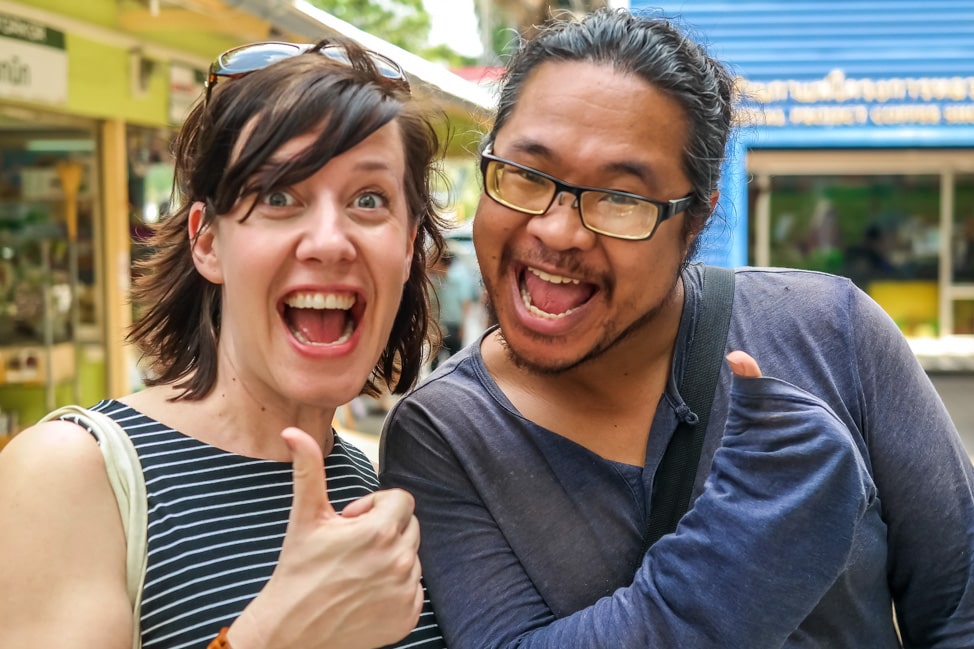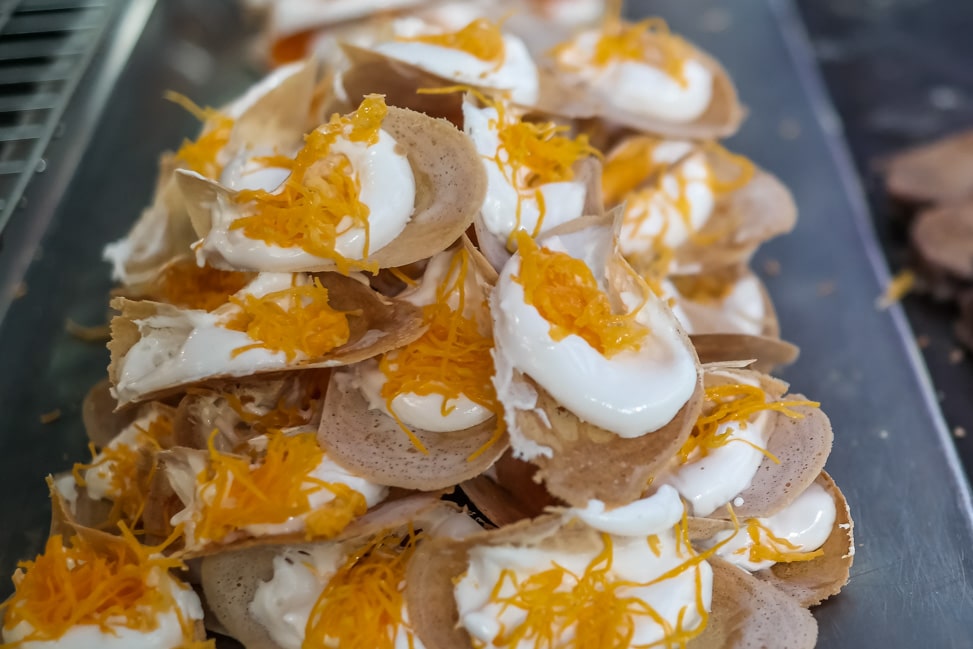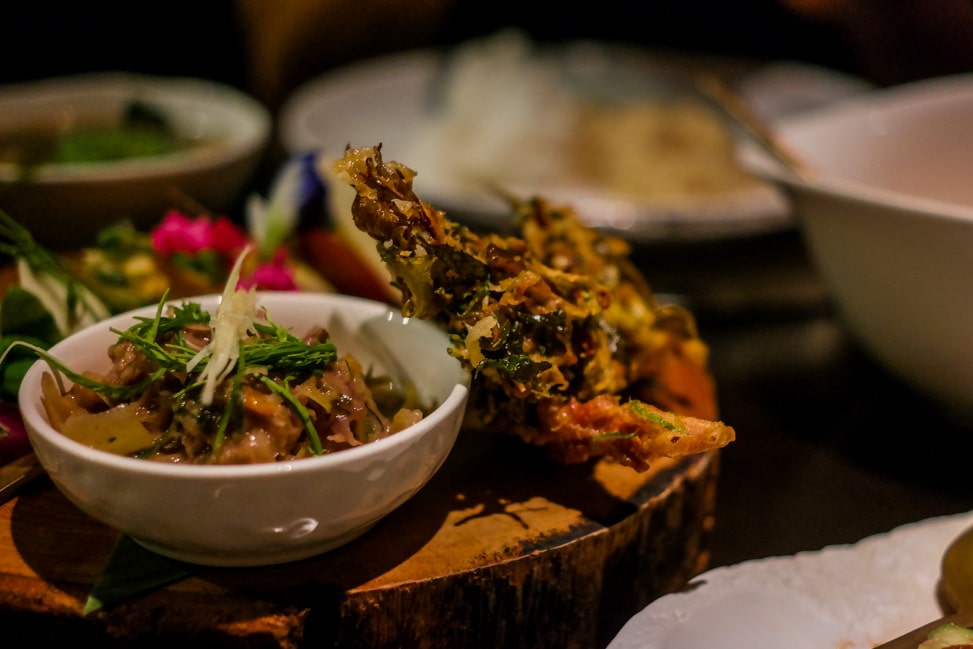 The "Feels Like Home" award – Different locations
This award goes to a selection of meals that reminded us of our home. The longer we are from the United States, the sweeter these meals are … the buffalo sauce smothered, fried, crispy sweet, heavy ice cube meals that really define being American on a kind of visceral level. It's hard to describe, but any serial expat can surely feel the pain of lack and beauty when he finally takes the first bite of what has been taking up unnaturally much space in the brain since the last confrontation with these special flavors.
Among the most memorable this year were: Double-Double Animal Style, Protein Style at In 'n Out at Drew's recent visit to Utah, Cheesecake Factory in Shanghai Disneyland (the cheesecake was just right), duck fat fries in the appropriately named Duckfat in Portland , Maine and fried onions and lobster buns by the water in South Freeport, Maine.
The Make a Impact Award – China
Some of our most important trips in 2019 were with the nonprofit organization Heart to heart Shanghaiwhere Drew has been a dedicated volunteer all year round. We already wrote about the H2H after his first trip to Anhui Province with the group, but we also went to Henan Province together and in the fall Drew was back in Shandong. We saw a completely different side of China, far from the modern, sprawling cities. Huge fields with wheat, rice and soy. Tiny villages with no more than a few dozen cement houses with no interior installations. And people who were incredibly gracious and welcomed us to visit their homes.
This trip isn't glamorous and spends hours on a bus, but it has a massive and immediate impact on the communities it touches. We feel humiliated and privileged to be associated with such an outstanding organization.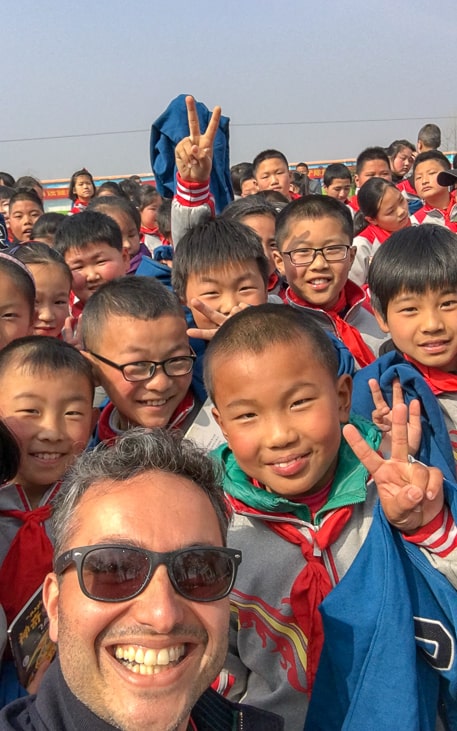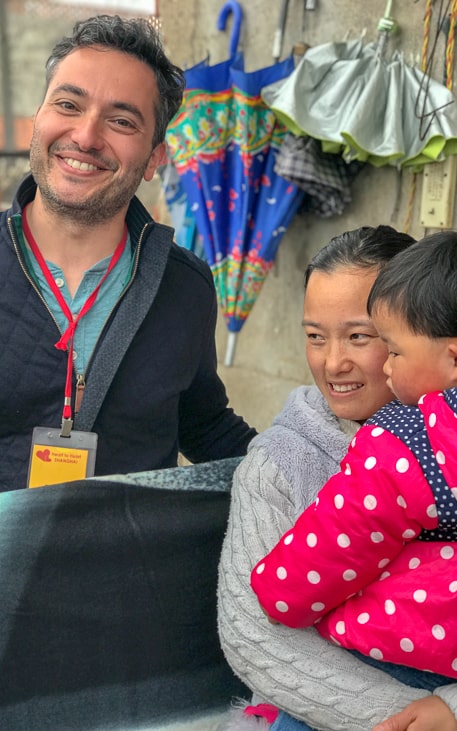 The Lions, Tigers and Bears Award – Yala National Park, Sri Lanka
This award goes to our first observation of a cheetah in the wilds of Sri Lanka. And a sloth bear. Because there is nothing better than seeing a majestic and elusive wild animal that could scratch our eyes to remind us how insignificant we are in the world and to which we are always grateful.
Our trip to Sri Lanka in April was overshadowed by the horrific events in Colombo, just a few days before we arrived on our week-long trip across the country. Our flight was almost empty, our hotels were quiet, and the restaurants were sparsely populated. But we still had a great time and didn't regret the visit for a second.
And we were particularly thrilled that we added a stay in Chena Huts near Yala National Park. In fact, we spontaneously changed our itinerary and added another night in Chena Huts because we loved our private villa, including our own pool, surrounded by wildlife, and the Yala twice-daily safari tours. It worked out well considering our leopard sightings (yes, sightings … like several leopards, including cubs. It was fantastic) and we encountered a sloth bear on our second day.
It pays to be flexible.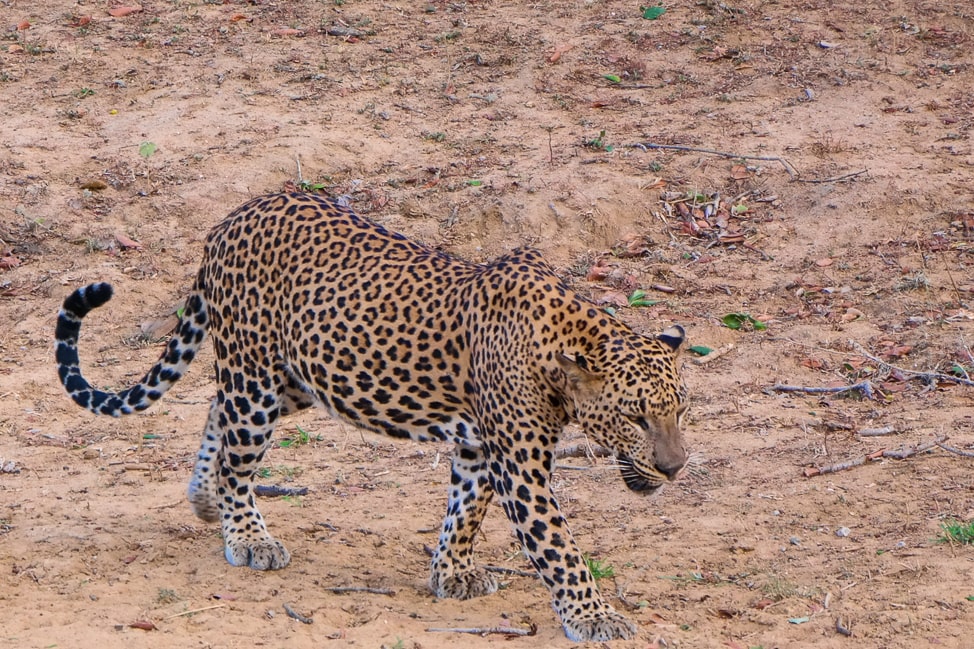 The "Perfect Day" Award – New Zealand
What made our New Zealand vacation so special this fall was that we shared it with my sister Alice. The three of us were pretty much the crew, who at one point surrendered to all of our interests, talked about everything under the sun, and solved a variety of world problems (including the price of an American college education).
There was a zip line over a 300 m high river gorge, wine tasting in Central Otago, hiking along the coast, soaking in geothermal baths and lots of good food and drink.
After two weeks of traveling, Alice was completely obsessed with The Great British Bake-Off, Drew had memorized the entire Rent soundtrack, and I was taught the beauty of the podcast The Rewatchables. It was such a pleasure.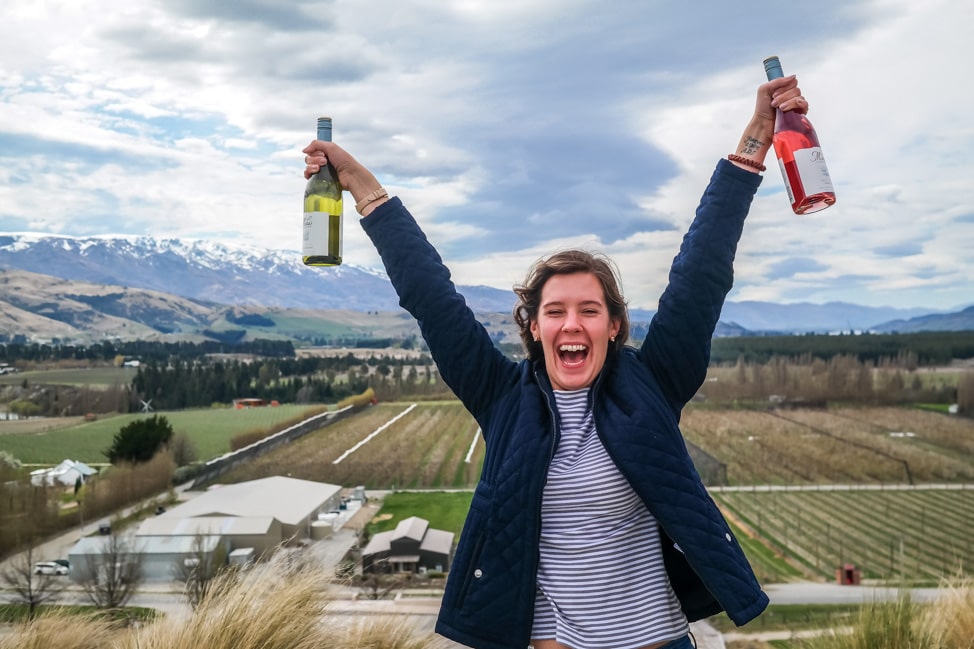 2019 was a year with many twists and turns. It started with a big family loss, a year of work in China, an international move to Singapore, and now the holiday season is over. As always, we feel privileged and grateful for the opportunities in our lives, and these considerations remind us of how lucky we are. If we turn to another year (decade!), We are excited to see what comes next.
Because life is nothing, if not an adventure.
Note: We are not the author of this content. For the Authentic and complete version,
Check its Original Source