Lately, the pictures of our daughter's activities looked like this: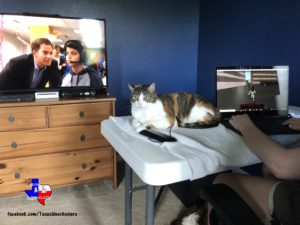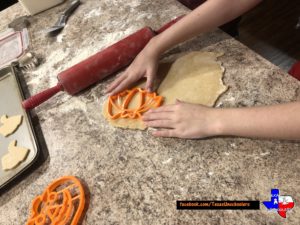 When I took the next picture, I noticed that she and the dog looked so cute together and asked if I could post it. She asked to see it and gave me back the "edited" version:
Our family and friends know that there will be certain seasons when they will not see any pictures of one or both of our kids on social media. That's because we always asked our kids if we could post their pictures. I show them the pictures I took and they have the opportunity to select their favorite pictures, if they approve them at all. They also approve all of the conversations we have published (and review the content of this post and agree with it).
A conversation between our children a few years ago (depending on their age):
11yo: Why do not you want Mom to post pictures of you on Facebook?

9yo: Because I said no.

11yo: I try to understand * why * you said no. It does not matter, you can say no for some reason and people have to listen to it – I was just wondering why.
That made my heart so happy. Not only did our children know that their "no" is respected, but also that they do not have to justify their "no" and that they are not allowed to ask others to explain themselves. The permission to post in social media is only a small part of our protection of their autonomy – physical and emotional.
Respect your children, their feelings and limitations so they know how wrong it is if someone else does not. We have done this to the best of our ability since birth. In a way that does not seem to be a big deal, like choosing your own clothes, favorite toys, and the activities you want to participate in Reject affection and refuse to stay with someone or in a place they do not feel comfortable with. This may seem impractical at times, but pays off both in the solid parent / child connection as well as in the way your children handle and behave Expected to be treated Other.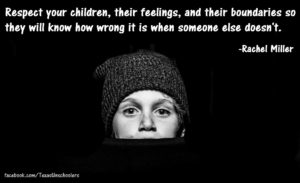 Note: We are not the author of this content. For the Authentic and complete version,
Check its Original Source