Release Notes is our bi-monthly update highlighting the latest product enhancements we've made to keep you up to date with the latest developments.

✨ What's new 🚀
Note this with the customer administration
When you make important notes about customers, the conversation becomes more contextual, so you can feel that each one of you is your most important customer. With the new customer section in your accountYou can find, sort and manage all your customers in one place. Switch to a client's profile and enjoy a redesigned view of all the details!
Chat availability per mailbox
Now you can set chat availability for each mailbox individually rather than being available to all mailboxes and associated beacons. It's very convenient to populate different mailboxes at different times or to provide chat support to specific people for specific products or services.
You will find that the new "Custom" option in your "Chat Availability" menu Gives your users more control over the chat support in your account.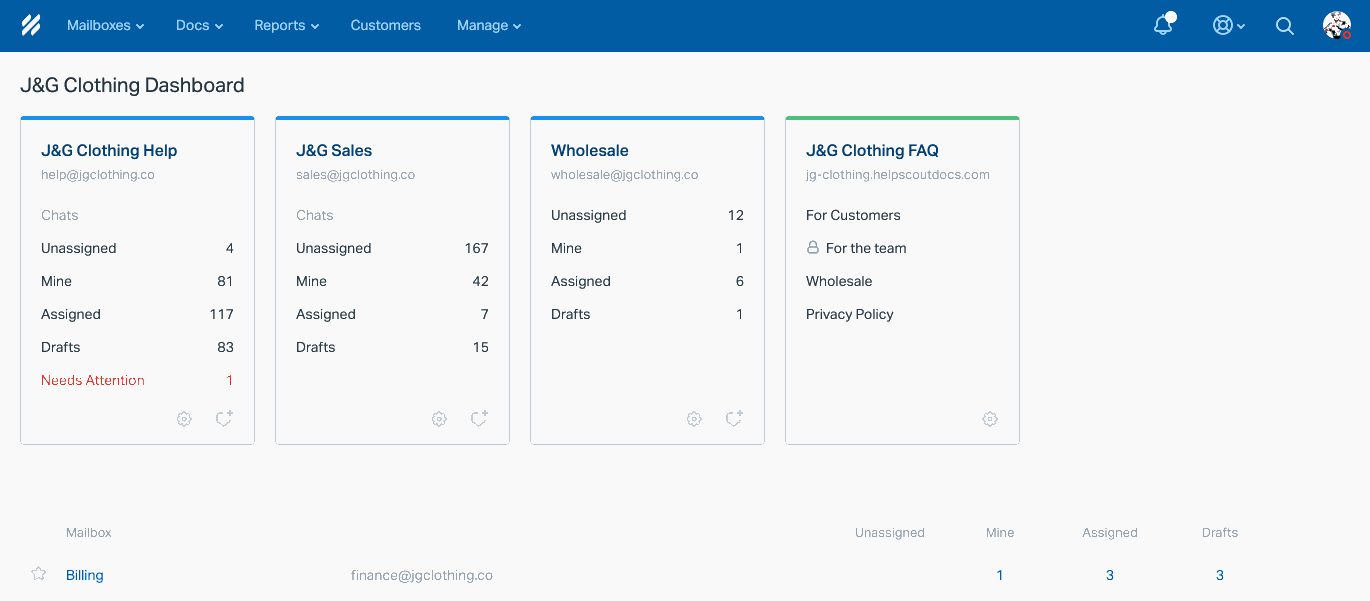 News is getting better and better
We've made a lot of improvements to the new messaging feature over the past few weeks by adopting all of Beacon's powerful email, live chat and self-service features and adding the ability to proactively engage the right people achieve the right moment. If you do not yet use messages, This overview is an excellent starting point,
News in Messages:
More flexible message triggers: Use a single trigger to display a message across a range of site addresses with placeholder URLs, which are now supported in the Conditional Launcher types Certain URL and Recently Viewed.

For example, if you want to show a single message to every visitor who sees your price page after reading your blog posts about product updates * Wildcard characters can match any blog page. B. www.mywebsite.com/blog/product-updates/*, You do not have to add every single post as a trigger!

Offer more context: If you choose the Go To URL or Open Article actions, you can now choose to show a clickable preview of the destination website or product instead of the usual button.

Smarter automation: If a customer contacts your team after a message has been displayed, we will now record that information in the beacon activity timeline. You can now create workflows by using a "note-in" rule to search for the name of this beacon and automate actions such as categorizing or sending a follow-up response.


Conversation triggered by product feedback: Summer Line Message


Retrieve messages in the following order: Decide which message to show first by using the new drag sort feature in your message list (it will be displayed to the customer in top-to-bottom order).

Display a message several times: Have you ever been offered help in a shop, no thanks, but later really needed, just to find out that the staff were nowhere to be found? Usually, messages can only be fired once for each person. In some cases, however, it would be helpful to retrigger the same message. Good news! Use of Beacon('show-message', messageId) method via the Javascript APIyou can now display the same message several times for the same visitor.
Further reading:
Keep your customers up to date with news
Use Beacon to better understand your customers
If you are the Beacon identification method With a bit of simple JavaScript, Help Scout will create a new customer profile for him or update his existing profile each time a visitor opens a beacon on your website. You can then easily log relevant information displayed in the Help Scout sidebar for this customer. Think about what features a customer has used, or list the products he was interested in to provide a better service.
Also new to Beacon's JavaScript support A method to find out when your beacon has finished loading, You can use this information to interrupt other actions on your site (for example, an animation that tells you how to get help when the beacon is ready).
Customer e-mail addresses are within reach
With this handy new copy link next to the name, you can find a customer's email address faster and copy it for other purposes than ever before.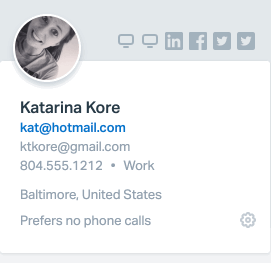 Retirement reminder
We've turned to all individuals, but just in case: If you're still using version 1.0 of our API, you must do so Changeover to 2.0 until November 20, 2019!
… and much more!
Reporting Optimization: The Closed metric returns to the All Channels tab of the user report.
Mailbox API 2.0 improvements:

You can now embed threads on the "List conversations" endpoint.
For more user details, see the Get / List user endpoints.

Plus 116 more Optimizations and corrections!
Summary of the customer team 💪 💪
With support, small things can make a big difference – even seemingly small changes can save your entire team valuable time. In this section, we highlight the potentially overlooked (but very powerful!) Changes that cheer our own customer champions.
Until this month: Alisonand wrote from Nashville, TN.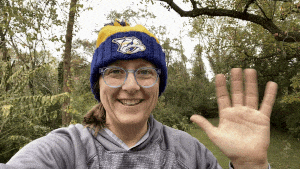 One of my small but powerful favorite features of Help Scout is After talks, Support is about learning every day and how can you learn better than others in your team?
Have you ever seen a conversation in your inbox that you do not know the answer to? Or one who is just curious about how someone else on your team deals with it? Follow the conversation and you will be notified either in Help Scout or by email when responding to this conversation.
I use the episodes feature to get information about specific areas of our app that I do not feel very strong about, and how my teammates deal with things without having to confuse or memorize myself to what conversations they lead go back and search later.
Even after almost a year at Help Scout, I'm still following at least one conversation a day. There is always something to learn and the simple act of following a conversation can do a lot!
Before you go
Upcoming Events
Get started with Help Scout
Are you new to Help Scout or do you want to remove your customer communication from Gmail or Outlook? Either choose a full 60-minute tour of the app or a 20-minute "quick start" and answer all your questions from one of our resident customer champions.
Five times a week, every week
---
Note: We are not the author of this content. For the Authentic and complete version,
Check its Original Source