Before you go! Share this content on any social media platform

In the Samara region, tax in the near future will take control of hairdressers, photographers, manicurists and taxi drivers, that is, those who work "for themselves." All these people are being offered this year to voluntarily register as self-employed. From 2020, they will begin to declare their income and pay 4% of it to the state.
– In order to register as a self-employed citizen, you do not need to go to the tax, just download a special application. It will be necessary to indicate the type of activity, and then enter your earnings there and pay a tax on professional income, said Gleb Rushkovsky, deputy head of the Federal Tax Service Directorate for the Samara Region.
By the way, while residents of the region are not very willing to register in the register of self-employed citizens. While there are only 4 people in it. Gleb Rushkovsky noted that it is still necessary to register those who work "for themselves", because in the future, control over this, like fines, will grow.
Threat and in fact most recently, the Siluan joyously said that the people in the self-employed shaft fells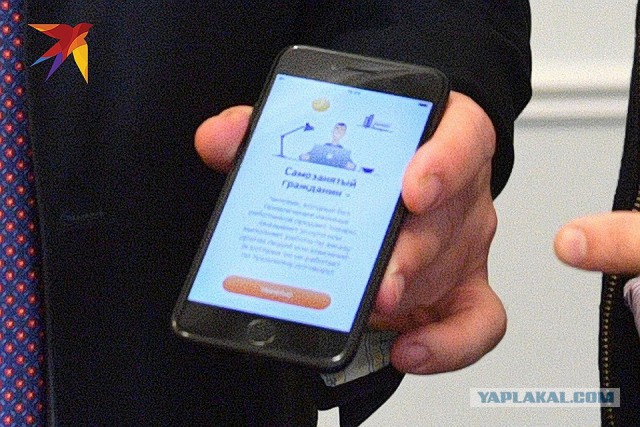 Before you go! Share this content on any social media platform

Source link