Before you go! Share this content on any social media platform

Many women prefer to avoid encounters with hardened bachelors and in advance put an end to relations that have not yet begun. What labels do women like to hang on single men and why are they mistaken?
What women think:
In women's society, it is generally accepted that if by the age of 40 a man never had time to marry and have children, then it is better not to get involved with him. A man who is not bound by marriage, according to women, can be a womanizer who changes women like gloves, and any self-respecting lady does not want to become another trophy in the collection. Often women are convinced that if a man is lonely, then he is certainly an egoist who thinks only of himself and does not put the interests of his close people in anything. Also 40-year-old bachelors are often suspected of impotence or excessive love for their own mother, who simply does not allow outside women to see their son. All these stereotypes often have nothing to do with reality.
What is really:
The reasons for male loneliness interested specialists from the University of Nicosia (Cyprus). Scientists analyzed and grouped 6,700 comments on an anonymous question on the Reddit portal. The results of the study were published in the journal Evolutionary Psychological Science. In the first place was the appearance, most men believe that they are alone because of baldness or short stature. In second place is low self-esteem and lack of self-confidence. Moreover, many do not even make efforts to get acquainted, considering themselves to be doomed to failure. Others are so accustomed to their loneliness that they simply do not want to change anything. Also among the reasons are often enough called the previous traumatic experience, someone can not forget his ex-wife or girlfriend, and someone completely lost confidence in the opposite sex and is afraid of being rejected.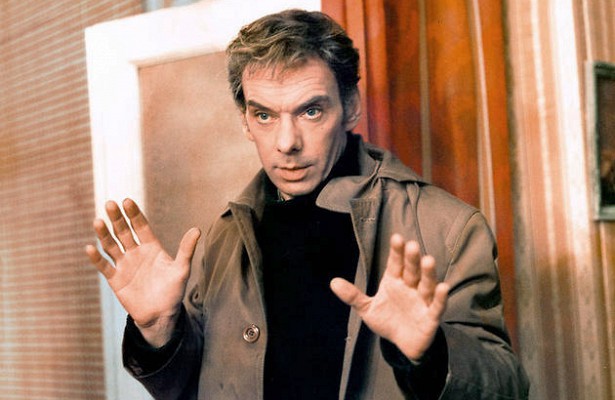 Before you go! Share this content on any social media platform

Source link