Before you go! Share this content on any social media platform

Long thought what would be so interesting in the interior to dilute the room of a little girl. I decided to stick one wall with wallpaper.
Let your daughter get used to travel and geography since childhood.
Wall-paper seamless height of 3 meters, length 4800. Special preparation of the wall was not required, initially preparation was for flizelin and painting, flizelin building had to be removed, the wall should be plastered with a finishing putty and painted with one layer of white paint for ceilings, for uniform color under wallpaper.
The wallpapers themselves are quite dense and really do not have seams along the entire length.
It is necessary to glue them on one side while unwinding the roll gradually and constantly follow the uniformity and horizon.
So as not to slap the fabric ceiling over a red masking tape along the entire length to separate the ceiling area.
Now I like this wall so much that I think, if I don't have a study here instead of a nursery?
Wallpaper ordered in St. Petersburg, production and delivery to Moscow took 5 days.
They came in a long and hard tube with a height of 3.05-3.10
Price 20 740 rubles.
12 photos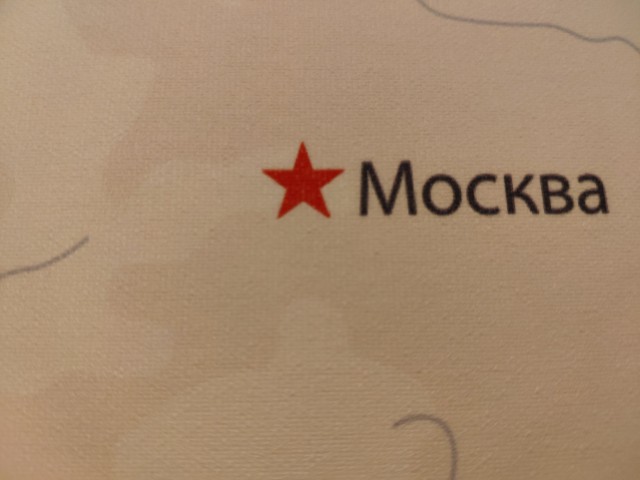 Before you go! Share this content on any social media platform

Source link