Before you go! Share this content on any social media platform

In the United Arab Emirates (UAE), the government has assisted more than 3 thousand citizens who had debts to banks, reports Gulfnews. As a result of negotiations with banks, they forgave the debt in the amount of 361 million dirhams (more than $ 98 million).
The authorities of the country held talks with 13 banks. Jaber Mohammad Al-Suwaidi, Chairman of the Higher Committee for the Debt Resolution Fund of the government of the country, explained that this measure is aimed at ensuring a decent standard of living for all citizens of the country. Debt forgiveness should maintain the highest possible level of social stability, he said.
Al-Suwaidi stressed that this initiative fits into the framework of the course announced by the authorities of the country. Earlier, Emir Abu Dhabi and UAE President Khalifa ibn Zayed Al Nahyan announced the start of a "year of tolerance" in the country.
Representatives of the banks also said that the move was aimed at reducing the social burden on ordinary citizens and "promoting tolerance values".
UAE authorities have repeatedly taken similar measures. In January 2012, Khalifa ibn Zayed Al Nahyan announced that 6.8 thousand citizens of the country will be forgiven debts for a total amount of $ 540 million. Those citizens whose debts do not exceed $ 270 thousand fell into debt amnesty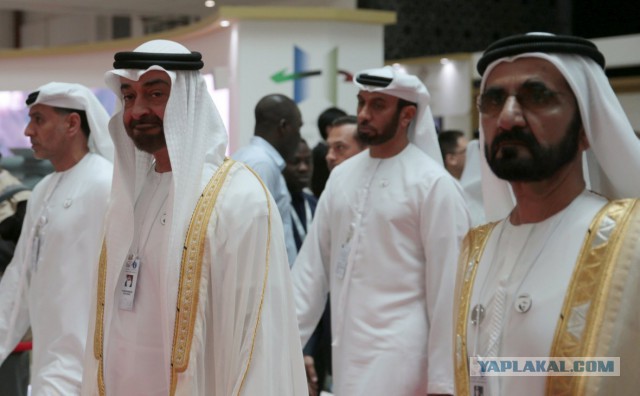 Before you go! Share this content on any social media platform

Source link