Before you go! Share this content on any social media platform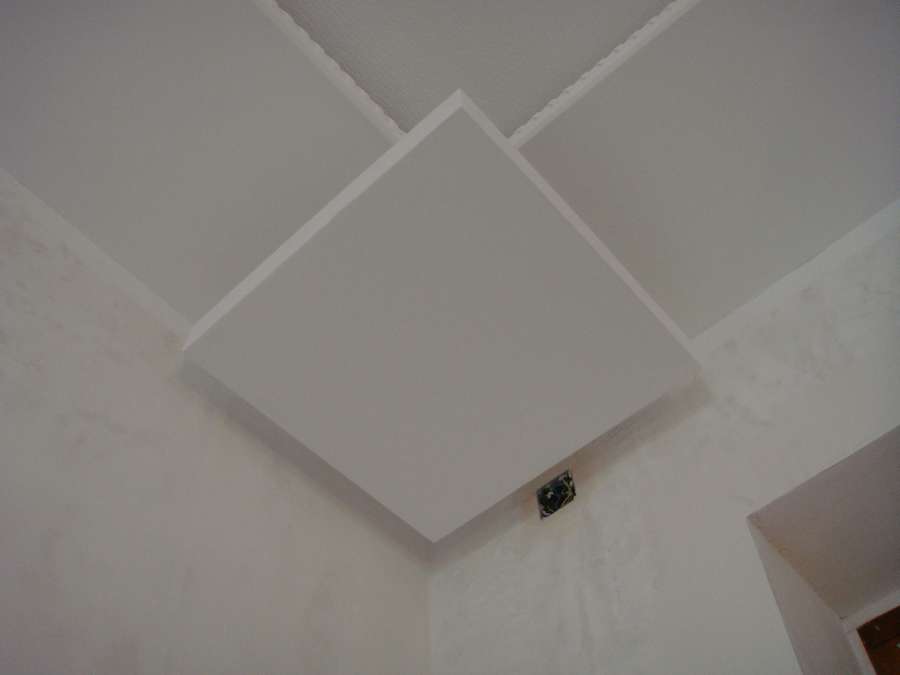 In the modern market of building materials there is a mass of various soundproofing coatings. Their range is huge both in price and quality:
Styrofoam;
minwat;
acoustic plates;
wood based insulation;
cork slabs;
ecowool;
felt;
membrane sound insulators;
liquid insulation.
Of the above materials, foam has the lowest cost, and that is why this material is most in demand by consumers. It should be noted that the soundproofing properties of the foam – the minimum. And if you decide to choose it as a soundproofing, think a few times.
So, you chose the material for sound insulation and stopped the foam. There are several types of foam, the main ones worth noting the following:
PSB – foamless bespressovy, has several modifications;
PUF – foam mass based on polyurethane;
PPE – polyethylene foam;
PVC – polyvinyl chloride foam.
All the subtleties of different types of foam should not be described. Let's stop on the most widespread type of polyfoam – PSB. This material has won a good popularity due to its excellent performance and affordable price.
The installation phase is the key; during installation, the foundation of the future characteristics of the sound insulation layer is formed. The installation method is the main factor. In order to maximally protect oneself from extraneous noise from above, it is important to understand their formation. Most often, people who make sound insulation of the ceiling, aims to get rid of the so-called impact noise, which occurs when different objects interact with the floor of the neighbors above.
Before purchasing the material, you need to decide on the sizes of PSB plates that you will need. There are several standard sizes of such plates:
1000 × 1000 mm (1 × 1 m)
1000 × 500 mm (1 × 0.5 m)
2000 × 1000 mm (2 × 1 m)
Also, all plates come in various thicknesses:
10 mm;
20 mm;
30mm;
40 mm;
50 mm;
100 mm.
For ease of installation, masters most often use PSB plates with a size of 1000 × 1000 mm and a thickness of 50 mm.
Installation of foam plates on the ceiling is carried out in one of two ways.
First way. Fastening plates with glue. This type of installation is the most economical, convenient and most efficient. Using this method, maximum vibration damping is achieved, which prevents the spread of noise. It should be noted that with this method of installation the ceiling should be perfectly flat.
Second way. It is made by inserting foam sheets into the batten cells. This method is more time consuming, less effective, because vibration damping is not achieved. This type of installation can be applied to wooden ceilings.
Useful advice: the foam as a sound-proof layer, it is not recommended to use it extremely, but if your choice fell on this material for one reason or another, take great care to install the sound-proof layer to avoid disappointment.
Before you go! Share this content on any social media platform

Source link