Before you go! Share this content on any social media platform

Education Minister of Yakutia, Vladimir Egorov, explaining the abolition of the compensation of the parental fee for kindergarten for most families, advised young parents to earn the missing money themselves. This writes the local edition of News.Ykt.
In an interview with the publication, a high-ranking official said that "social benefits should not just be given by the whole crowd".
According to him, "it's understandable that everybody needs money, even the most well-to-do," but only those who really need it should receive it. The official also added that large families would "receive less" only 500–1000 rubles a month, which the head of the family can earn by "making efforts". As an example of such a father, Egorov cited himself in his youth.
"If you don't have enough money, go and earn money," the minister advised the others.
From February in Yakutia only low-income families can receive compensation for part of the kindergarten payment. Before that, all Yakut families received it. The corresponding document was developed by the department headed by Egorov.
Later, Vladimir Egorov himself tried to justify himself for the scandalous phrase and stated that the media misinterpreted his words. In turn, the journalist who took the interview from the minister said that the entire conversation of the press conference was recorded by the journalist on the tape recorder. At the 12th minute, you can clearly hear the same "if you don't have enough money, go and earn it". The audio recording also hears the minister agree that the phrase sounds cynical. "They gave something, and then stopped giving, and did not take it away," the minister comments on the changes in social benefits to the families of Yakutia. He also says that the current kindergarten payment is very low and can be called "freebie", writes YakutiaMedia.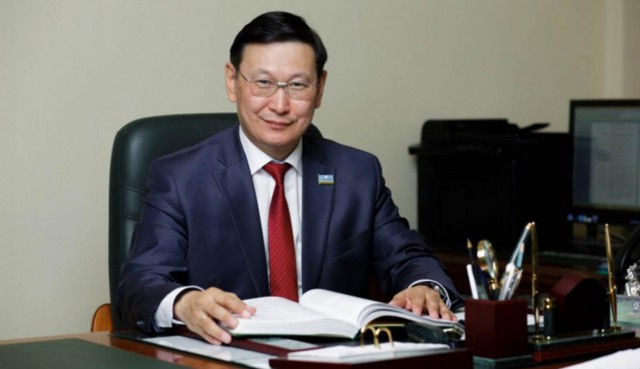 Before you go! Share this content on any social media platform

Source link