Before you go! Share this content on any social media platform

Entry into the sea for the development of the course task of combat training. Combat alarm, the ship to fight and march to prepare. The usual routine. Who should run, he runs, who should sit at the console, sits. The zampolite stretched his tongue and fell into a grunt in the cabin. Everything is as usual. I drink coffee in my control room and wait for a decrease in combat readiness. Fortunately, I am one and my own master.
The exit from the Krasheninnikov bay through Avacha Bay, past three volcanoes, Karyakskro, Kozelsky and Avachinsky takes about 2 hours. That finally sounds the command "to stand in places! To dive!" The overhead valves were flapped, the periscope and other retractable devices were removed, the upper hatch was secured and well, all of you, we are leaving for our native element.
Depth 100 meters. Readiness 2. I take my coffee and go to Central to watch the maintenance of the logbook. The beauty, under the experienced hands of the helmsman, is walking along a thread. Instruments of navigation, BIUS, general ship systems are buzzing. Everything is regular, even boring.
After some time, the quartermaster appears in the CPU (central post). In fact, in the fleet they should be called bataliers, but this did not catch on in the submarine fleet. The quartermaster fills in a quilted jacket, a hat with earflaps and a cigarette behind the ear.
"I ask permission to climb the bridge," he declares. The people in the central, while maintaining complete calmness, nods to him and gives the green light. The quartermaster comes out, tries to climb the ladder and hits the lower hatch. But no one sees this, as everyone laughs …. we are discussing that the quartermaster had overslept access to the sea.
What was our amazement when, after five minutes in the central one, appeared smoky, and believe the smell of a freshly smoked person on a submarine is felt from a distance and declares. "Damn, there is such snow coming down." In doing so, he shakes off the snow from the cap and jacket.
The silent scene in the Auditor faded before the action that reigned in the CPU. After a few seconds, the atmosphere exploded screaming and swearing. Got all. And the helmsman and operators of the console OKS. All stared at the gauges. They showed 100 meters depth.
As the quartermaster was not nailed, probably due to the fact that he is alone with us. It turned out that when he hit his head on the lower manhole hatch, he didn't think of anything better than to go and smoke in the freezer. There he poobtertsya on its walls, sprinkled himself with scrubbed snow and in this form said in the center.
Well, is it not a reptile?
via Bigler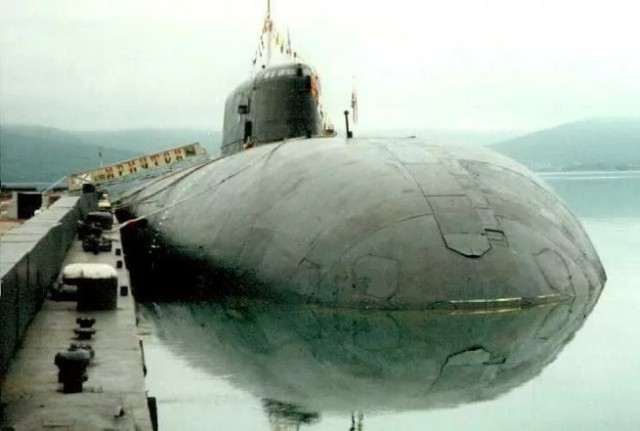 Before you go! Share this content on any social media platform

Source link