Before you go! Share this content on any social media platform

Russian authorities, scientists and business must fight to assign the Periodic Table of Chemical Elements to the name of the author – the great Russian scientist Dmitry Mendeleev. This was announced on Wednesday by Prime Minister Dmitry Medvedev at a meeting of the organizing committee for the International Year of the Periodic Table of Chemical Elements.
"It never occurred to me that in the world this periodical system of ours is not named after Mendeleev," the government chairman admitted, speaking of his years of study.
It is clear that we lived in a rather closed society, we always had it Mendeleev. I was surprised to find out recently that this is not a common name.
According to the Prime Minister, the work on assigning the name of Mendeleev to the Periodic Table "should be consolidated labor." "There is no body that would approve this name by voting, but I think that everyone should be involved in this process – scientists, of course, because they will orient you, but, probably, government officials and business representatives," Medvedev said .
Here you only need to work, because we have [России] There are not many such achievements and you should definitely try to fix it all.
Earlier, President of the Faculty of Chemistry, Moscow State University. MV Lomonosov Valery Lunin said that the periodic system may officially receive the name of Dmitry Mendeleev in December 2019. Although in Russia "the periodic table" is a well-established name, it is not officially fixed in the world.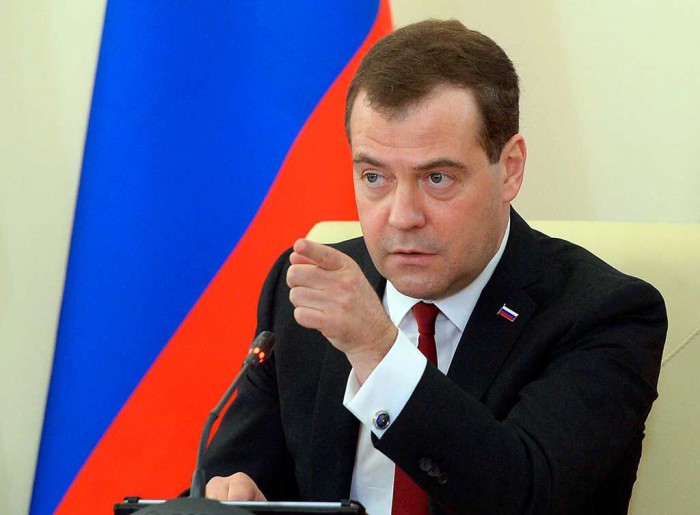 Before you go! Share this content on any social media platform

Source link