Before you go! Share this content on any social media platform

"Many say – the apartment should have been given"
Social networks continue to discuss the situation of 30-year-old resident of Yekaterinburg Gevorg Avetisyan, who saved three children from a fire in a residential building on Deputatskaya Street, and received a fire extinguisher as a reward from the Emergencies Ministry. Many users of social networks found this gift disproportionate to the courageous act of Avetisyan, who does not have his own home – he rents a two-room apartment with his wife and five children and cannot get help from the state in improving living conditions. In an interview with Znak.com, Gevorg Avetisyan spoke about his attitude to what is happening.
"The fire blocked the exit, began to penetrate the room"
"The rescuers said that you were driving by the house that evening." How did it happen?
– That day my wife and I went to look at a rented apartment in order to move. I had to turn in the traffic light towards Volgograd, but something pushed me to go through the village. I drove in, from afar saw that there was smoke coming from the houses, a huge one. I tell my wife – the fire, and my wife doubted, she said, maybe a rubber band. But we went, just in case, suddenly help was needed.
We drive up, we look – the house is already on fire. There is a car at the entrance, hands in the windows. They could be seen, it was not visible – it was dark, there was no electricity, only the light from the fire. Wife said to call a fireman, he himself began to think how to save people, because the fire was already decent.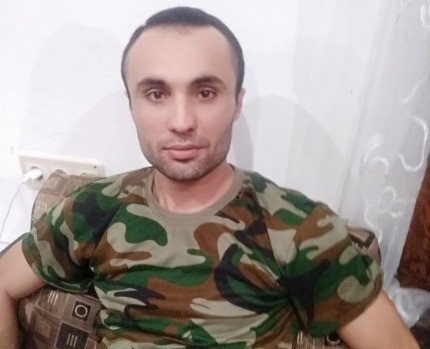 Before you go! Share this content on any social media platform

Source link