Before you go! Share this content on any social media platform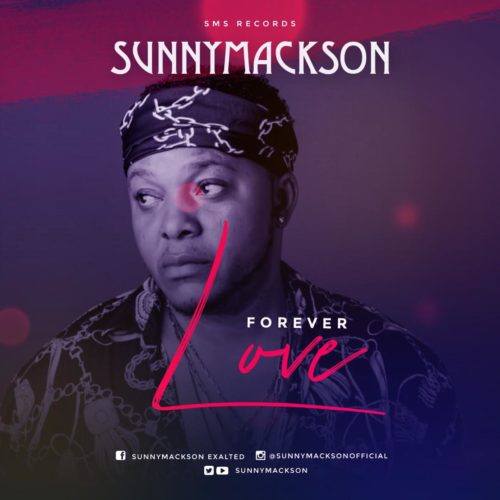 Benjamin Obaro A.K.A SUNNYMACKSON is a Nigerian afro-pop singer whose style is described as a mix of hip hop, reggae, RnB, pop and AFRO hip high-life music.
He began his musical career in 2010 and professionally recorded it in 2011 when he released the video of his first single titled TOO MUCH MONEY with Solid Star and Ryan T.
He has worked with world-class artists and producers and musicians in Nigeria and Europe. People like McGall, Dj Cublon, Jiggy Jeggs, Dan Jiggy and Brain over the mix among others. He has participated in numerous shows both in Nigeria and abroad. Sunny Mackson will soon storm the radio and television stations with his spanking new songs and videos
He starts the year 2019 with a new single Forever Love, accompanied by a crisp video. FoeverLove is a mature Afro-Hiplife tune with good lyrics.
Download and enjoy.
DOWNLOAD Sunnymackson – "Forever Love"
The post VIDEO | AUDIO: Sunnymackson – "Forever Love" first appeared on zuExklusiv,
Before you go! Share this content on any social media platform

Source link
SOURCS:NAIJALOADED.COM.NG TOOXCLUSIVE.COM
OSUNDEFENDER.COM 360NOBS.COM WAKANDA.NG