Before you go! Share this content on any social media platform

On November 17, 2001, Channel One began broadcasting one of the most successful projects in its history. 16 people landed on an island in the Bocas del Toro archipelago, after which they began to fight with each other for a huge cash prize.
It was the first season that caused the greatest excitement among the public thanks to the perfectly selected participants, the competent work of Sergey Bodrov Jr. as the host and the brilliant soundtrack from BI-2.
After 17 years, many participants of the show went underground, building a successful career away from show business. Some of them are still trying to succeed in the creative profession, while others are no longer alive. It's time to recall those whose courage admired millions of viewers and find out what they are doing now.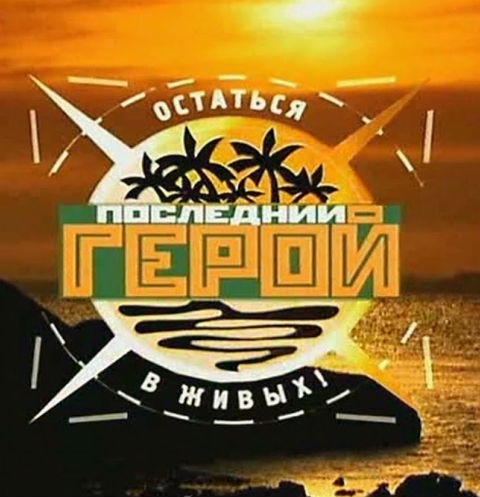 Before you go! Share this content on any social media platform

Source link