Before you go! Share this content on any social media platform

I do not hint at anything kagbe, but ..
The Expert Council under the Government of the Russian Federation proposed to introduce excise taxes on red meat processing products – sausage, sausages, bacon. This can lead to a rise in price of sausages by 30%.
The tax proposal, which will be about 160 rubles per 1 kg of the product, is presented in the Council's response to the program "Strengthening public health", which is part of the national project "Demography".
The authors of the initiative noted that processed meat products contain a large amount of carcinogens and increase the risk of cancer. Proceeds from excise funds are proposed to be sent to reduce the cost of healthy food.
It is assumed that this measure will contribute to the improvement of the nation's health and will help contribute to an increase in the life expectancy of Russians.
The document has already received approval from the Ministry of Health. At the same time, the ministry stressed that concrete measures are not being taken yet.
Manufacturers of meat products have already opposed excise taxes.
Can anyone explain what kind of experts such that all problems are solved by extortion, excise taxes and prohibitions. And the very flesh, palm oil, no one is going to limit …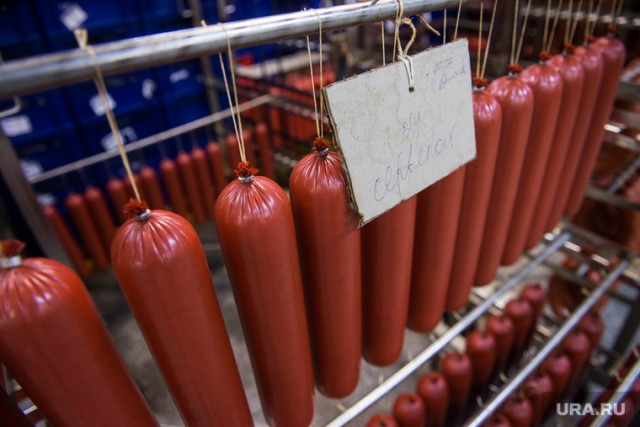 Before you go! Share this content on any social media platform

Source link