Before you go! Share this content on any social media platform

Researchers have long argued that our brain does not really like to ponder what their eyes see. Consciousness is easier to imagine in the place of something incomprehensible thing already known to him and not to waste energy on the study of a new object. So it turns out that at dusk instead of a tree branch we see the monster's paw, and in the shadows of inanimate objects we see faces. But sometimes what is happening does not leave the poor brain a chance to figure out what is in front of him, even if he tries very hard.
There is an opinion that the authors of these photos did not fully understand what had happened to them in the frame.
23 photos
This pumpkin looks like a watermelon in the shape of an apple, live now with this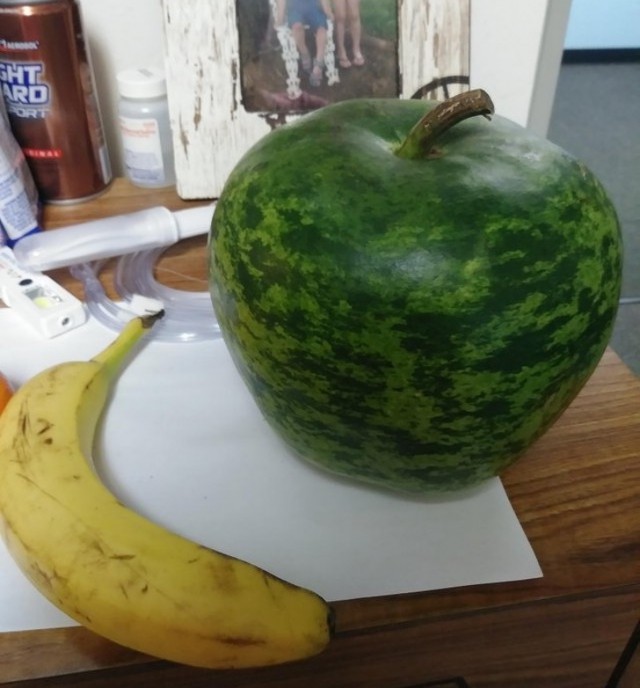 Before you go! Share this content on any social media platform

Source link