Before you go! Share this content on any social media platform

The official said that the phrase was taken out of context.
The head of the youth policy department of the Sverdlovsk region, Olga Glatsky, told E1.RU that her words that "the state owes you nothing" and "the state did not ask you to give birth", said to schoolchildren, were taken out of context. According to the official, the semantic content of these phrases was different, since it was not about financial support.
"The dialogue was about raising children within the family," Olga Glatsky said. – A phrase taken out of context has such a meaning. And it was about the fact that children are brought up in a family, and the values ​​that the family provides are the most important. And after that, the state can already connect and provide all support measures, and so on. The essence of this. But still, a child is brought up in a family, and the way in which he is formed depends not on the state, but on the family.
Olga Glatskyh noted that the theme of the dialogue was indeed the financing of youth projects. But this dialogue lasted an hour and a half. And besides this topic, others were raised.
"I think that the state shouldn't support it from a financial point of view — it does," says Olga Glatskyh. – The state supports from birth to 18 years and after. Supports gratis many youth projects. There is a question about the lack of funding for such projects: there would be more money, it would be possible to help more, support projects and initiatives of young people.
Regarding the phrase that "the state did not ask you to give birth," Olga Glatskyh said the following:
– From the point of view of responsibility, who is responsible for the child – the state or is it the parents? Responsibility, of course, must be borne by parents, "says Glatskyh. – But state policy, of course, is aimed at increasing demography.
At the same time, Olga Glatskyh once again emphasized that in the context of her phrase had a different meaning.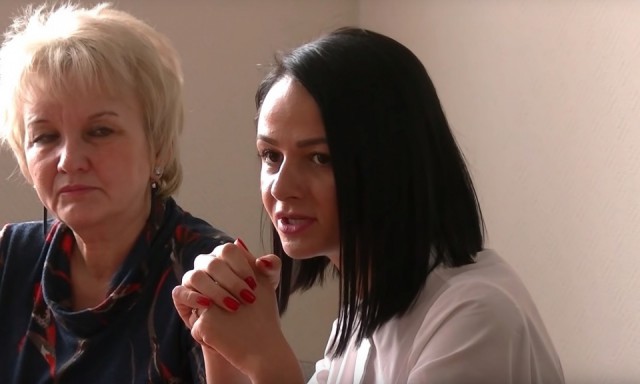 Before you go! Share this content on any social media platform

Source link