Before you go! Share this content on any social media platform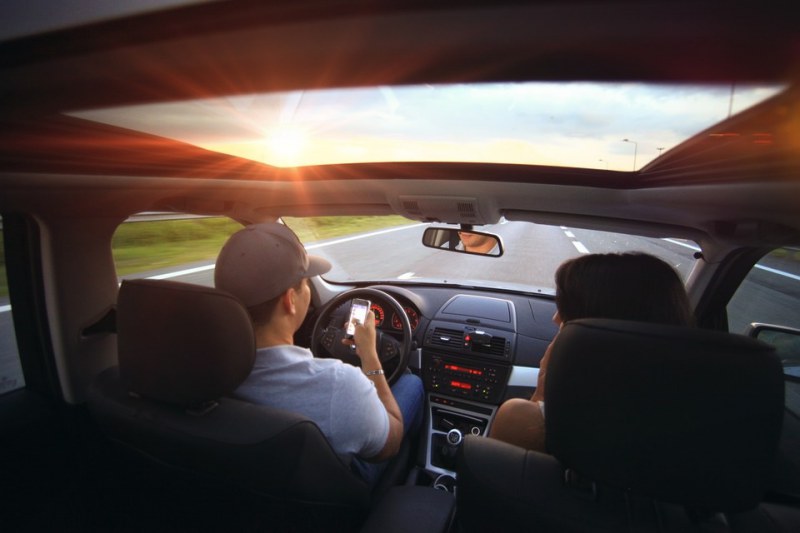 In fact, a CTP policy must be issued within 10 days after buying a car or before registering a car. If you buy a car in the salon, there is no problem with insurance. Insurance agents will do it to you on the same day, and you will leave the car dealership with a clear conscience.
And what about those who buy a car in the secondary market, inherited it or under a gift agreement. To get insurance on site is often not possible. Although now insurance agents can travel to the place of registration of the transaction or immediately make an electronic policy. But while the electronic policy does not have legal force, and the traffic police officer will be entitled to fine you. Especially because before applying for insurance, you will have to first conclude a contract of sale. Now such a contract is made by the parties to the transaction independently on the spot on a form that is downloaded from the Internet.
After registration of the purchase contract, the new owner has ten days to issue a new CTP policy. Only delay this process is not necessary. If the inspector stops you, you will have to show the contract on the basis of which you roll without insurance. And the traffic police officer will be entitled to conduct an additional check on the legal "cleanliness" of your car.
Now on the roads is gradually being implemented a new way to identify cars that do not have a third party liability policy. Surveillance cameras will record such cars. And there, as you understand, it doesn't matter when you purchased a car. The penalty will come in any case and it will have to be challenged already in the traffic police department.
And if you get into an accident, you will have to pay for the damage yourself. And then no law on ten days without insurance will help. You won't be allowed to register a car without a policy either. The presence of insurance OSAGO mandatory condition for the registration of vehicles.
What to do if you buy a car from a private person? You can ask the owner of the car to enter you into the existing insurance in advance before the purchase and pay all costs. This is beneficial if the OSAGO is "fresh", it was made relatively recently. You can do the same with hull insurance if one is available.
The second option: you immediately after purchase (or during) send the data to your insurance agent, and he makes you an electronic policy. You can immediately print out such a policy by asking the seller if the transaction goes near his house. Or go to the nearest photo services, where, as a rule, you can print electronic documents.
Before you go! Share this content on any social media platform

Source link