Before you go! Share this content on any social media platform

Russian President Vladimir Putin said that he had agreed with his Egyptian counterpart Abdel Fattah al-Sisi to restore regular flights between the two countries in full, noting that Egypt is doing everything necessary to ensure security in the aviation sphere.
"We also considered the issue of a full-format restoration of tourist exchanges and full air links. In April, regular direct flights on the Moscow-Cairo route were resumed," Putin said on Wednesday after talks with his Egyptian counterpart.
He noted that during the meeting, the leaders of the two countries "discussed the problems of charter flights to the popular tourist destinations in Hurghada and Sharm el-Sheikh."
"They noted that our Egyptian friends are doing everything necessary to increase the level of security. We will strive to resume charter flights along these routes in the near future," the Russian president stressed.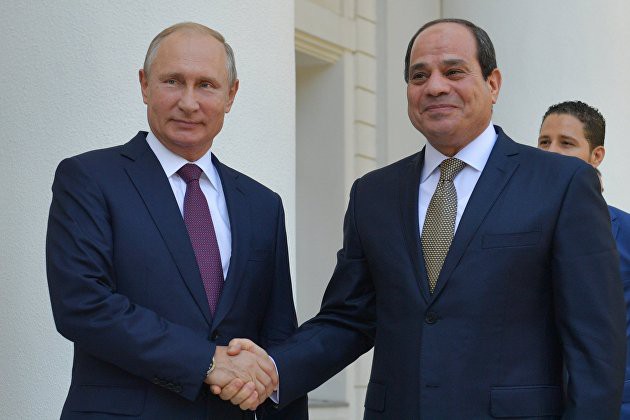 Before you go! Share this content on any social media platform

Source link