Before you go! Share this content on any social media platform

In the late 1950s, the Soviet polar explorer Andrei Kapitsa, without knowing it, probably made the last major geographical discovery in the history of the Earth. At a depth of almost four kilometers under the ice shield of Antarctica, at the south pole of the cold planet, a huge lake was discovered.
One of the largest freshwater bodies of the world was in complete isolation from life on the surface of the earth for several million years. In the mid-1990s, to this small sea, where organisms unknown to science existed apart from the rest of the biosphere for centuries, they began to drill a well. This process, which lasts for decades, its successes and failures, discoveries and riddles and how the unique Lake Vostok will help humanity find the answer to the question whether it is alone in the Universe.
29 pictures and text via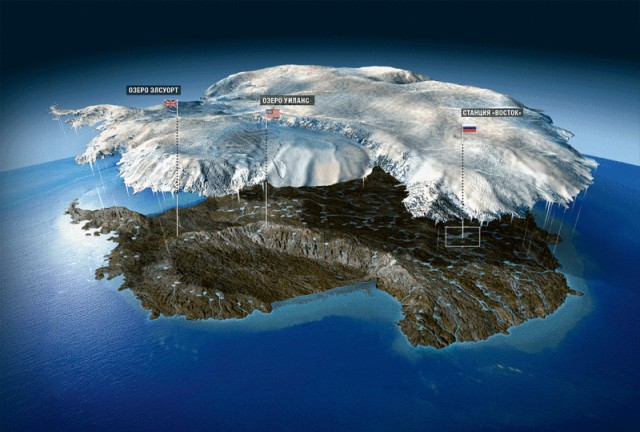 Before you go! Share this content on any social media platform

Source link